Podcast: Play in new window | Download
Subscribe: Apple Podcasts | Android | Email | Google Podcasts | Stitcher | TuneIn | Spotify | RSS
On this episode of The Vonu Podcast, I re-release an LUA Radio episode, originally recorded back in October 2017, wherein I had the opportunity to chat with electric universe pioneer, Wal Thornhill.
Herein, we talk about the problems rampant within the realm of physics (and science more generally, certainly applicable to today's servile society shenanigans), Wal's story/path, various components of the Electric Universe (E.U.) model, and its significance/importance, among many other topics.
Along with my conversations with Phoenix Aurelius, Regan Keely, and more, this conversation should fill in some necessary cosmological gaps, or otherwise lines of research worthy of investigation.
---
---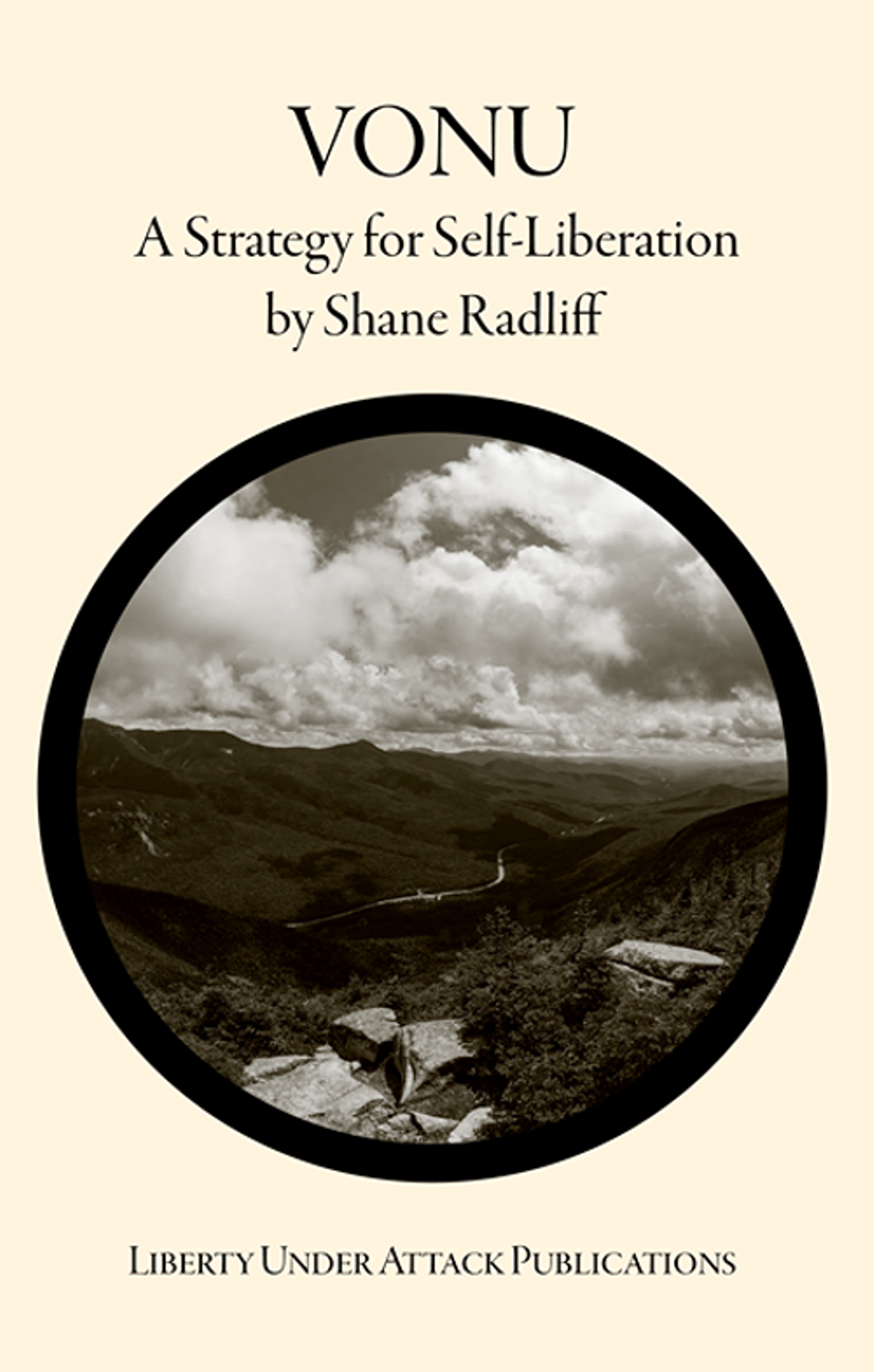 ---