---
Check out Liberty Under Attack Publications for books, privacy tools, & apothecary items to aid you in your pursuit of self-liberation, or if you're an author looking for a liberty-focused publisher!

~~~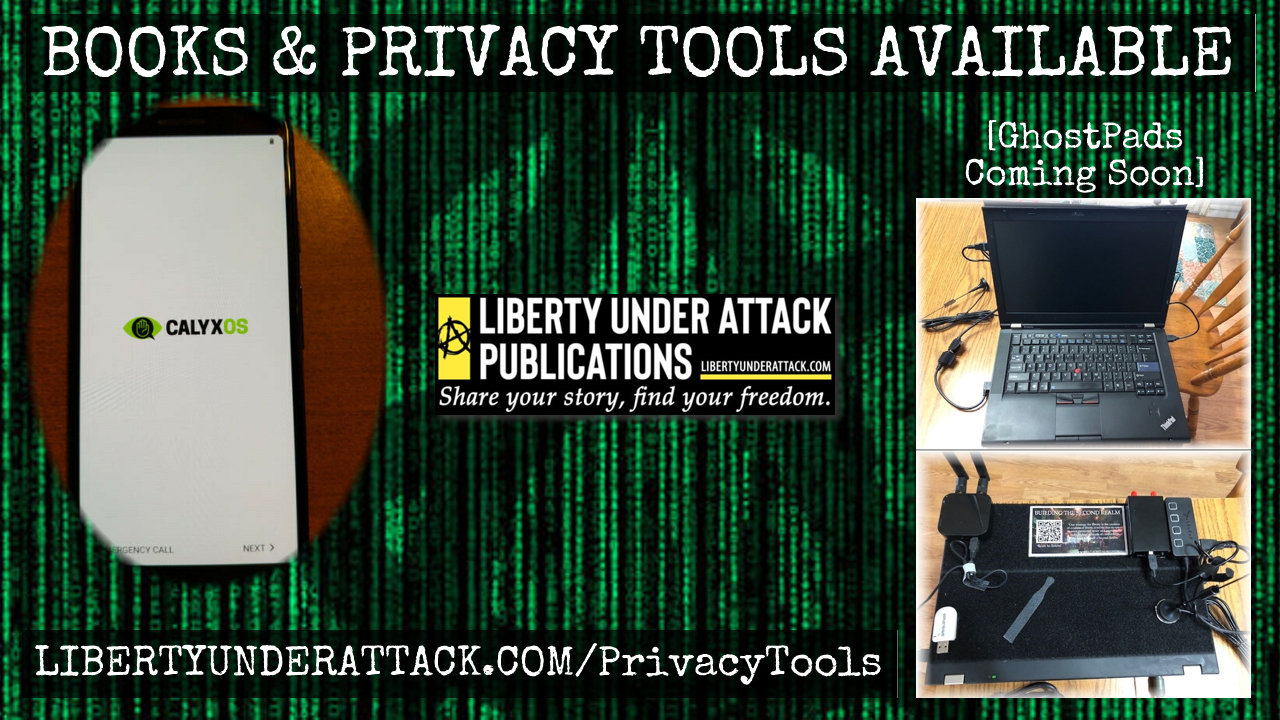 ---
MAKE A VALUE-FOR-VALUE DONATION TO THE SECOND REALM!
---
DONATE BITCOIN VIA SAMOURAI WALLET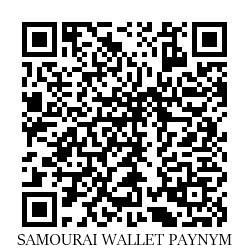 ---
HEALTH LIBERATION/SELF-LIBERATION SPECIAL OFFERS:
The Amazing AquaCure!
Interested in your own AquaCure? Save $125 with coupon code "vonu", and help support the P.A.Z.NIA Department of Health/Wellness at the same time!