Podcast: Play in new window | Download
Subscribe: Apple Podcasts | Android | Email | Google Podcasts | Stitcher | TuneIn | Spotify | RSS
On this episode of The Vonu Podcast, you'll catch my recent guest appearance on the Toxic Airwaves Podcast, a bitcoin call-in livestream show.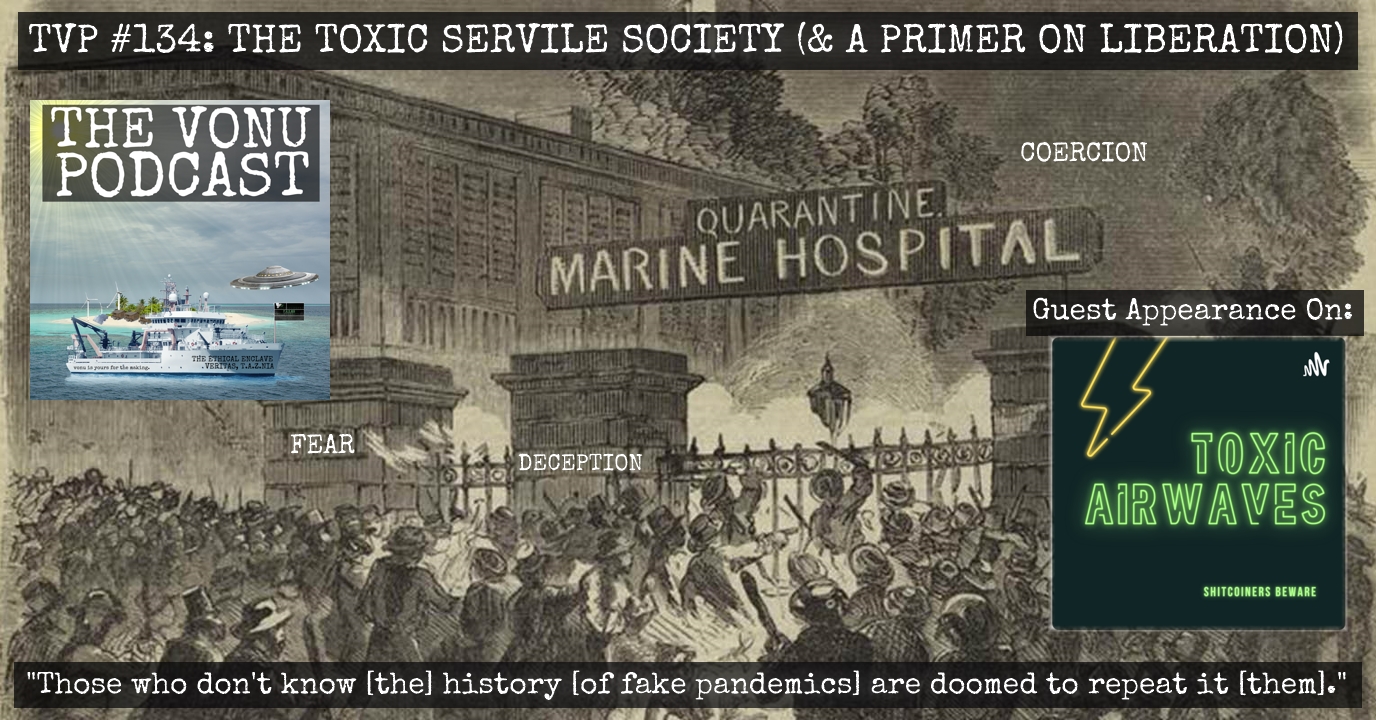 I talked about my history/path here, the Second Realm Network we're building at The Free Republic of P.A.Z.NIA, and throughout the discussion, provided a broad overview on the topic of liberation…as well as how self-liberators view and operate around the coercion of the First Realm.
If there's one important takeaway, it would be that liberation is earned through hard work and commitment, one step at a time, one day at a time.
Thanks for watching/listening, and always remember, vonu is yours for the making and the Second Realm is yours for the building.
---
---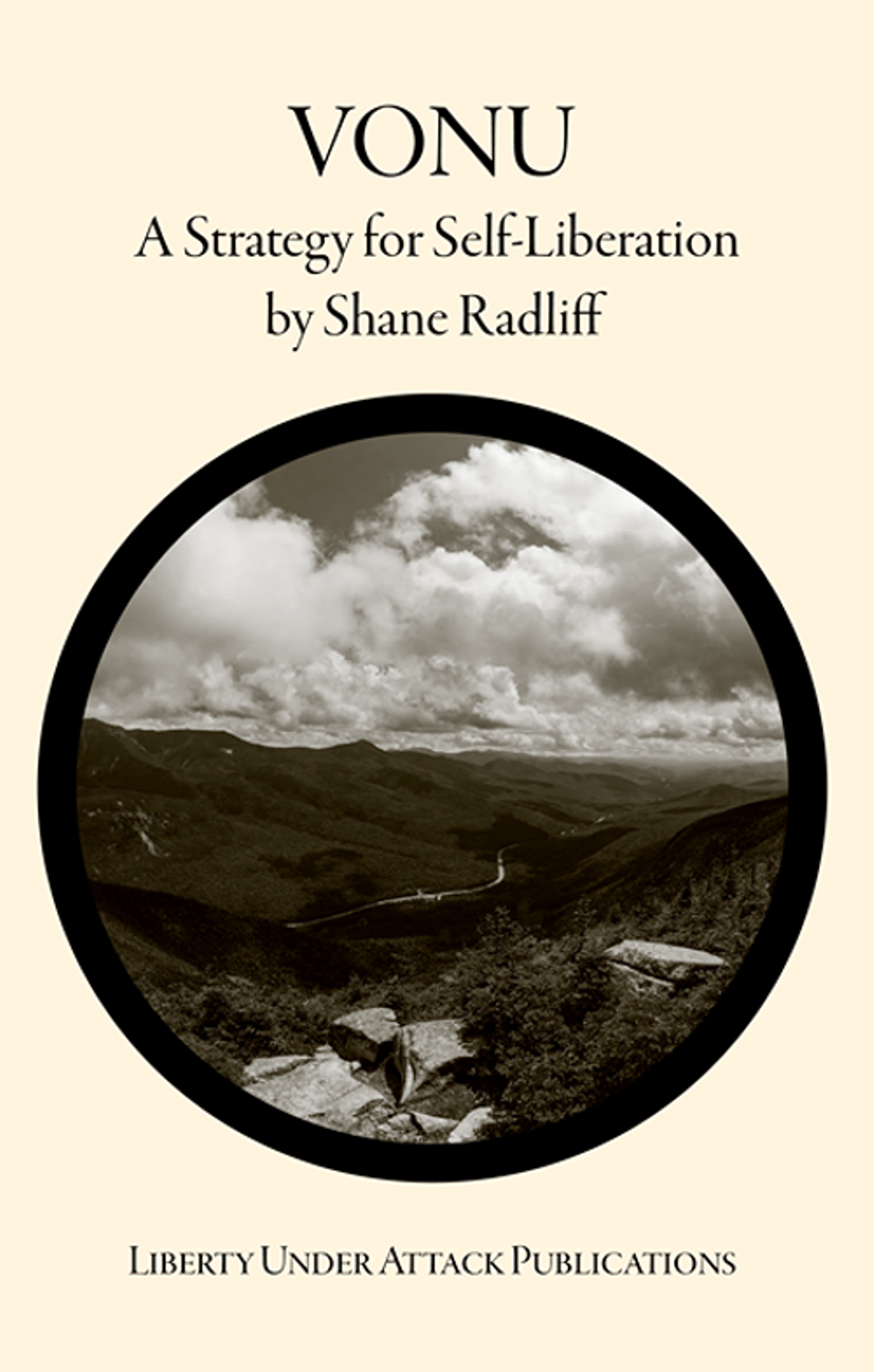 ---