Podcast: Play in new window | Download
Subscribe: Apple Podcasts | Android | Email | Google Podcasts | Stitcher | TuneIn | Spotify | RSS
In this excerpt from TVP #135, Electric Universe pioneer, Wal Thornhill, covers:
His path into science & eventually the E.U. theory
Important books and authors he read early on
One of the most recent book burnings: Immanuel Velikovsky's "Worlds in Collision"
The treatment of Velikovsky is demonstrative of the religious aspect of modern science: "beliefs drive decisions, not evidence or scientific investigation"
The creation stories around the world all seem to tell the same types of things & were obsessed with the planetary gods
Introducing the Electric Universe: what did the human race witness that resulted in this current post-traumatic stress syndrome today?
The obsession with doom porn & the fear of the end of the world
Check out the full episode, or find the entire archive by searching for "The Vonu Podcast" on your favorite podcatcher.
~~~
HEALTH LIBERATION/SELF-LIBERATION SPECIAL OFFER:
Interested in your own AquaCure? Save $125 with coupon code "vonu", and help support the P.A.Z.NIA Department of Health/Wellness at the same time!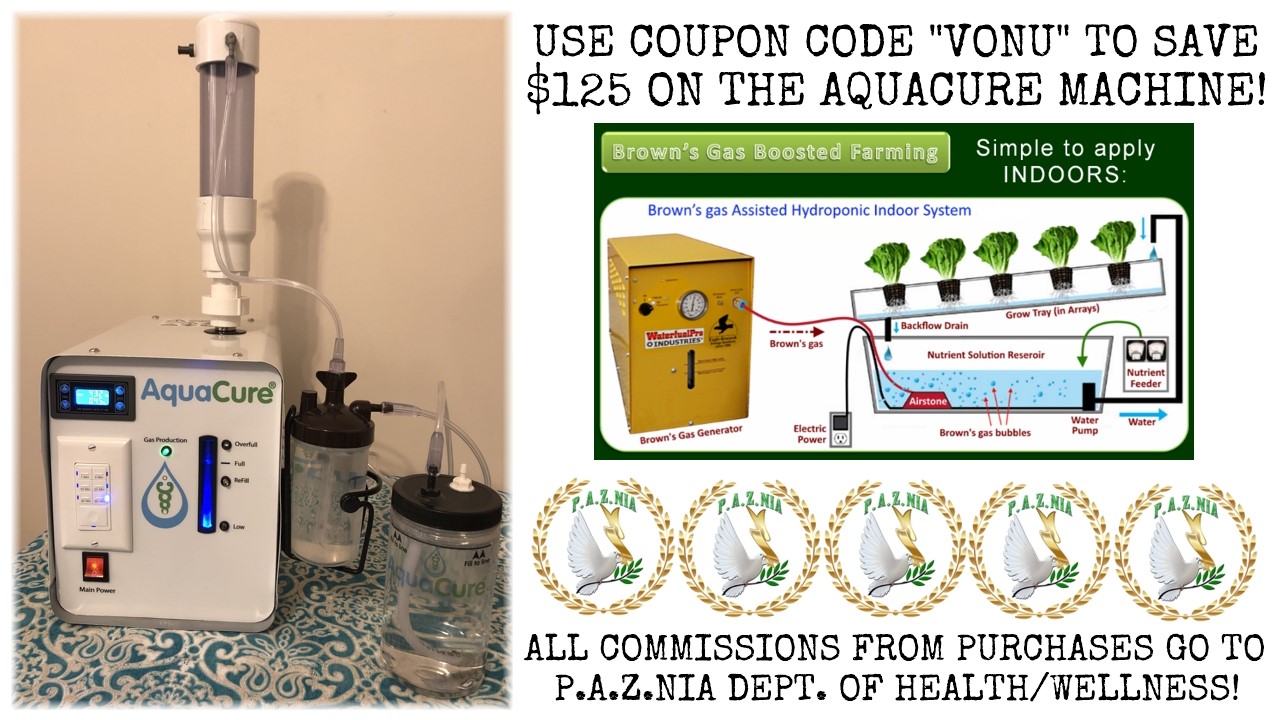 ~~~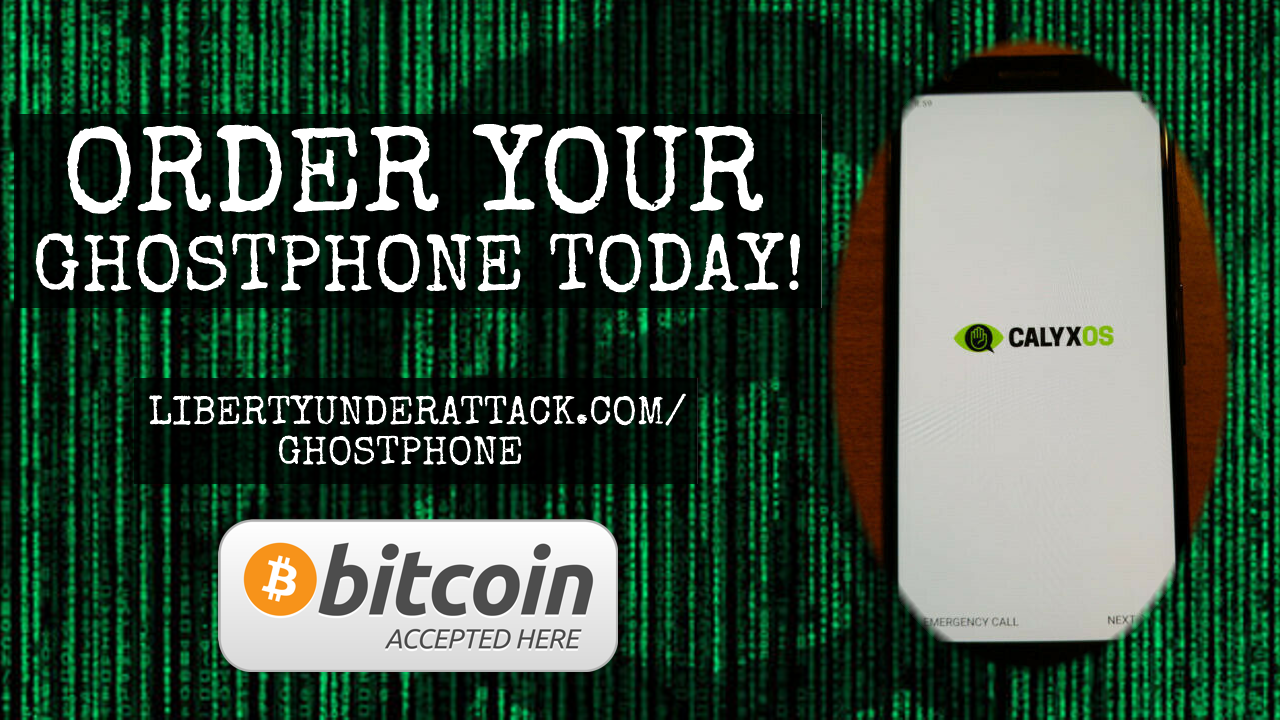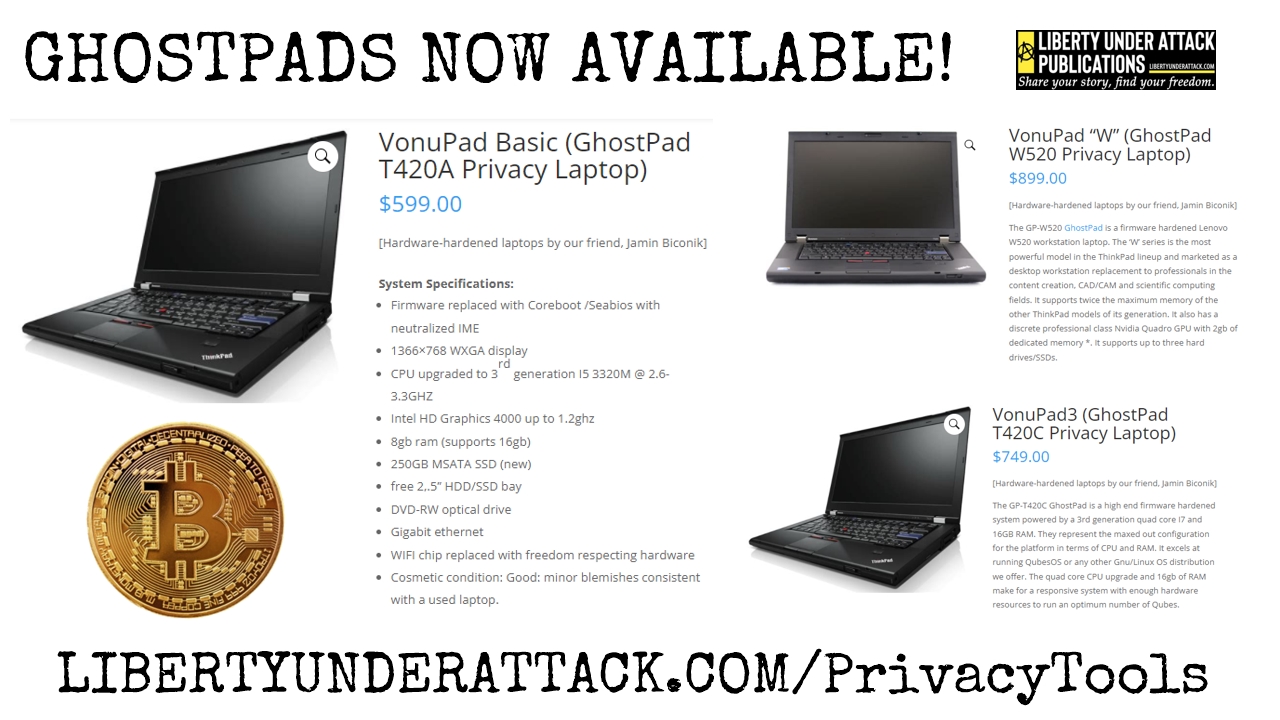 ---
---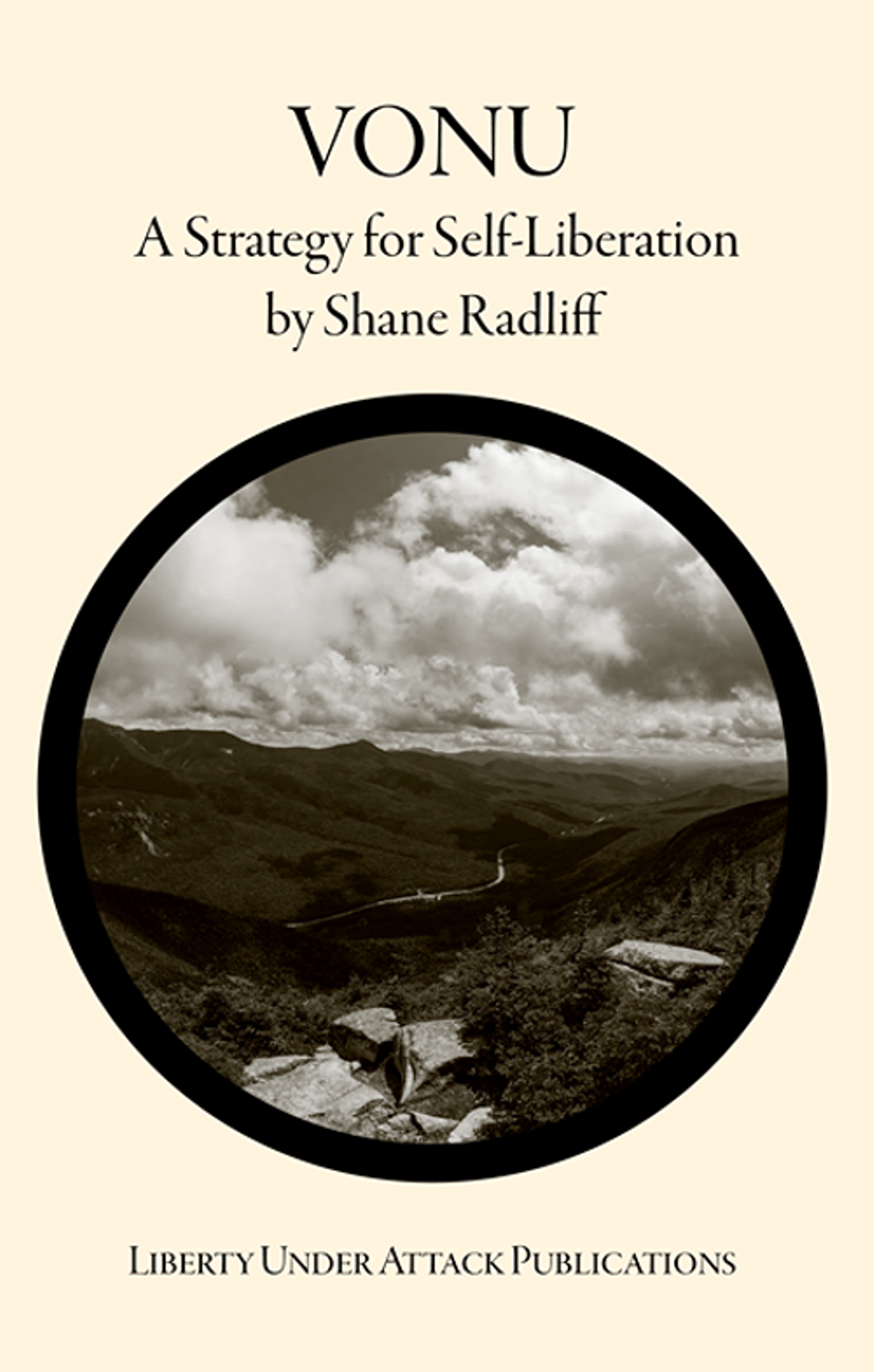 ---