Developing a liberated lifestyle can be quite difficult, especially in modern day Babylon.
Even before the ramping up of coercion in the servile society, I spent many years educating myself, attempting to learn from freedom pioneers of the past (in hopes of not repeating their many mistakes)…
This required consuming many books, listening to a lot of podcasts, and trying to update/refine examples to fit my life situation and desires (that's not to say I'm done, by any stretch of the imagination).
It necessitated a lot of theorizing and hypothesizing, a lot of testing, such as my van nomad practice runs, tent camping in Austin, strategic relocation, financial independence to some degree, and now, homesteading and all that it entails…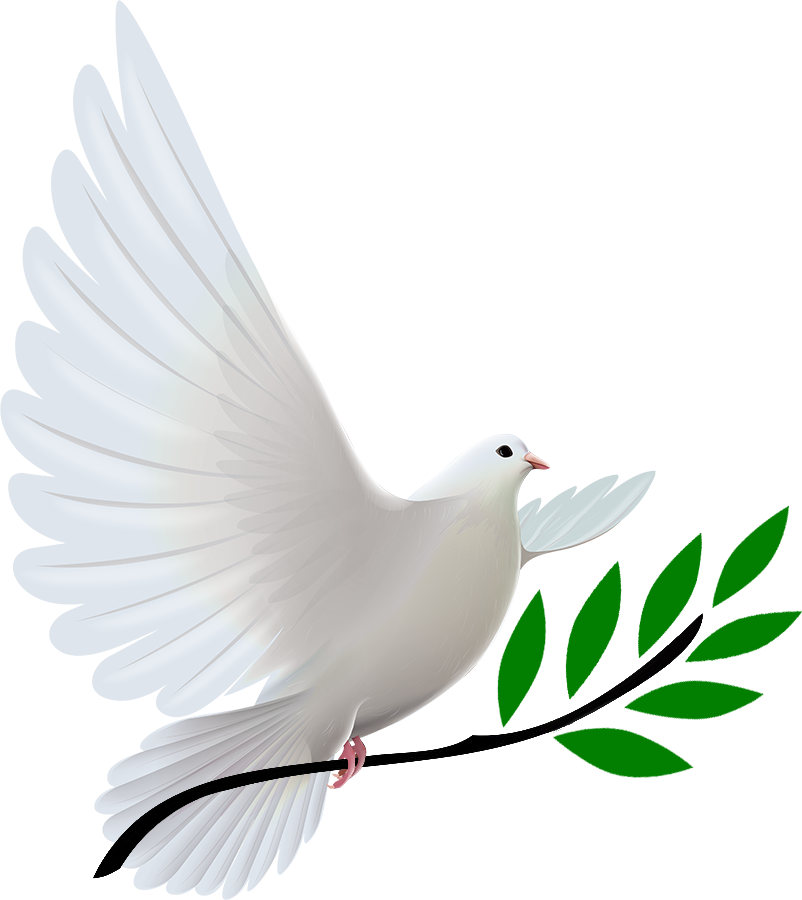 And after 7 years, I can safely say that I've achieved a liberated lifestyle, even though the journey is just beginning. My time is my own, and the ties to the servile society are very few (and diminishing by the year).
As of late, I've had the pleasure of assisting a few individuals as a Self-Liberation Specialist — that is, providing consultations on potential digital Second Realm projects, brainstorming liberated lifestyles, and more.
That leads me to a question I have for you: how can I help on your path towards a liberated lifestyle?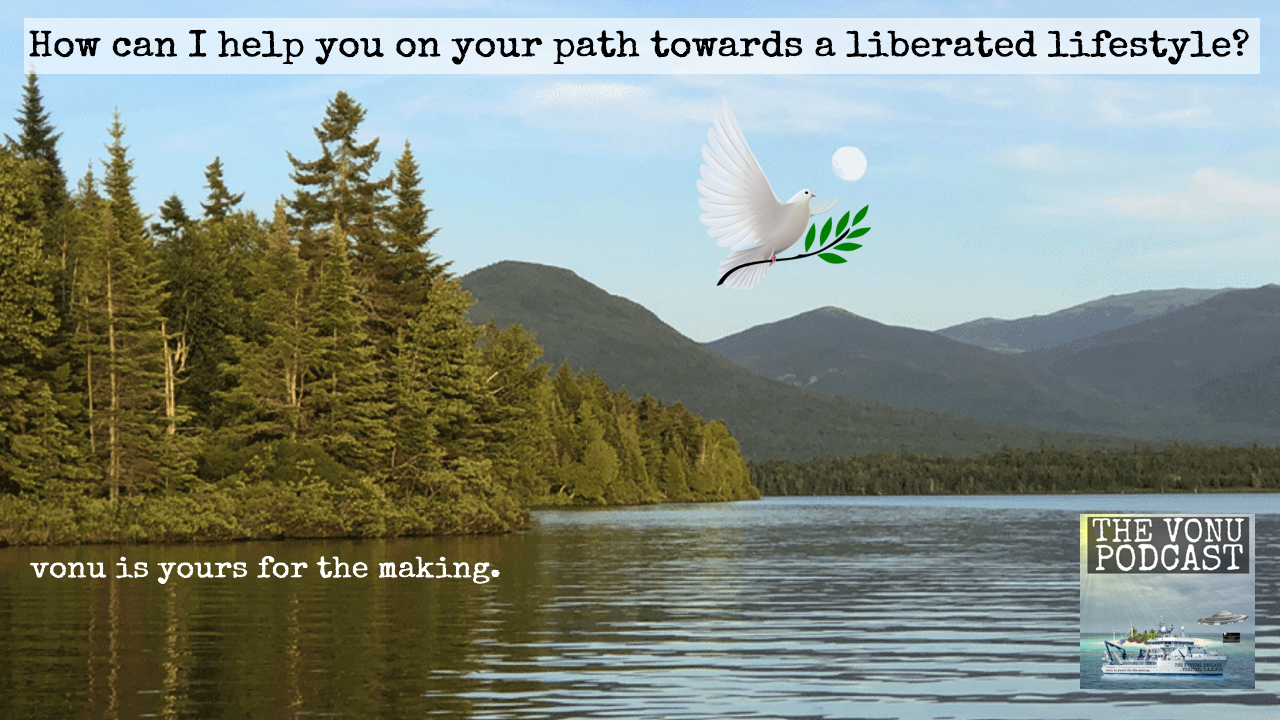 In addition to all of the free knowledge provided via The Vonu Podcast, I now offer one-on-one consultations to self-liberators in hopes of expediting the process, bypassing some of the many hurdles I experienced and overcame.
If you're a regular listener to The Vonu Podcast (or even a long-time listener back to Liberty Under Attack Radio), you'll know that my knowledge and experience are vast, so I'm sure I can help despite what unique situation you happen to find yourself in.
My rate is $33/hour*, bitcoin obviously preferred. Privacy and confidentiality are guarantees, and we can meet on whatever platform you prefer (Jitsi, Signal, etc.).
(*This service is a free bonus for becoming a STEAKholder of The Free Republic of P.A.Z.NIA.)
Just hit "Reply" if this sounds like something that could be of value, or go ahead and book your consultation!
I look forward to helping you on your path of liberation, however I can! -Shane/Rayo2