Podcast: Play in new window | Download
Subscribe: Apple Podcasts | Android | Email | Google Podcasts | Stitcher | TuneIn | Spotify | RSS
Something I've stressed at length in recent "creations" (videos, articles, or otherwise) is the importance and advantage of bringing one's actions in alignment with their principles. Whether we're talking about the physical or, in this case, the ever-populated digital realm, this holds true.
And with many interactions now taking place in cyberspace, whether working remotely, digital conferences, etc., it's important to utilize and support projects that, at the very least, aren't the chosen platforms in bringing in the digital New World Order, namely Zoom, Skype, and the like; but more so, it's of critical importance to utilize tools that help an individual exercise their autonomy, instead of hinder it.
Oftentimes, the attributes that align with such objectives are that the software is, 1) open source, and 2) if communications protocols, come "stock" with solid encryption standards (and then again, even if not communications protocols, prioritized security standards nonetheless).
Thankfully, there are options available (there are always solutions!), the topic at-hand today being Jitsi, an open source, encrypted, easy-to-use, and feature-rich alternative.
Enter Jitsi.
I first wrote a tutorial on Jitsi back in June of 2015; then, as is the case with many open source projects back in the day, it wasn't super easy-to-use and required numerous steps for installation, in addition to setting up one's own XMPP server, the actual installation of a program, the further configuration of a chat client; and even additional steps, such as authenticating your associate's encryption keys, setting up Off-The-Record for encrypted instant messaging, Zimmerman Real Time Protocol (ZRTP) for encrypted audio/video calls, etc. That's not to mention the clunky and not-so-reliable nature of it, again, way back in 2015.
Hence, the tutorial.
In today's iteration of the software, the user-friendliness is astounding, and I have to say, I've remained impressed. So, instead of writing another tutorial, per se, I'd like to instead introduce you to the new-and-improved, Jitsi!
Jitsi Meet
When recording episodes of The Vonu Podcast with guests, it's always done in Jitsi Meet now. The process is simple (even simpler than Zoom, which seemingly insists on installation of their app):
I go to meet.ji.si & type in the meeting name;
Jitsi subsequently generates a meeting link that I share that with my guest(s);
They click & join, Jitsi opening in their default web browser…
And voilà, we've got an open source VoIP (Voice over Internet Protocol) call initiated. In this case, since this will be a podcast for public release, the end-to-end encryption portion isn't as important, but nonetheless, it's an important feature.
And while Jitsi features security implementations by default (namely, peer-to-peer, 1-to-1 meetings are encrypted using DTLS-SRTP), the end-to-end encryption specifically is still claimed to be in the beta stage. To enable it for your call, hover over the three horizontal lines ("More Actions"), click "Security options," scroll down, and enable end-to-end encryption. While it is a manual step, please note the above process – a few clicks is much easier than before, which necessitated an in-depth tutorial with lots of images.
Regardless, other features include:
Screen- and audio-sharing
A chat room, with unlimited meeting access for up to 100 participants at a time
A "raising/lowering hand" icon for facilitating group meetings
Record the entire call & video with a click
Remotely control other participant's desktop
Live stream directly from Jitsi Meet
Functionality to embed the meeting on your own website
And more!
Note that no installation is necessary, just the clicking of a link that opens in the individual's default browser. That said, there are plug-ins for various browsers, such as Chrome, and applications are available for download on the App Store, Google Play, and more relevantly here in terms of the digital Second Realm, F-Droid.
Slack, Google Calendar, and similar integrations are also available for those interested.
Also of note is the ability to set up a Jitsi Moderated Meeting (Moderated.Jitsi.net), a feature that lets you book a meeting URL in advance where you are the only moderator.
Jitsi As A Service
That is the extent of the experience I have personally with Jitsi (no need for it as of yet), but there's one other offering, namely Jitsi as a Service, delivered by the company, 8×8. This is more so for businesses and more akin to Zoom, plans ranging from 25 monthly active users (which happens to be free), all the way up to 3,000 ($999/month). Listed features include:
"Phone a guest – the easiest way to invite friends and colleagues"
"Transcribe and share recorded meetings"
"Live stream meetings to YouTube"
"Deliver real-time closed caption support (English)"
"Experience advanced meeting moderation and analytics"
Most probably won't have any need for their paid service, but with the prevalence of online conferences and such, it might be an option worth perusing. After all, this was the platform used to facilitate Hackers' Congress in 2020, a 58+ hour livestream from the Institute of Crypto-Anarchy in Prague, of which I had the pleasure of joining Smuggler, Max Hillebrand, and others for a great discussion; Smuggler even provided his thoughts on vonu, which I especially valued.
Conclusion
While I can 100% recommend Jitsi Meet, I can't say the same for 8×8 after a brief perusal of their website. Their CEO, Dave Sipes, is a Babylon System Rat, previously serving "as brand management at PepsiCo and was a principal at Booz Allen Hamilton…and media companies such as Heinz Company…and Universal Pictures."
With that said, please keep in mind, Jitsi itself is open source, and their end-to-end encryption audited (E2EE). Of particular note, the auditors state that, "All keys are ephemeral and not saved anywhere, thus providing plausible deniability."
And to pat Jitsi's back once again, in contrast to Zoom and even Signal, which do not offer support for E2EE in video calls:
"Jitsi provides E2EE capabilities in supported browsers (and browserlike desktop applications such as Electron) while native mobile app support is still in progress."
In summation, Jitsi is an incredible alternative to both Zoom and Skype (& the like!), offering users far more privacy and security…& it's auditable at that. And as per the nature of open source software, never trust, always verify.
See you in the digital Second Realm!
---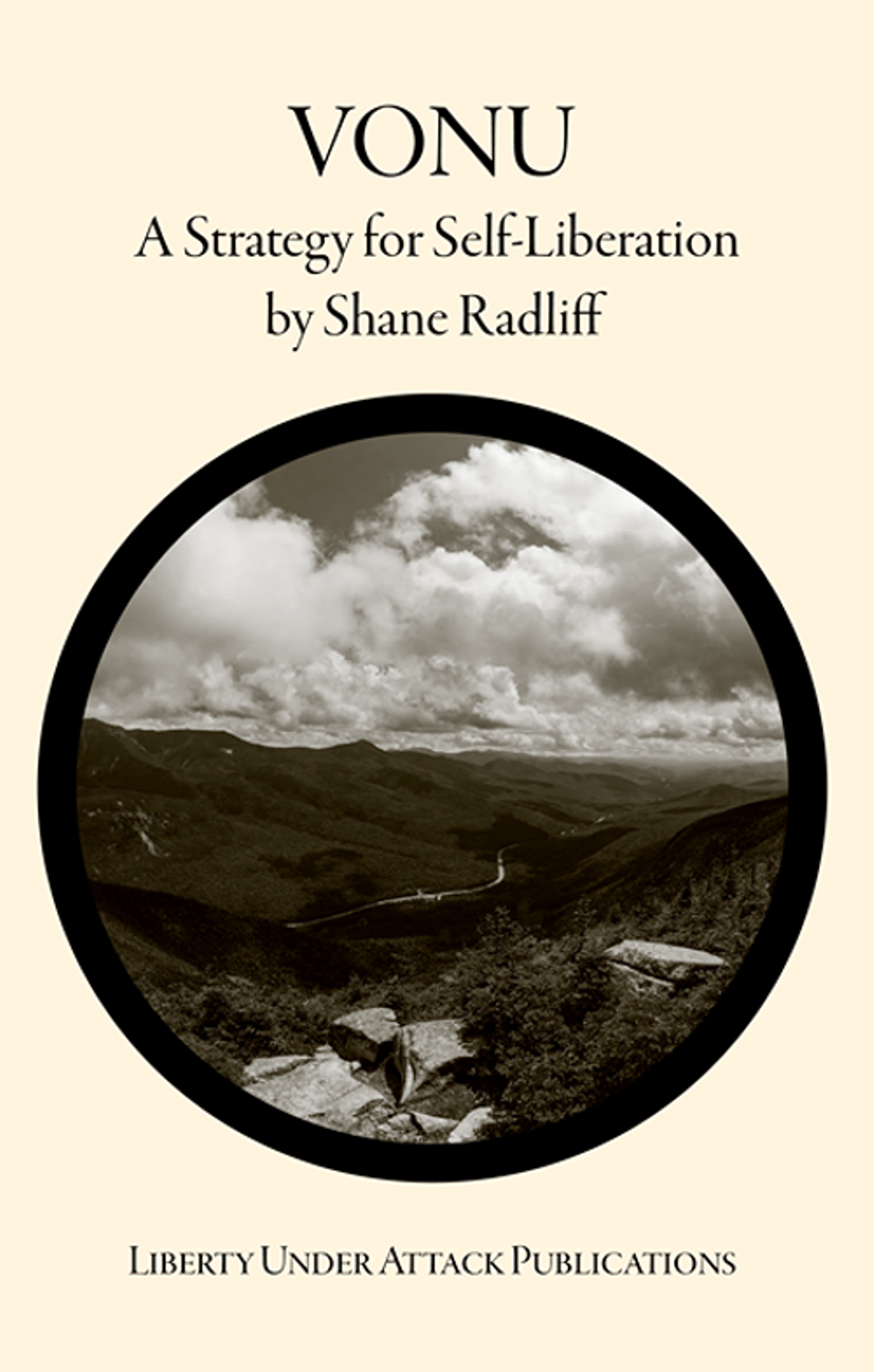 ---