Podcast: Play in new window | Download
Subscribe: Apple Podcasts | Android | Email | Google Podcasts | Stitcher | TuneIn | Spotify | RSS
On this episode of The Vonu Podcast, I release a special conversation I had with Smuggler, Max Hillebrand, & others at the Hackers Congress 58+ hour digital live event this year (2020).
We began the discussion on vonu (including Smuggler's take!), the Second Realm, shipping container TAZ's, and much more.
Please enjoy!
---
Get the paperback book from Liberty Under Attack Publications!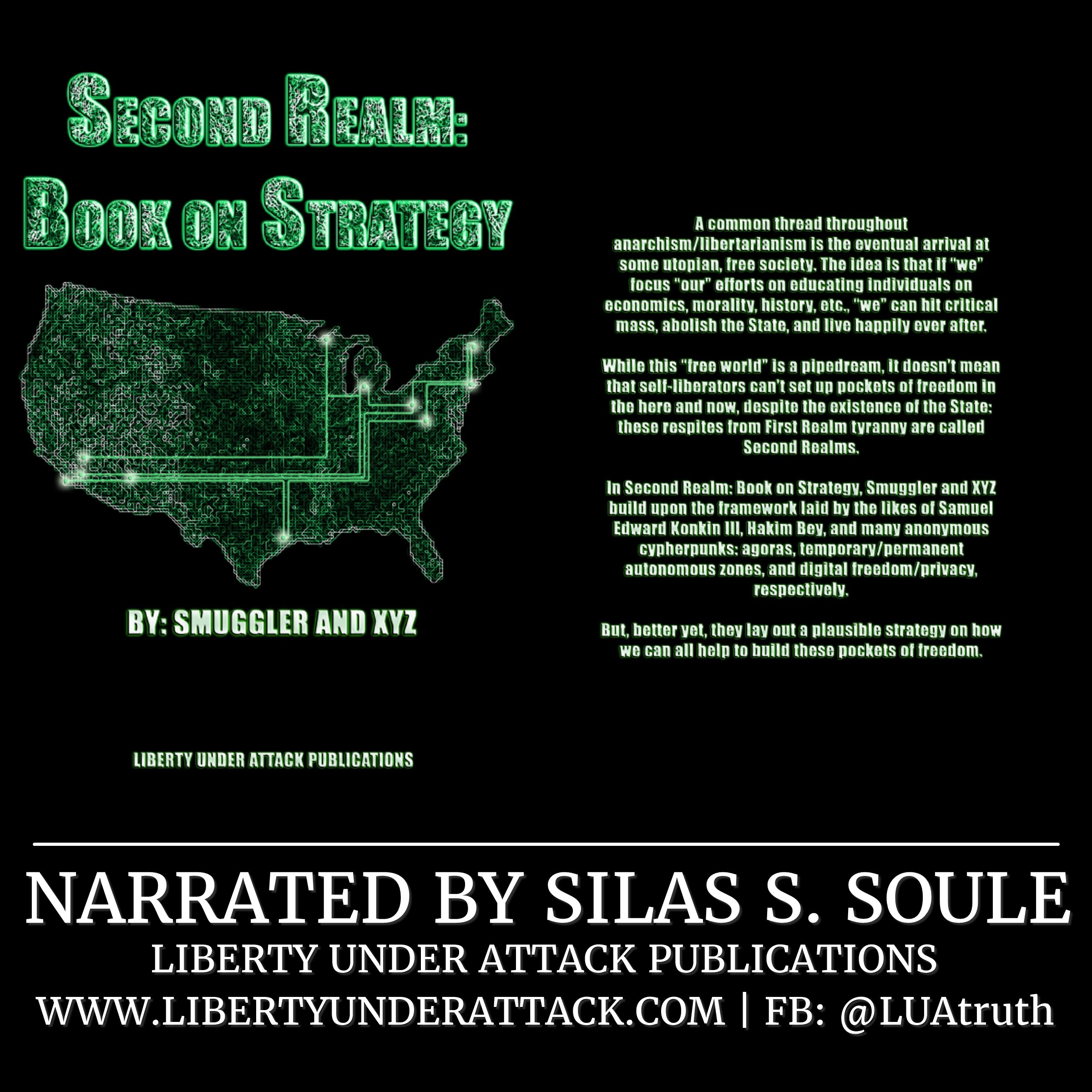 ---
---