Podcast: Play in new window | Download
Subscribe: Apple Podcasts | Android | Email | Google Podcasts | Stitcher | TuneIn | Spotify | RSS
On this special live episode of The Vonu Podcast, I welcome Max Hillebrand back to the podcast. We had him on for episode #59 (The Proliferation of Bitcoin Privacy/Security Tools), as well as #64 (Living on Bitcoin – Max's Unbanking Journey).
In this discussion, we:
Hear about Max's van nomad adventures across Europe during the COVID-1984 nonsense;
Discuss the difficulty of perpetually traveling during international lockdowns; as well as the need for adaptability;
Max offers tips on shipping container houses, we discuss alternative housing more generally, and things to consider when building;
Get an update on the bitcoin privacy world and Wasabi wallet;
Get a solemn reminder that oftentimes, coercion is the result of horizontal enforcement, and that mobility provides an easy, quick way out;
And much more…
Show Notes:
Max's Website: Towards Liberty
---
Get the paperback book from Liberty Under Attack Publications!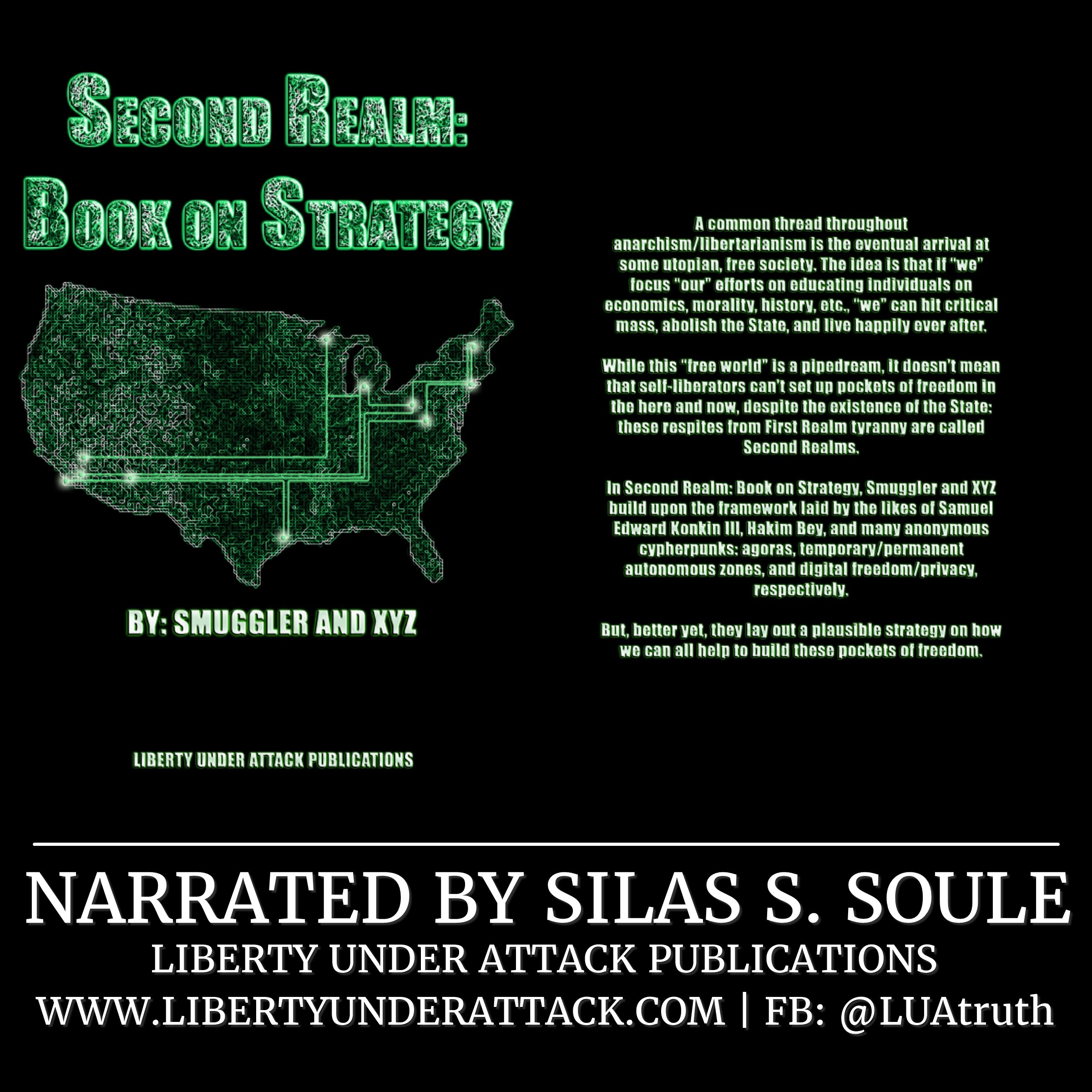 ---