Podcast: Play in new window | Download
Subscribe: Apple Podcasts | Android | Email | Google Podcasts | Stitcher | TuneIn | Spotify | RSS
On this episode of The Vonu Podcast, I welcome George Papp, a co-founder of The Conscious Renegade, on for a discussion about his journey to self-liberation. A former investment banker, 2020 was the catalyst for his exit from the First Realm.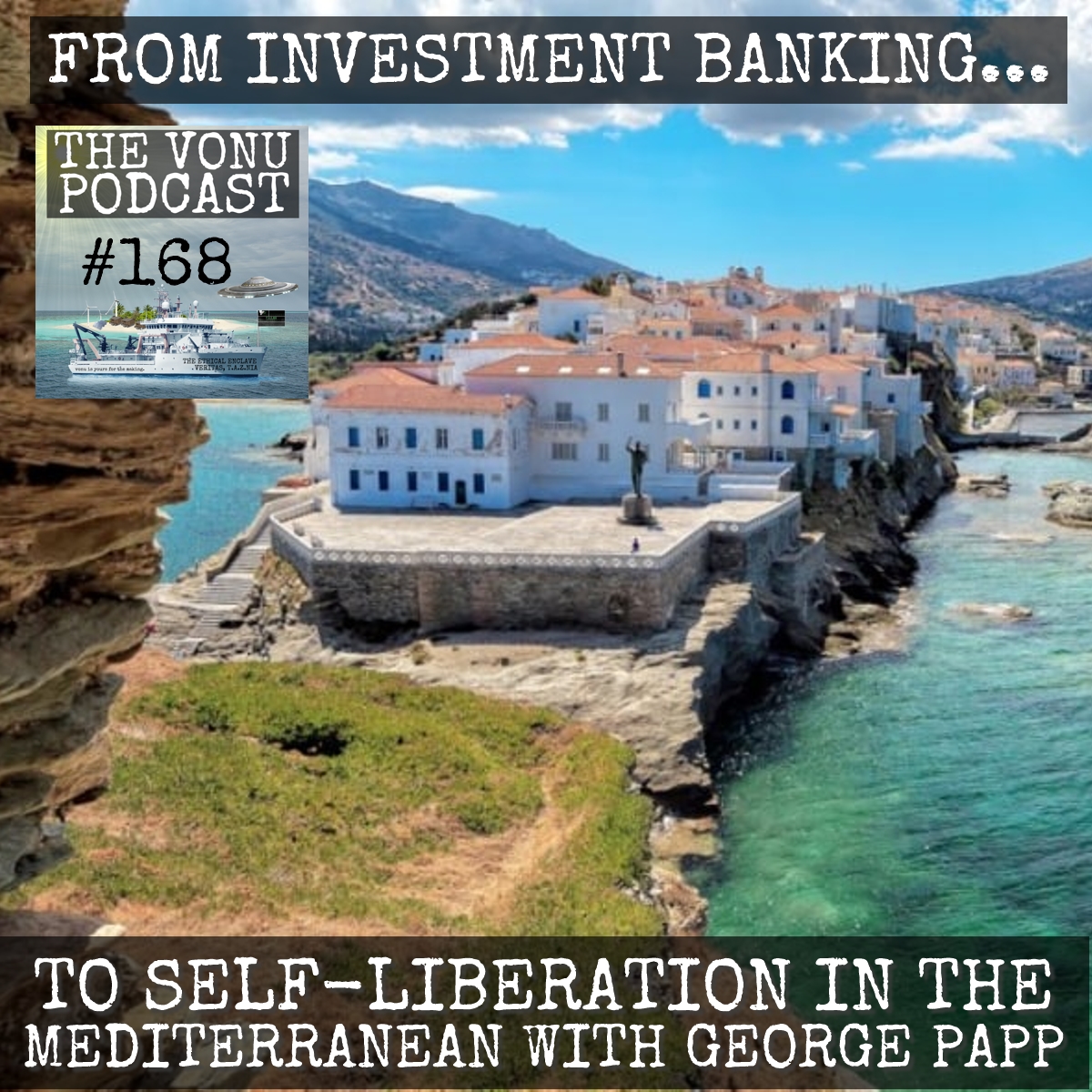 Since then, he's been building up valuable digital skills and made a move to Cypress, an island in the Mediterranean, to pursue self-sufficiency in all areas: financial, food, health, etc.
In this discussion, he delivers a potential pathway out of the servile society for those still looking for an escape…
And highlights the importance of owning our own time, and focusing our attention on ourselves and our own growth, versus what the powers that shouldn't be are doing.
Please enjoy, and always remember, vonu is yours for the making.
SHOW GUIDE:
George begins with an introduction: his background, upbringing, servile society control of time, all which lead to him leaving investment banking for a freer lifestyle
His family played a role in "waking him up" by sharing conspiracy/truth videos over the years, until it finally all clicked a couple years ago
When he was working from home in 2020, he spent a lot more time in nature, building up skills to eventually leave the rat race — "this is more the way life is supposed to be"
George's tips for transitioning from the First Realm to the Second
Strategic relocation possibilities: Cypress, the Mediterranean, and some better options in the E.U.
What liberated lifestyles would be possible in Cypress?
The current environment for freedom pioneers, & other tools/strategies he finds important going forward
Learn skills that will provide you financial independence, learn privacy tools, and learn privacy coins
Food quality and health in Europe vs. the USSA?
Future plans: build The Renegade Lifestyle, become self-sufficient, improve health everyday
Overall advice: focus on yourself, your family, your own freedom, your own lifestyle
~~~
HEALTH LIBERATION/SELF-LIBERATION SPECIAL OFFER:
Interested in your own AquaCure? Save $125 with coupon code "vonu", and help support the P.A.Z.NIA Department of Health/Wellness at the same time!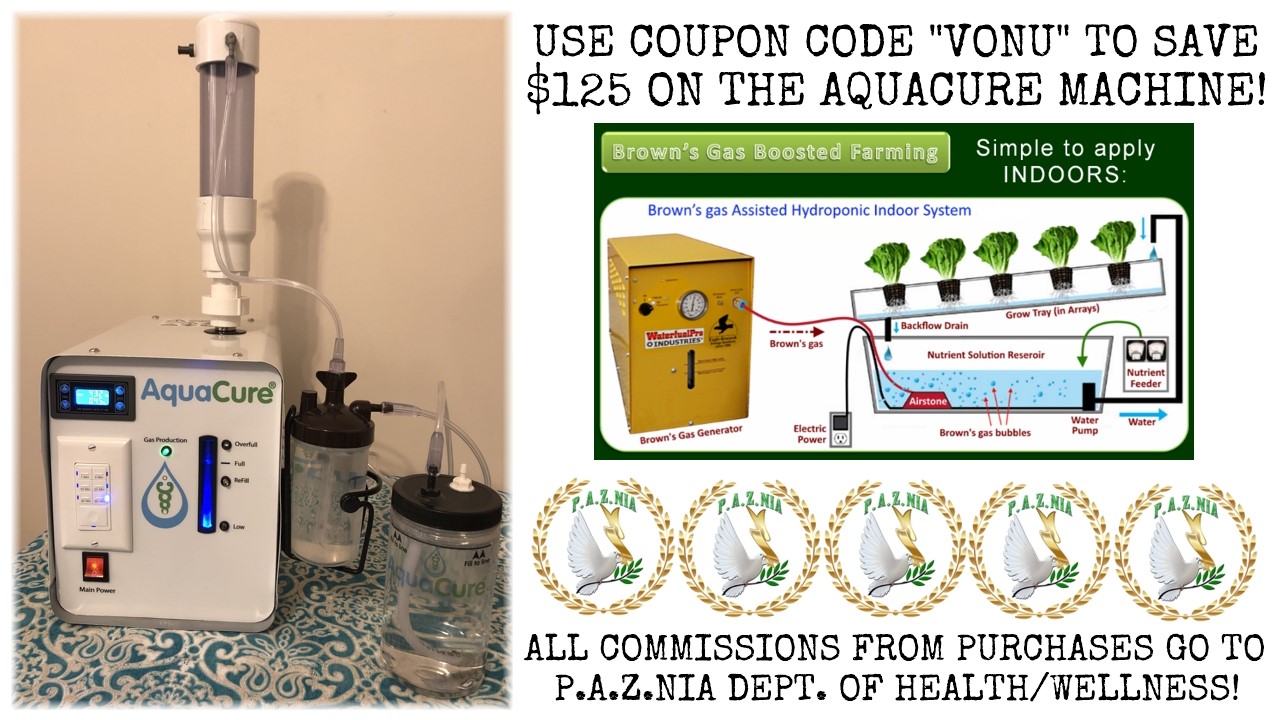 ~~~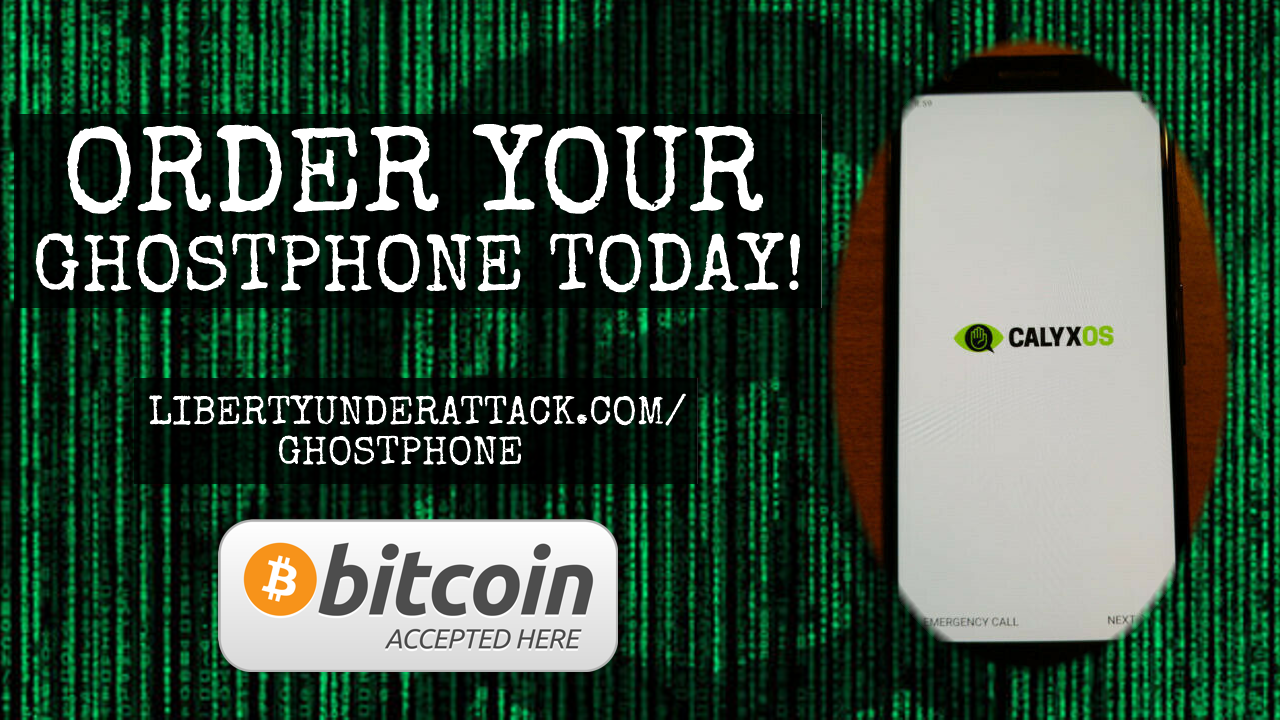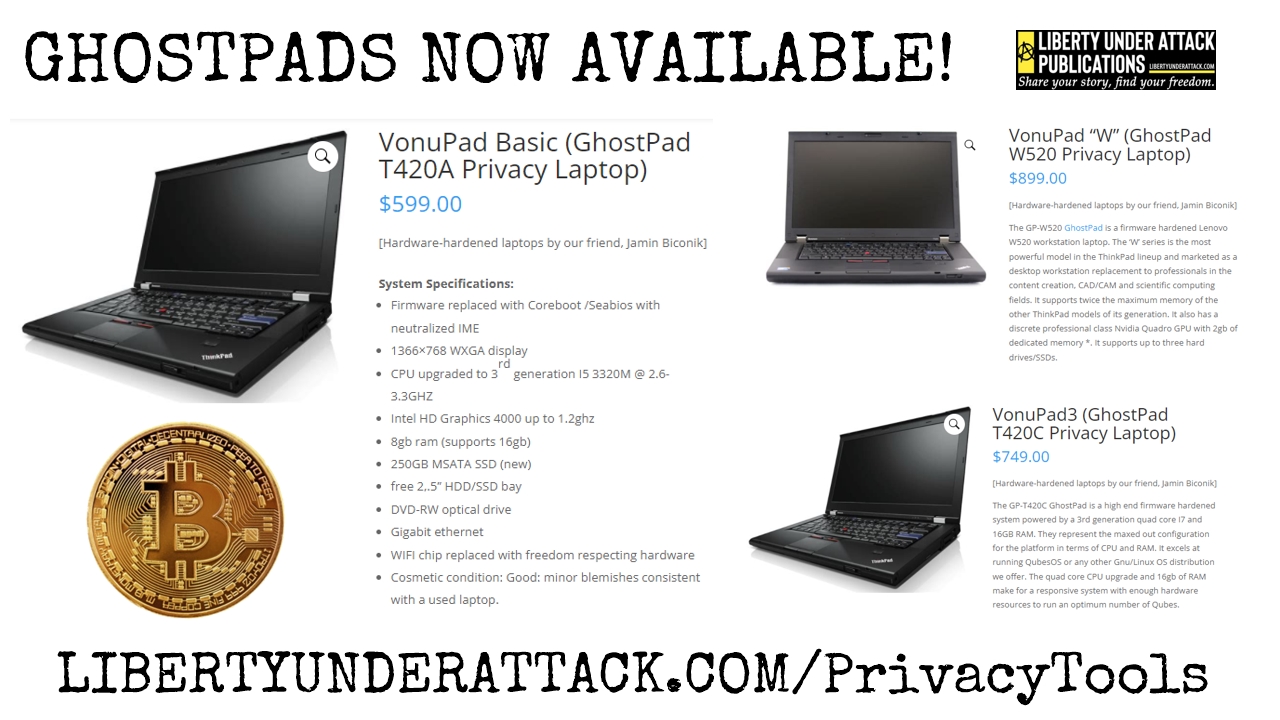 ---
---