Podcast: Play in new window | Download
Subscribe: Apple Podcasts | Android | Email | Google Podcasts | Stitcher | TuneIn | Spotify | RSS
The following is a presentation put together by our friend, AnarkioCrypto, on how to survive outside the state with agorism.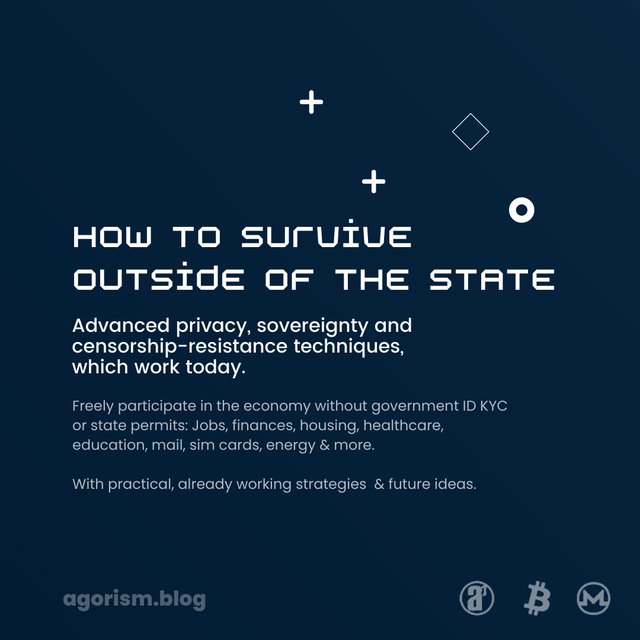 Fair and free markets for food, jobs, housing, healthcare, mail, sim cards & more – no government ID or state permit required.
Please enjoy…and see you in the Second Realm!
Slides & transcript: https://agorism.blog/anarkio/survival-outside-the-state
ANARKIO'S OTHER ARTICLE:
~~~
HEALTH LIBERATION/SELF-LIBERATION SPECIAL OFFER:
Interested in your own AquaCure? Save $125 with coupon code "vonu", and help support the P.A.Z.NIA Department of Health/Wellness at the same time!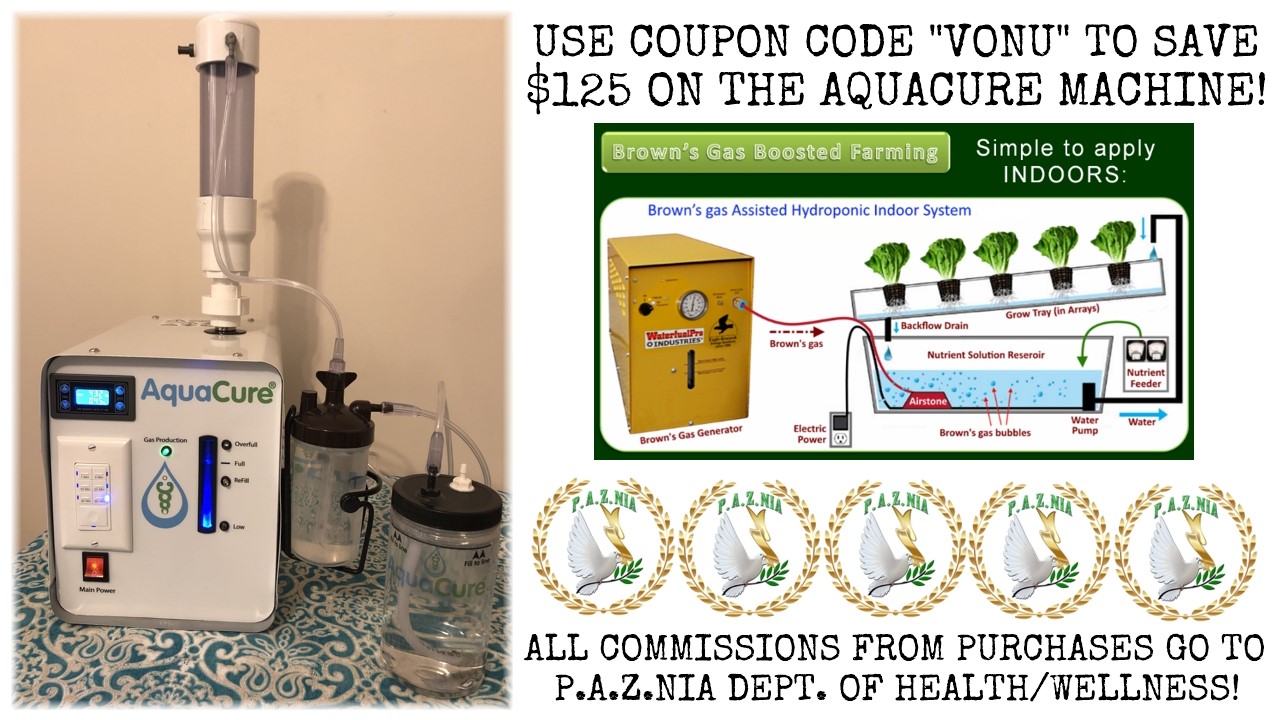 ~~~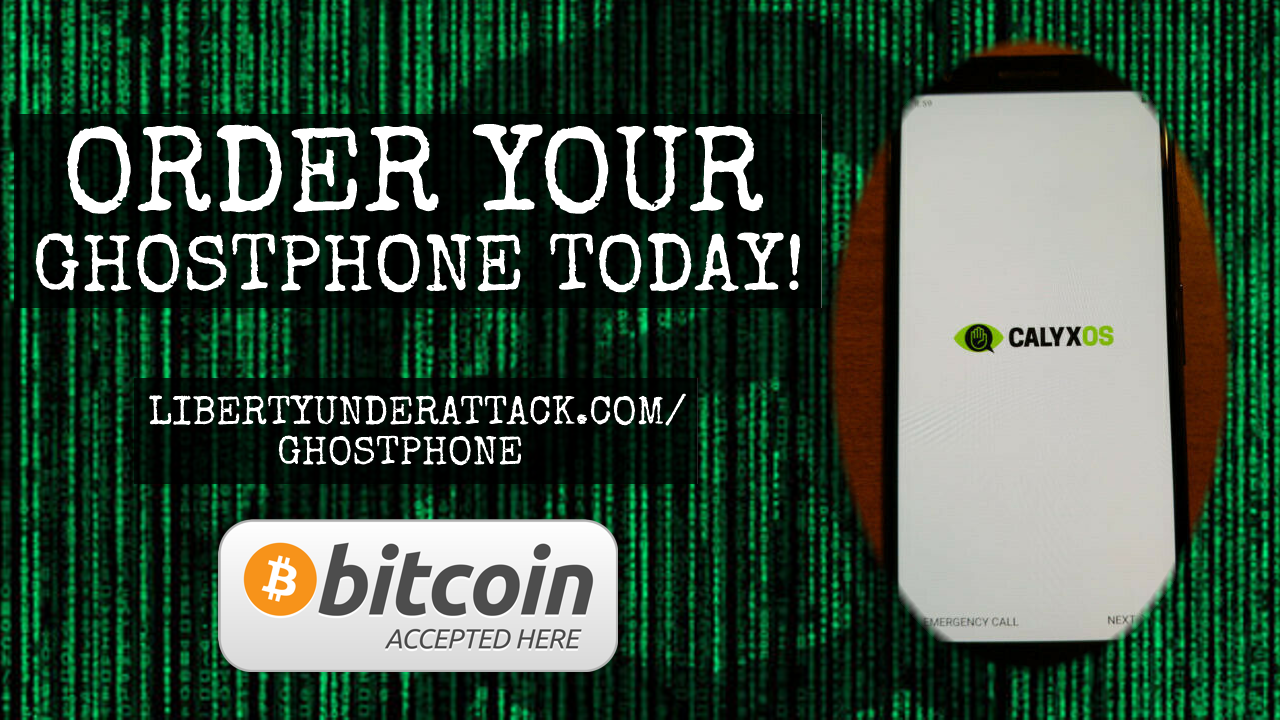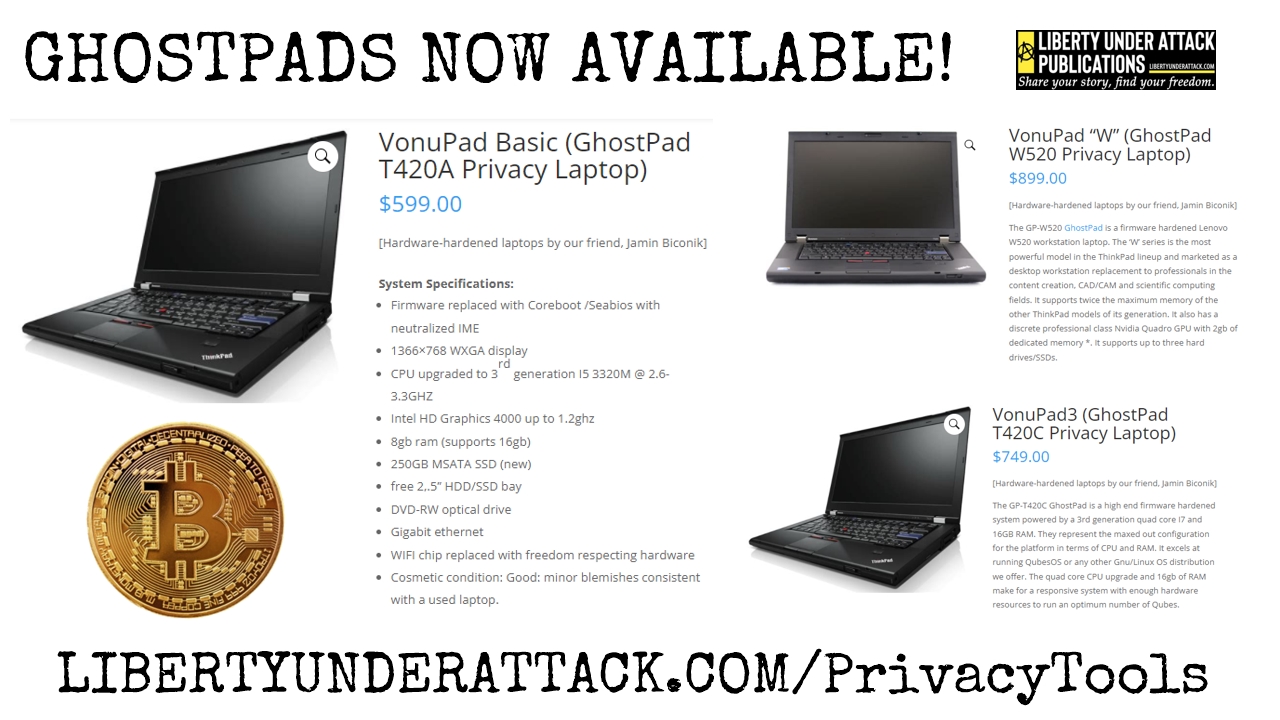 ---
---