Podcast: Play in new window | Download
Subscribe: Apple Podcasts | Android | Email | Google Podcasts | Stitcher | TuneIn | Spotify | RSS
On this episode of The Vonu Podcast, you'll catch my guest appearance over on George Papp's, Renegade Lifestyle Podcast.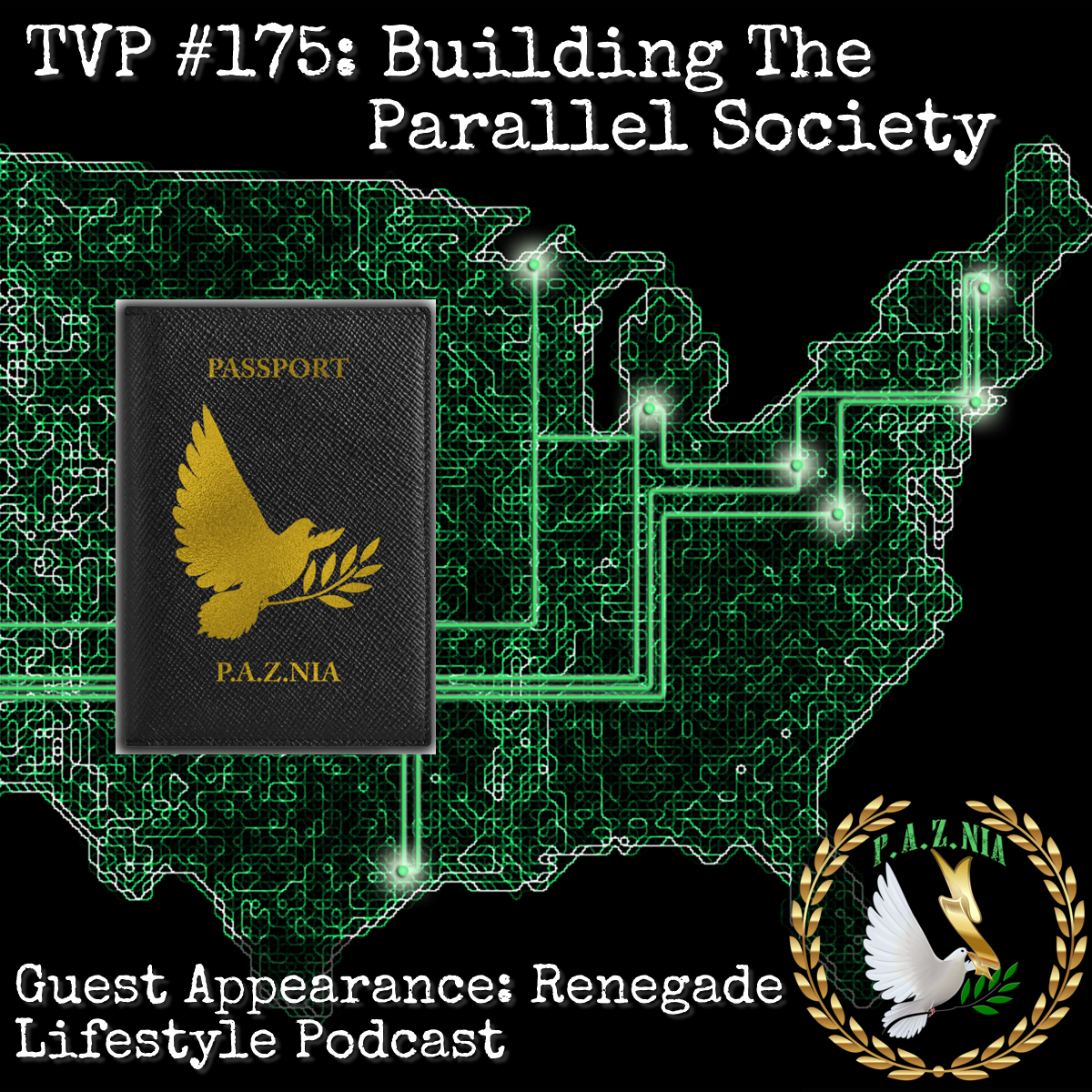 George is a former investment banker turned freedom pioneer, and now delivers solutions to his audience & subscribers to assist them in exiting Babylon, too.
Here's his show description:
Rayo, Founder of the Vonu podcast and the Coordinator of the Free Republic of P.A.Z.NIA, a worldwide network of people building the parallel society dubbed the Second Realm.
After waking up to reality and listening to Bill Cooper, Rayo founded the Vonu Podcast in February of 2015 with over 170 episodes that aim to spread truth, offer solutions and outline practical steps everyone can take to increase their independence and freedom.
This led him to create the Free Republic of P.A.Z.NIA, a community that anyone can join to contribute to the Second Realm.
Rayo's story and the founding of the Vonu podcast
Building the Second Realm – a parallel society of autonomy alongside the current system
Living in Mexico and moving back to the US
Getting started building a homestead and founding the community called the free Republic of Paznia
Decentralized decision-making and structure of the Paznia community
Eating a New Zealand carnivore diet

[Note from Rayo2: Nose-to-tail carnivore diet, as in eating the entire animal, nose-to-tail. I did eat a lot of NZ Grassfed beef though, so that's still not totally inaccurate.]

Practical steps to get started on your journey to freedom and liberation
---
HEALTH LIBERATION/SELF-LIBERATION SPECIAL OFFERS:
The Amazing AquaCure!
Interested in your own AquaCure? Save $125 with coupon code "vonu", and help support the P.A.Z.NIA Department of Health/Wellness at the same time!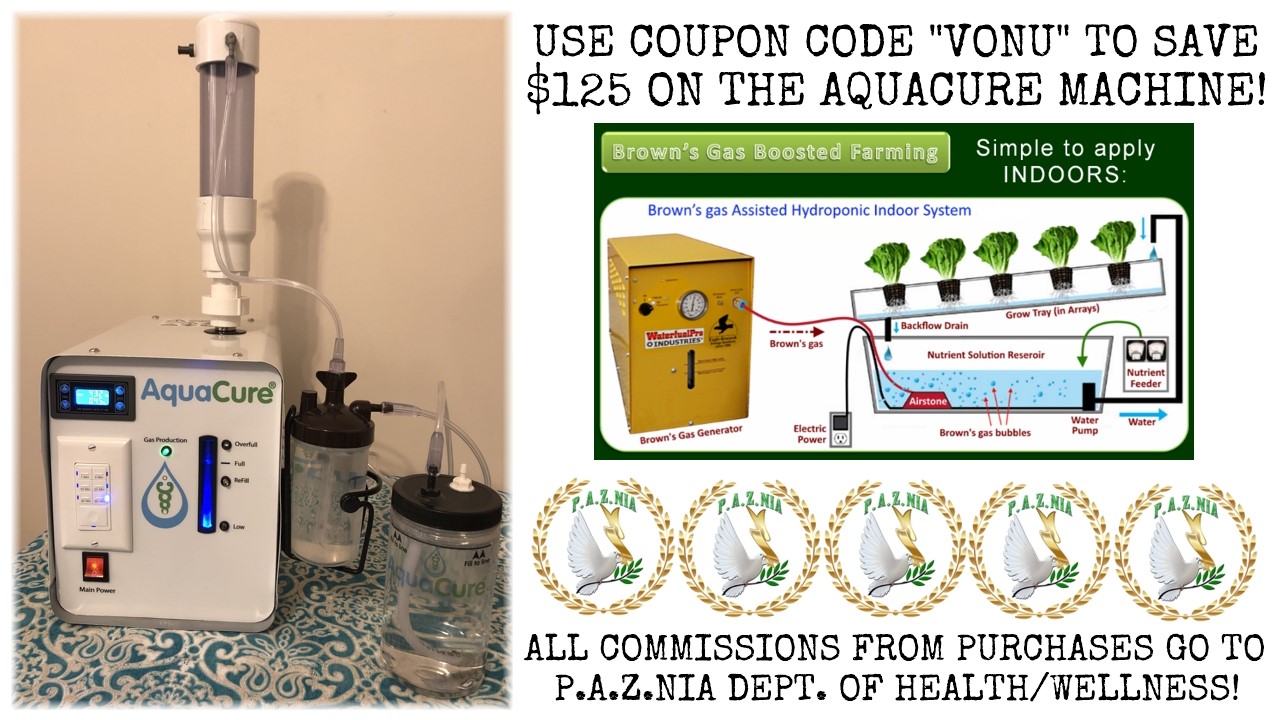 ~
PRIVACY-FOCUSED HEALTH INSIGHTS: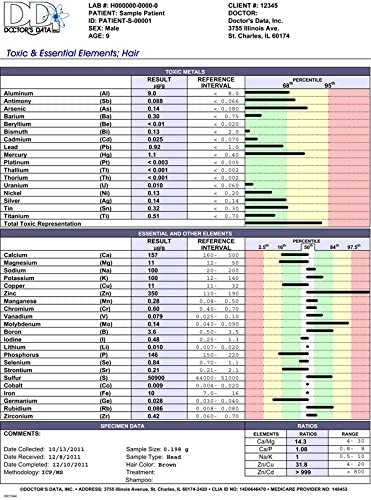 Order your hair mineral analysis test today (affiliate), and gain a major insight into your current state of health or dis-ease…while preserving your privacy from Babylon Pharmaceuticals!
---