Podcast: Play in new window | Download
Subscribe: Apple Podcasts | Android | Email | Google Podcasts | Stitcher | TuneIn | Spotify | RSS
On this episode of The Vonu Podcast, Alex Dischinger (@TucsonBitcoin) joins me to talk about The Great P.A.Z.NIAN Bitcoin Mines.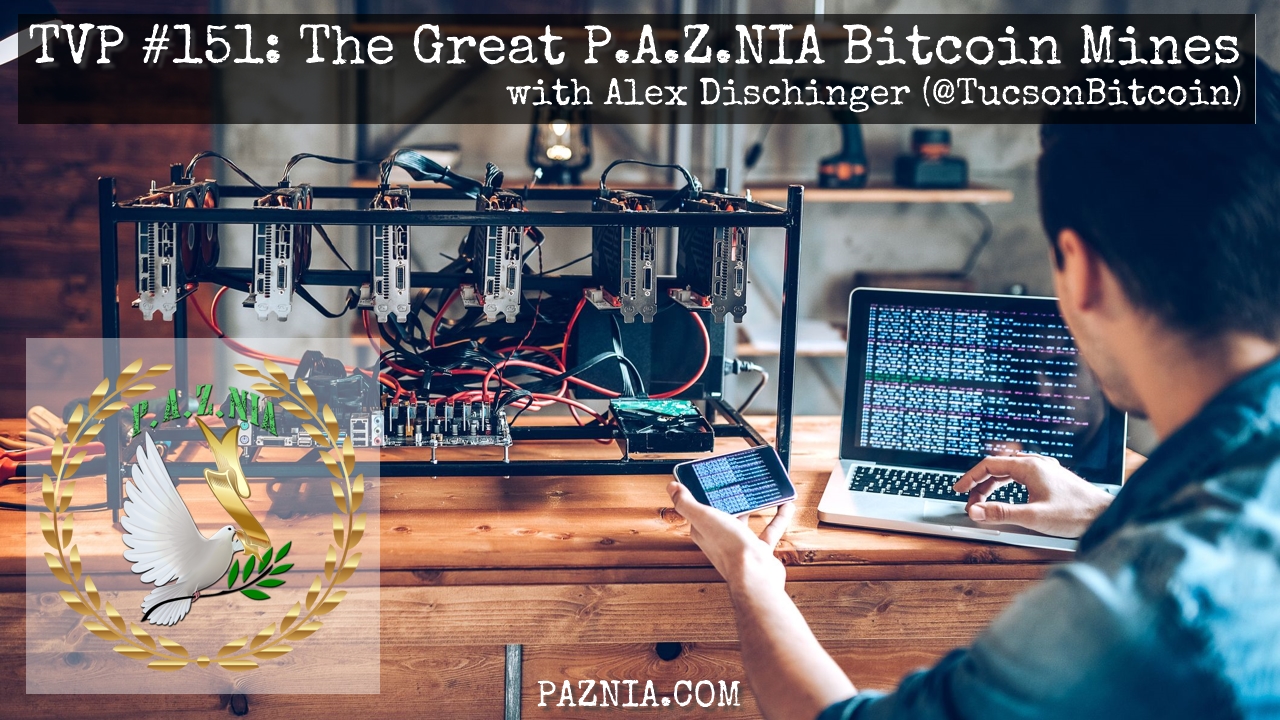 More specifically, we cover the basics of bitcoin mining; solo mining vs. mining pools; the logisitics of a distributed mining network; the impact breakthrough/"free" energy will have on mining/bitcoin, and much more.
Check out his podcast, Toxic Airwaves, and if you're ever near Tucson, make sure to check out one of his bitcoin meetups!
SHOW GUIDE:
Alex begins with his background, path of liberation, and getting involved in the bitcoin mining industry
Statism is the most radical ideology, anarchism/voluntaryism isn't
How Toxic Airwaves/bitcoin media came about
My experience with mining, mainly a few shitcoins, easy setup, etc.
Bitcoin Mining 101: it's role in the bitcoin network, block rewards, halvings, energy usage, etc.
Bitcoin Mining: turning energy into money (tying the digital asset of bitcoin to the real world)
What role breakthrough ("free") energy will have on bitcoin mining and the overall network
The Moral Case for Fossil Fuels by Alex Epstein
Heat your house, pools, hot tubs, or saunas with bitcoin miners!
Alex provides an overview on home mining equipment currently available and his recommendations on getting started
Check the cost of residential/commercial electricity where you are — location does have an impact on best, most profitable places to mine
Initial investment capital necessary ($500-600 for miner, power distribution unit, electrical modifications)
Check potential mining profitability calculator and mining pool information
Solo mining vs. mining pools, his experiences, and profitability comparisons
Defining terms: hash rates, difficulty adjustments, etc. (note: the BEST explanation of difficulty adjustments I've heard)
Other benefits of mining and other important areas to discuss
The Great P.A.Z.NIA Bitcoin Mines (a distributed mining network for the Second Realm)
Tucson Bitcoin — bitcoin, privacy, and anarchist meetups all across Arizona; educating individuals on bitcoin privacy, KYC-free bitcoin, and more
Bitcoin is powerful, if used correctly
More logistics and discussion on The P.A.Z.NIA Bitcoin Mines
Running your own node — consider a Pruned Node
The CoinJoin Wars: his thoughts on the tech behind Wasabi and Samourai wallets
The importance of building a circular economy with bitcoin — makes price fluctuations less substantial when it's always coming and going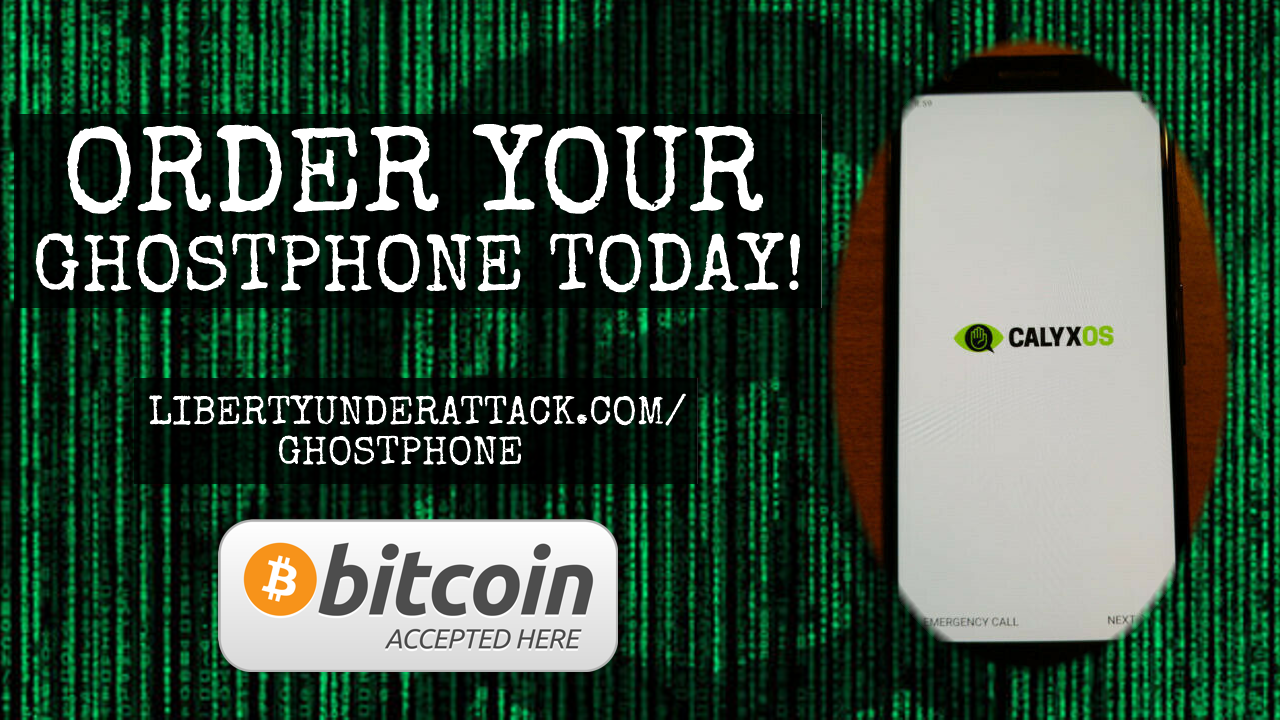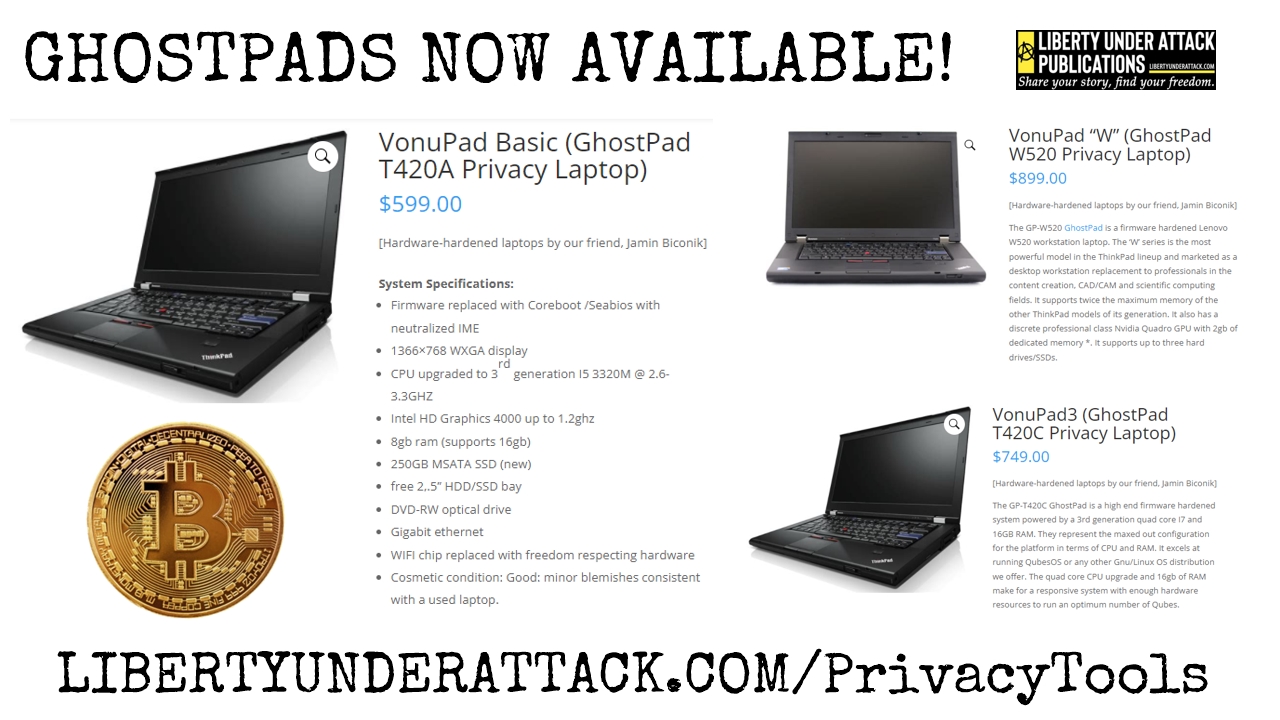 ---
---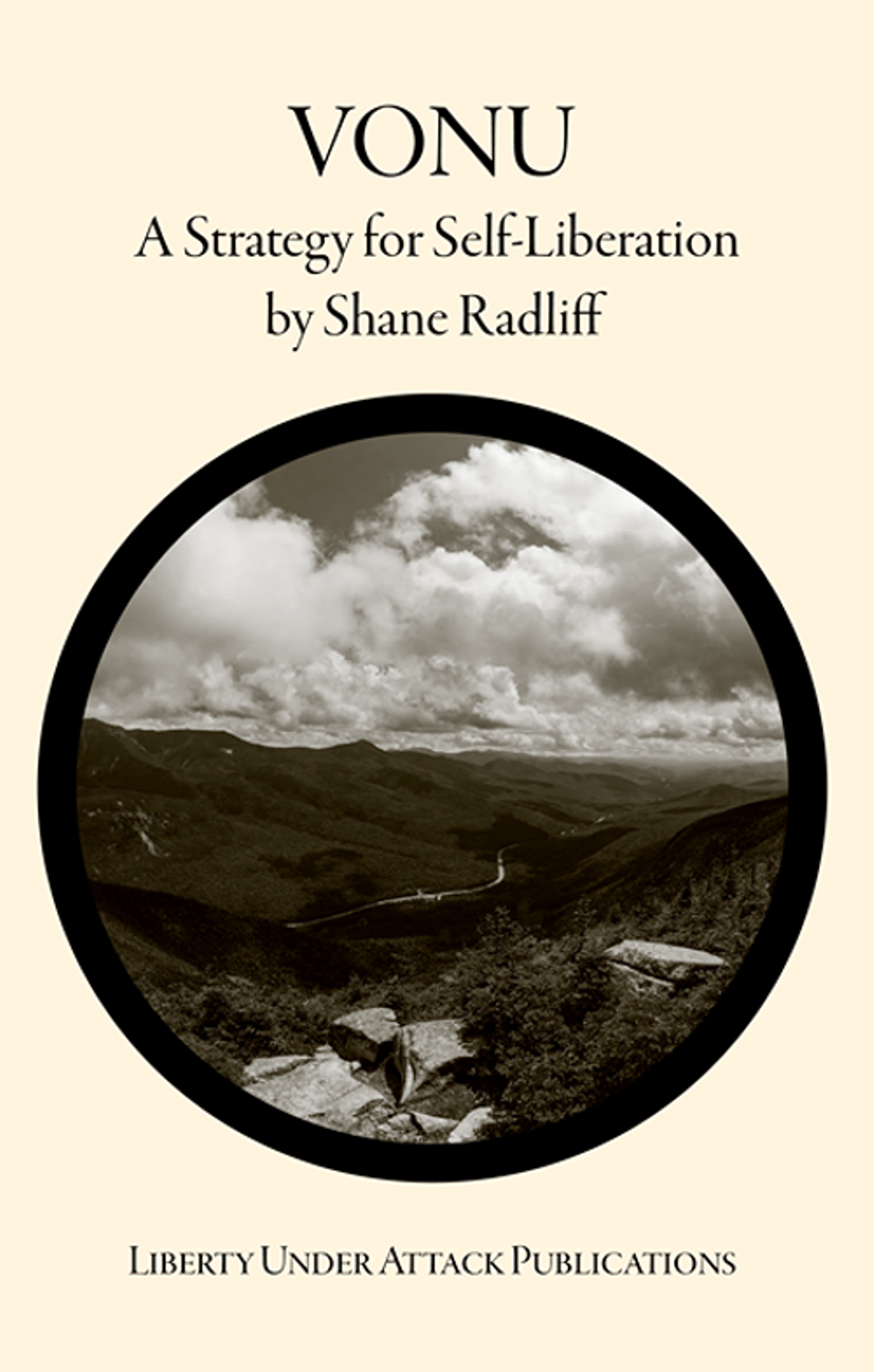 ---