Podcast: Play in new window | Download
Subscribe: Apple Podcasts | Android | Email | Google Podcasts | Stitcher | TuneIn | Spotify | RSS
On this episode of The Vonu Podcast, I welcome back my friend, Matthew Raymer, a software developer/entrepreneur at Anomalist Design and co-founder of ContentSafe.co.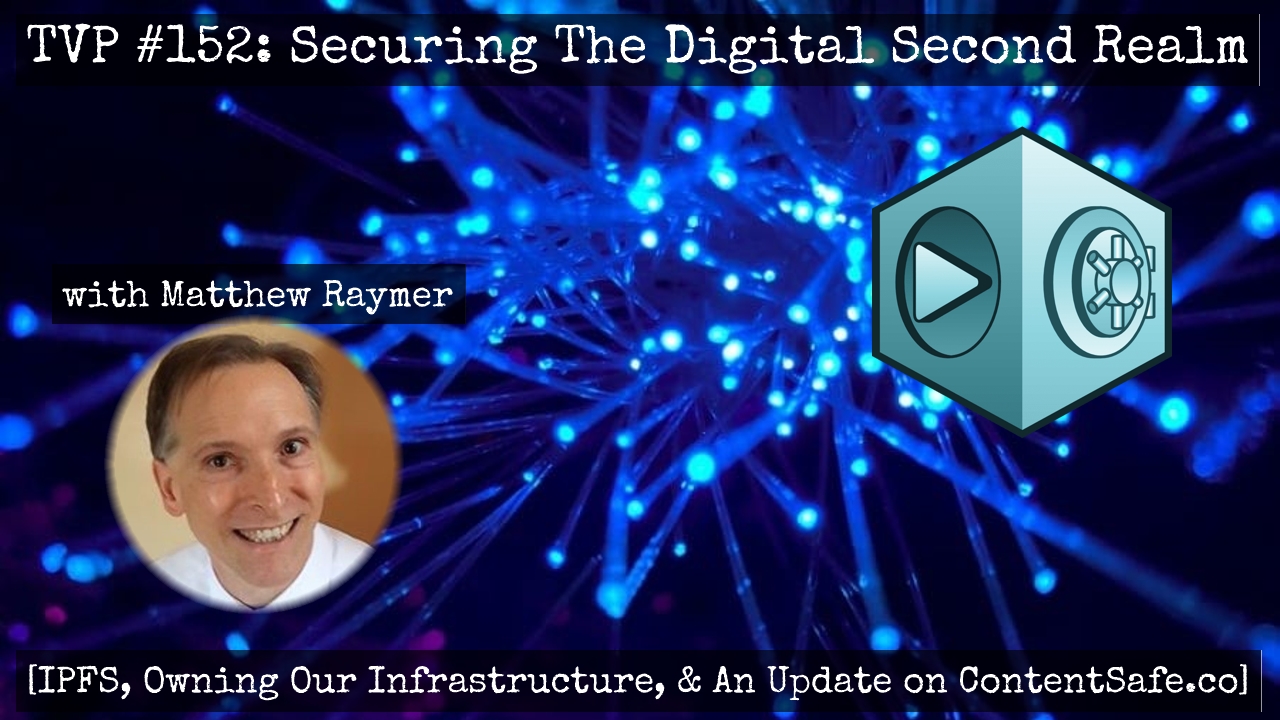 Herein, we get an update on those projects and what Matt's been up to the past couple of years; life in the Philippines; his long history on the Internet; IPFS as a crucial piece of Second Realm infrastructure, and much more.
Content creators, please do make sure to check out ContentSafe.co, and for everyone else, start seeding/pinning on the IPFS network!
SHOW GUIDE:
Matt provides a brief update and perspective on the last couple of years in the Philippines
He tells us about the progress of ContentSafe and how he had to rewrite the entire software himself in July 2020
ContentSafe now supports 60 alternative media/social media platforms now (i.e. Odysee, Bitchute, Flote, etc.)
At some point, a dashboard to track video statistics across platforms
He's in the process of launching a First Realm service/business which eventually would be transferred to the Second Realm
Anomalist Design, Matt's history with computers & on the Internet, and some of the interesting Second Realm digital consulting projects he's been involved with over the years
His early interest in distributed systems — such as BitTorrent involvement in the early 2000's
IPFS integrations — the future
LibGen — 20 million books, originally available for downloads on websites and BitTorrent, but now available on IPFS
The importance of seeding/pinning materials/content on IPFS for creators
ContentSafe — easy integrations with IPFS
Earnest Hancock's PirateBox
Odysee: in terms of non-YouTube alternatives, it's probably one of the best (though BitChute still beats them on viewership)
Matthew is working with the folks at Flote; they're on the same page and want to move the IPFS direction
IPFS clusters — my increased experience with IPFS/Lbry, running them in background on GhostPhones to contribute to the network
Messaging protocols like BitMessage might be worth re-examining; Twister/Twisted, a Twitter alternative, has a proof-of-work function built in to protect against spam
An idea that's been tossed around: a distributed, private, trusted VPN network with more than two hops
How can individuals contribute to the IPFS network? How can they support content creators/producers of self-liberational media?
We talk a bit about privacy phones and I take another moment to plug Silent.Link
Other projects/technology that he's interested in within the realm of liberation
Replace Tor with our own networks — basically, operating our own exit nodes (Matthew says 30 million)
Digital archives are important, but physical ones are too — the P.A.Z.NIA Lbry's eventual goal of everything being printed at each P.A.Z.NIA, a sort of decentralized Library of Alexandria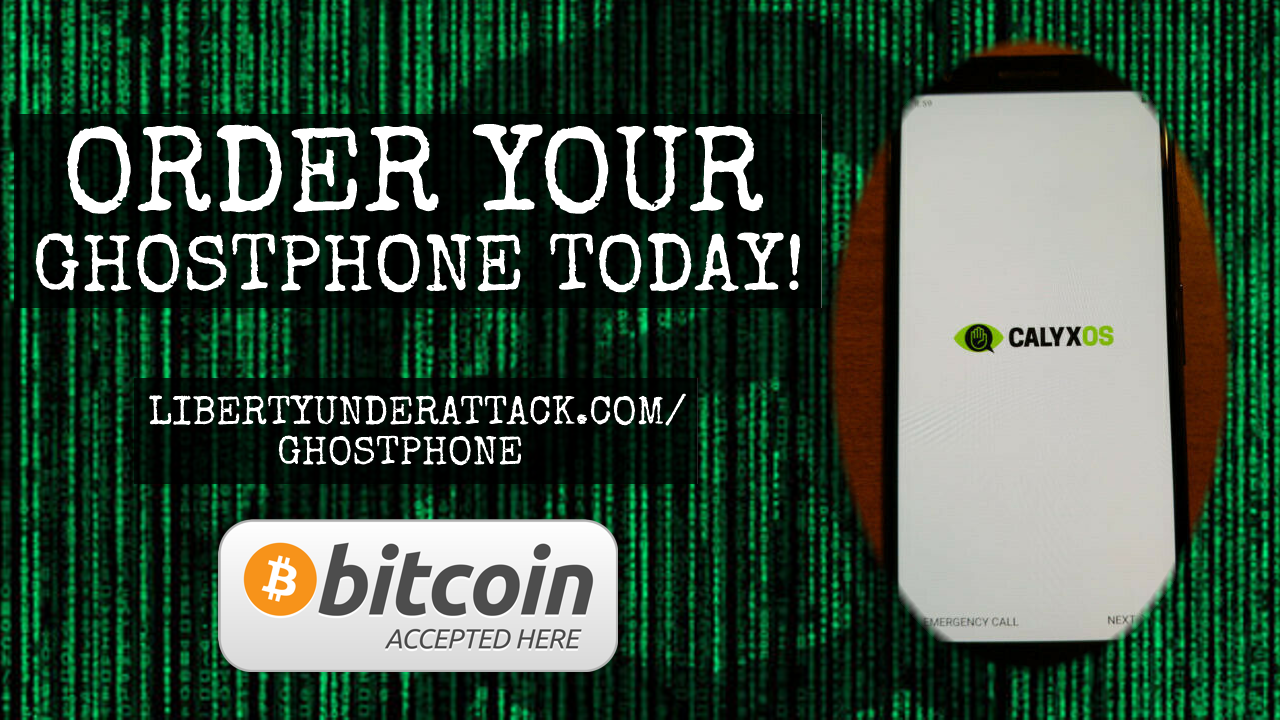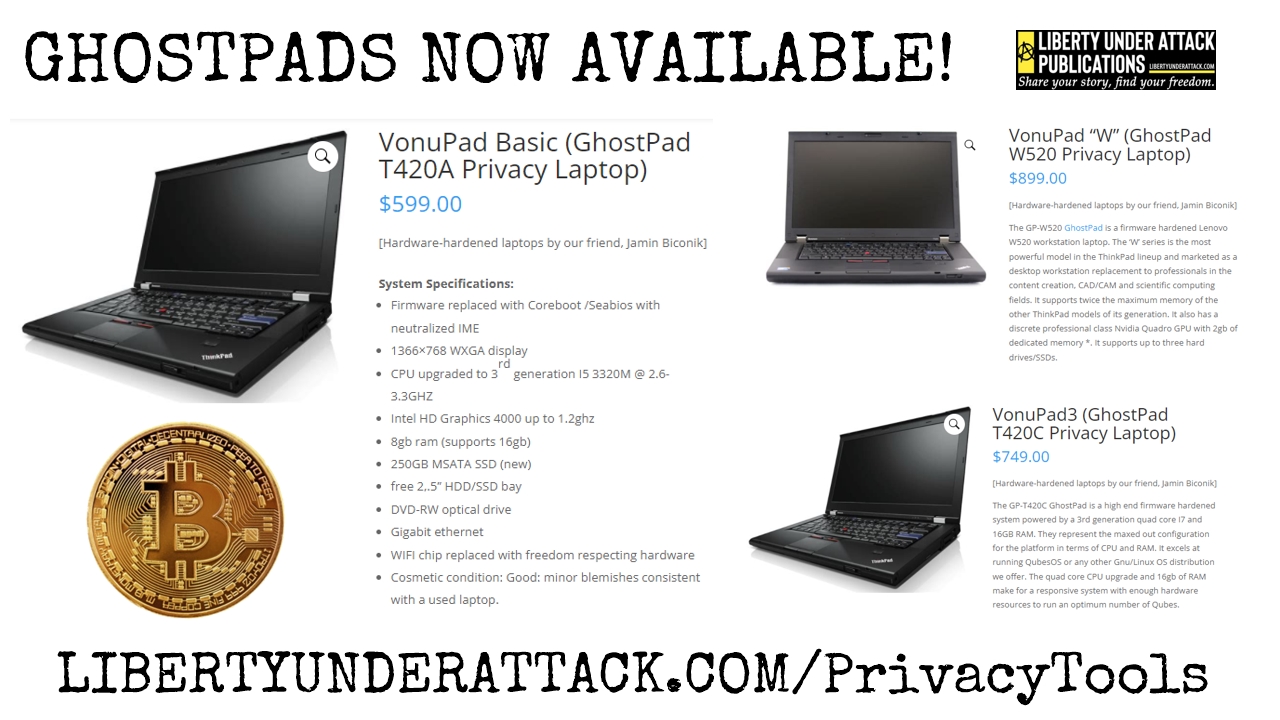 ---
---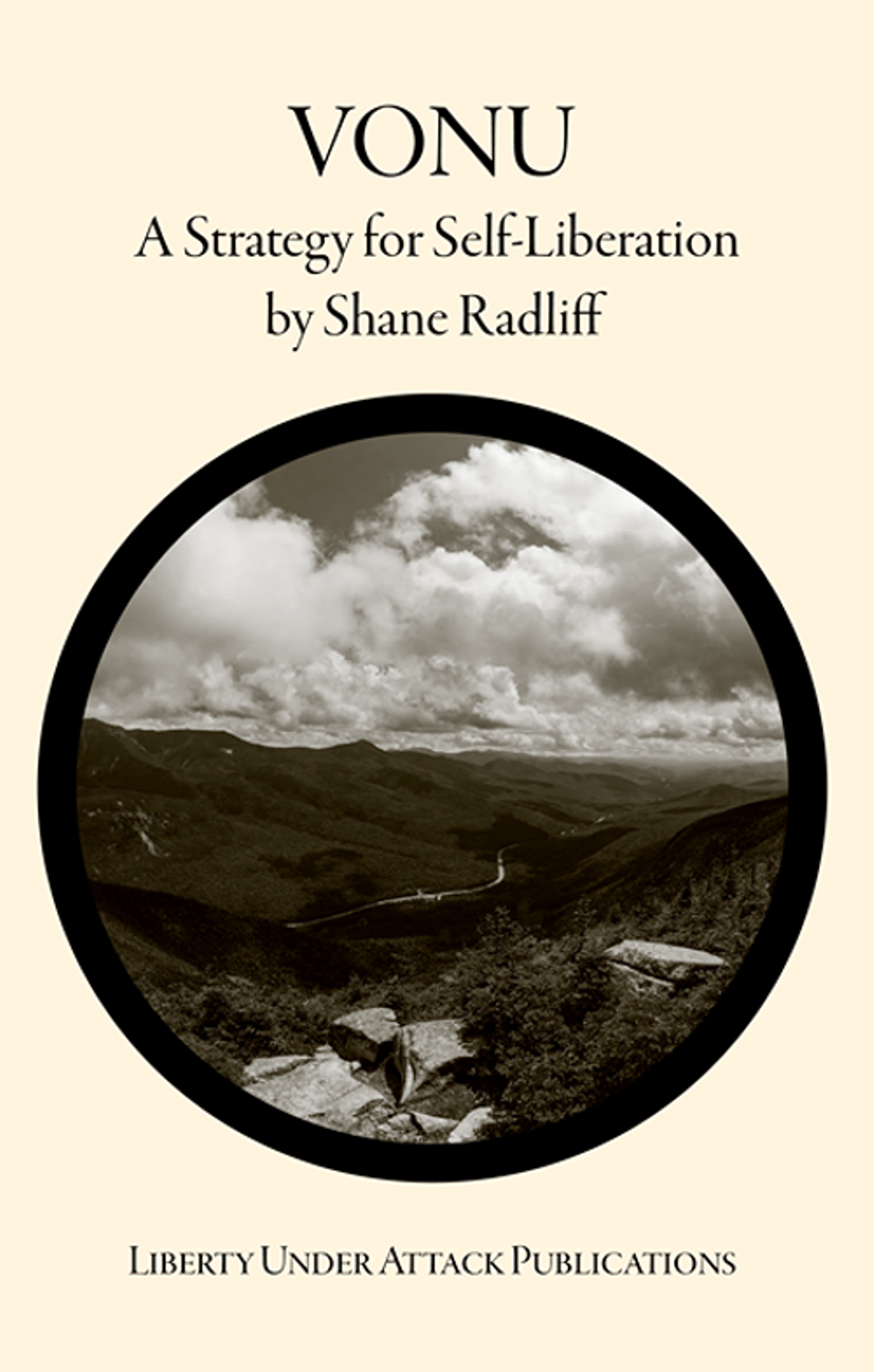 ---