Podcast: Play in new window | Download
Subscribe: Apple Podcasts | Android | Email | Google Podcasts | Stitcher | TuneIn | Spotify | RSS
The publication you are about to read/listen to, The Permanent Floating Voluntary Society, is a collection of articles originally published in the libertarian publication, Innovator, from July to December 1966.
Herein, Kerry Thornley provides insight on getting started as a sailor, considerations for purchasing boats, potential shipping ventures, starting marine cities, aquaculture (ocean "farming"), and mining opportunities for entrepreneurs.
ADDITIONAL RESOURCES:
---
Get the paperback book from Liberty Under Attack Publications!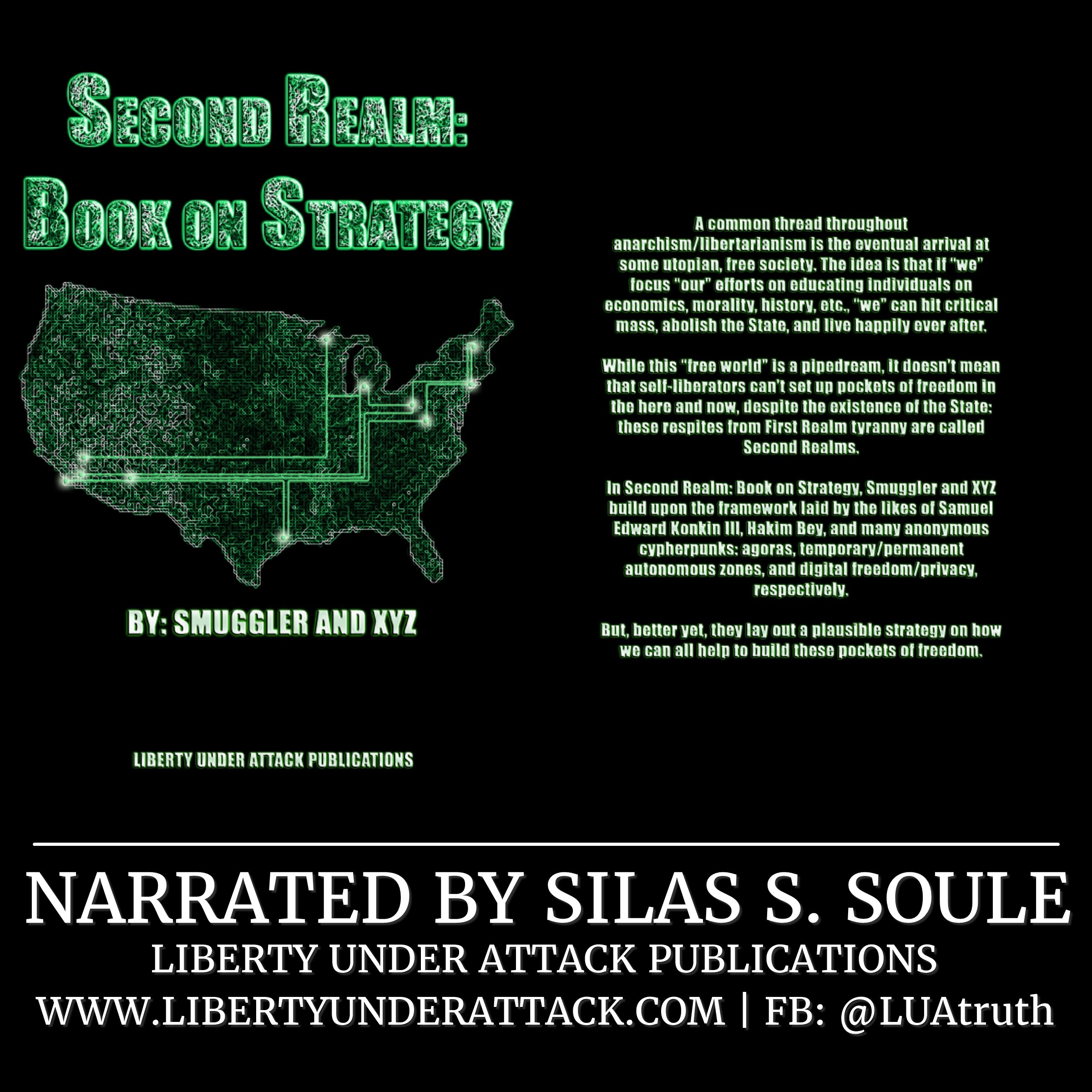 ---
---