Podcast: Play in new window | Download
Subscribe: Apple Podcasts | Android | Email | Google Podcasts | Stitcher | TuneIn | Spotify | RSS
On this episode of The Vonu Podcast:
Jason joins me to provide us an update on life in Commiefornia during this nonsense;
We get his take on the current state of vonu in 2020;
Potential positive developments despite the insanity;
I fill you in on my spark of innovation for zone 1 of my permaculture farm;
And I tell you about the P.A.Z.NIA Telegram Channels.
Then, you'll hear the audio of my newest article for Agorist Nexus (A.N.) that will double as the next LUA Publications/Vonu Newsletter (will post link to A.N. website and email when they're posted).
Mentioned: Atlas Arms | Road to Autonomy Magazine
---
Get the paperback book from Liberty Under Attack Publications!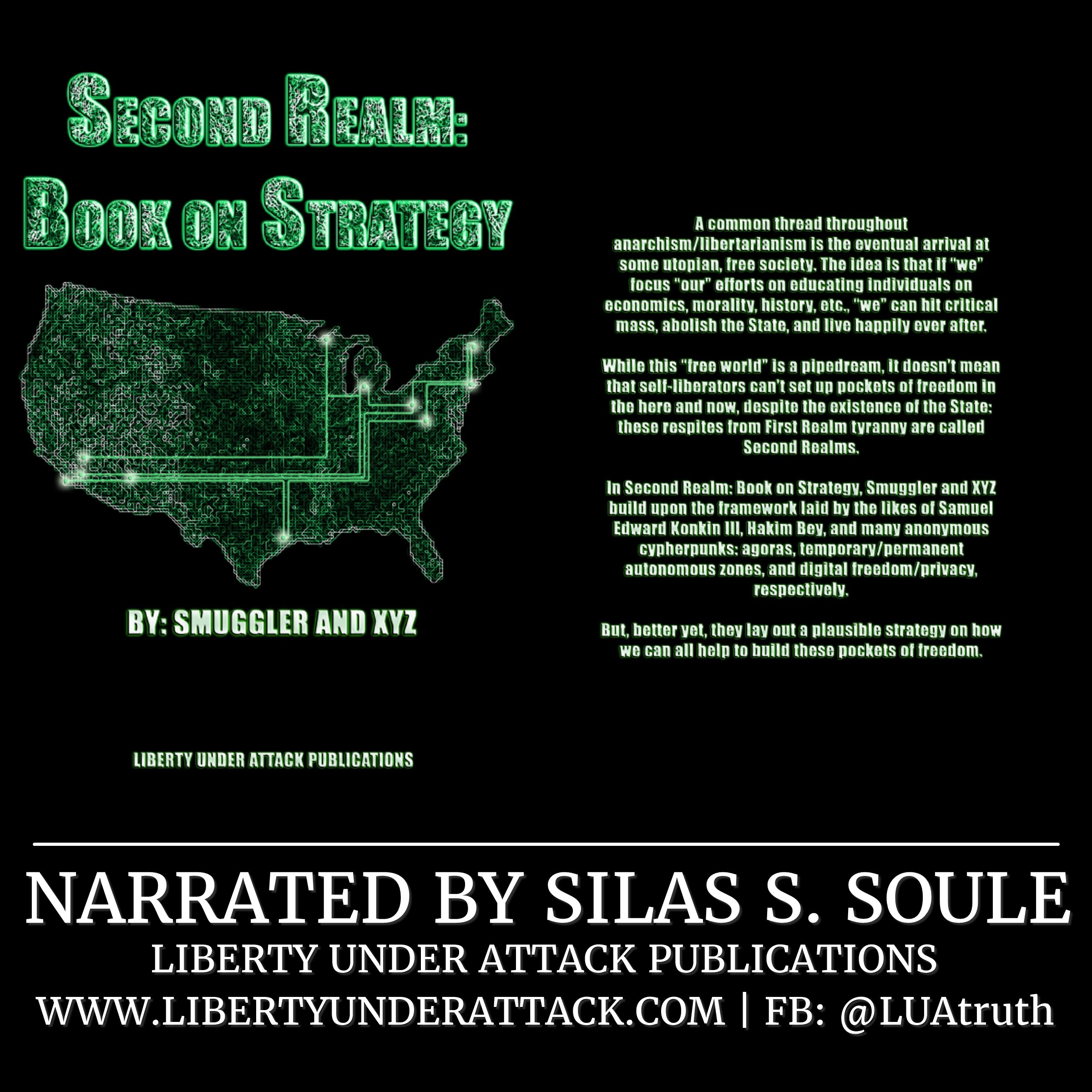 ---