Podcast: Play in new window | Download
Subscribe: Apple Podcasts | Android | Email | Google Podcasts | Stitcher | TuneIn | Spotify | RSS
What do Lee Harvey Oswald, MKUltra, & the JFK Assassination have in common?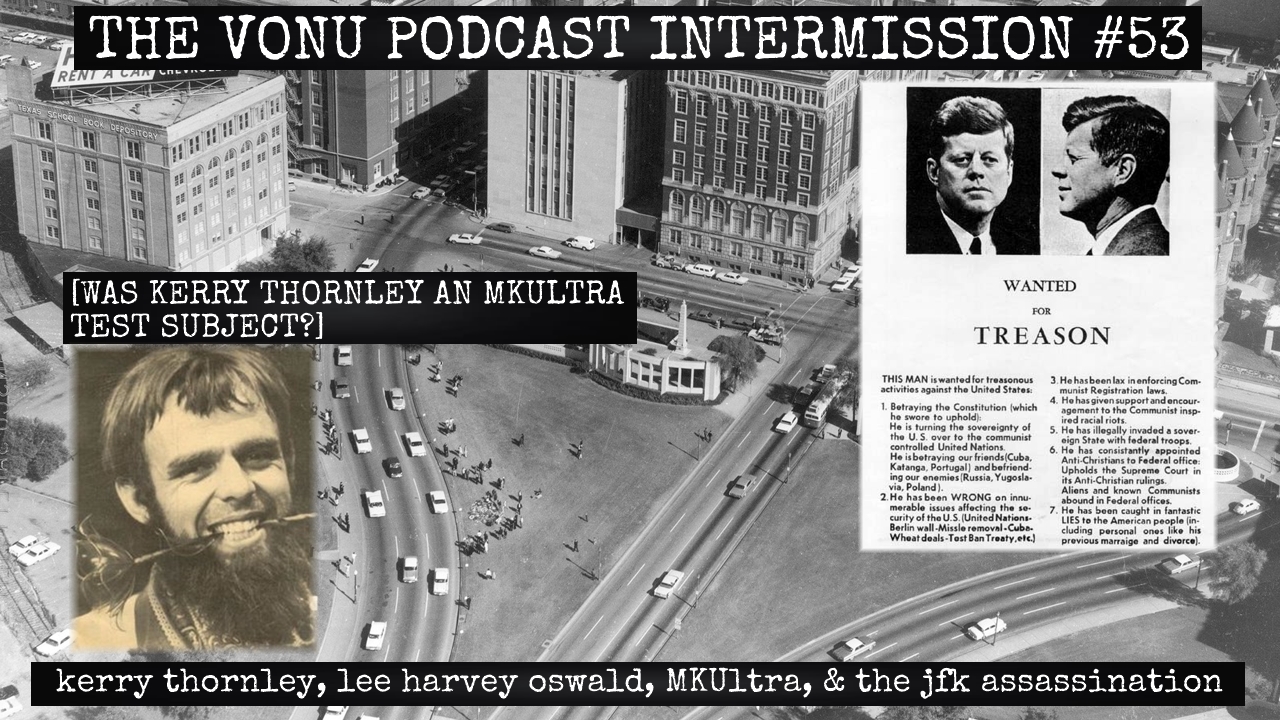 Well, apparently, Kerry Thornley, an associate of Rayo, self-liberator, and fellow contributor to Innovator, Ocean Freedom Notes/Ocean Living (OFN/OL), and other publications.
In this short episode, I cover:
A couple of excerpts from OFN/OL (available soon) that discuss the Kerry Thornley/Oswald/Attorney Garrison saga;
Thornley's 1968 article, "Is Jim Garrison Out of His Mind?"
Some information from KerryThornley.com, including possible connections to MKUltra
Please enjoy, and consider sharing around if you can! Thanks.
---