Podcast: Play in new window | Download
Subscribe: Apple Podcasts | Android | Email | Google Podcasts | Stitcher | TuneIn | Spotify | RSS
On this excerpt from TVP #150 with Raffael of #TeamRabbitHole, we cover the importance of energy in this realm, some case studies demonstrating the First Realm's constant suppression of it, and the new shift towards centralized, still coercive, yet "renewable" solutions as the scam becomes more apparent.
Please enjoy this excerpt and make sure to check out Raffael and I's full conversation — just click the link above or search for "The Vonu Podcast" on your favorite podcatcher for our full archives.
~~~
HEALTH LIBERATION/SELF-LIBERATION SPECIAL OFFER:
Interested in your own AquaCure? Save $125 with coupon code "vonu", and help support the P.A.Z.NIA Department of Health/Wellness at the same time!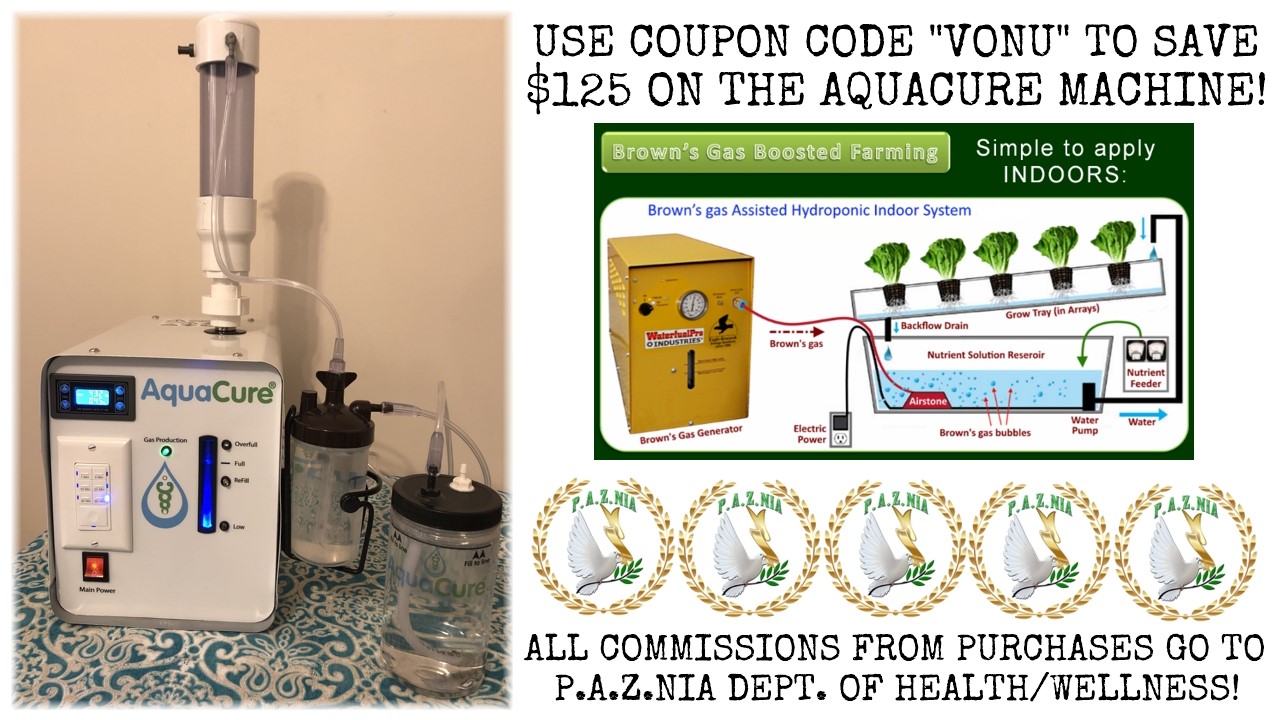 ~~~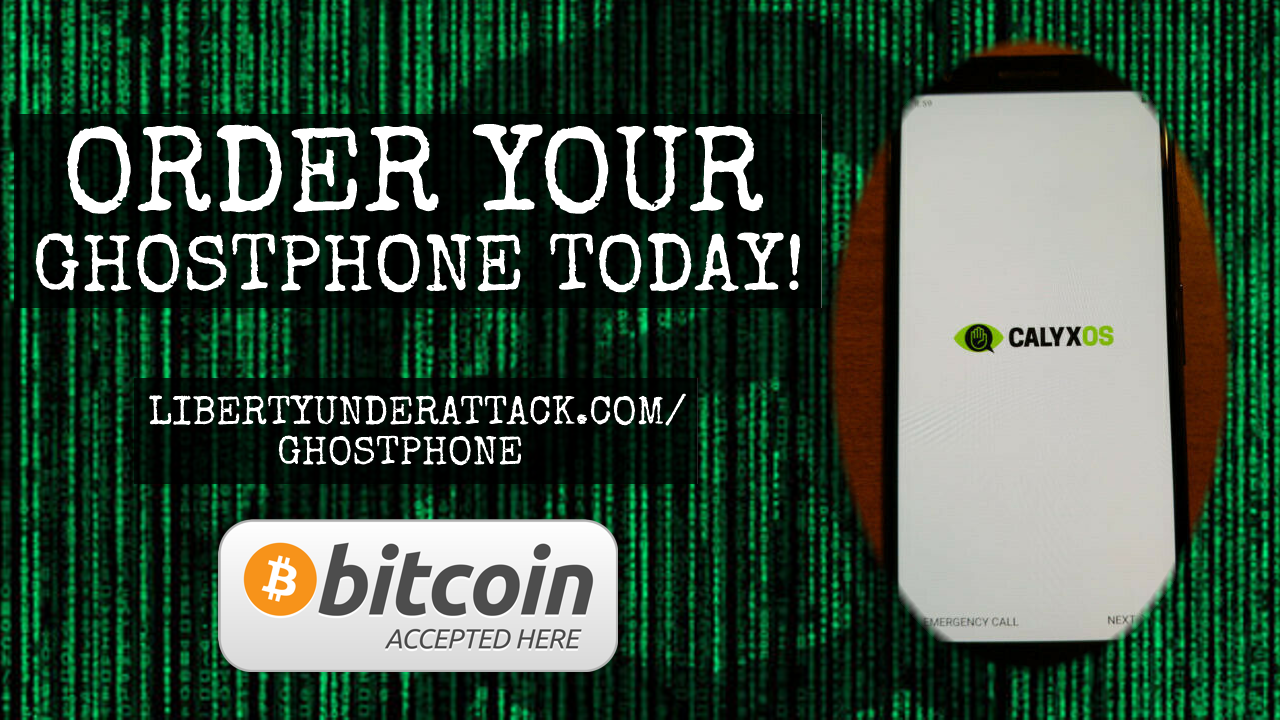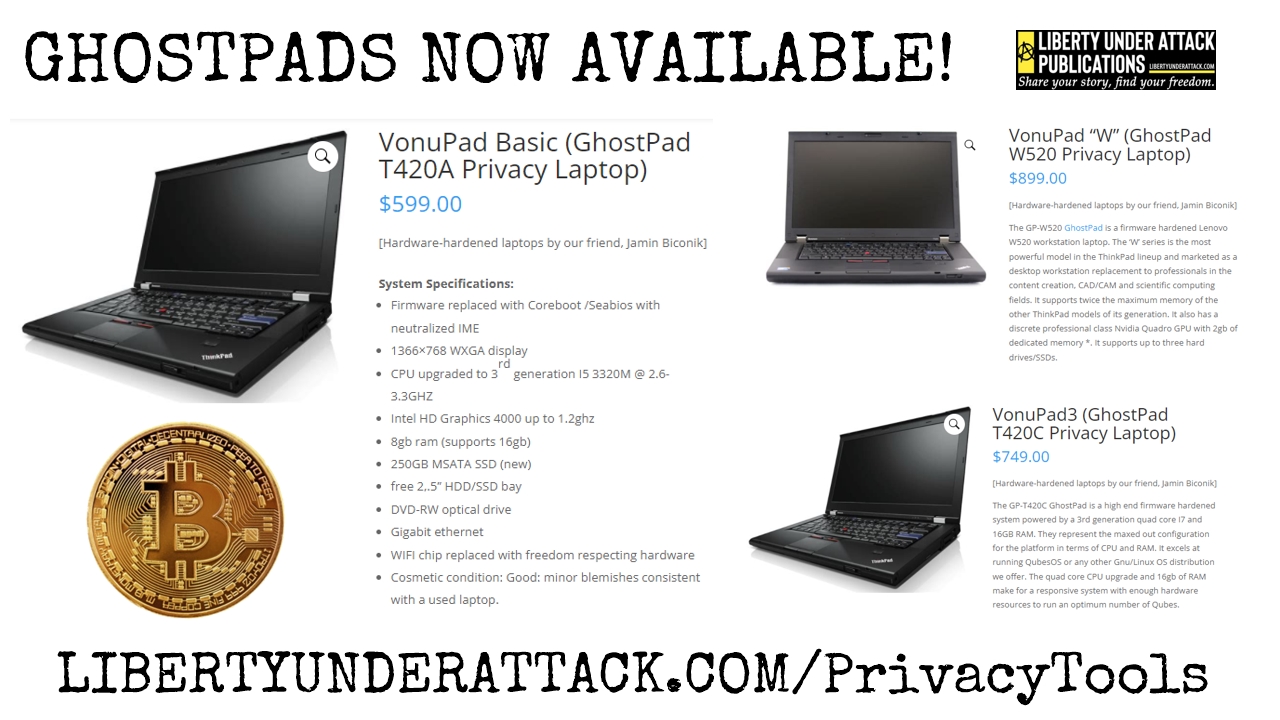 ---
---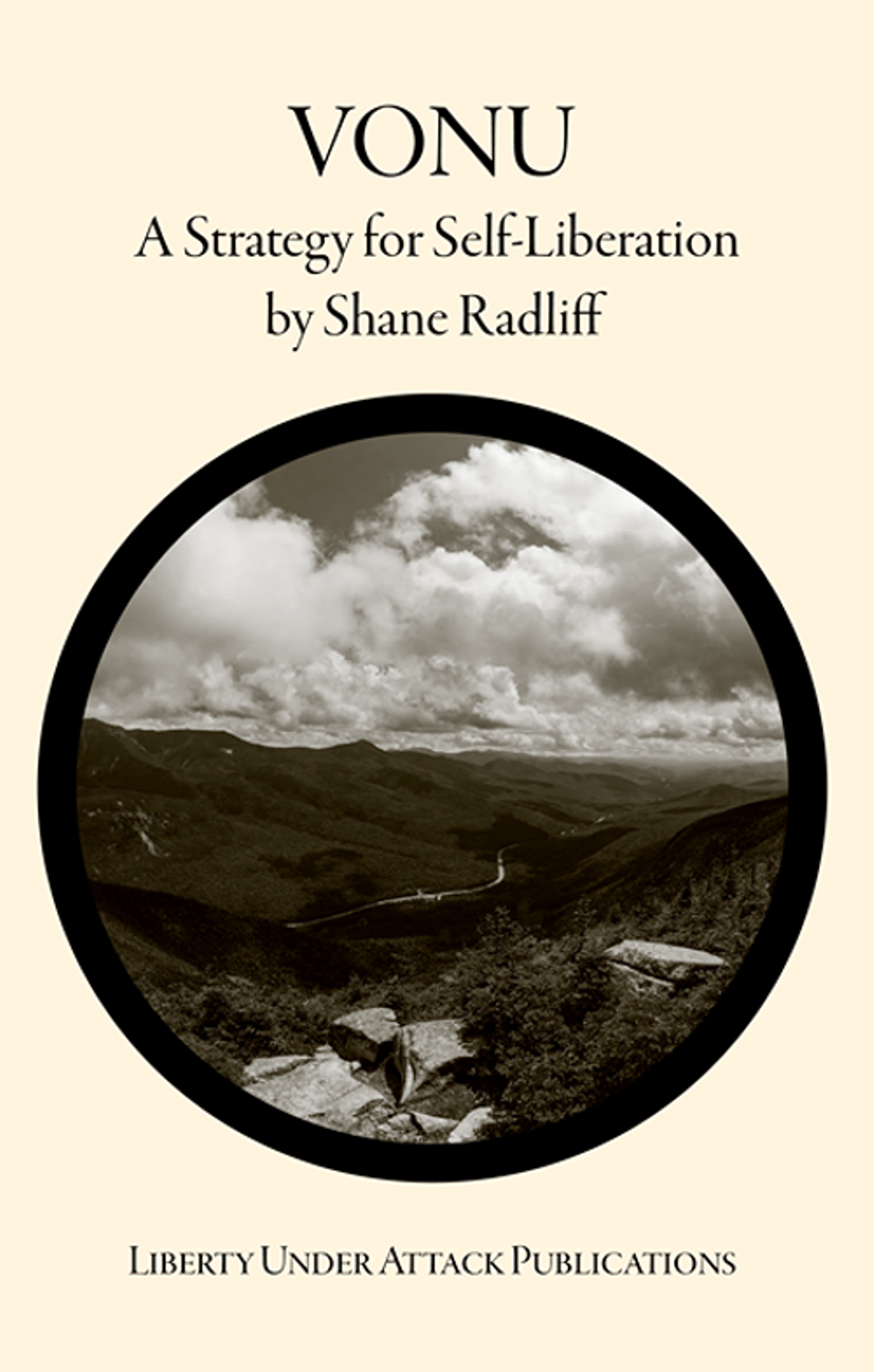 ---