It's finally here–VONULIFE, March 1973! This lengthy, highly informative publication is over 75,000 words (TWICE the length of Vonu: The Search for Personal Freedom), and contains ~35 articles, about 15 or so of them BRAND NEW to us from Rayo. It even includes a foreword by yours truly (Shane) and an afterword by the great Kyle Rearden.
---
---
You can view the chapter titles below, but the subject matter is far ranging, namely: shelter, wilderness vonu, cheap wilderness eating, money making strategies, avoiding taxes, paper tripping, encrypted, secret radio networks, and much, much more.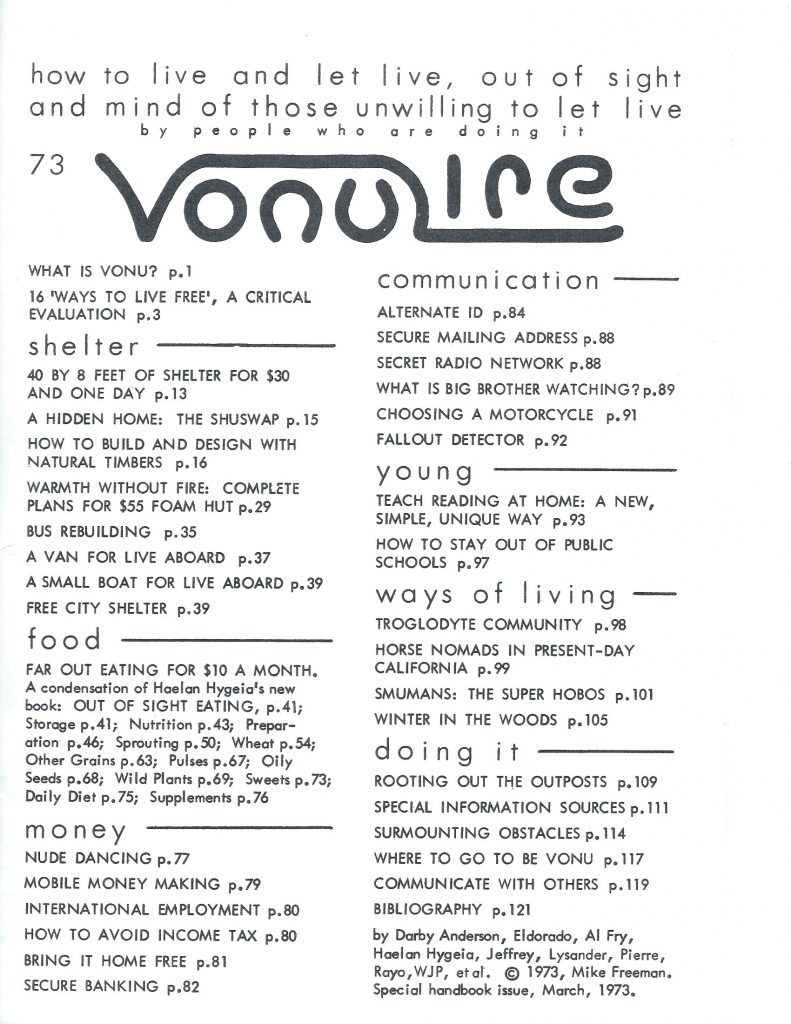 Help us spread the message of vonu!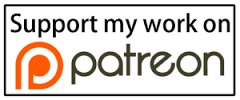 Donate monthly via Patreon and reap valuable benefits, such as a monthly vonu email from newsletter authored by Kyle Rearden, monthly private Skype audio/video chats, and vonu merchandise!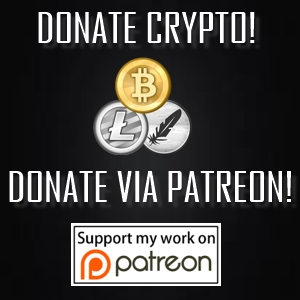 Click the image above to donate crypto-currencies: Bitcoin, Litecoin, Dash, Ethereum, and Zcash! We are a crypto-currency preferred podcast!
---
Check out the podcast!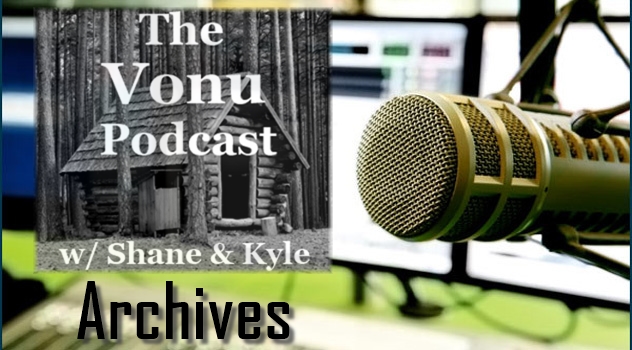 Click here to find the show on your favorite podcatcher!