Below, you will find Rayo's second book, edited and originally published by Jim Stumm. You can download for FREE in both PDF and Word document format. Keep a look out for more publications! There's plenty to come.
Shout out to Jason Boothe for his help in proofreading/editing! Thank you for your service.
---
Anthology
Download the PDF.
Audiobook
Download the audiobook.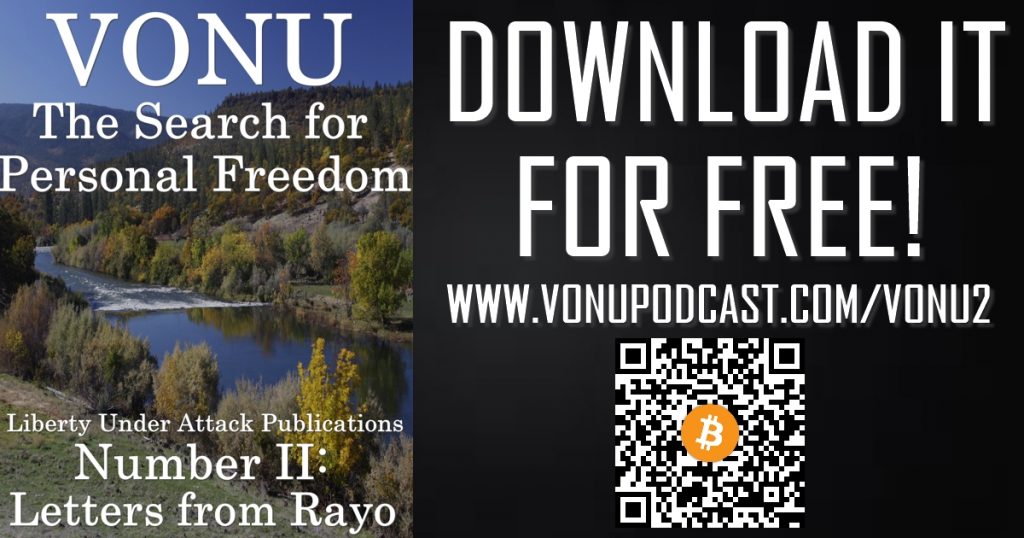 ~~~
HEALTH LIBERATION/SELF-LIBERATION SPECIAL OFFER:
Interested in your own AquaCure? Save $500 with coupon code "vonu", and help support the P.A.Z.NIA Department of Health/Wellness at the same time!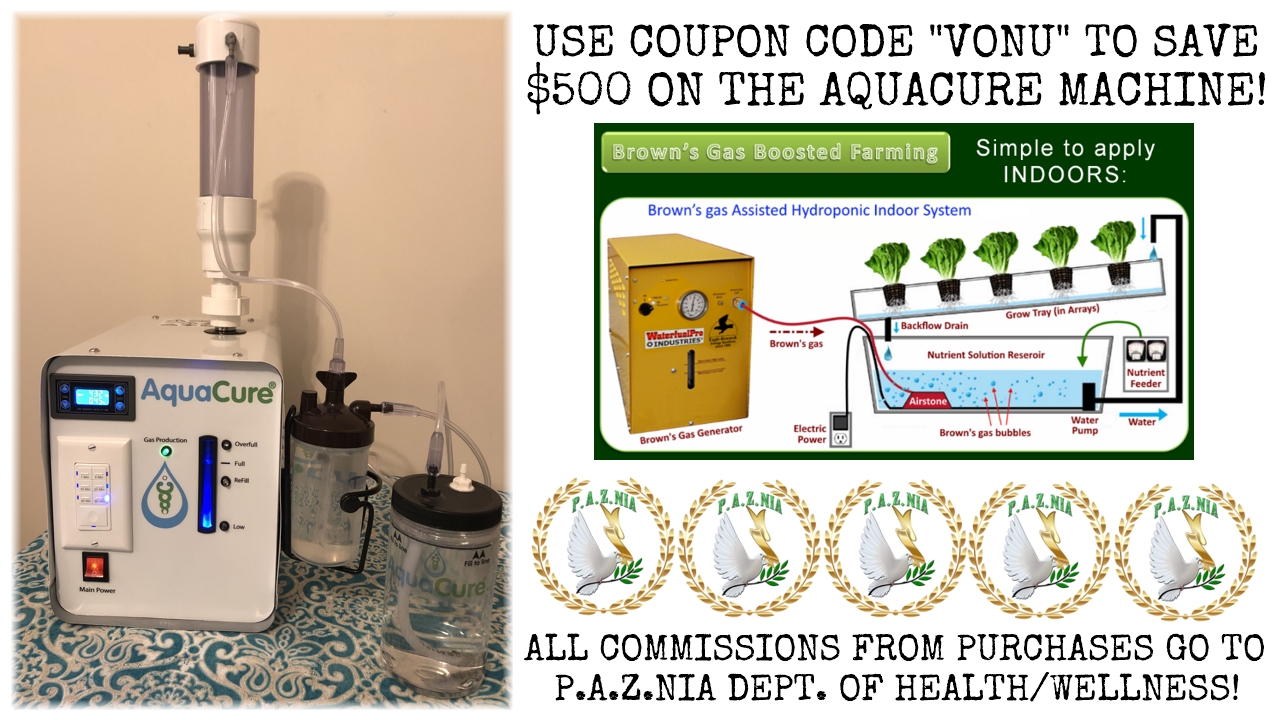 ~~~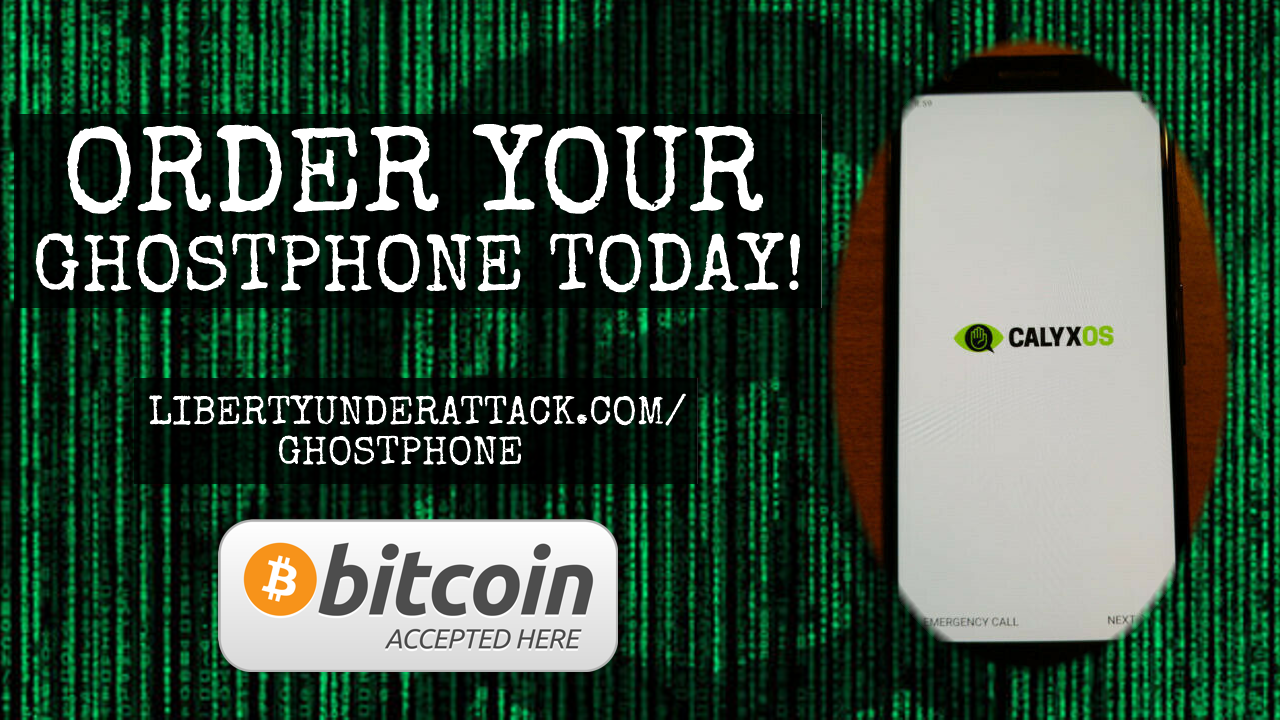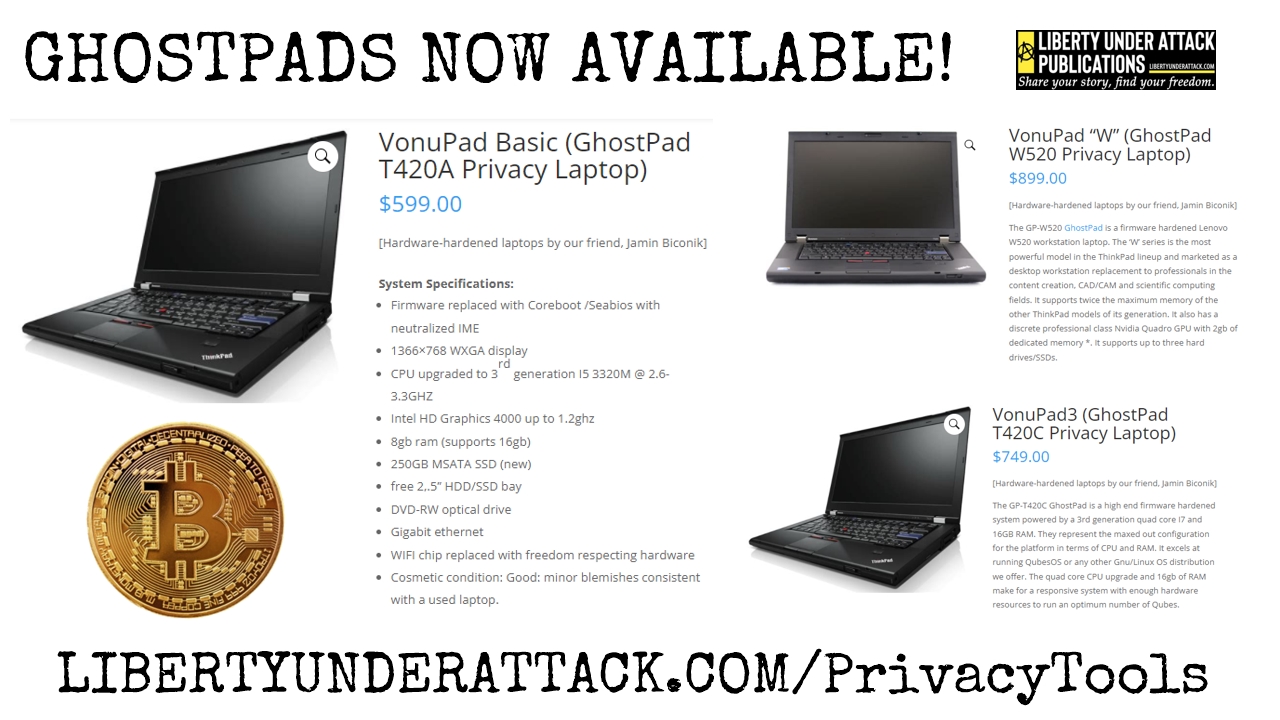 ---
---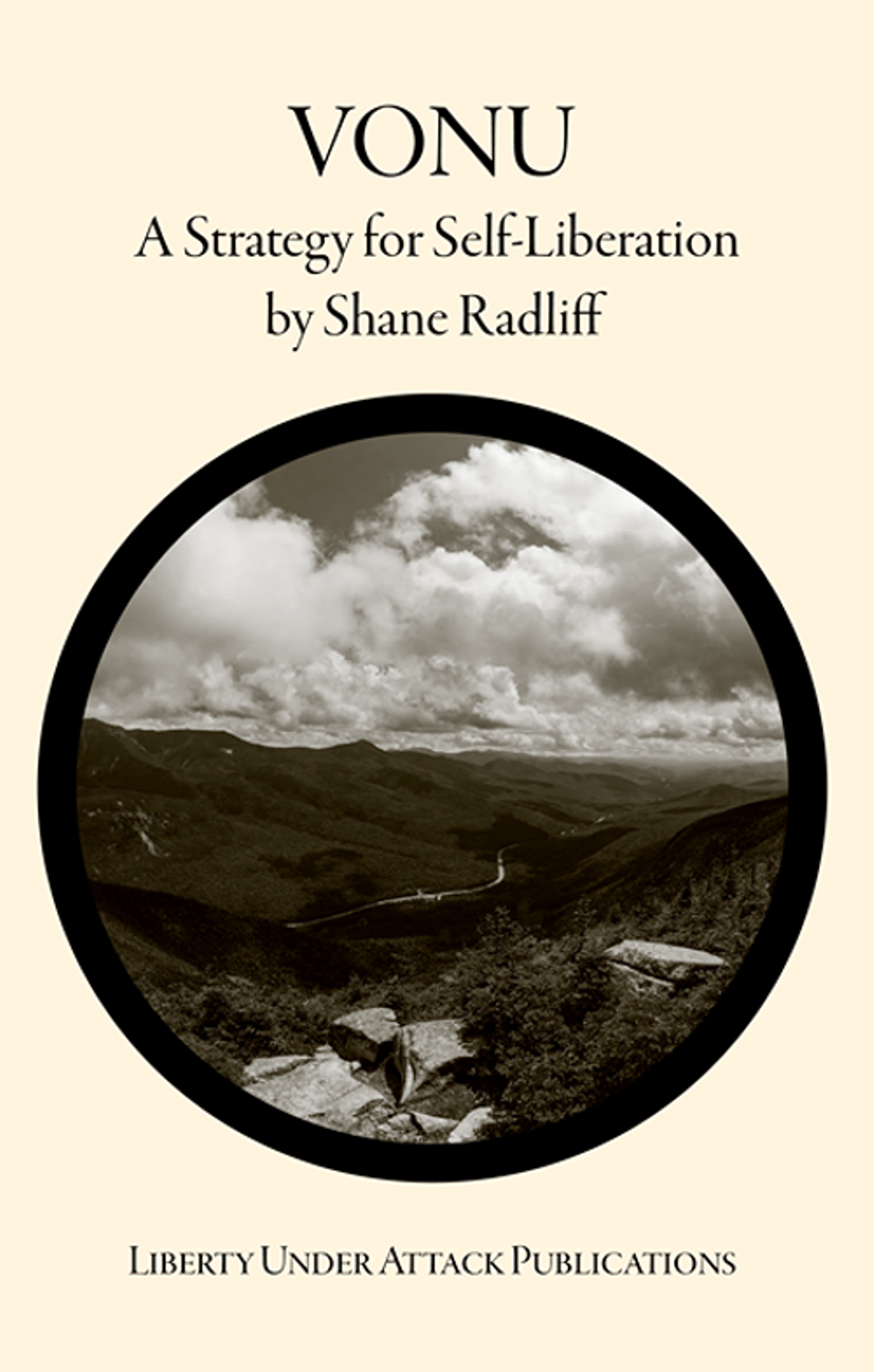 ---