Podcast: Play in new window | Download
Subscribe: Apple Podcasts | Android | Email | Google Podcasts | Stitcher | TuneIn | Spotify | RSS
In The Vonu Podcast thus far, our discussion has mainly focused on what Rayo had to offer, in addition to a couple of other vonuans in more recent episodes. Season three is when we will really start to adapt vonu to modern times, but who says we can't start now?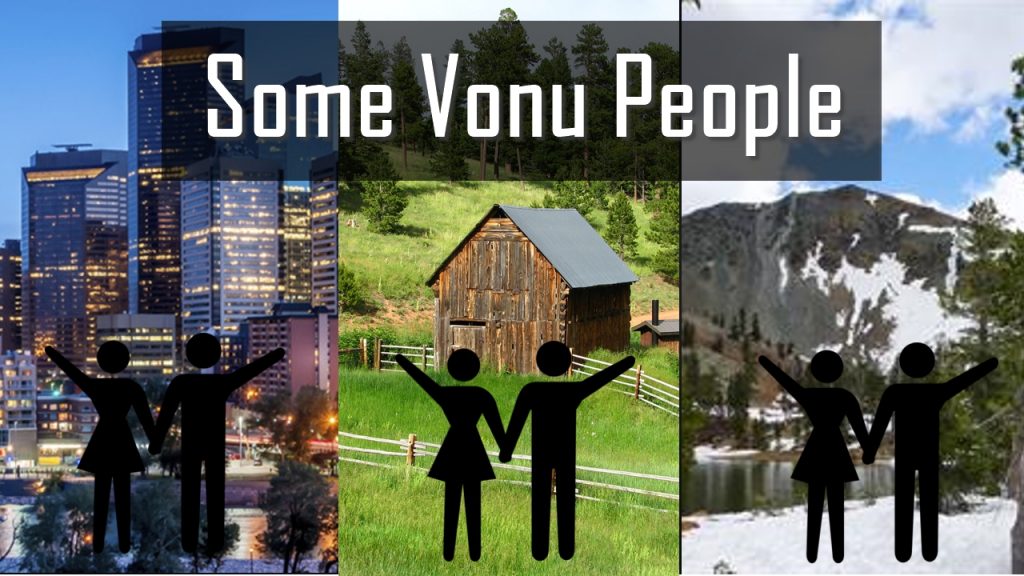 When I was at The Midwest Peace and Liberty Fest, I spoke with one listener and he made this request (paraphrasing):
"The content is obviously great, but I want to know how someone would go about implementing it. Could you guys walk us through 'the life of a vonuan'?"
After further clarification, I discovered that what he was looking for were fictional stories showing the step-by-step path of a vonuan—how someone went from a controlled schizophrenic in the statist-servile society, all the way along their path in pursuing vonuence.
To me, it seems odd to present a "concrete" example through fiction, but that has been a major literary tool in anarchist circles for a long time (think Robert Heinlein and J. Neil Schulman)—I suppose it's quite fitting and high time for something like that for vonu.
So, here's the plan: about once a month, Kyle or I will release a short fictional story along those lines called "Some Vonu People," the title inspired by a recurring chapter in Adam Cash's series of books called, "Some Underground Economy People," also published by Loompanics Unlimited.
In addition to that, we will publish a longer-form version that will be an exclusive for our Patreon patrons—I suppose this could be an expansion of the story released to the public, or it could be another piece of original content—we'll just have to wait and see. This Patreon exclusive will be accompanied by an audio version as well.
We honestly don't like putting content behind a paywall which is why we're putting out a free version too, but we've got costs to cover. I fully believe in the notion of value for value and your money will be worth it, I can promise you that.
Either way, I know I really like the idea. I've been meaning to work on my fiction writing for some time anyways and this is the perfect opportunity—I am the world's foremost expert on vonu, after all—hey, those in intelligentsia can make up their own titles, why can't I?
As with every other product in the market, this podcast can only survive if we are providing a valuable good (tangible or otherwise) that is needed in the agora (or, as per vonu, the ethical enclave). Listener and reader feedback is the mechanism to tell us what that is.
As per security culture, I'd like to thank John Smith for this suggestion. It was a great one and I'm sure many other listeners were thinking the same thing.
We're on it.
-Shane
---
Help us spread the message of vonu!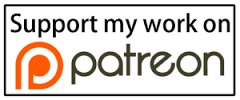 Donate monthly via Patreon and reap valuable benefits, such as a monthly vonu email from newsletter authored by Kyle Rearden, monthly private Skype audio/video chats, and vonu merchandise!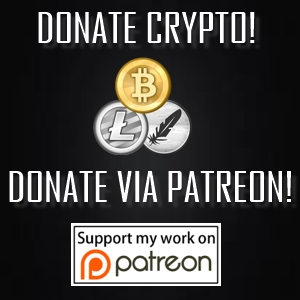 Click the image above to donate crypto-currencies: Bitcoin, Litecoin, Dash, Ethereum, and Zcash! We are a crypto-currency preferred podcast!
---
Check out the podcast!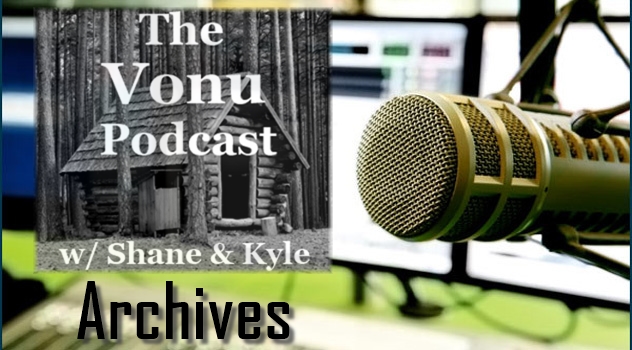 Click here to find the show on your favorite podcatcher!
---
Click the image below to get a FREE copy of Rayo's book, Vonu: The Search for Personal Freedom, in PDF or audiobook format!