Podcast: Play in new window | Download
Subscribe: Apple Podcasts | Android | Email | Google Podcasts | Stitcher | TuneIn | Spotify | RSS
On this installment of The Vonu Podcast, we continue our crypto-anarchism series with a discussion on whether or not it is possible to have anonymous and encrypted phones — in other words, is privacy technologically mobile?
---
---
We begin by covering the lack of 4th amendment protections on this technology by looking at case precedent, we cover my article which shares the same title as this episode, we briefly discuss the Dark Android Project, we decide whether or not the recently adjudicated case, Carpenter vs. United States, No. 16-402, increases privacy, and conclude with a quick look at the alleged "anonymous" phones out there today.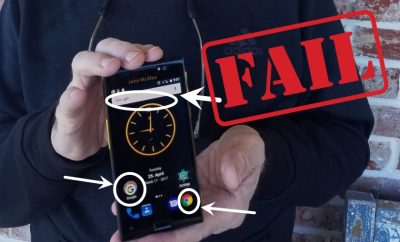 Please enjoy, share, and consider financially supporting the podcast–we need YOUR help to keep this podcast going. You can become a patron on Patreon for exclusive content by clicking the image below. You can also click here to donate via PayPal, Bitcoin, and altcoins.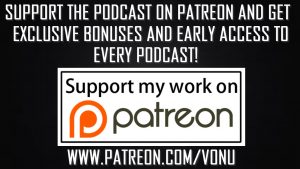 Show Notes:
Are Cell Phones Furthering Human Liberty? (Kyle's Article)
Anonymous and Private Phones: Is It Possible? (My Article)
Dark Android Project
Carpenter vs. United States, No. 16-402
Slate Summary of Carpenter vs. United States
Buy Kyle's book, "Just Below The Surface: A Guide to Security Culture"