Podcast: Play in new window | Download
Subscribe: Apple Podcasts | Android | Email | Google Podcasts | Stitcher | TuneIn | Spotify | RSS
On this episode of The Vonu Podcast, Kyle and I return to our crypto-anarchism series to talk about an innovative, important piece of open-source software: ZeroNet. ZeroNet allows individuals to create decentralized, peer-to-peer, uncensorable websites over the BitTorrent network, and utilizes the cryptography that keeps your Bitcoin wallet secure.
---
---
We tell you about the underlying technology, some of the current "applications" and use cases (i.e. encrypted email, torrents, an alternative to YouTube, etc.), how to use it, the benefits of ZeroNet, and why you should care about it as a vonuan.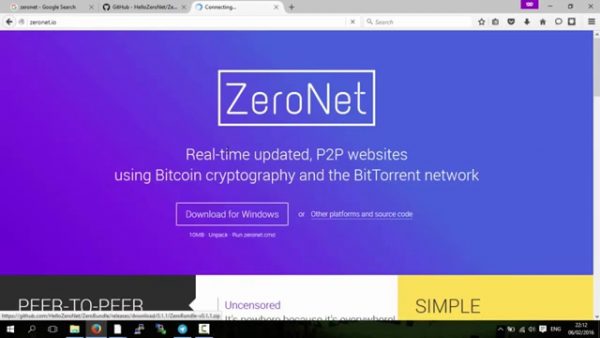 Please enjoy, share, and consider financially supporting the podcast–we need YOUR help to keep this podcast going. You can become a patron on Patreon for exclusive content by clicking the image below. You can also click here to donate via PayPal, Bitcoin, and altcoins.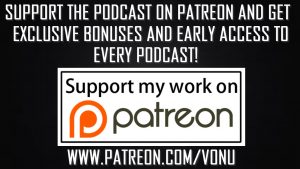 Show Notes:
ZeroNet Website
ZeroNet Docs/FAQ
BitTorrent Wikipedia