Podcast: Play in new window | Download
Subscribe: Apple Podcasts | Android | Email | Google Podcasts | Stitcher | TuneIn | Spotify | RSS
On this episode of The Vonu Podcast, I welcome @SamouraiWallet (Twitter), a co-founder of the bitcoin privacy wallet, Samourai.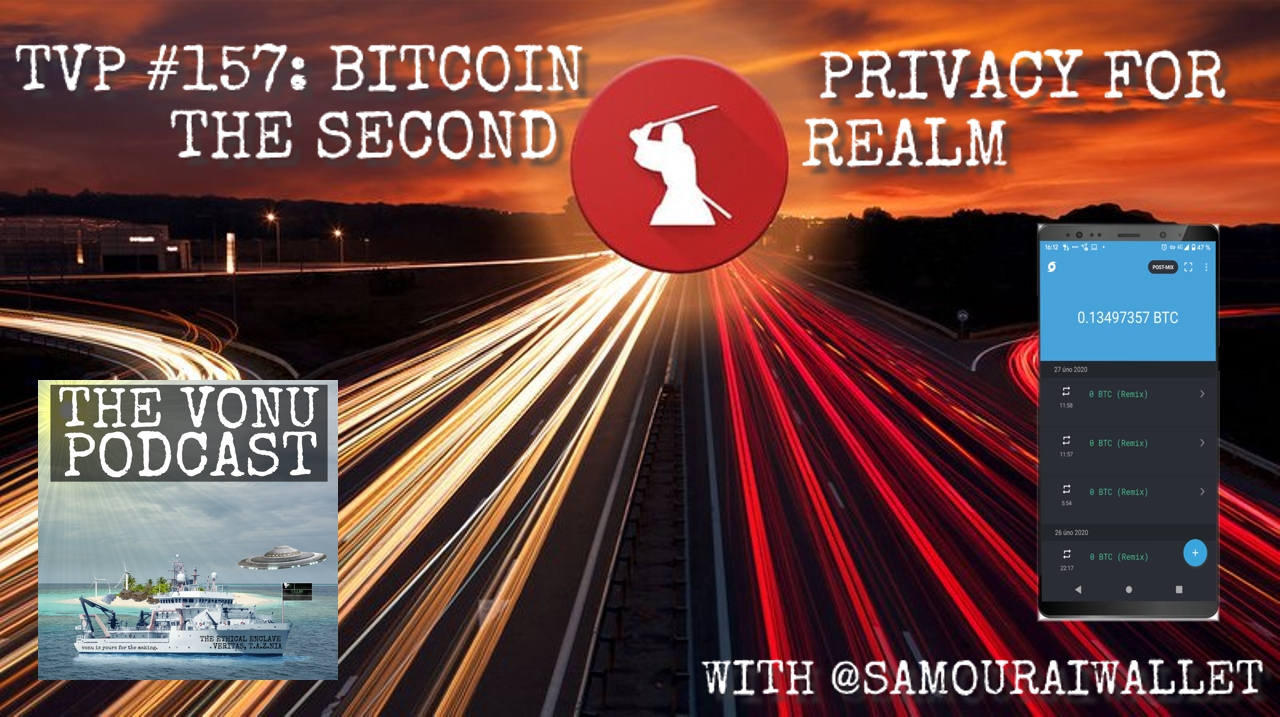 Herein, we learn about SW's long background/history working in bitcoin, the cypherpunk/vonuan origins & maintenance of Samourai, Whirlpool, CoinJoins, Coin Control, & other features of the wallet, TxTenna & off-grid bitcoin…
And in general, how these bitcoin privacy tools can help to make you more invulnerable to coercion.
SHOW GUIDE:
Samourai/SW recounts his history in bitcoin starting in 2012/2013, and the concerns he & his co-founder started to develop in 2015 that led to the creation of the wallet
How to think about bitcoin on-chain privacy; the pseudonymity worked early on, but now that identity is attached, it's problematic
SW talks a bit about the vonuan/cypherpunk (non-)business model of Samourai; based on international mobility, a lifestyle of security
SW provides an overview on the Wasabi blacklist situation, and perspectives on why zkSnacks would preemptively comply with a non-existing law/regulation (hint: compliant CoinJoins)
What to expect when you download Samourai Wallet; more privacy protections by default, even if you only use it as a wallet
CoinJoins, and the importance of not linking pre- and post-mix coins; coin control within Samourai Wallet
A walkthrough of Whirlpool, the various pools, & the automation of the rest of the process; breaks all deterministic links, free remixing
Sparrow Wallet: a desktop wallet that implemented Whirlpool
A potential use for toxic bitcoin change: swapping (atomic when possible) for XMR…and don't forget about BitRefill gift cards!
Tor implementation
Ricochet (adds hops of history between your coin and the final destination)
PayNyms (stealth addresses in bitcoin) — a pseudonym to receive bitcoin at, that generates a new wallet address each time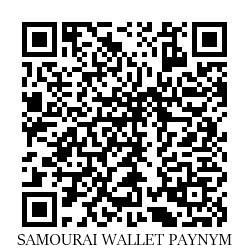 Stonewall & Stonewall x2's (minimizes amount of deterministic links — a fake CoinJoin from a general spend)
SW's general take and outlook on the bitcoin space
Bitcoin as an amazing tool to route around the First Realm, the servile society; early on, that was who was into it…that's not how it is now
SW: The Lightning Network as a capture event for bitcoin, if it's successful at all; a permissioned layer
Connecting to their Whirlpool servers vs. running your own node; the RoninDojo
GoTenna, TxTenna, Samourai Wallet, & off-grid bitcoin
Any advice or tips he has pertaining to bitcoin, privacy, or self-liberation
The Bitcoin Privacy Video Series by the Samourai Team
Read and learn (Samourai Docs + Bitcoin)
~~~
HEALTH LIBERATION/SELF-LIBERATION SPECIAL OFFER:
Interested in your own AquaCure? Save $125 with coupon code "vonu", and help support the P.A.Z.NIA Department of Health/Wellness at the same time!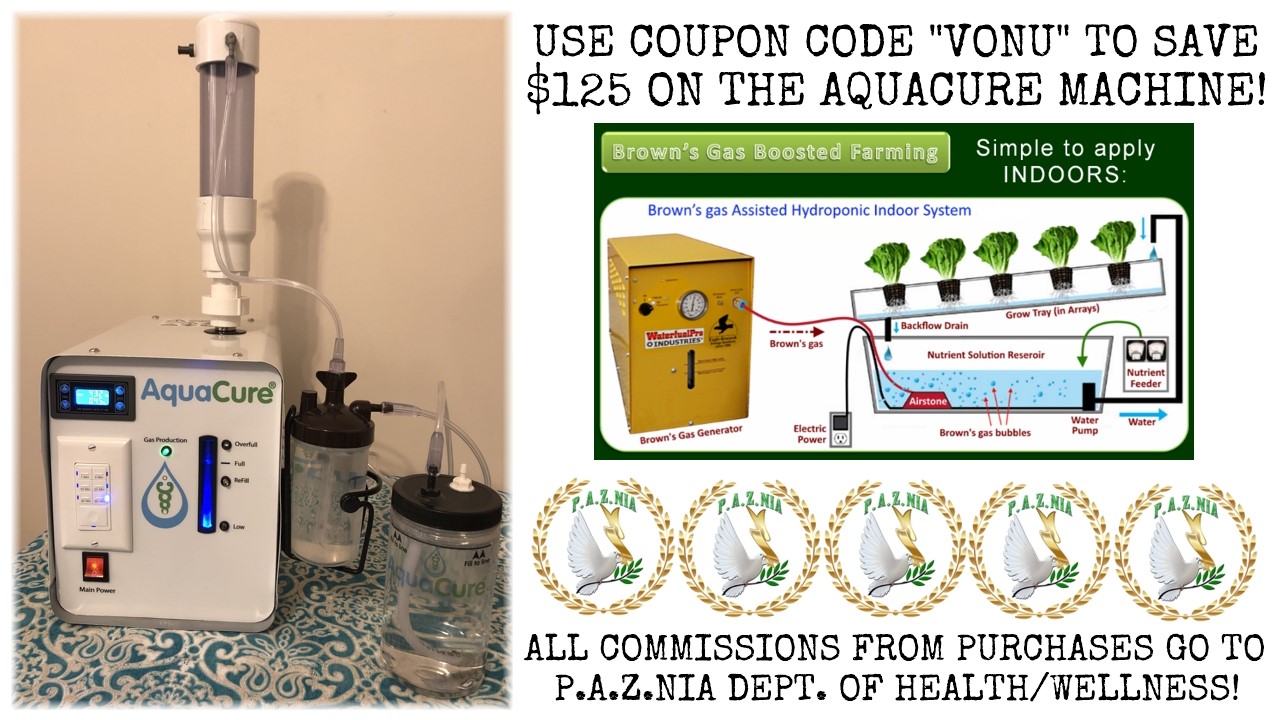 ~~~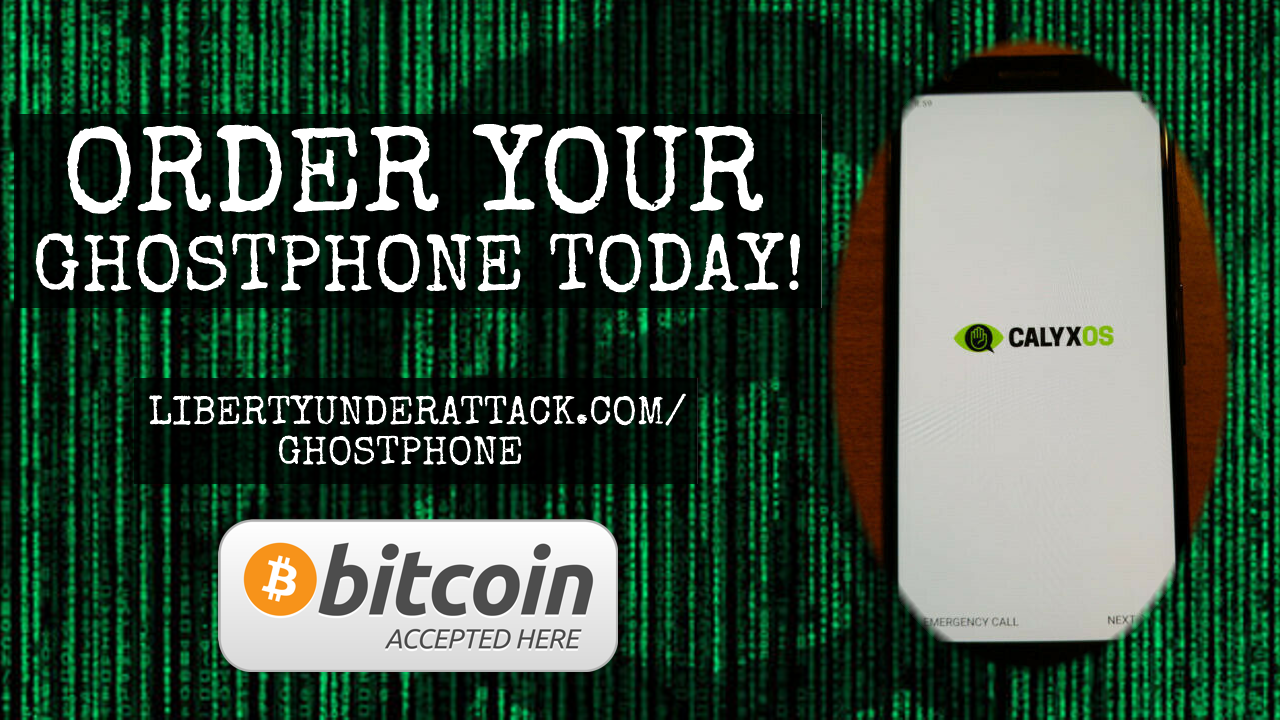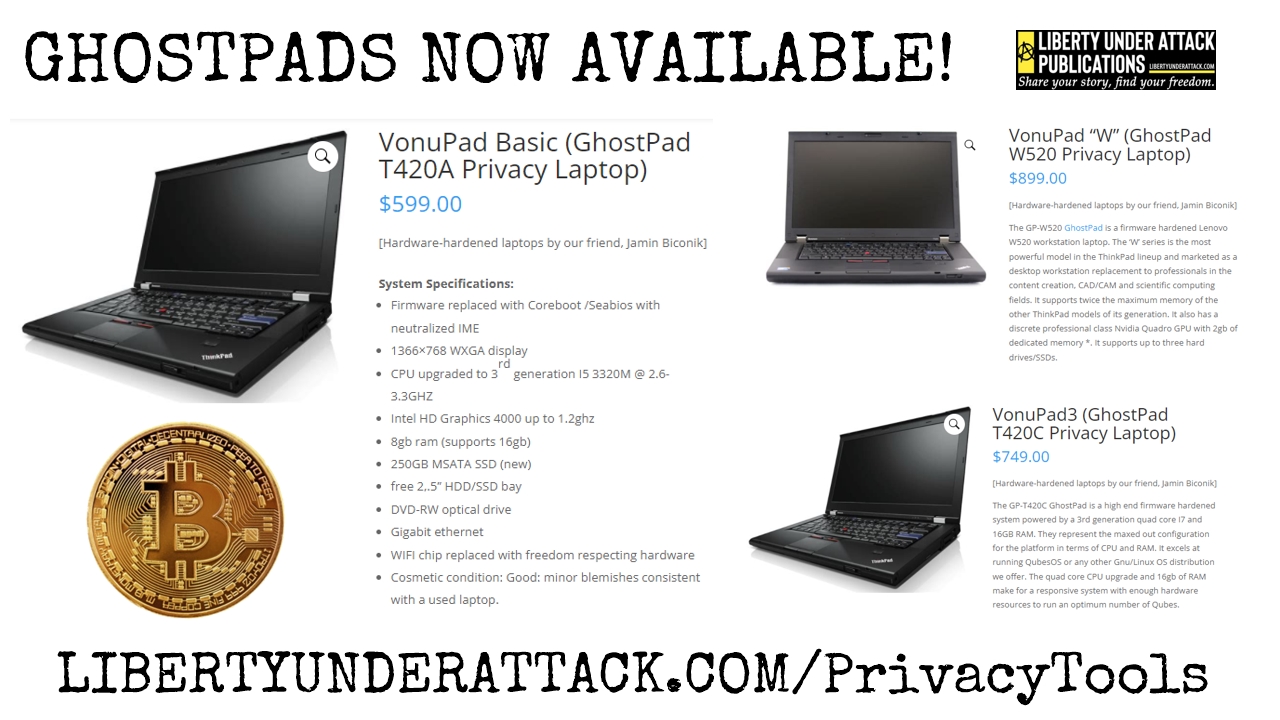 ---
---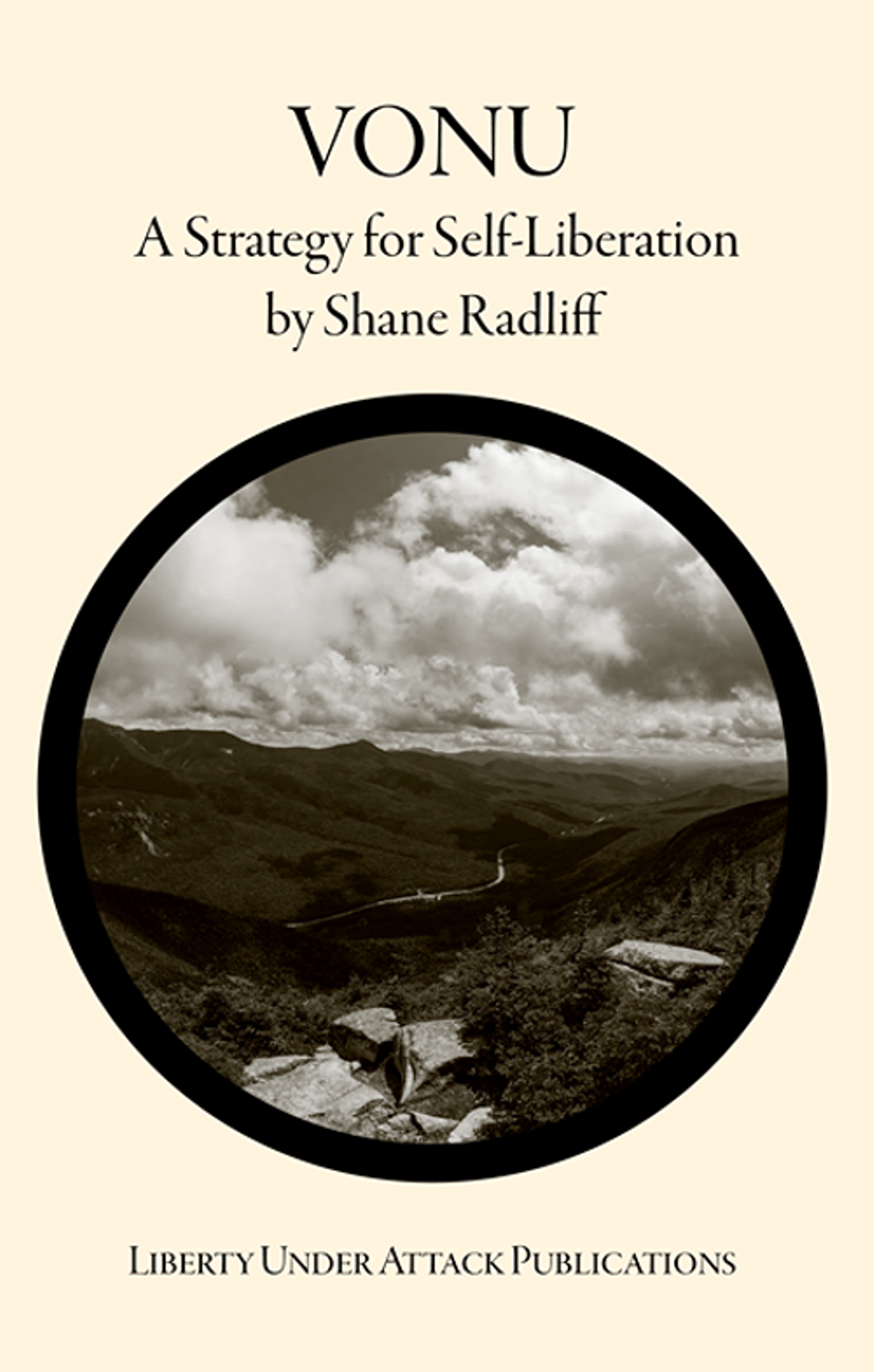 ---