Podcast: Play in new window | Download
Subscribe: Apple Podcasts | Android | Email | Google Podcasts | Stitcher | TuneIn | Spotify | RSS
We're always on the lookout for amazing, efficacious methodologies & tools to add to our P.A.Z.NIA Department of Health & Wellness — the AquaCure fit the most recent addition, until Thomas, a medical astrologer, reached out to me in hopes of offering his services to the larger P.A.Z.NIAN Network.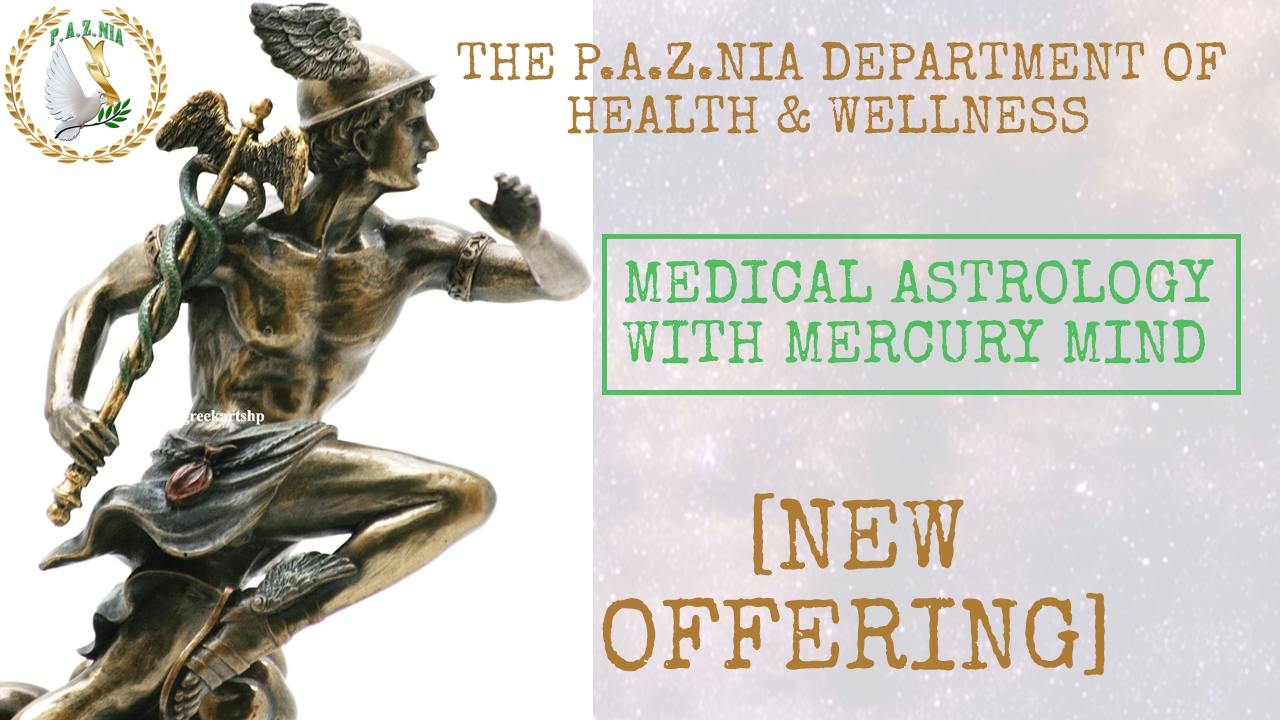 If you've been following my journey to reverse my so-called "type 1 diabetes," the realm of Ayurveda, Vedic Astrology, and the critical importance of the Skyclock in basically everything that transpires in this realm has been a common recurrent theme.
And even though I've been open to and amazed by these fields over the past couple of years, it's still wild to see how accurate and spot on these readings can be…many of the answers we seek in this life do in fact lie in the stars.
Hence, why I'm so thankful to have had Thomas reach out. Suffice it to say, these aren't easy folks to locate!
Anyway, here are the details Thomas passed along:
Providing Western Medical Astrology Chart Readings: an overall health diagnosis with guidance and teachings to give balance and harmony to health complications or concerns.
Any Western Astrology inquires are also welcomed. Be it money, relationships, life decisions, what color to wear tomorrow; anything is fair game.
CONTACT:

[email protected]

PAYMENTS: Crypto, Barter, Healing Energy, and/or Pay It Forward
Lastly, in the coming weeks or months, you'll likely catch Thomas on The Vonu Podcast — therein, we'll learn about his path into these complex fields, learn more about the methodologies he uses (tropical vs. sidereal vs. Vedic), how medical astrology works, and how it can help you in your pursuit of spiritual, mental, and physical liberation.
You can also find Thomas' listing on the P.A.Z.NIA Agora page — there, you can learn more or see our other Agora Trading Partners.
Thanks again to Thomas, and I do hope many of you take advantage of this incredible offering…I can certainly recommend!
Sending love and liberation from #TheFreeRepublic!
-Shane/Rayo2
Wellness Coordinator at
The P.A.Z.NIA Department of Health/Wellness
~~~
HEALTH LIBERATION/SELF-LIBERATION SPECIAL OFFER:
Interested in your own AquaCure? Save $125 with coupon code "vonu", and help support the P.A.Z.NIA Department of Health/Wellness at the same time!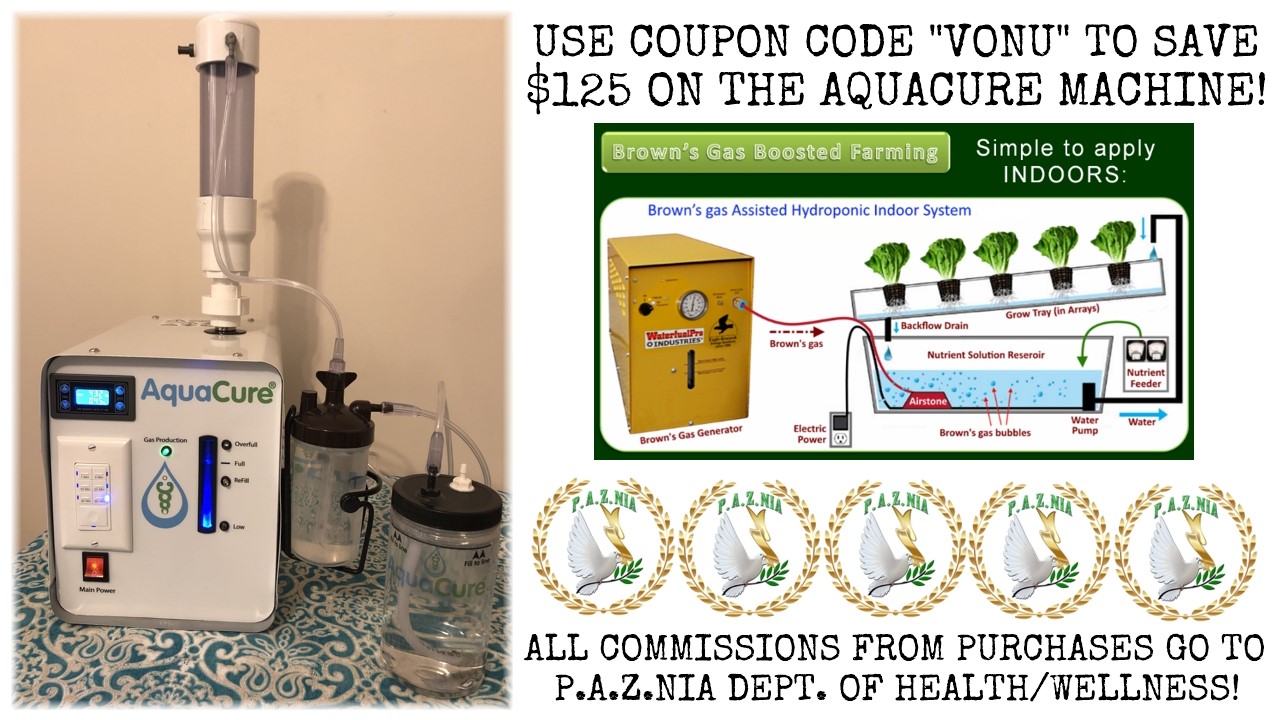 ~~~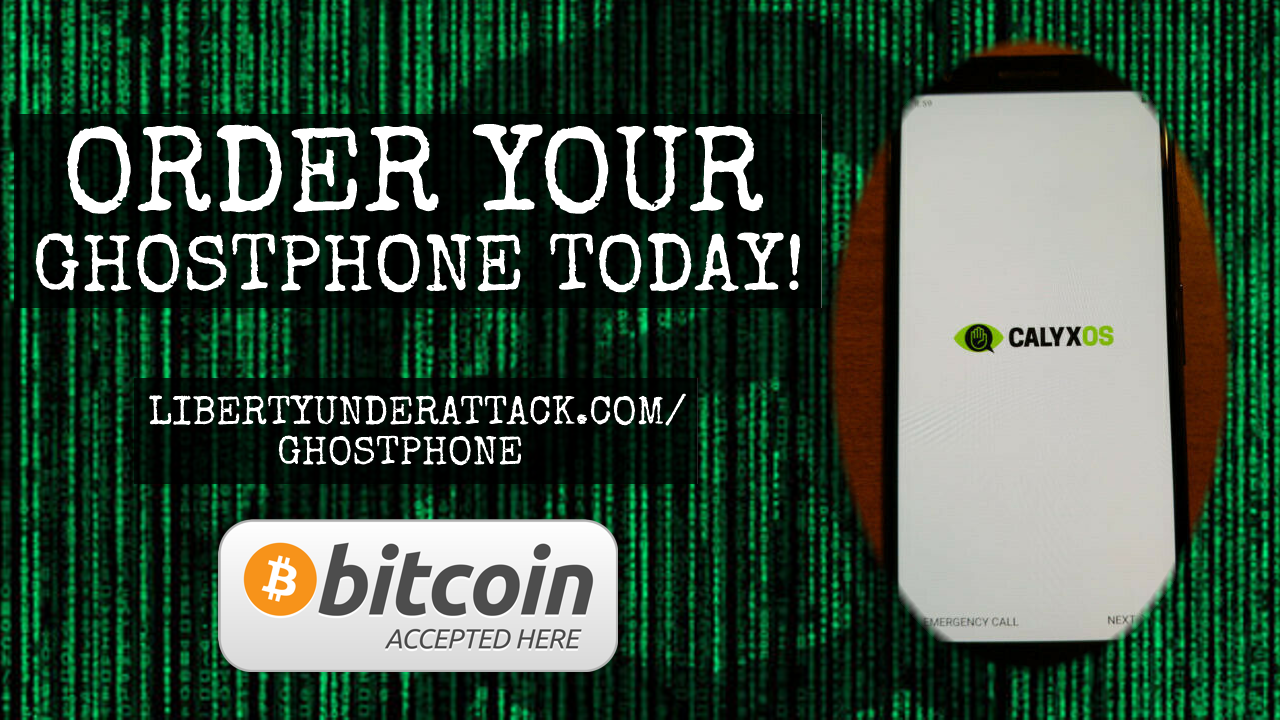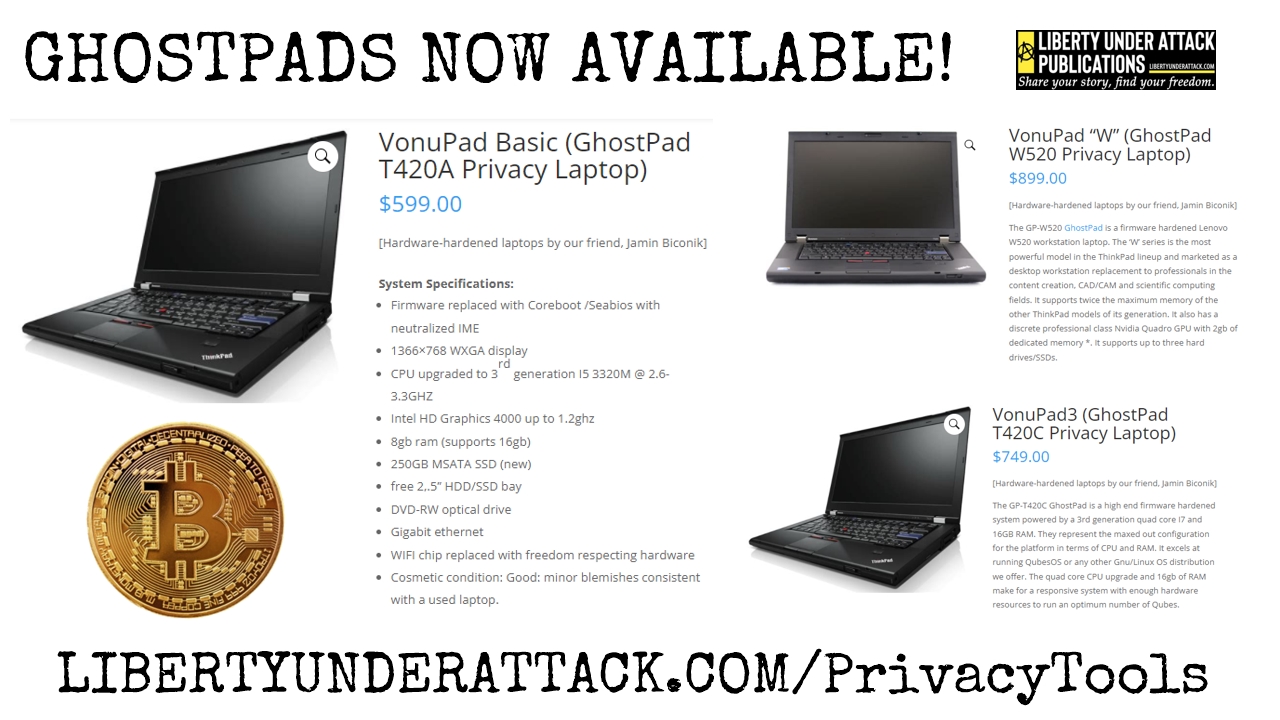 ---
---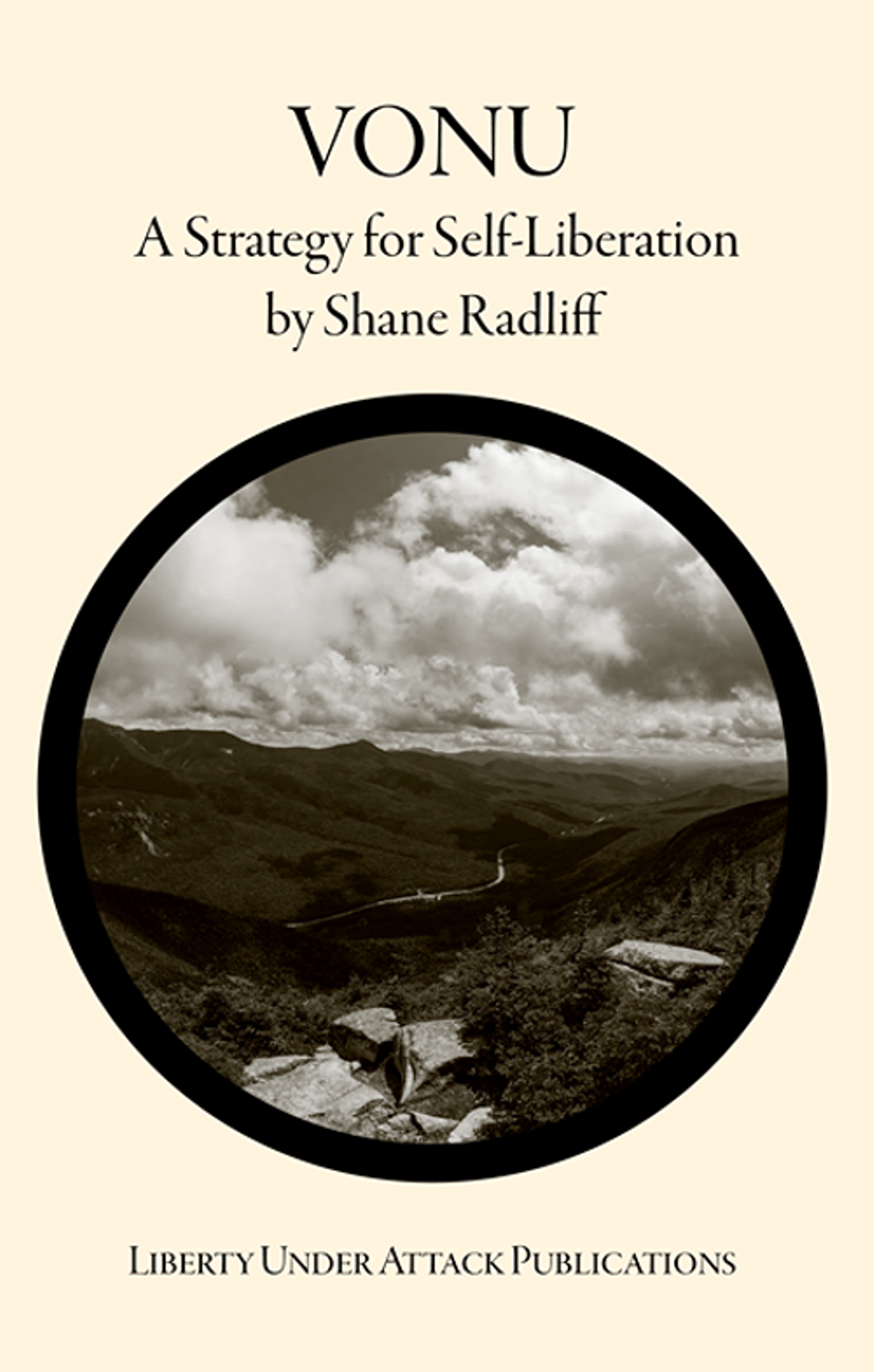 ---