Podcast: Play in new window | Download
Subscribe: Apple Podcasts | Android | Email | Google Podcasts | Stitcher | TuneIn | Spotify | RSS
On this episode of The Vonu Podcast, I re-release Bill Cooper's 1997 Porterville Presentation, one of the first of his I ever came across that set me on this path.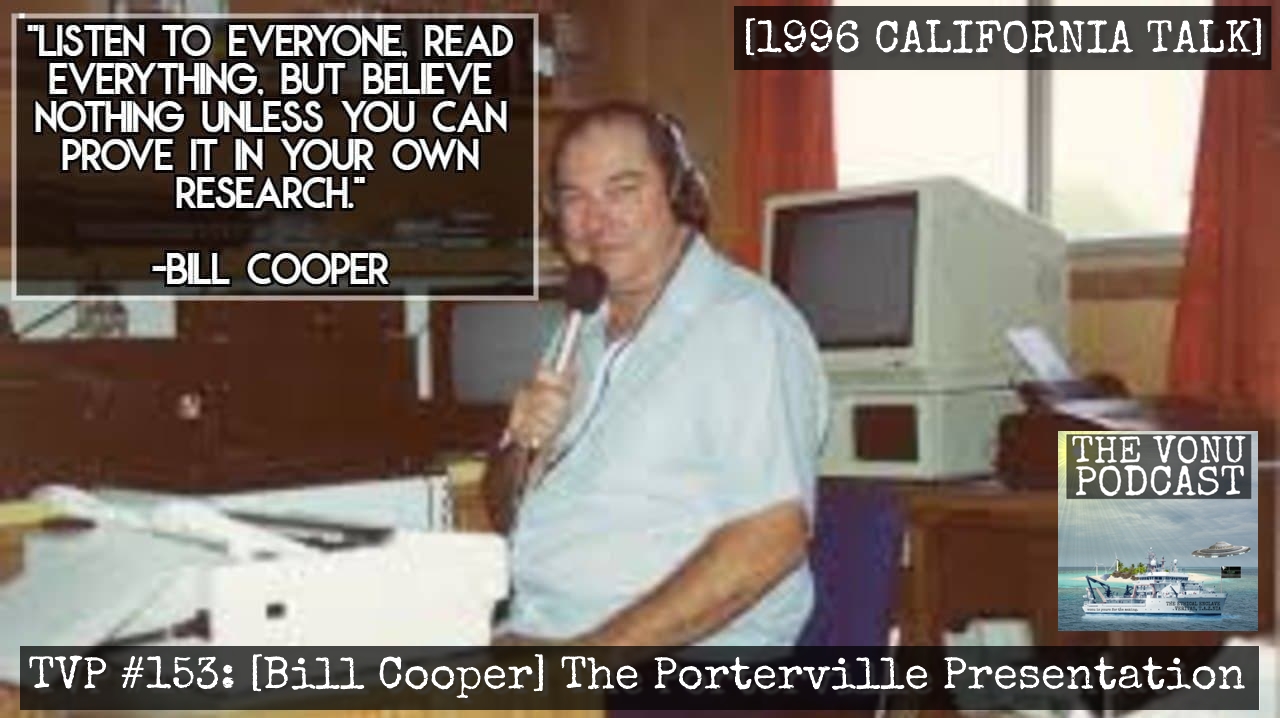 In this 10+ hour presentation (condensed to be a couple hours shorter), he covers a wide, wide variety of topics, practically (the importance of Truth, living in accordance with Natural Law), conspiratorial (symbolism & relevance of JFK assassination, Oklahoma City Bombing), and otherwise (even a "breaking news" militia event).
Obviously, I never agreed with everything Bill did, nor do I now — but to be sure, there's some immense value within his broadcasts and talks.
All credit goes to Bill & Hour of The Time. No copyright infringement intended.
Rest in peace, Bill! Please enjoy.
*SECTIONS EDITED
I removed a few transitionary sections (ex. day 1 to day 2), a section on militias (see 2020 episode of TVP if interested), and a really technical, outdated section on home FM radio transmitters/satellite.
VIDEO ENDS AT ~1:09:00 into talk
PRESENTATION (SHOW) GUIDE:
Bill begins with the programmed beliefs of the servile society — a lot of folks follow the same religious, political, and misc. beliefs strictly because it's what their parents did, it's what they grew up with
Believing blindly is the one of the most dangerous behaviors in this world
Giving flawed human beings power is a ridiculous proposition — they will fall into the temptation, the power will continually corrupt
Lack of freedom = being subject to someone else's will
The Constitution is merely a contract; a contract we are not party to or bound to
Victim mentality/the victim mindset, and the root, underlying reason for a victim society
Our fake history — Thomas Jefferson hated Christianity, Benjamin Franklin was deep into occult and depravity, & the secret destiny of America
The vast majority of religion is brainwashing — whether Judaism, Catholicism, Baptist, etc.
The "Founders" KNEW that if "we" were given freedom, a large federal government would eventually cease control and topple the kings and queens around the world
Learn and understand the Hegelian Dialectic
Alvin Toffler, The Third Wave, and individuals & publications you need to keep up-to-date with, as what they say usually happens a couple of/some years later
The basic unit of freedom is the family
Bill calls out the centralized message/narrative & propaganda coming from basically all newspapers, radio stations, TV networks, etc.
The hidden version of human history taught in the Mystery Schools — that, in the Golden Age, man was held hostage in the Garden of Eden by a vindictive God, and that Lucifer, through his agent, Satan, freed men through intellect
The significance of Prometheus, fire, and the origin of sun-worshipping religions
The ancient pyramids were not burial chambers, but temples of initiation; and the secrets of Nature are encoded within them
Control of man has always been by the control and use of technology — the technology just evolved from a bone used as a weapon/club, to mind-warping spy-devices in pockets
Bill's experience and belief: if you're doing the right thing, if you're living in accordance with Natural Law/Divine Will, you will be taken care of — never doubt it
The importance of trusts, and Bill's unique setup/recommendations
Bill's radio station, affiliate microstations/microbroadcasters around the world — a distributed radio network
The FCC's laws/jurisdiction when it comes to home FM radio broadcasting
Bill answers an audience question about Mark Koernke, an alleged officer of naval intelligence, & a discussion about the rampant disinformation/misinformation in the "Truth community"
The real Zapruder film, the JFK relevance & symbolism behind the JFK assassination/Dealey Plaza, and the mystery unraveled
Live with the Truth, regardless of what it is and how much it hurts
Bill goes through the power of trusts, how he had his affairs setup/protected for posterity, and how to get started
Freemasonry, secret societies, politicians talking in symbolic language, and "gaslighting the masses"
The key is to learn the symbolism, the history, the language — once you do, events start to make a bit of sense
Who killed JFK? Bill explains by decoding Oliver Stone's film (The Ossyrian Myth essentially)
He decodes Stanley Kubrick's, "2001: A Space Odyssey"
Black's Law Dictionary, 1828 Webster's Dictionary, and the difference between daily language and legal language; crucial if you're going to represent yourself in court, write your own affidavits, etc.
Bill decodes the back of the dollar bill and provides some historical information on the Knight's Templar, the Crusades, the Vatican, etc.
Project Redlight, a documentary by Bill & his team on the history of the space program
Groom Lake, "UFO's", advanced/suppressed technology, and the 1984(?) "UFO" flyover of the White House
An analysis of numerous NASA photographs
Bill does a Q&A session
What's the #1 solution? Then, Bill says educating with truthful information
What kind of technology do the UFO's use? He doesn't know, but points to electro-magnetism and probably the work of Nikola Tesla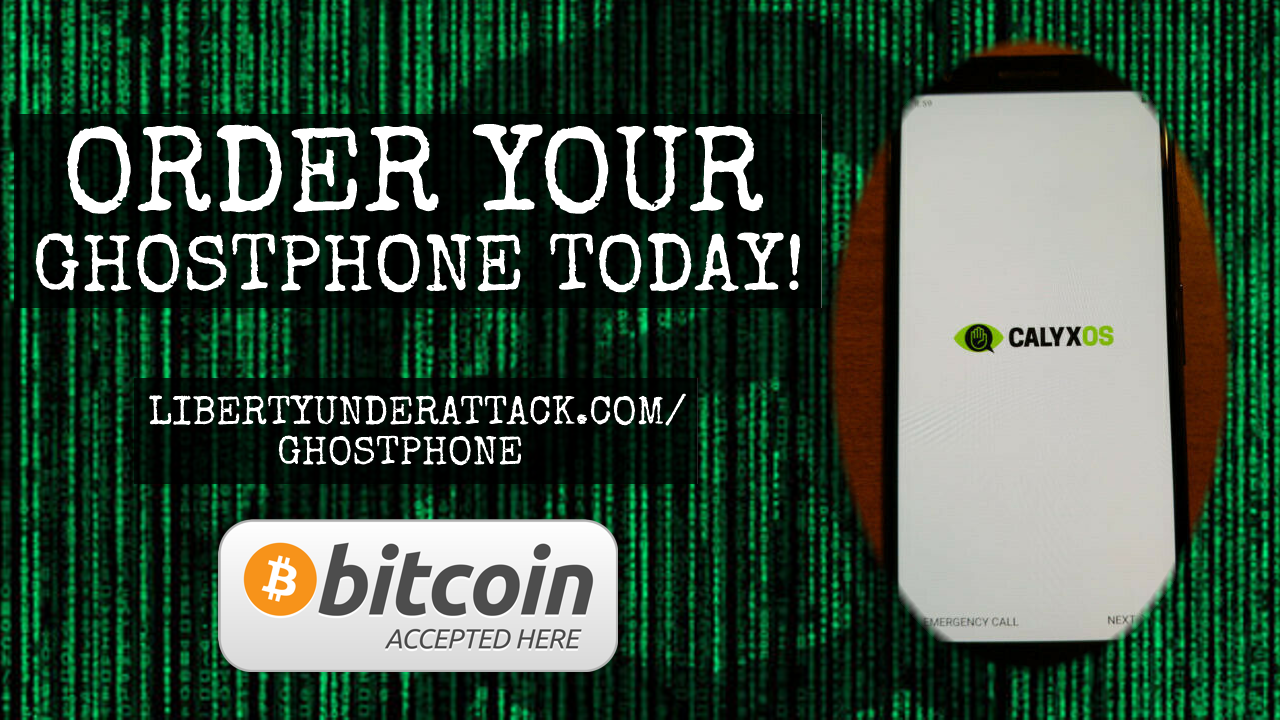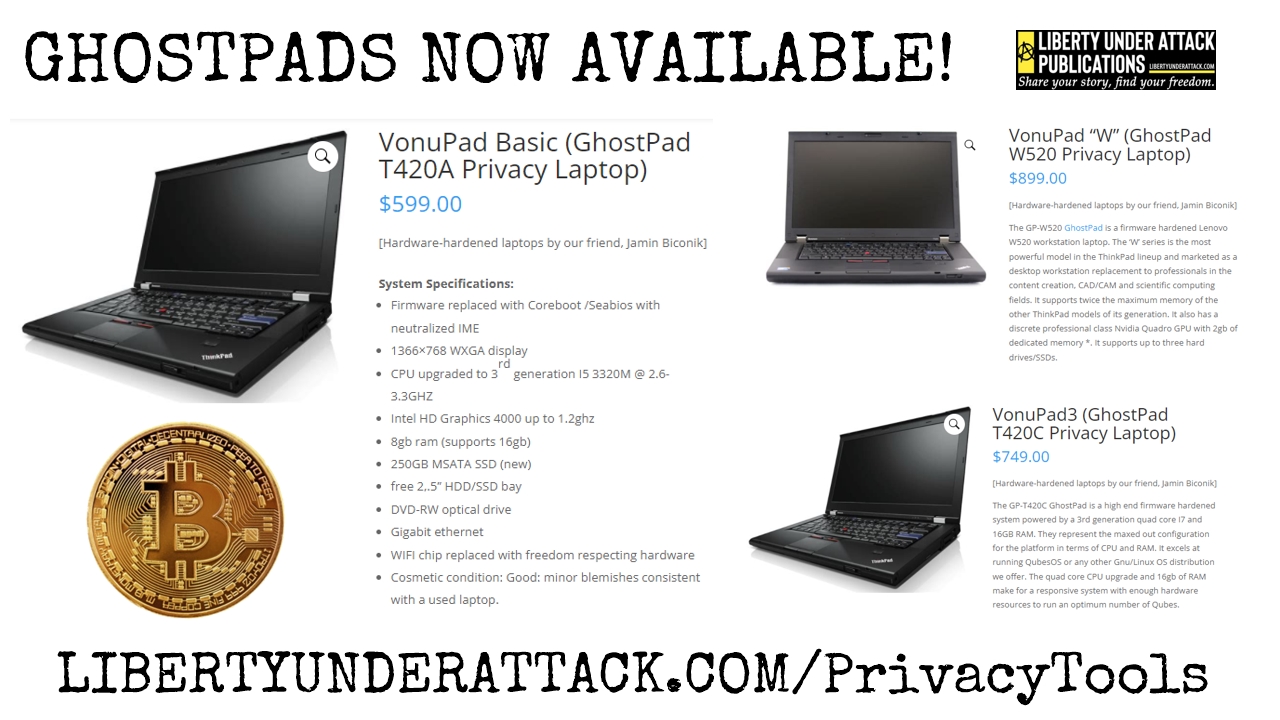 ---
---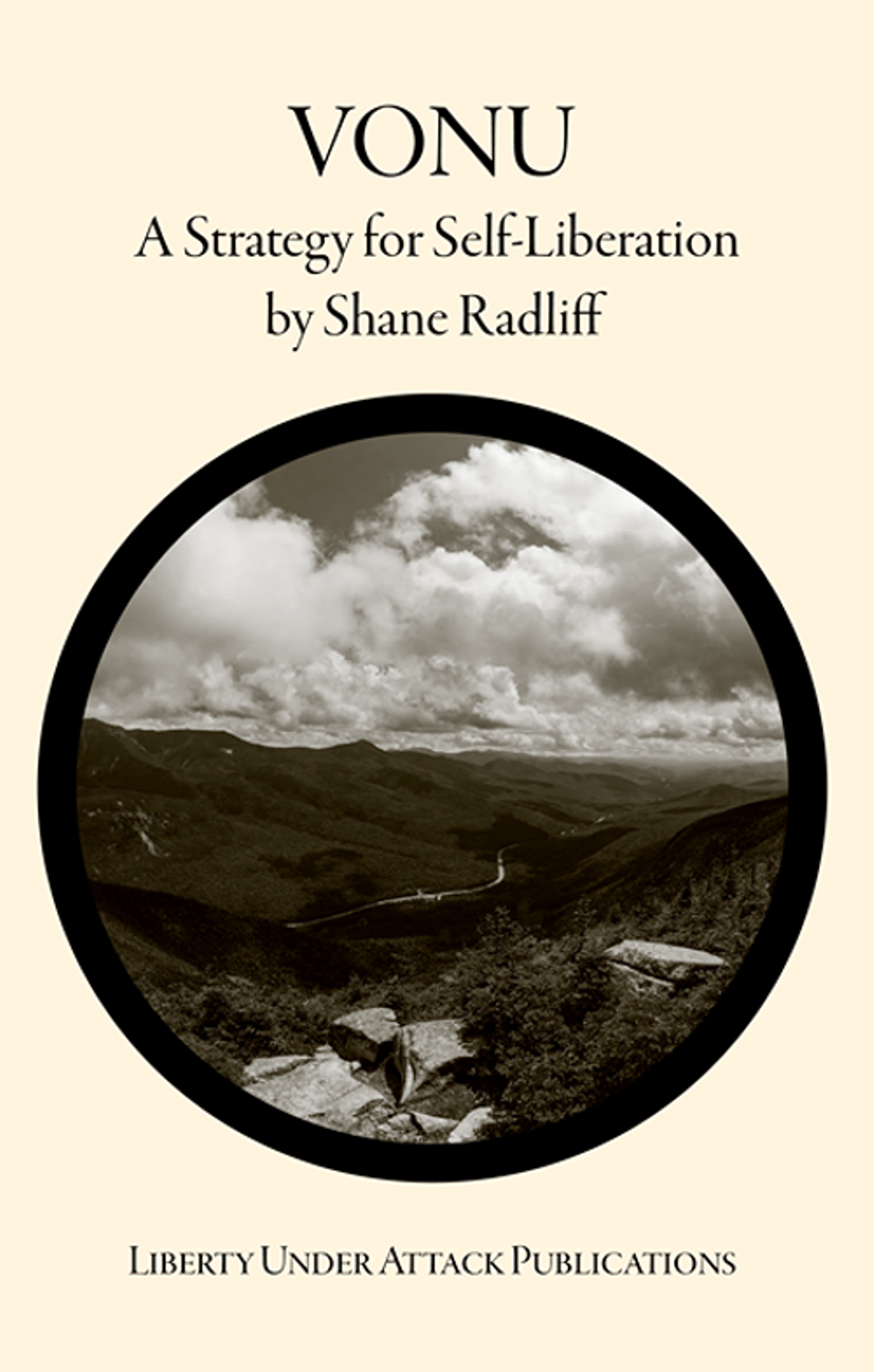 ---