Podcast: Play in new window | Download
Subscribe: Apple Podcasts | Android | Email | Google Podcasts | Stitcher | TuneIn | Spotify | RSS
On this episode of The Vonu Podcast, you'll catch an LUA Radio Classic, originally recorded on February 11th, 2018.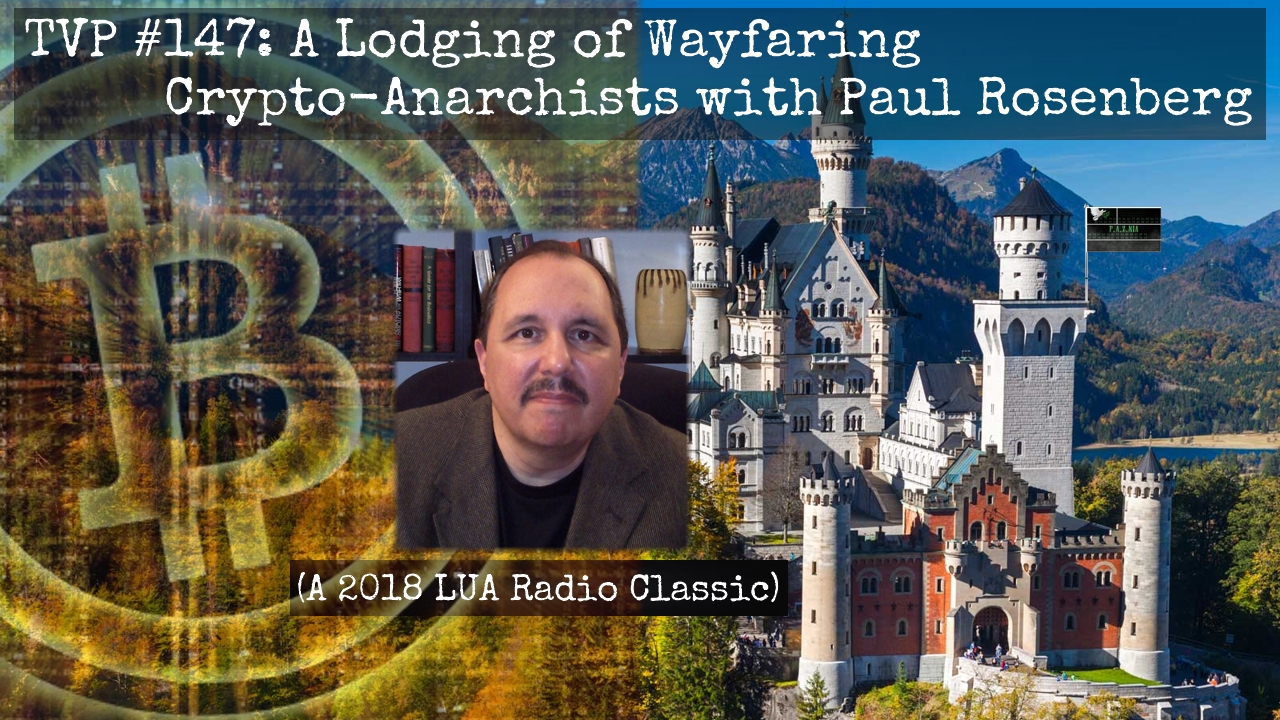 Herein, I was joined by the great, long-time crypto-anarchist, Paul Rosenberg, to talk about his path into the crypto-anarchy/cypherpunk sphere, his fiction book, A Lodging of Wayfaring Men, and more ways in which to bring love and autonomy into the world, whether in the physical or digital realms.
Please enjoy, and always remember, vonu is yours for the making and the Second Realm is yours for the building.
SHOW GUIDE:
Paul introduces himself, his background, and how he got involved in crypto-anarchy/the cypherpunk world
His fiction book, A Lodging of Wayfaring Men, and how it was the origin for his (now-defunct) Cryptohippie VPN service
The vast crypto-anarchy/cypherpunk community in eastern Euroupe
The differences between most VPN's and Cryptohippie
Pretty Good Privacy/gPg — still secure?
My thoughts on A Lodging of Wayfaring Men
Why he wrote it, the writing process, an overview of the book, and what made him initially publish it anonymously
Paul's thoughts on the Second Realm and Second Realm concepts that appear in A Lodging: proxy merchants, security culture, a free, digital economy
The importance of culture in the Second Realm and culture's role on freedom today
The "Free Souls" group in his fiction book — based on real life experience?
His new fiction book, The Breaking Dawn
Paul's take on bitcoin, "crypto-currencies," and general progress in the digital sphere
Please disregard my "blockchain" shitcoinery
Loving others is what will bring about a free world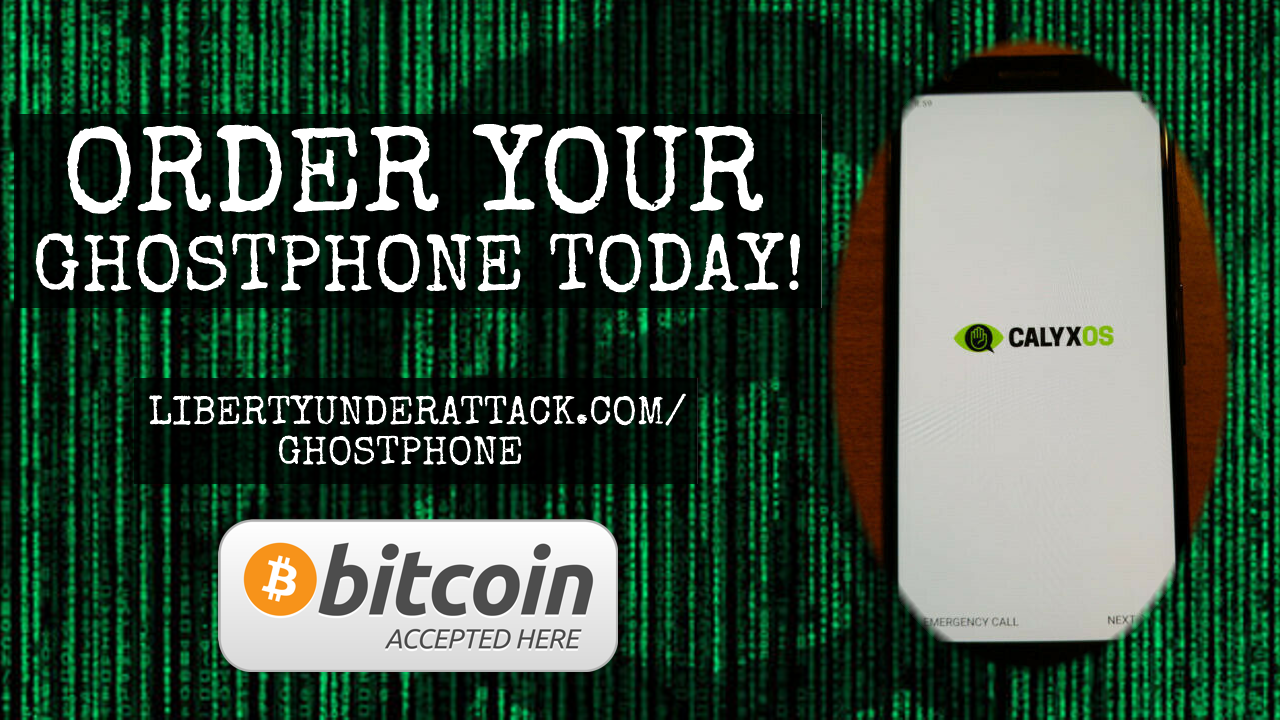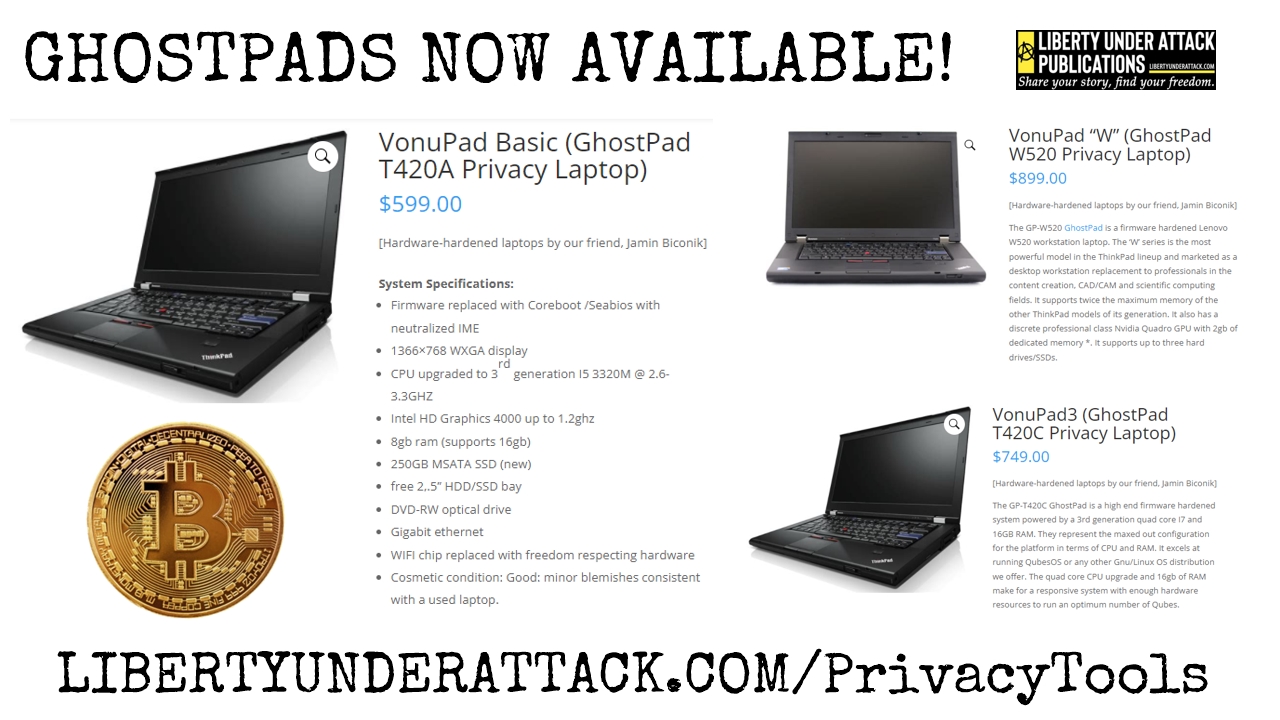 ---
---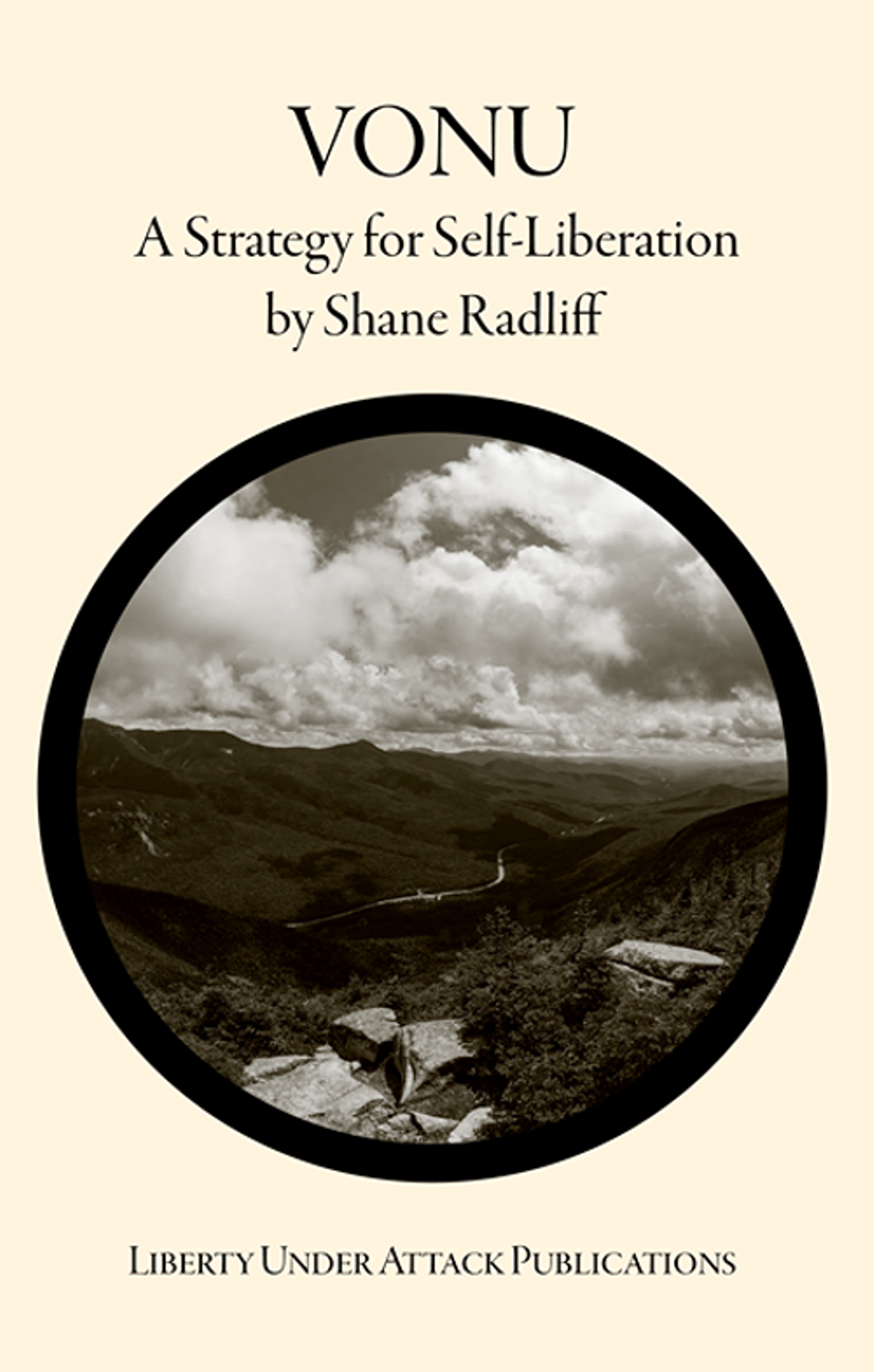 ---