Podcast: Play in new window | Download
Subscribe: Apple Podcasts | Android | Email | Google Podcasts | Stitcher | TuneIn | Spotify | RSS
On this episode of The Vonu Podcast, you'll catch another Liberty Under Attack Radio classic from November 2017, wherein I'm joined once again by Jamin Biconik, a hardware hacker and permaculture farmer in Pennsylvania.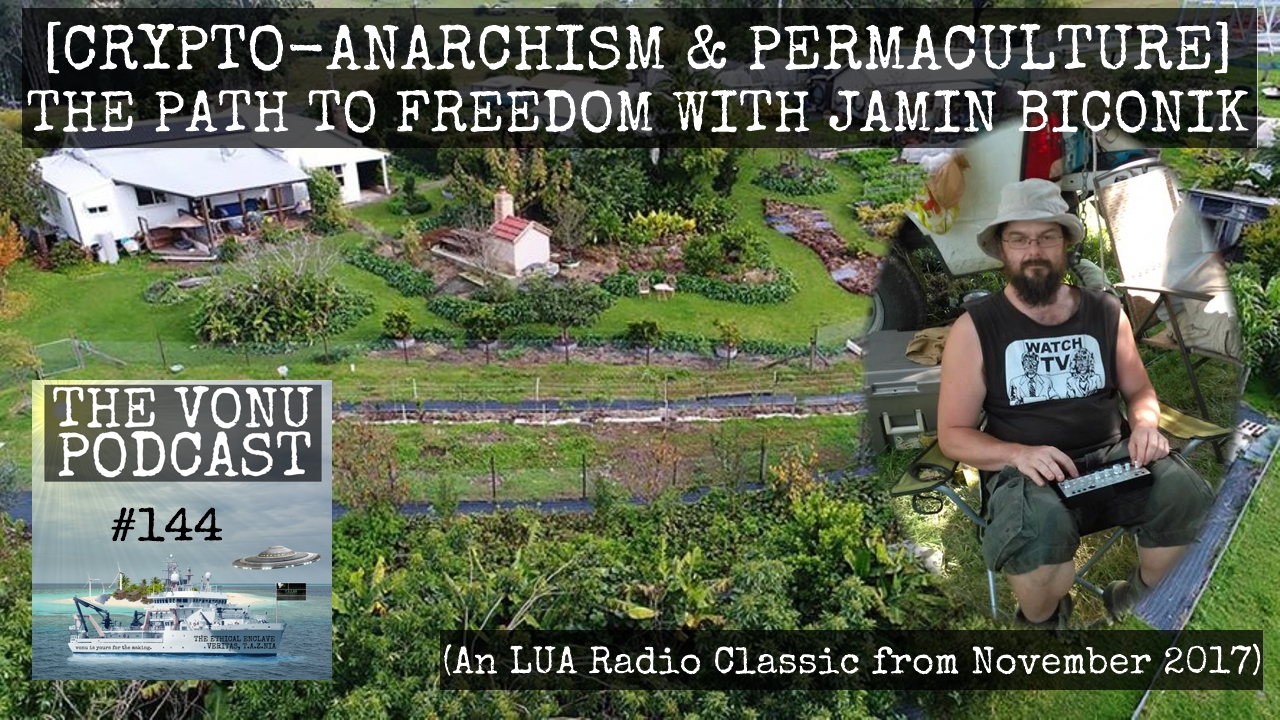 We begin by getting an update on his GhostPad project and get into some other things he's working on in the crypto-anarchism realm, such as mesh networking, freedom boxes, weather stations, and irrigation control.
Those last two items provide a nice segue into the second portion of the discussion: permaculture farming. Jamin provides us with information how to begin, the advantages of this method of gardening, the problems with monoculture farming, and even tells us a bit about how this method of food production came about.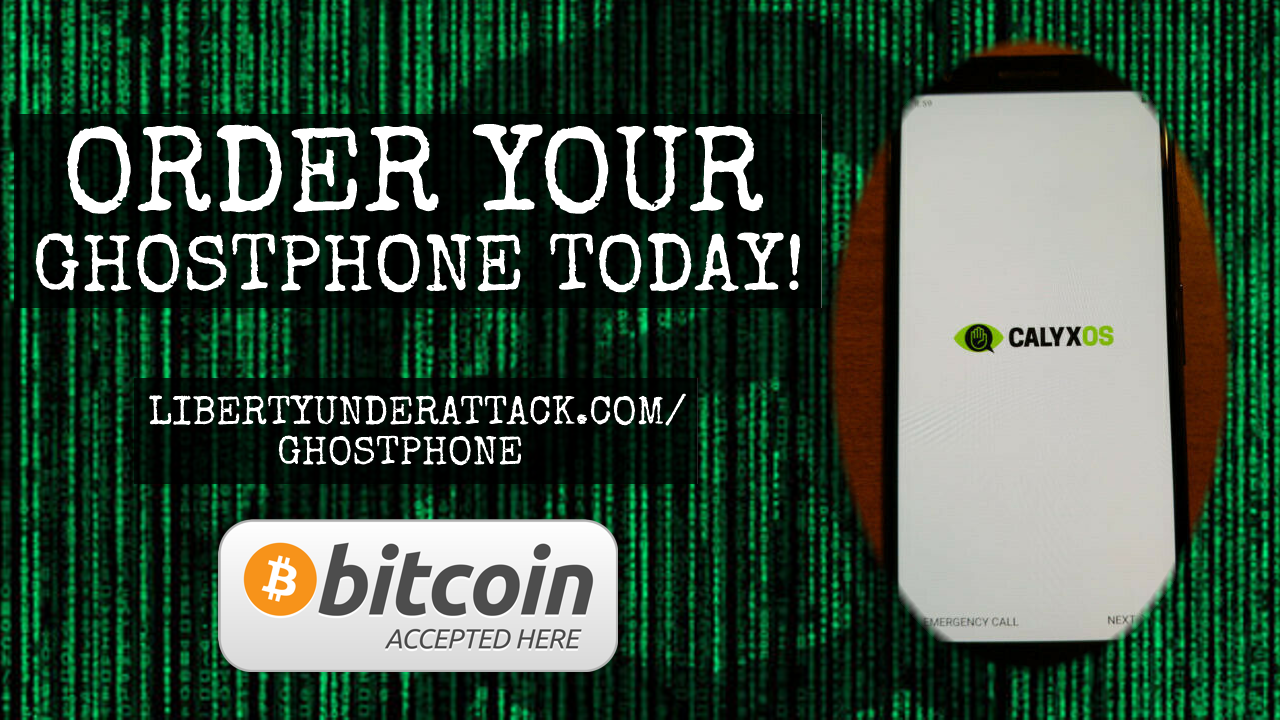 SHOW GUIDE:
Jamin begins with an introduction to the new next generation GhostPads he got in, and some of the key distinctions, new Linux OS possibilities, etc.
An early update and introduction to the FreedomBox system — self-hosted cloud server, no need for spying third parties to access your information remotely
The FreedomBox provides infrastructure for mesh networking — a one-click install, the routing algorithms already exist
We theorize about a future mobile van nomad mesh network around the USSA/world
Jamin runs through his van setup to test a lot of these mobile hardware hacking applications
Solutions other than mesh networking: war driving — a map/directory of wireless networks that can be accessed, works on GhostPads
Using this same open source hardware/software to automate processes and increase efficiency around the homestead — irrigation control, weather monitoring stations, etc.
Please pardon the little bit of shitcoinery
Jamin defines/introduces permaculture farming
His advice for getting started — build the soil using compost, manure, etc.!
Thoughts on soil testing and how it's more so a part of the conventional agricultural thinking
Less focus on what nutrients are the soil, more on what nutrients are made available by microorganisms, worms, etc.
Using various mushroom/fungi species to decompose cardboard and compost quicker
Companion planting, cover crops, regulating the predator-prey ratio, and how to garden/farm without using toxic pesticides/herbicides
An extensive discussion on the ills of modern agriculture, how we got here, grains as slave food, and the State's involvement and interest in it all — you control the food, you control the people
~~~
---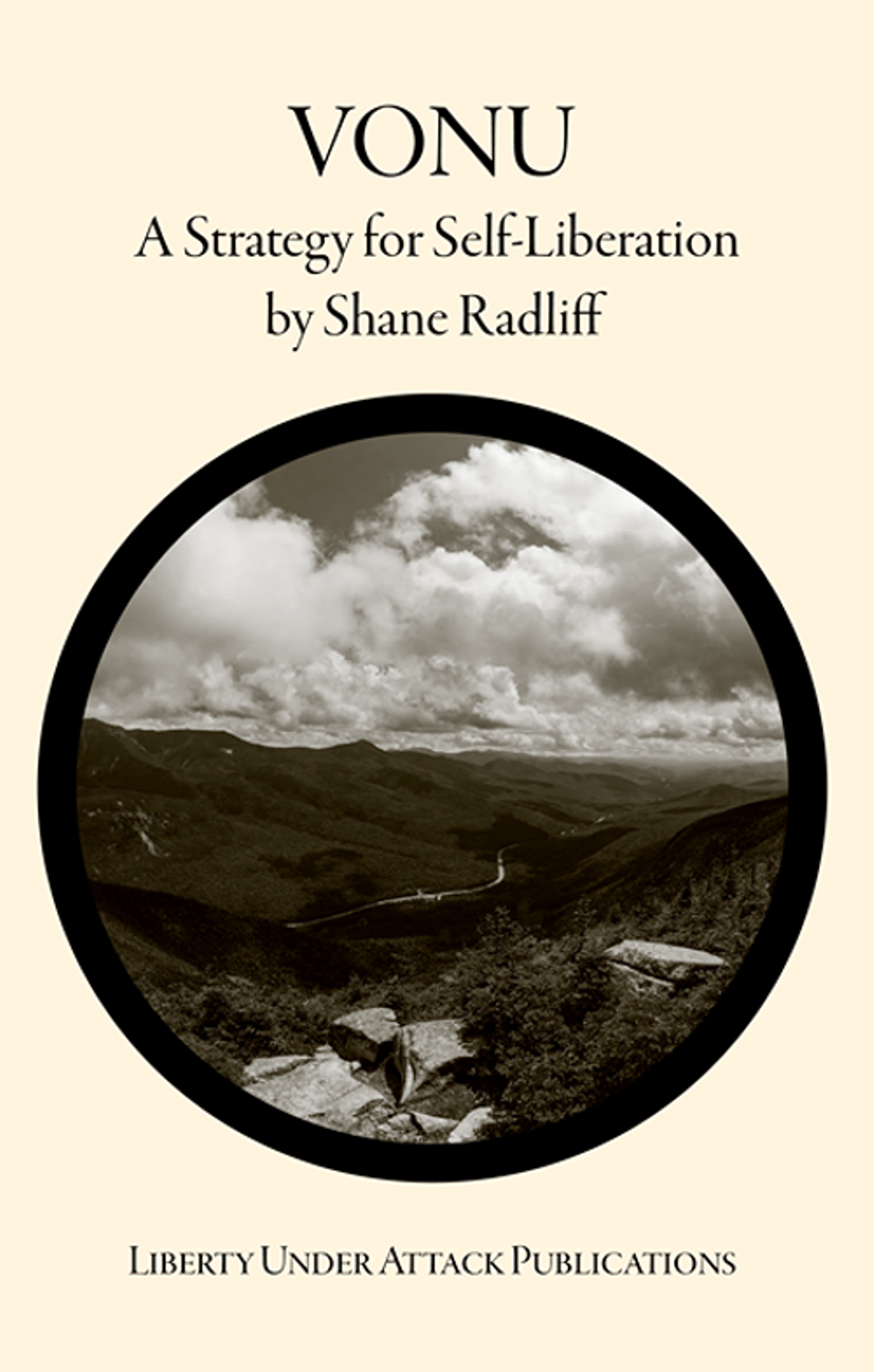 ---