Podcast: Play in new window | Download
Subscribe: Apple Podcasts | Android | Email | Google Podcasts | Stitcher | TuneIn | Spotify | RSS
On this episode of The Vonu Podcast, you'll catch the 2048 Book Release Party, originally hosted live on Jitsi. Herein, we announce the official release of the 2048 & talk with Matthew about the book, the writing process, and how the ideas/concepts therein can lead to actual freedom & liberation in physical space and time.
~~~
2048 PROMO VIDEO
~~~
2048 BOOK RELEASE PARTY LIVESTREAM ARCHIVE
---
PURCHASE 2048, EXCLUSIVELY VIA LIBERTY UNDER ATTACK PUBLICATIONS!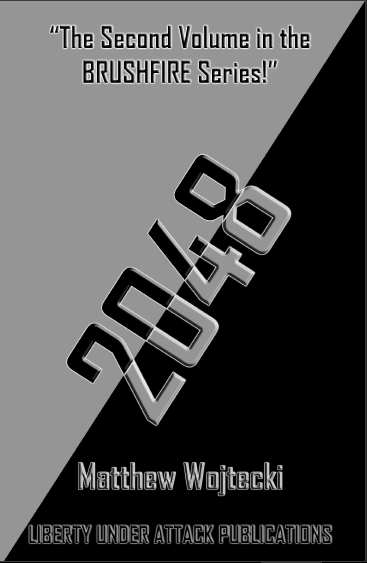 ---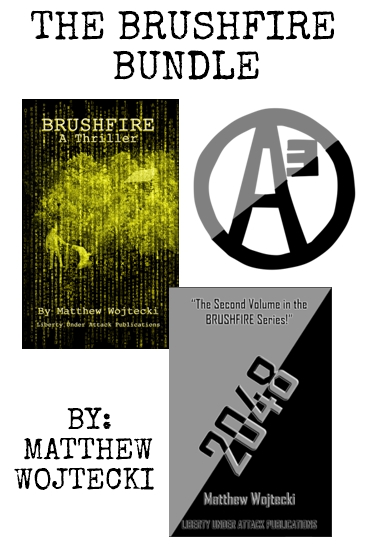 ---
---