Podcast: Play in new window | Download
Subscribe: Apple Podcasts | Android | Email | Google Podcasts | Stitcher | TuneIn | Spotify | RSS
In this short excerpt from Vonu Podcast #125 with Regan Keely, I cover the importance of approaching spirituality, liberation, & life in general with a holistic approach…
And how this Manhattan-style, society-wide compartmentalization leads to a potential alchemical transformation: the breaking apart, the purification, and the grand reunification to whatever that happens to be…a decentralized network of Second Realms, perhaps?
~~~
HEALTH LIBERATION/SELF-LIBERATION SPECIAL OFFER:
Interested in your own AquaCure? Save $500 with coupon code "vonu", and help support the P.A.Z.NIA Department of Health/Wellness at the same time!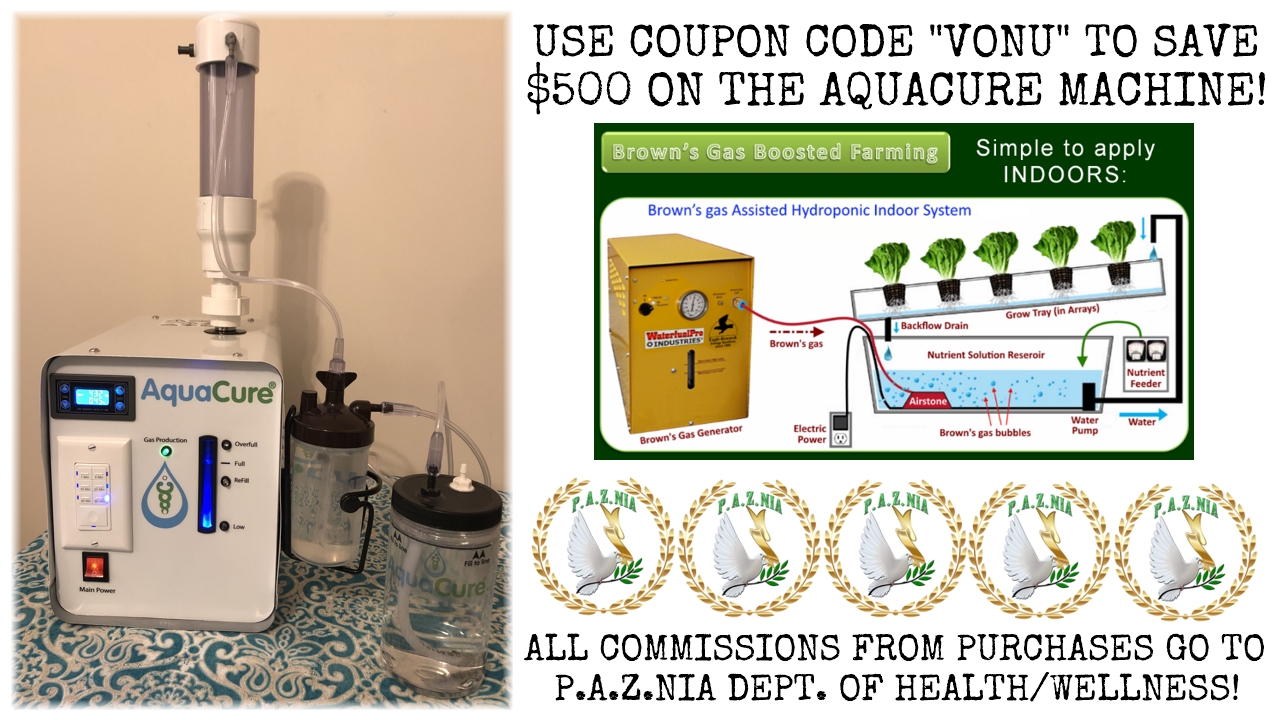 ~~~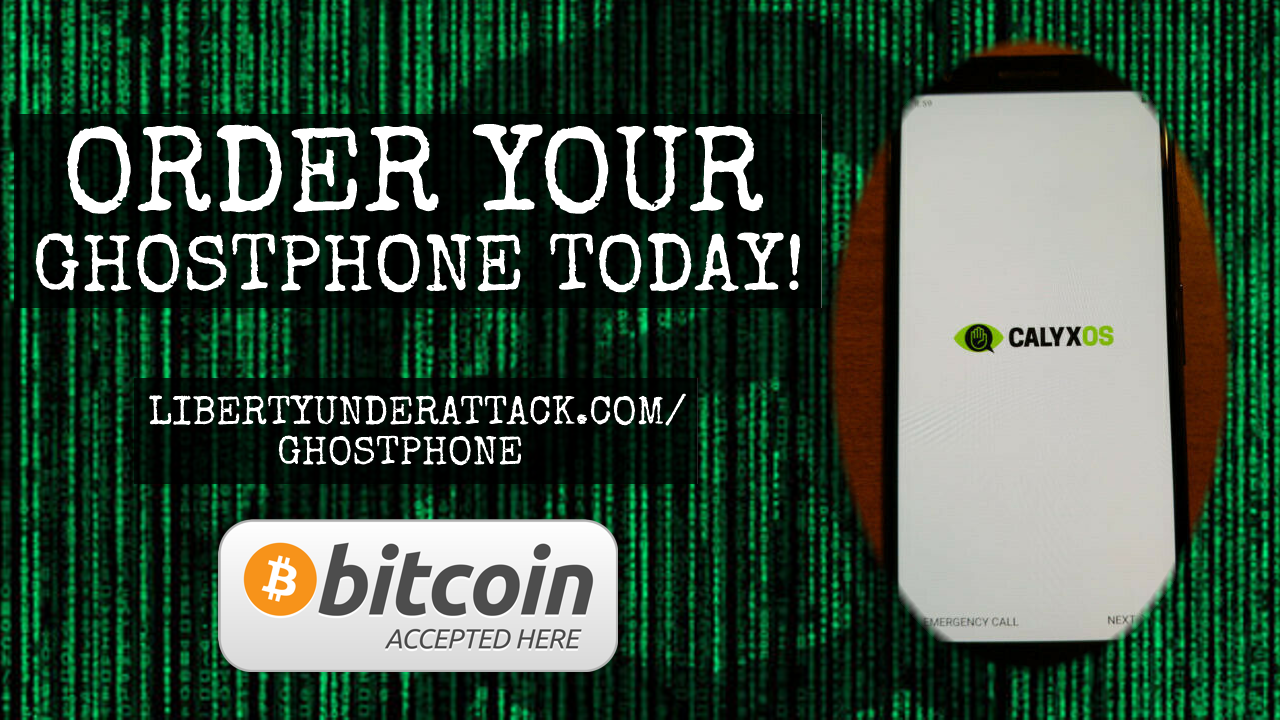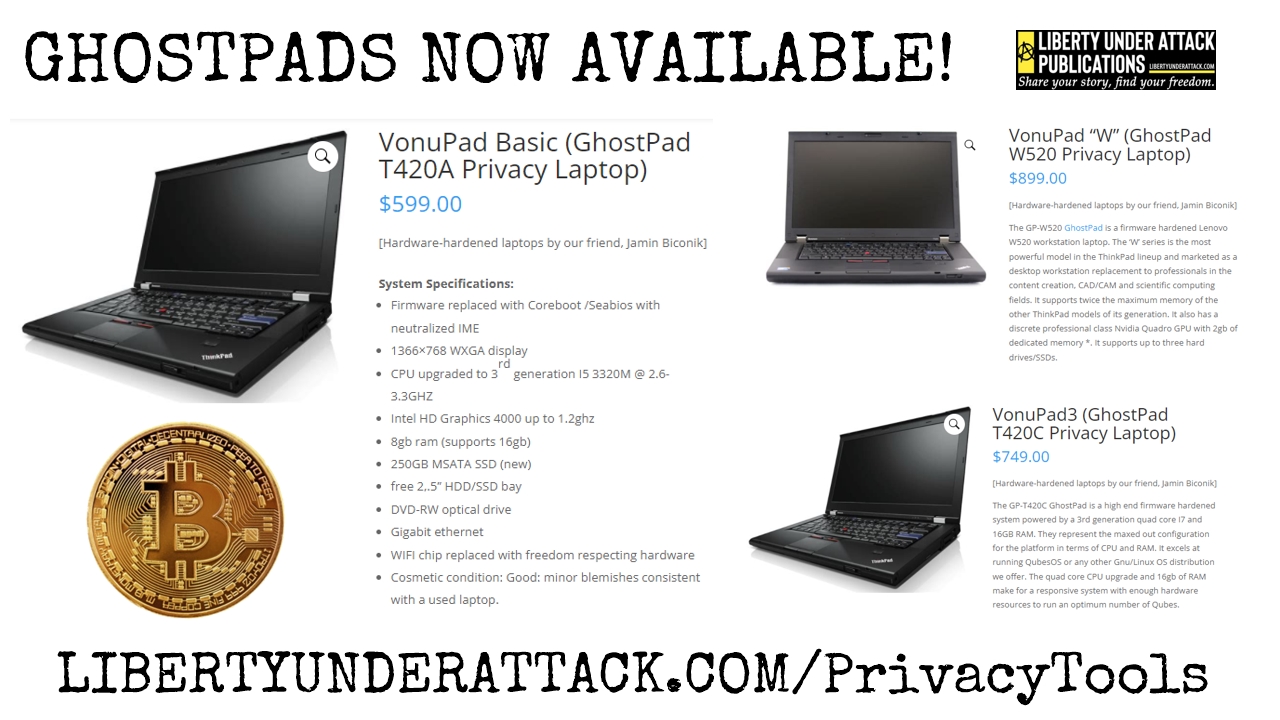 ---
---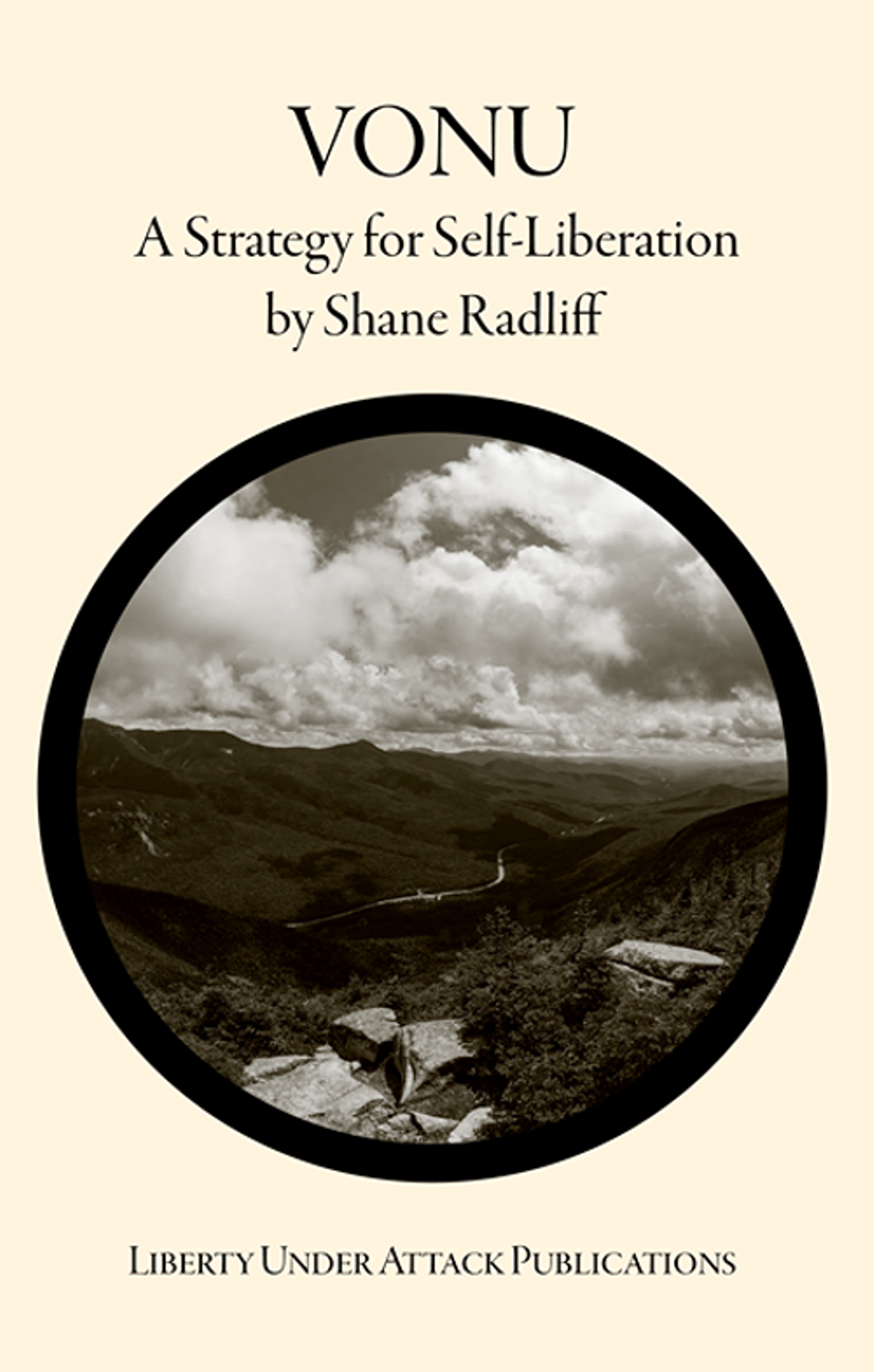 ---