Podcast: Play in new window | Download
Subscribe: Apple Podcasts | Android | Email | Google Podcasts | Stitcher | TuneIn | Spotify | RSS
In this age of technological totalitarianism, the main method of control, identification, and coercion is the smartphone, and more generally, these Babylon tools of digital slavery.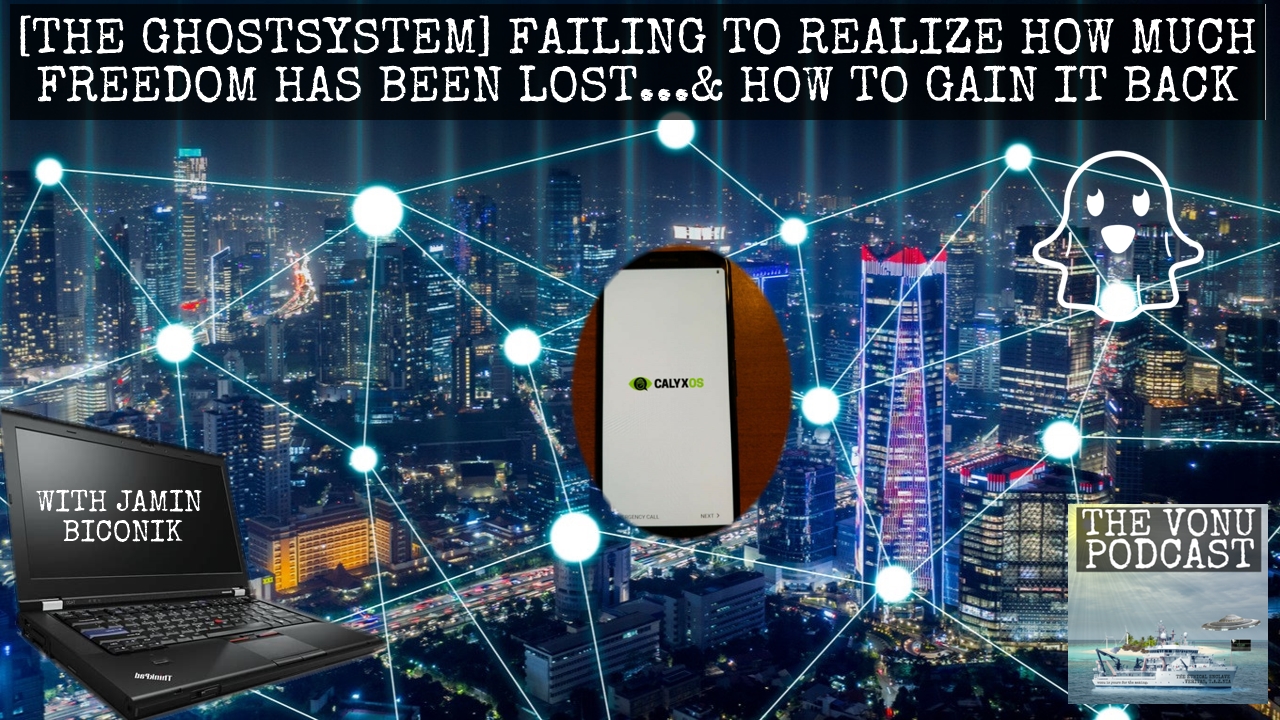 Many have failed to realize how much freedom has truly been lost…well, it's true. I didn't fully realize it until I began my transition off these spy devices.
In this excerpt, Jamin & I discuss real counter-measure solutions…true ways in which these tools can liberate instead of enslave.
Put another way, true ways to own your shit.
And "owning your shit" means more than having the device and paying the bill. It means being the arbiter of everything that transpires on that device.
We present to you…THE GHOSTSYSTEM.
COMING SOON to Liberty Under Attack Publications.
~~~
HEALTH LIBERATION/SELF-LIBERATION SPECIAL OFFER:
Interested in your own AquaCure? Save $125 with coupon code "vonu", and help support the P.A.Z.NIA Department of Health/Wellness at the same time!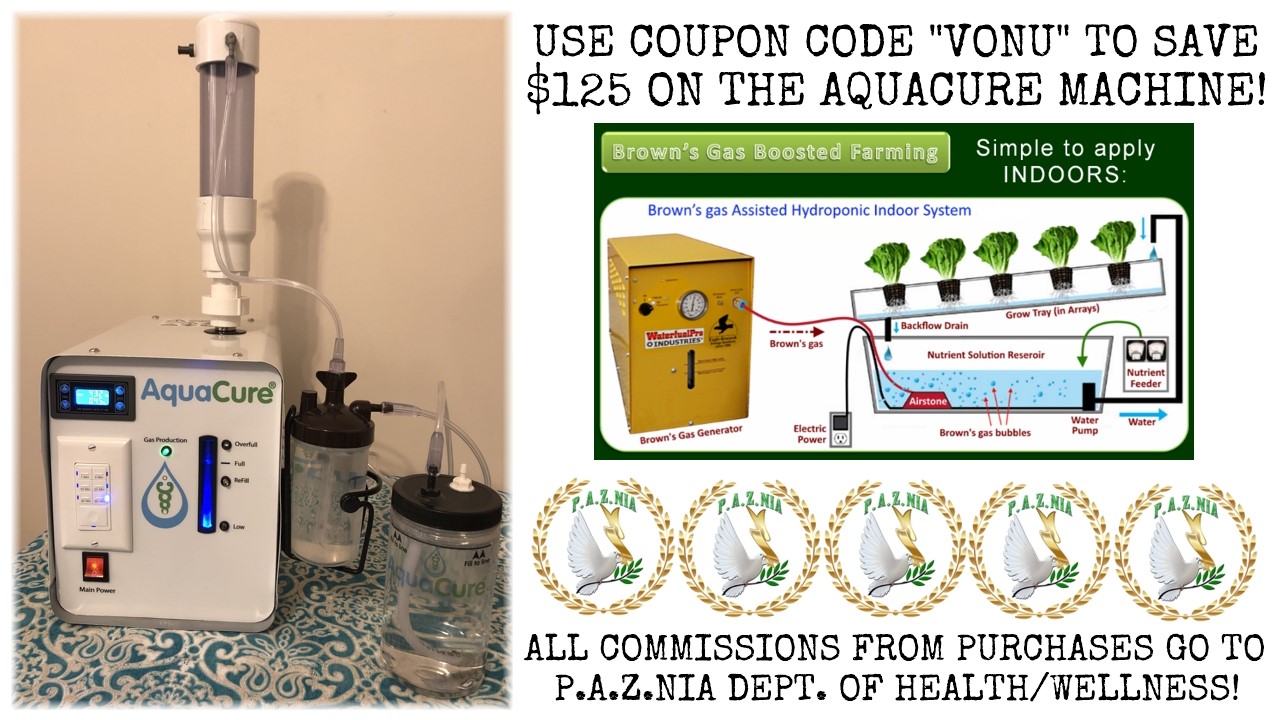 ~~~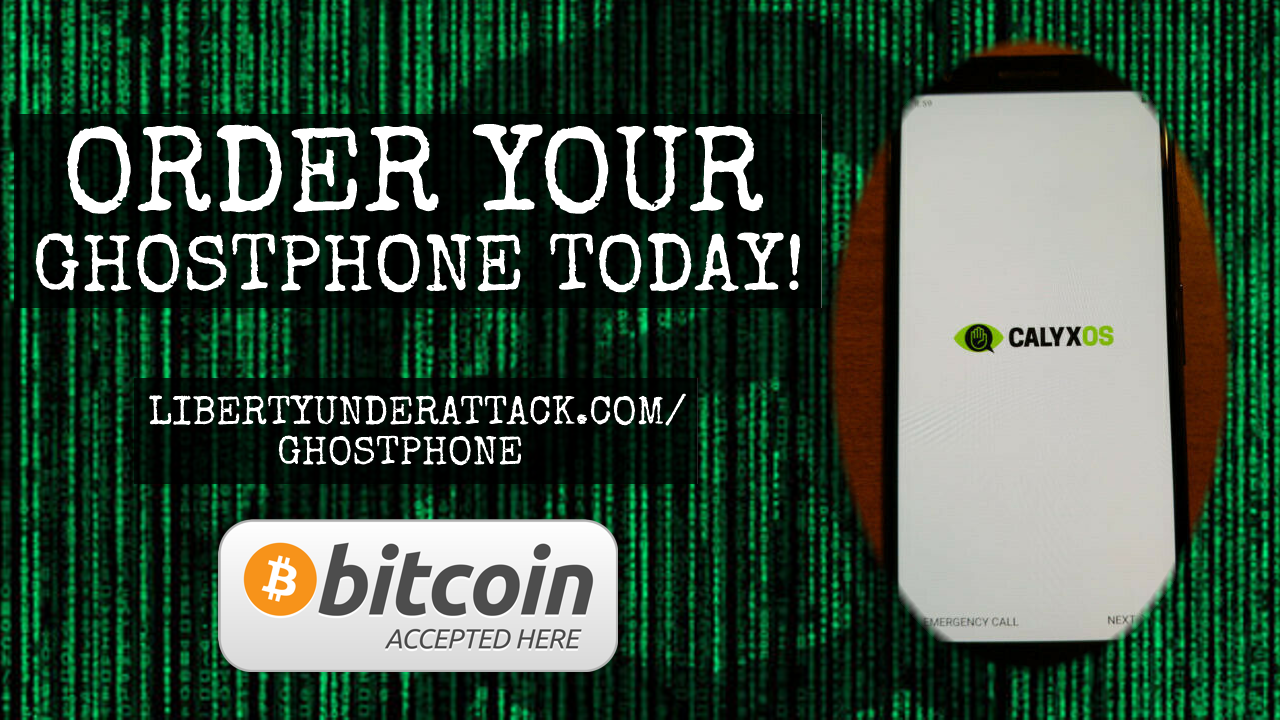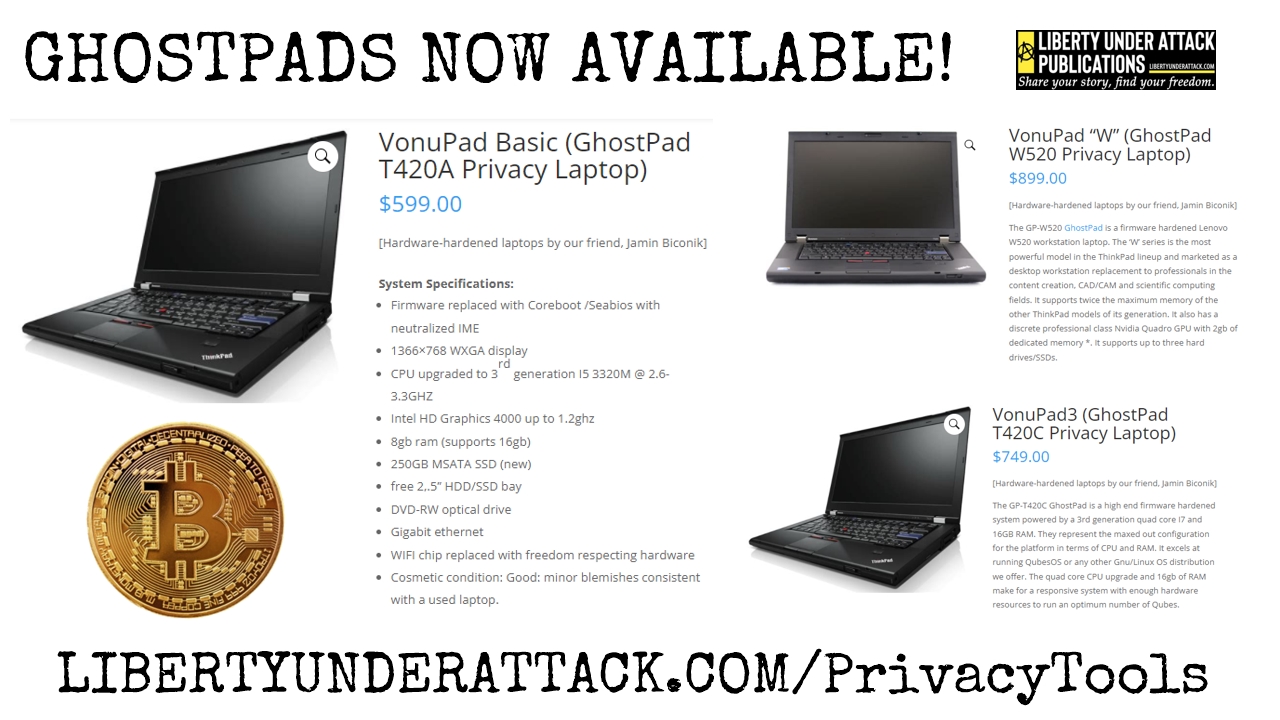 ---
---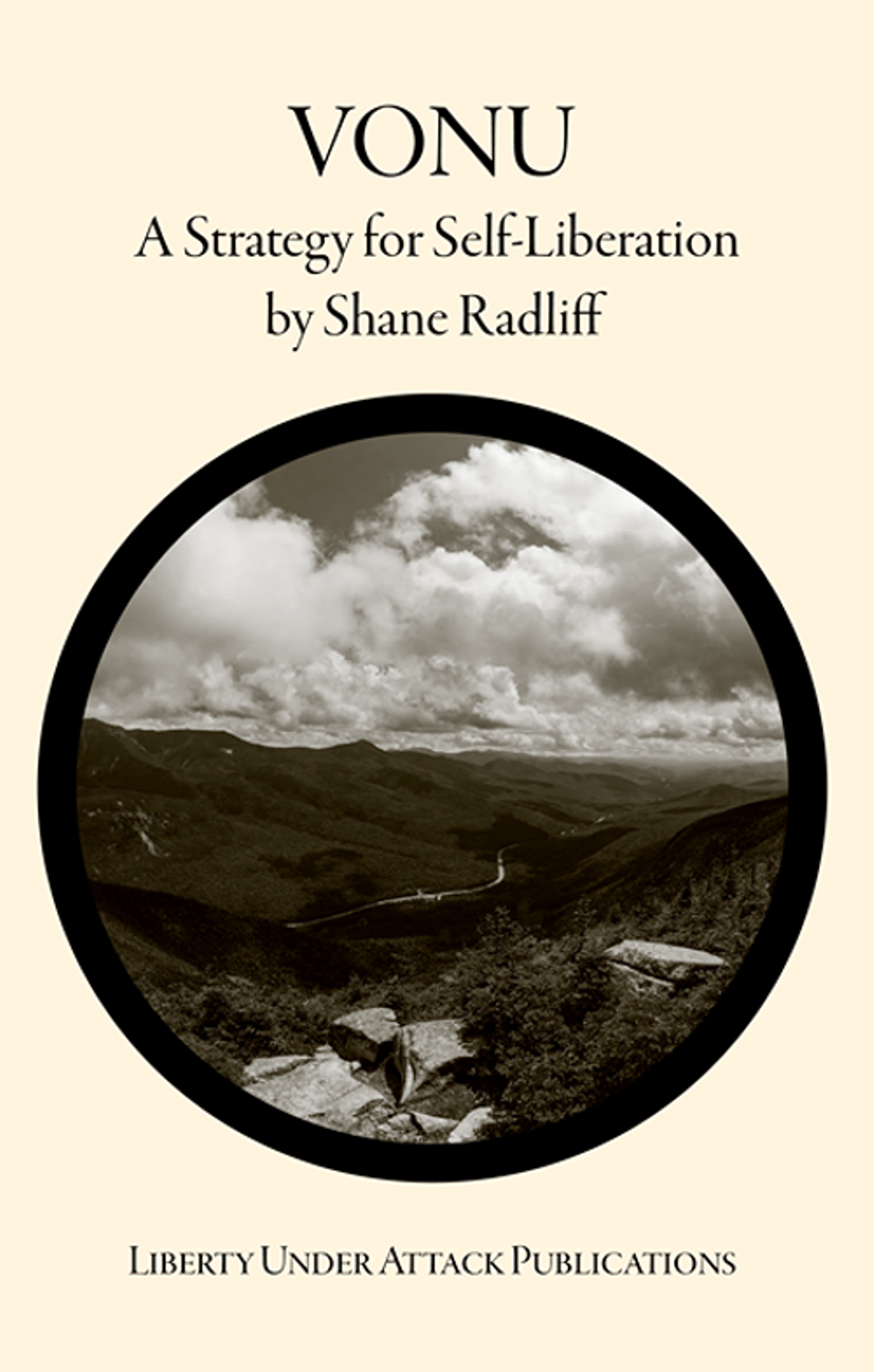 ---