Below, you will find another publication from the big batch we recently acquired–this one being Going Mobile, a terrific and highly valuable collection of articles, especially so for those pursuing nomadic lifestyles. Herein, you can learn the basics about living such a lifestyle, van conversions, letters from those living in such a manner, city and rural squatting, and lots of really grainy, black and white images (hey, these articles were written quite awhile ago!).
Keep a look out for more publications! There are at least three more to be released.
If you enjoy the book and value the time that went in to digitize it, please consider leaving us a financial contribution. We thank you in advance.
Shout out to Jason Boothe for his help in proofreading/editing! Thank you for your service.
---
Anthology
Download the Word document.
Download the PDF.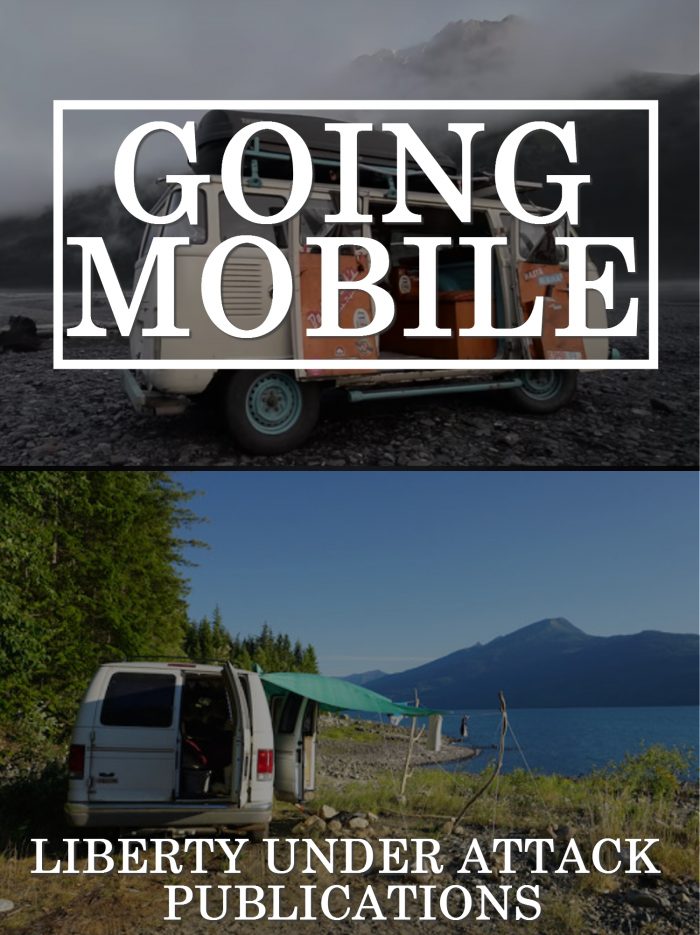 ---
Help us spread the message of vonu!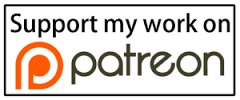 Donate monthly via Patreon and reap valuable benefits, such as a monthly vonu email from newsletter authored by Kyle Rearden, monthly private Skype audio/video chats, and vonu merchandise!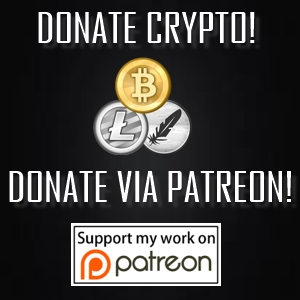 Click the image above to donate crypto-currencies: Bitcoin, Litecoin, Dash, Ethereum, and Zcash! We are a crypto-currency preferred podcast!
---
Check out the podcast!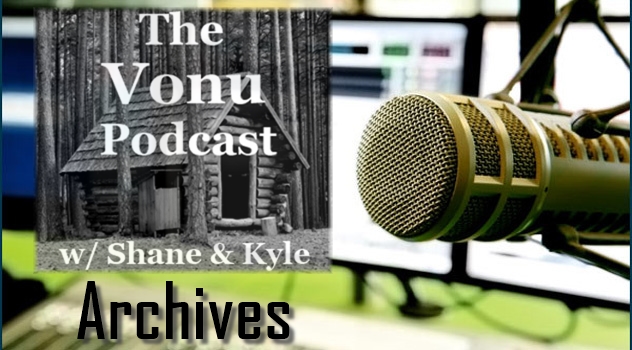 Click here to find the show on your favorite podcatcher!
---
Click the image below to get a FREE copy of Rayo's book, Vonu: The Search for Personal Freedom, in PDF or audiobook format!