Podcast: Play in new window | Download
Subscribe: Apple Podcasts | Android | Email | Google Podcasts | Stitcher | TuneIn | Spotify | RSS
In this excerpt from TVP #146 with Brian Sovryn:
Brian talks about his consideration to end Sovryn Tech in 2019 until the fake pandemic hit: he also noticed the great need for liberty/truth-oriented podcasts, especially in the realm of technology
He highlights the very true fact that in the tech world, generally, there's no control, privacy, or security for the "consumer"
We discuss the drastic need for practical solutions to reclaim digital autonomy and the supply to meet it (i.e. GhostPhones, GhostPads, FreedomBoxes, etc.)
We note the fact that open source has already won, but there's just a bit of a learning curve (usually)
CHECK OUT THE FULL EPISODE:
~~~
HEALTH LIBERATION/SELF-LIBERATION SPECIAL OFFER:
Interested in your own AquaCure? Save $125 with coupon code "vonu", and help support the P.A.Z.NIA Department of Health/Wellness at the same time!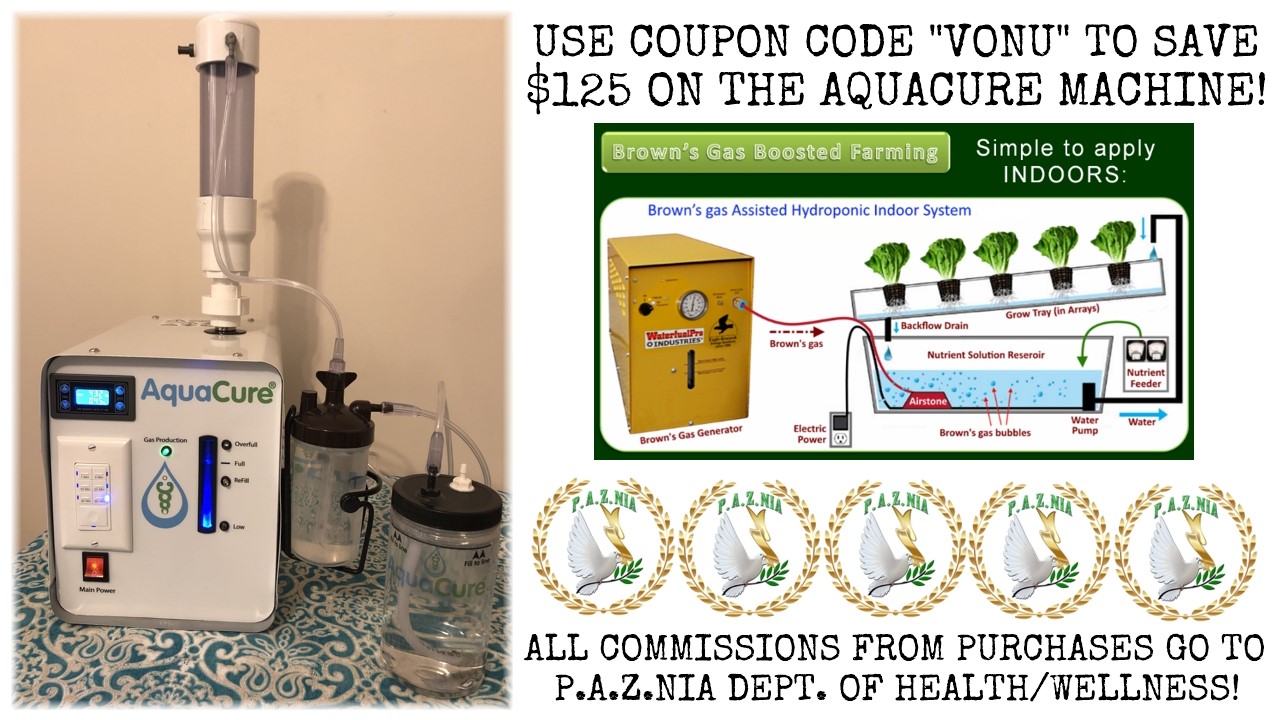 ~~~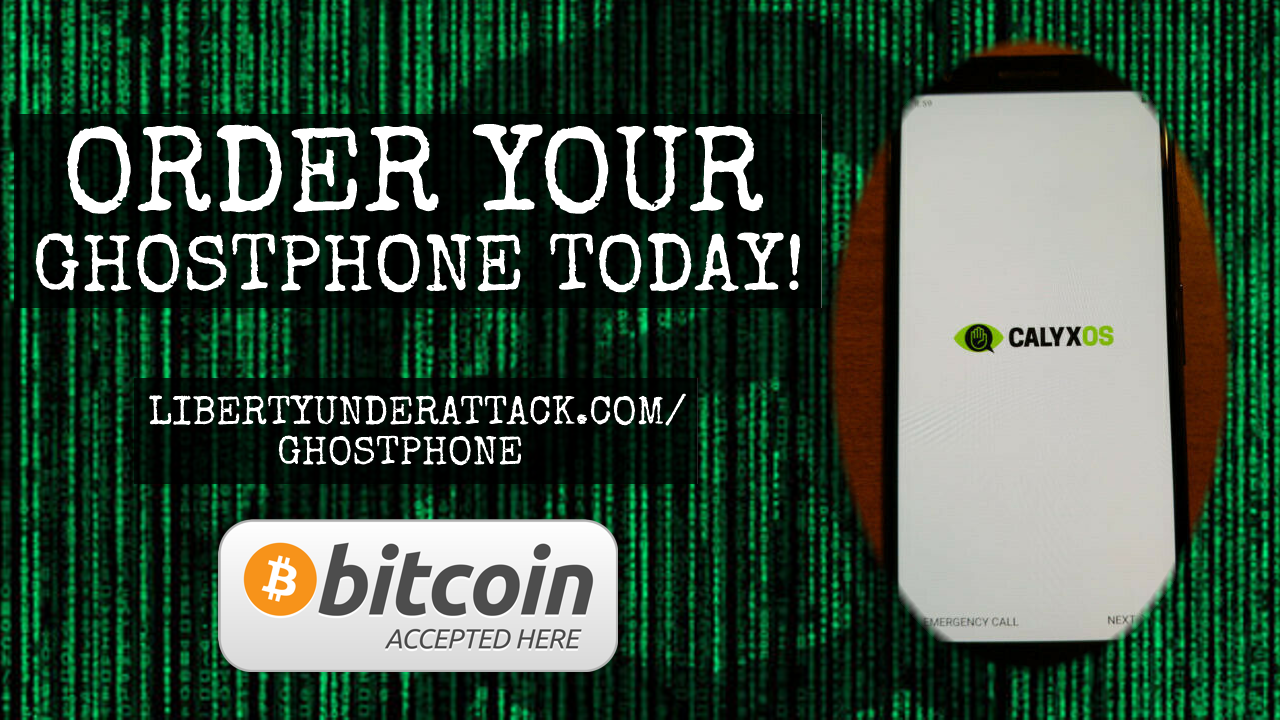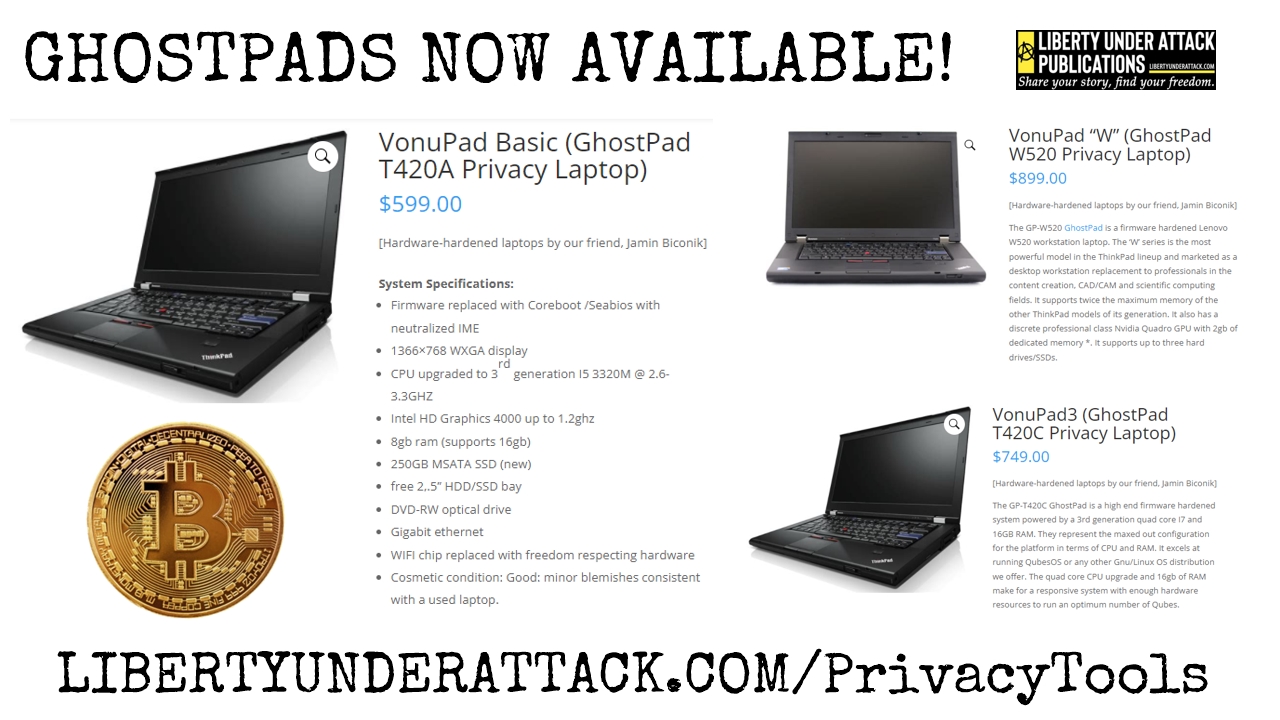 ---
---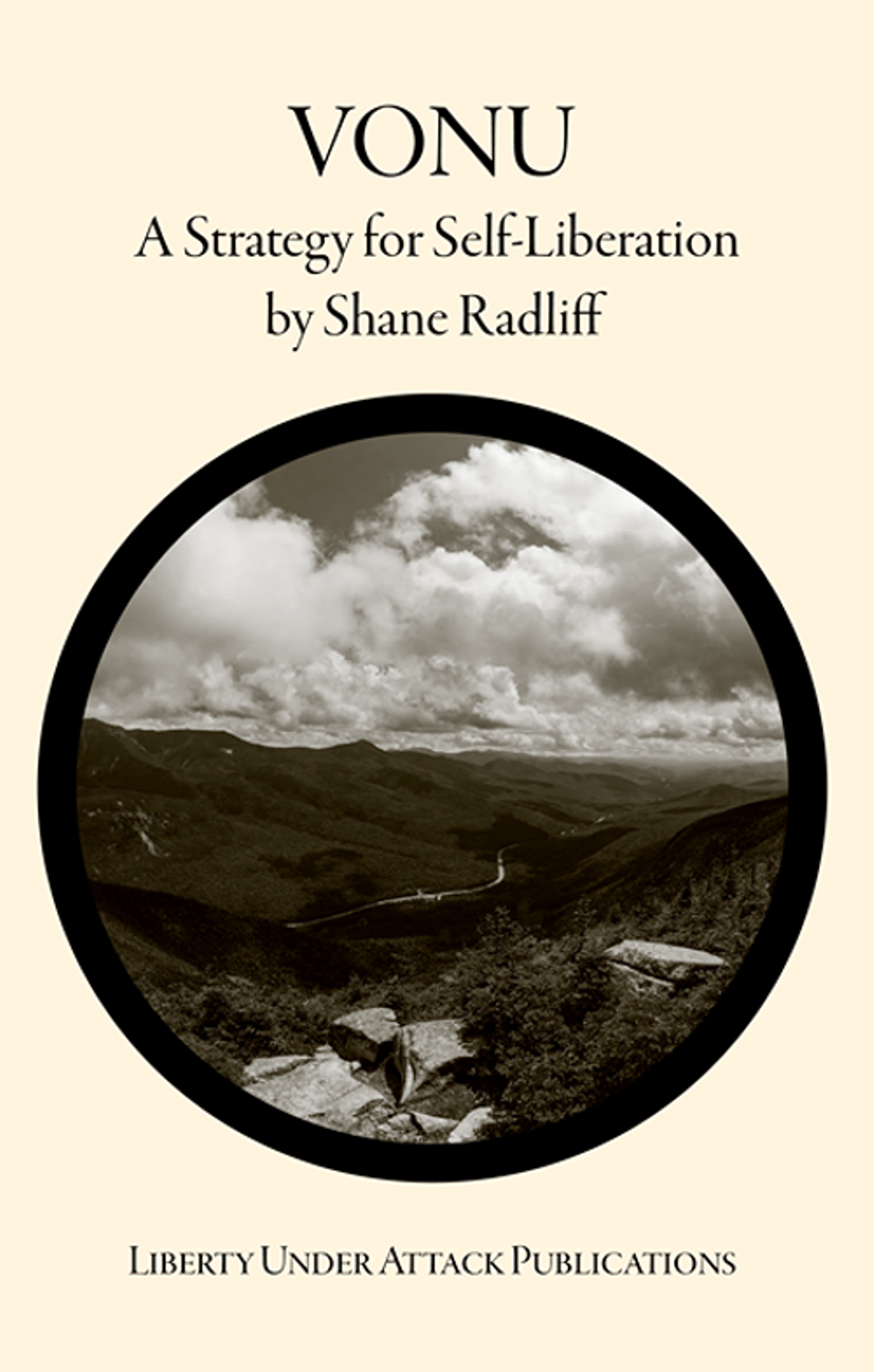 ---