Podcast: Play in new window | Download
Subscribe: Apple Podcasts | Android | Email | Google Podcasts | Stitcher | TuneIn | Spotify | RSS
On this #Vonu Podcast excerpt, I talk with Greg Doud (@GregMakesStuff) about the roots of The Free Republic of P.A.Z.NIA, our current plans, and future visions of a decentralized parallel network, founded upon Truth, peace, & voluntaryism.
I also cover some definitions and the comprehensive nature of the Second Realm.
Check out the full episode, or find the entire archive by searching for "The Vonu Podcast" on your favorite podcatcher.
And for more information, just visit PAZNIA.com or find us the Committee of Correspondence on Telegram.
~~~
HEALTH LIBERATION/SELF-LIBERATION SPECIAL OFFER:
Interested in your own AquaCure? Save $125 with coupon code "vonu", and help support the P.A.Z.NIA Department of Health/Wellness at the same time!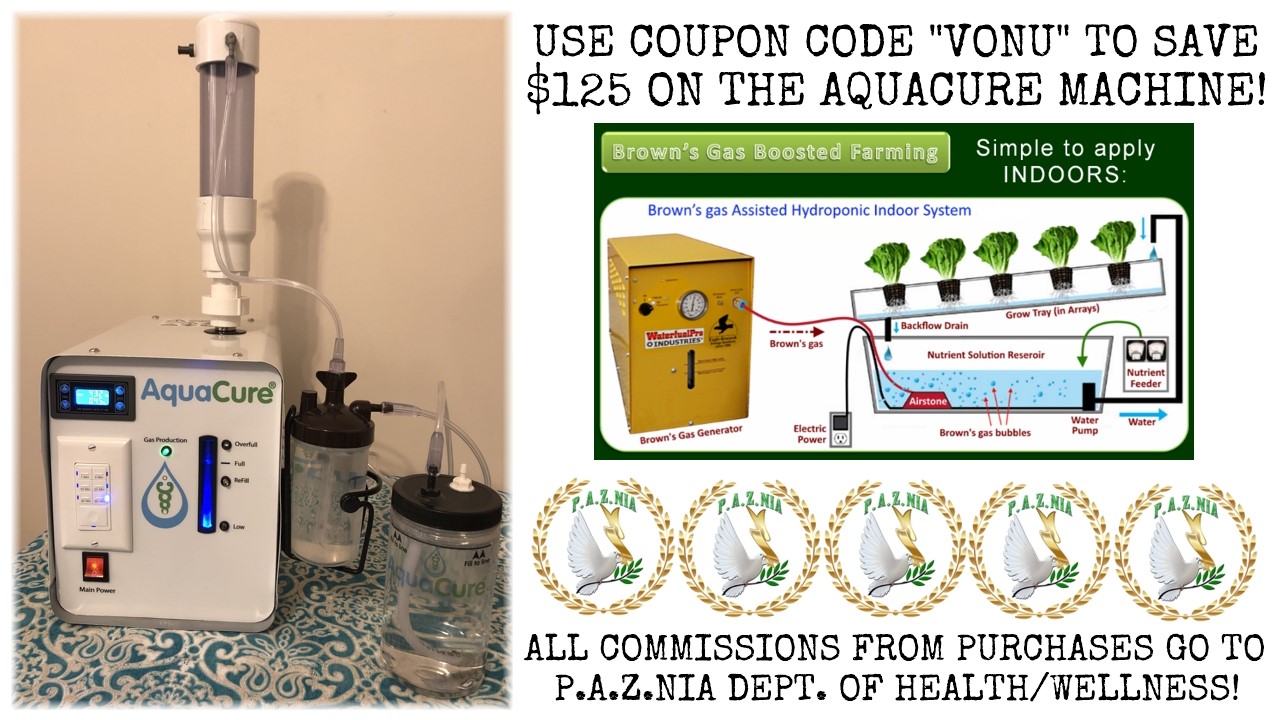 ~~~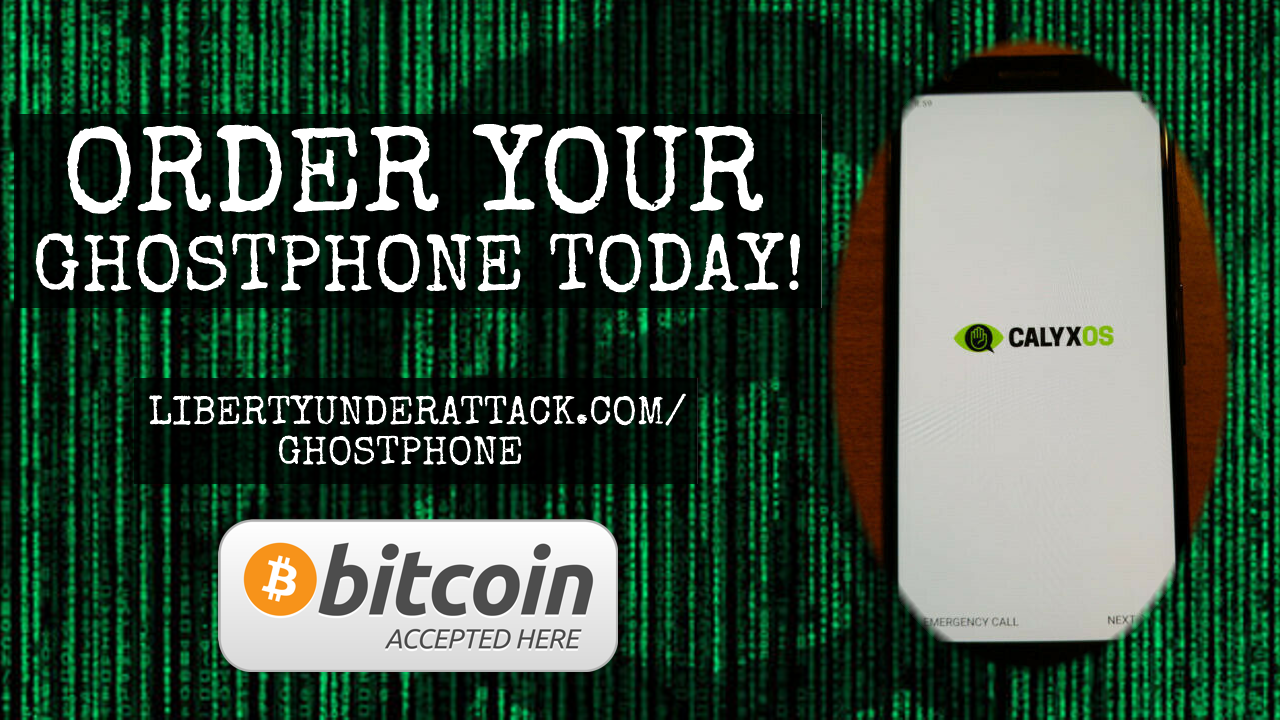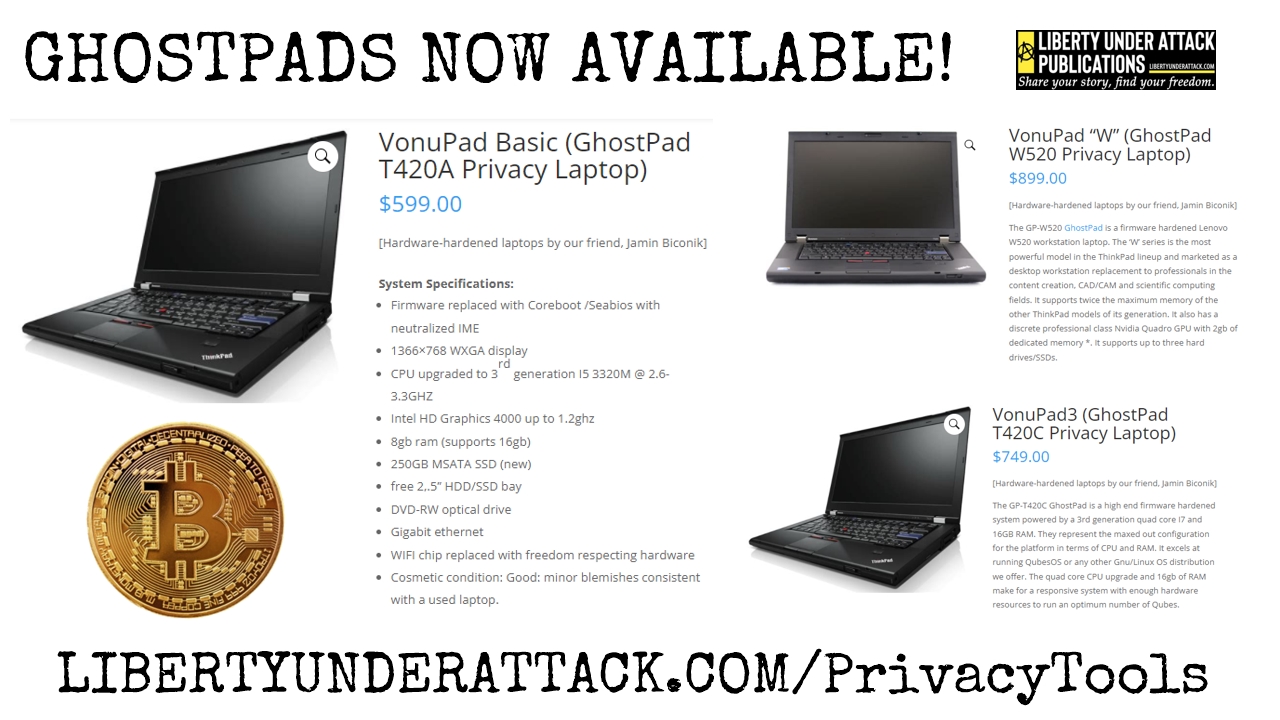 ---
---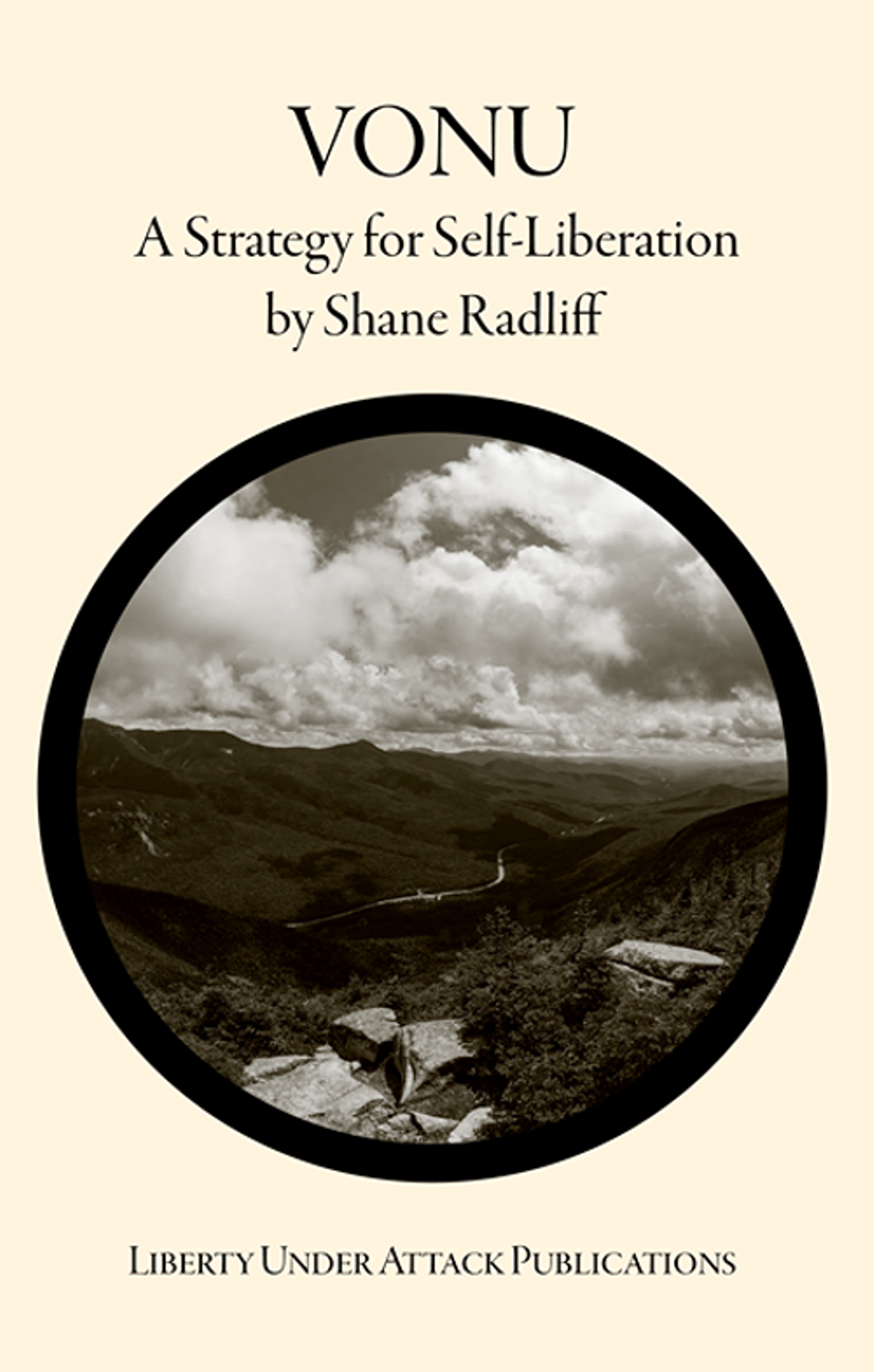 ---