Podcast: Play in new window | Download
Subscribe: Apple Podcasts | Android | Email | Google Podcasts | Stitcher | TuneIn | Spotify | RSS
On this episode of The Vonu Podcast, you'll catch my recent guest appearance on the Makers and Meadows Podcast with Greg (@GregMakesStuff).
We talked vonu, The Free Republic of P.A.Z.NIA, vetting & other security culture principles to keep in mind when building intentional communities/the Second Realm, and much more (see show guide below).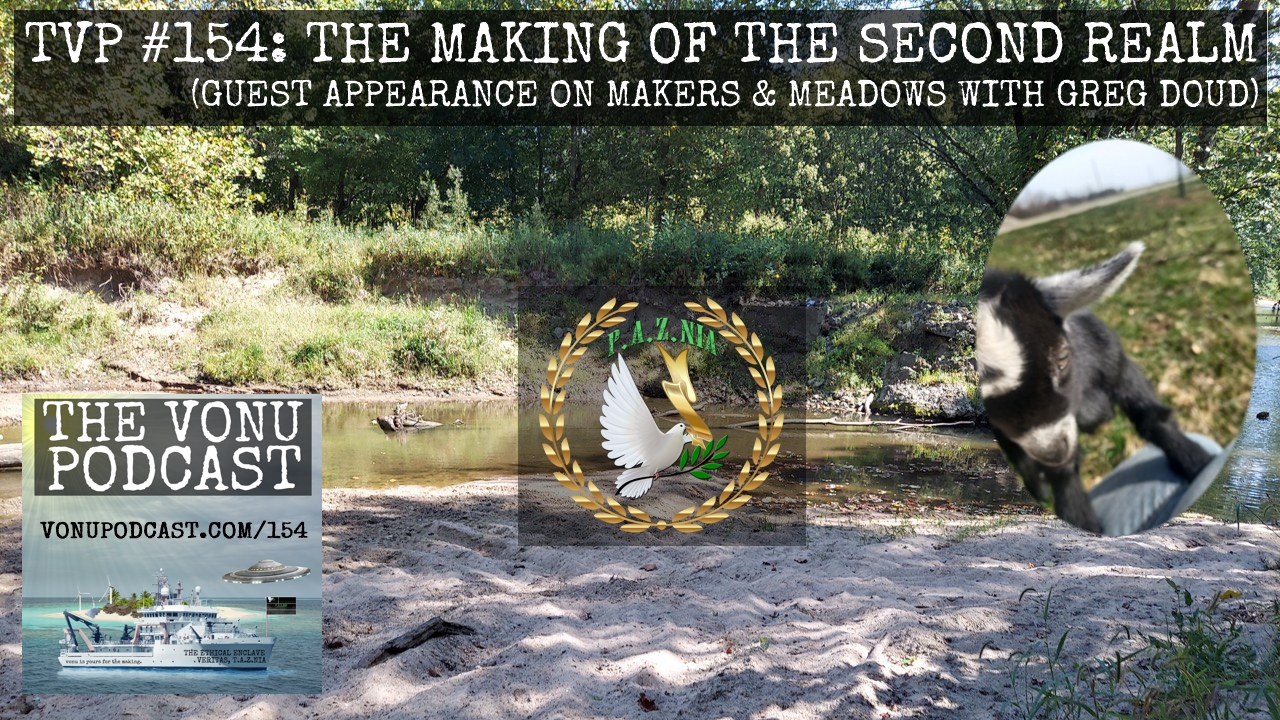 Please enjoy this conversation, and always remember, vonu is yours for the making and the Second Realm is yours for the building.
SHOW GUIDE:
How I got involved in self-liberation, my background/path, the launch of The Vonu Podcast, etc.
Greg provides his background & thoughts on finding the book, Vonu: The Search for Personal Freedom
How did the homestead and P.A.Z.NIA come about?
A little dive into nutrition, nose-to-tail carnivore, etc.
Greg highlights the importance of walking-the-walk at some point
An overview of The Free Republic of P.A.Z.NIA & the Second Realm Network currently under construction
The P.A.Z.NIA Department of Health and Wellness, & George Wiseman's AquaCure/HHO machine
The building out of Second Realm infrastructure — GhostPhones, GhostPads, FreedomBoxes
A rundown on GhostPhones — CalyxOS, deGoogled/MicroG settings, most user-friendly, digital eSim card functionality (Silent.Link)
Potential vetting procedures for intentional communities, and how we do things at Veritas/P.A.Z.NIA
All about the Midwest Peace and Liberty Fest (July 21-25)
Recent TVP re-releases of my discussions with Paul Rosenberg; and a brief word on Christianity, Jesus, Natural Law, and anarchy
The "Notel" (Not-A-Hotel), double-blind trading booths, #agora, & anarchist fiction
Greg discusses the importance and relevance of different types of capital — social capital, knowledge, etc.
Good starting points when it comes to self-liberation — 1) The Vonu Beginner's Guide & 2) The Vonu Podcast
What I'm most looking forward to on the homestead in the near future
Greg asks about any concerns with grain/wheat shortages coming up
Liberty Under Attack Publications: books, audiobooks, bundles, Ora's Apothecary, privacy tools, and its history
I talk a bit about my currently unfinished fiction book — sample two chapters here
It's silly to fight the system you're dependent upon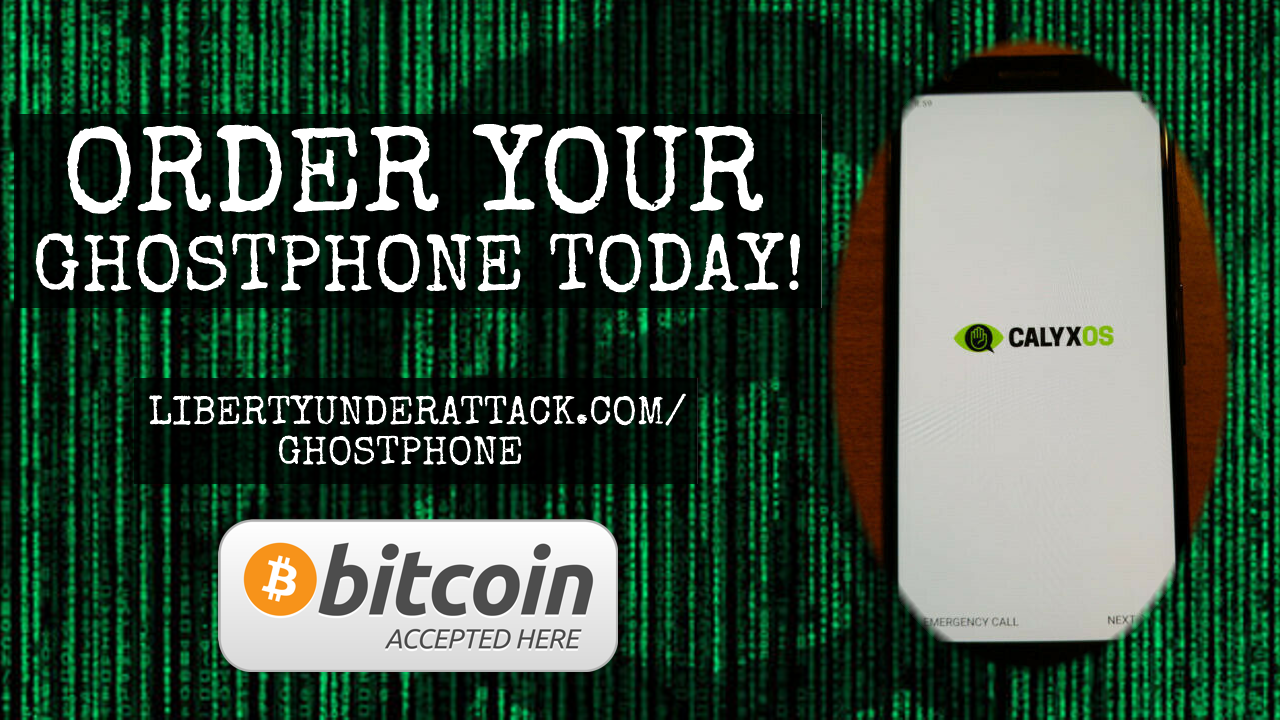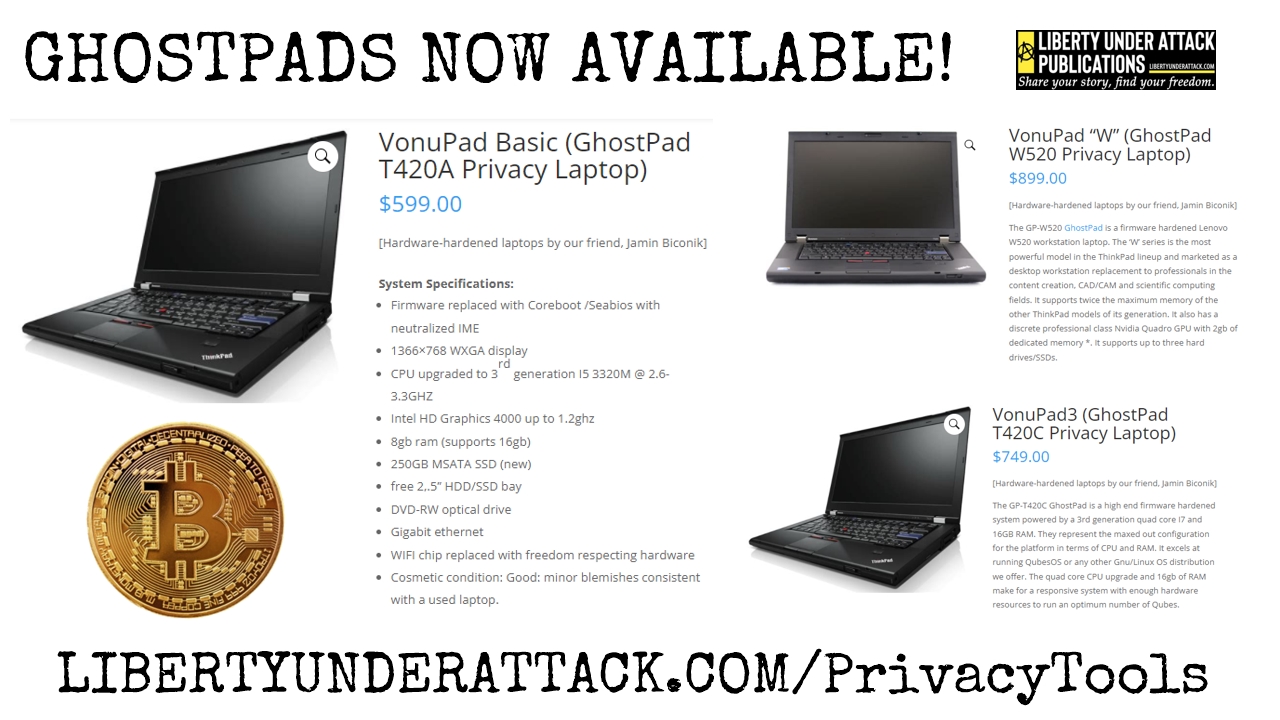 ---
---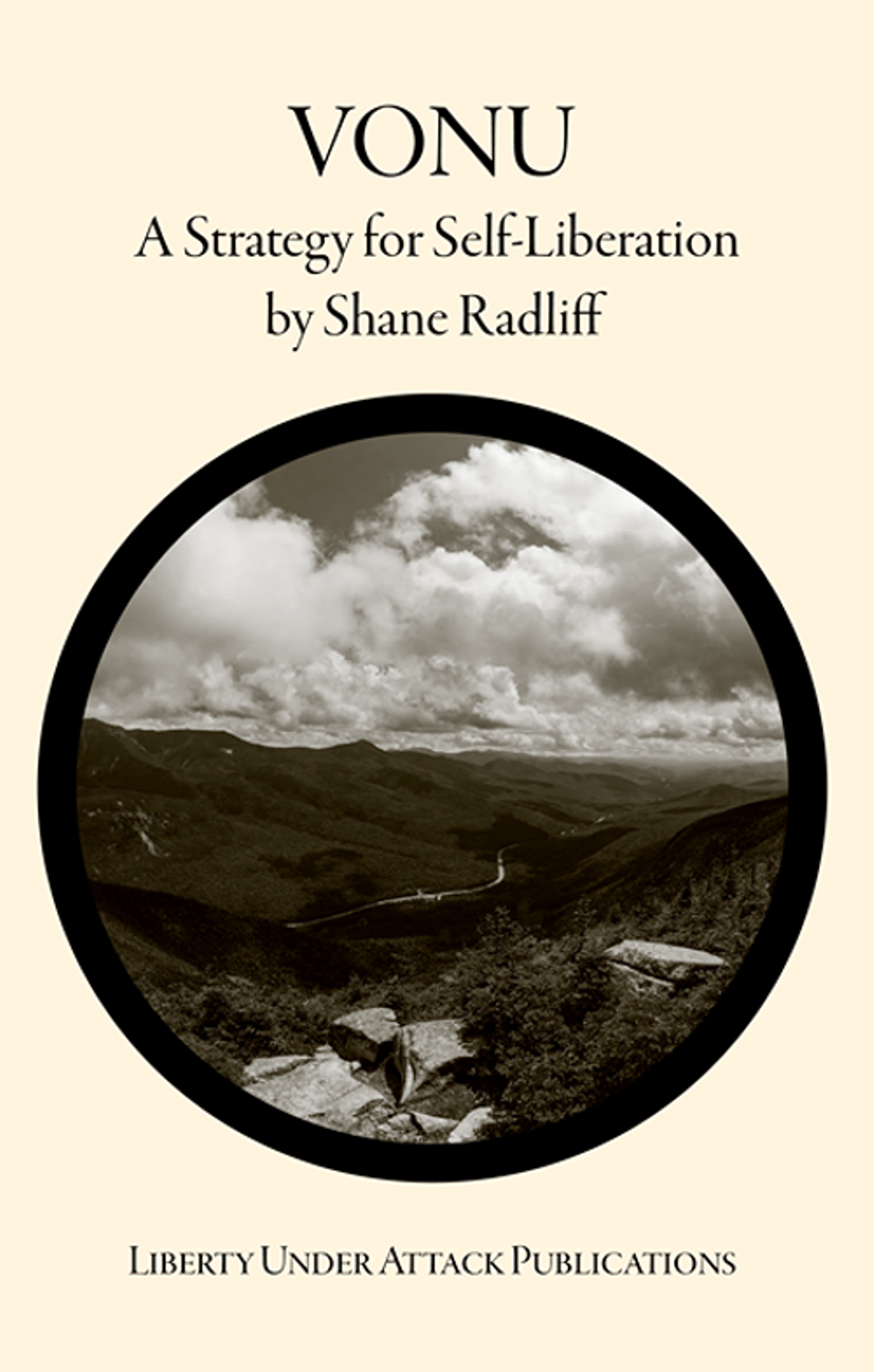 ---