The following is the first installment of this brand new Vonu Resistance Reports series. Herein, vonuans from all over the world their share their stories and experiences in pursuit of self-liberation.
Podcast: Play in new window | Download
Subscribe: Apple Podcasts | Android | Email | Google Podcasts | Stitcher | TuneIn | Spotify | RSS
A Self-Liberator's Life At Sea
During the late 80's, I worked as a Secretary for the Westpac Bank and my boyfriend, Peter, was a part owner of a small business (he used to work in a bank too). We became friends with a local boat builder, Greg, during that time. Greg owned a boatyard in Redland Bay, Queensland and shared his love of boats with us. He inspired us to try our hands at sailing and perhaps ocean cruising!
Greg lent us a 16′ Skiff for the day and we loved it – the peace, freedom, beauty, tranquility, nature, and the ocean, in all its unpredictability! So, we decided then and there to quit our jobs, sell almost everything we owned, and buy a Yacht to live aboard and be free! We were feeling very stifled in our jobs and needed change! It was relatively easy to find a boat set up for cruising within our low price range.
About one month later, we bought "Kalu," named by the previous owner after the god of thunder. Kalu was a 34′ steel sloop with 6 berths, galley, wheelhouse, aft cabin, shower, toilet, a small library of boating books and equipped for cruising. A few minor repairs were carried out by Greg and we updated some equipment. Our plan – live aboard Kalu, sail to Cape York, have a great time, be partially self-sufficient, and pick up a few odd jobs if we needed more cash.
---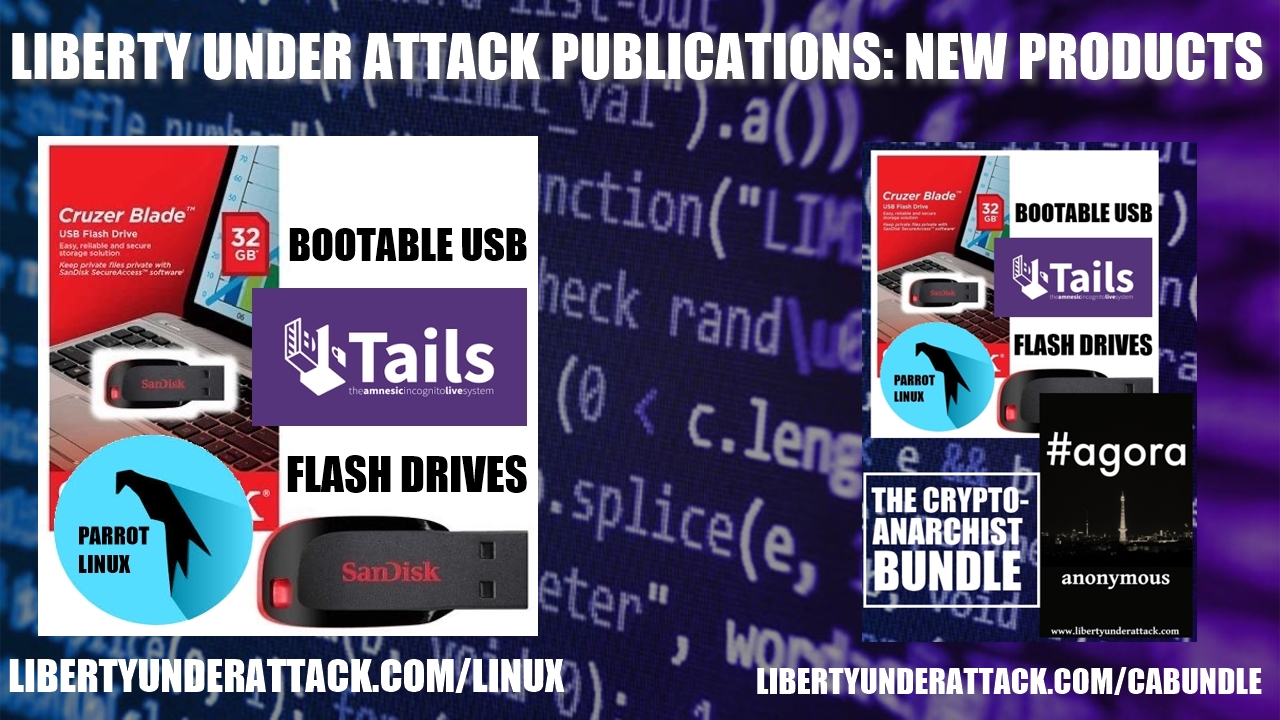 ---
As complete novices, we joined a nearby yacht club who were very welcoming to newbies! A few of the members were very happy to come aboard and give us sailing lessons. We completed a Navigation course, Radio course and First Aid. And we practiced man overboard. We spent time checking equipment over and how to use it. We researched, studied, and learned so much.
It was not long before we felt ready enough to take on the challenge of leaving the Port of Brisbane for good! Our favourite song was, "Sitting on the Dock of the Bay"! We made necessary preparations and set our departure date. We stocked our Galley with bulk pantry supplies, and filled the fridge with plenty of fresh food. We left sugar and the television set behind.
As our friends waved us Goodbye from the jetty, I felt a mix of emotions: excitement, joy, sadness of leaving family & friends behind, and fear of the unknown. I reassured myself and remembered what I did have was courage, determination, a very real sense of adventure, and a willingness to learn. It was evident that my schooling was a huge setback to my practical skills, and I really felt this at times. But I pushed myself and I sure wasn't going back to that bank job! My un-programming from Religious schooling and college had begun! And Peter, was in his element. Some years later, he qualified to be a Skipper for the Charter Boat Industry in the Whitsundays.
---
---
The East Coast of Australia is simply stunning! Some of my favourite anchorages were Lady Musgrave Island, Percy Island, Whitsunday Islands, Lizard Island, Cooktown, and The Lockhart River to name a few. Never before had I seen whales, fish, migratory birds, wildlife, and clear starry night skies such as these. To be able to see the bottom of the sea at anchorage on a full moon was spectacular or the phosphorescence on a stormy night was so beautiful. And to have dolphins swimming at the bow of the boat and hearing them call was a treasure to behold. I felt so thankful and blessed that we were truly free to live in this beautiful paradise.
Life was not always perfect, things can and do go wrong, no matter how much you plan. But with each challenge, we grew in knowledge, strength, and character. And at the end of each night we shared a pot of tea and discussed the day under the stars.
We took our time, sometimes staying in a safe anchorage for a day or up to a month. One such place was Hinchinbrook Island, just too beautiful to leave! We met so many awesome Yachties and we often got together to share stories, food, songs, laughter, and fun! Many "Happy Hours" were spent on the decks of other Yachties' boats from all over the world. The choice was ours to be alone or join in with beach barbecues, fishing, hiking trips, etc. We often did long stretches without seeing anybody. We became super fit and had time for reading and creative pursuits. We had time to live!
Self-sufficiency played a part in our lives – fishing, crabbing, oysters, wild plums, coconuts, nuts, pig face plants for salads growing wild, growing our own herbs, and sprouting. We also bartered with other Yachties. So many interesting people with everything from the tiniest boats without a motor & refrigeration to luxury yachts. And all such very unique people from all kinds of backgrounds and interests in life.
As we reached Cape York, we decided we wanted to continue this way of living but sail overseas as we were inspired by many Yachties who had done it. We made a new plan, sailed south for the summer for cyclone season, and by this time, our savings were starting to dwindle. We had been sailing for two years and I can highly recommend this way of life – we just loved it! And we lived on the cheap. We would need to upgrade boats to do ocean passages.
To fund our next boat and get enough money together, we bought a rundown Italian restaurant in Airlie Beach. Another new learning experience – we were back in work mode and working for ourselves – better than my first job at the bank!
Part 2 on its way!
---