Podcast: Play in new window | Download
Subscribe: Apple Podcasts | Android | Email | Google Podcasts | Stitcher | TuneIn | Spotify | RSS
The following is the audiobook for the 2nd edition of my book, VONU: A STRATEGY FOR SELF-LIBERATION, narrated by Fenix Aurora. It features a new introduction, additional chapters, reflections, experiences, and a new foreword by Ben Stone, The Bad Quaker.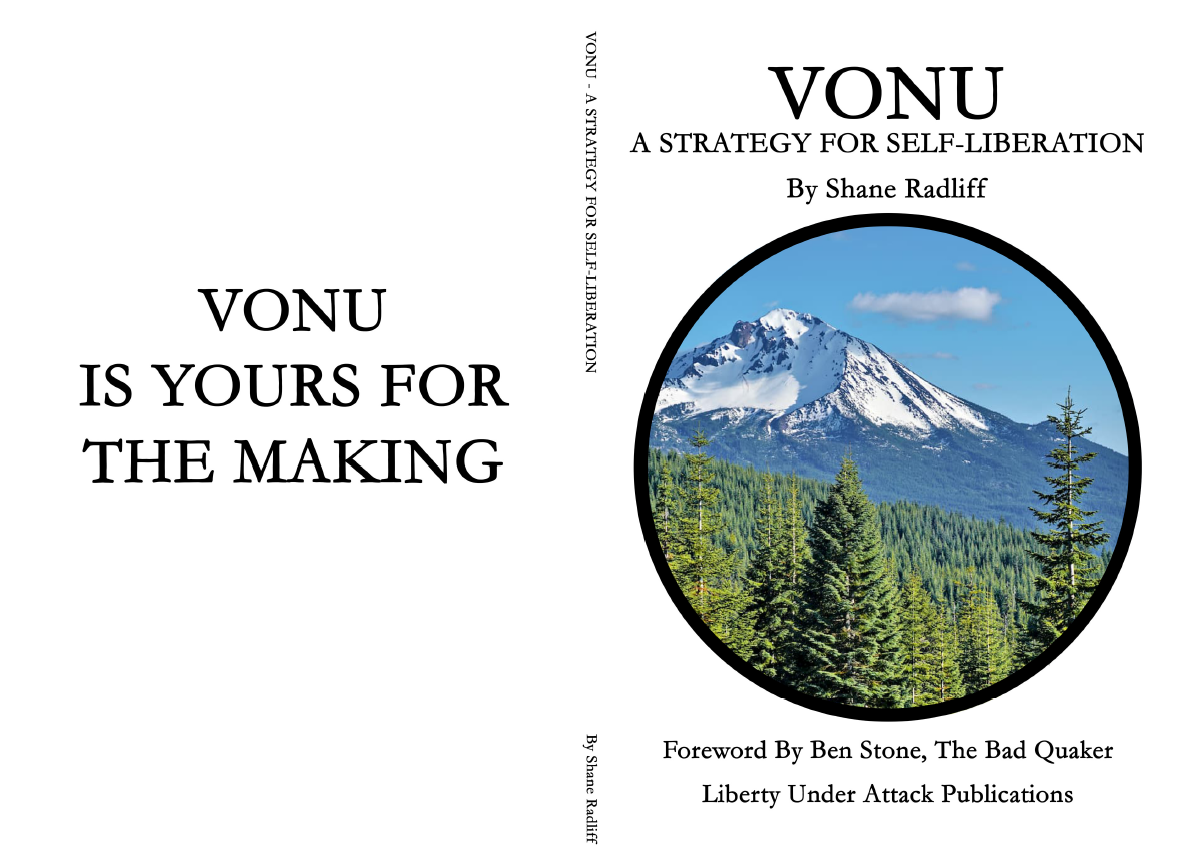 Please enjoy; if you find it of value, consider purchasing the paperback, or send a bitcoin (lightning or on-chain) or monero tip for more great content like this.
Cheers from #TheFreeRepublic!
---
MAKE A VALUE-FOR-VALUE DONATION TO THE SECOND REALM!
MONERO (XMR):
88TqSa23ah6f5T9pa2ARcbZiGHxzBwaQ3eiWVJ2JmSppbvXrCEHRzMMVEYdTr1wipBGahxsXpPwNxNKFJTLypd5Q1JiW5oe
---
Table of Contents:
Foreword by Ben Stone
Introduction
~~~
Section I: The Philosophy of Vonu
*Chapter 1: Vonu, A Brief History and Introduction
*Chapter 2: Rayo's Influence on the Libertarian Community
*Chapter 3: The "Why" To Vonu
~~~
Section II: The Practice of Vonu
*Chapter 4: Setting The Stage for Solutions
*Chapter 5: Go "Gypsy" – NOW!
*Chapter 6: Van Nomadism
*Chapter 7: Wilderness Vonu
*Chapter 8: Minimalist Sailboating
*Chapter 9: Perpetual Traveling
*Chapter 10: Stationary Intentional Communities
*Chapter 11: Vonuing in Cities
*Chapter 12: Far-Out Vonu Strategies
*Chapter 13: Conclusion
*Chapter 14: Bonus Content
~~~
Section III: Updating Vonu
*Chapter 15: (Four Years Later) Vonu As A Philosophy & Freedom Strategy
*Chapter 16: (Four Years Later) Rayo's Influence on the Anarchist Community
*Chapter 17: Country Shoppers: The Sovereign Individual is Internationally Flexible
*Chapter 18: Vonu in the Digital World: Privacy, The GhostSystem, & Bitcoin's Role in Liberation
*Chapter 19: The Free Republic of P.A.Z.NIA: A Network of Ethical Enclaves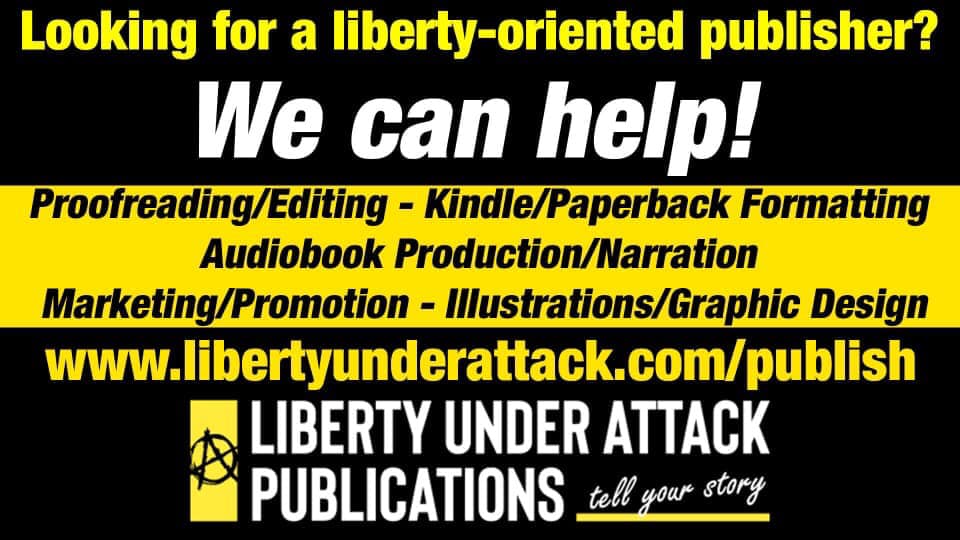 #ShareYourStory #FindYourFreedom