Podcast: Play in new window | Download
Subscribe: Apple Podcasts | Android | Email | Google Podcasts | Stitcher | TuneIn | Spotify | RSS
Sky Huddleston is a brilliant 28-year-old breakthrough ("free") energy engineer and proprietor of the Liberator Rocket Heater, a maximally efficient wood stove with coming Tesla turbine energy attachment.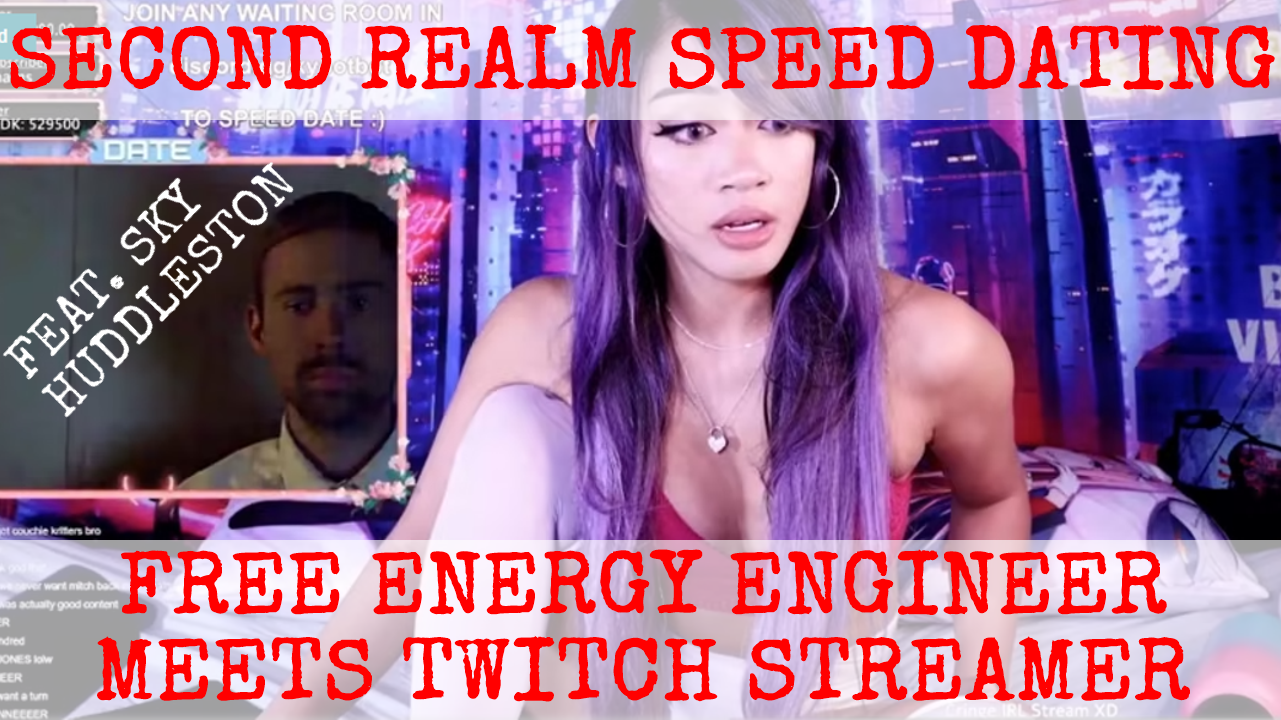 [Blank] is a 27-year-old Twitch streamer, host of an online speed dating show, and surely another that has been sorely failed by the public indoctrination systems.
In this edition of Second Realm Speed Dating, Sky meets [Blank], but not with the purpose of securing a freemate or freewife.
No, Sky has "no interest" in any of that; rather, he's looking to learn how to dialogue with other members of the species that he unfortunately finds himself to be a part of in this incarnation.
But the trajectory of humanity's future will change if Sky has anything to say about it…and say about it he does, in this edition of Second Realm Speed Dating.
Enjoy!
SKY'S TVP APPEARANCE:
~~
HEALTH LIBERATION/SELF-LIBERATION SPECIAL OFFER:
Interested in your own AquaCure? Save $125 with coupon code "vonu", and help support the P.A.Z.NIA Department of Health/Wellness at the same time!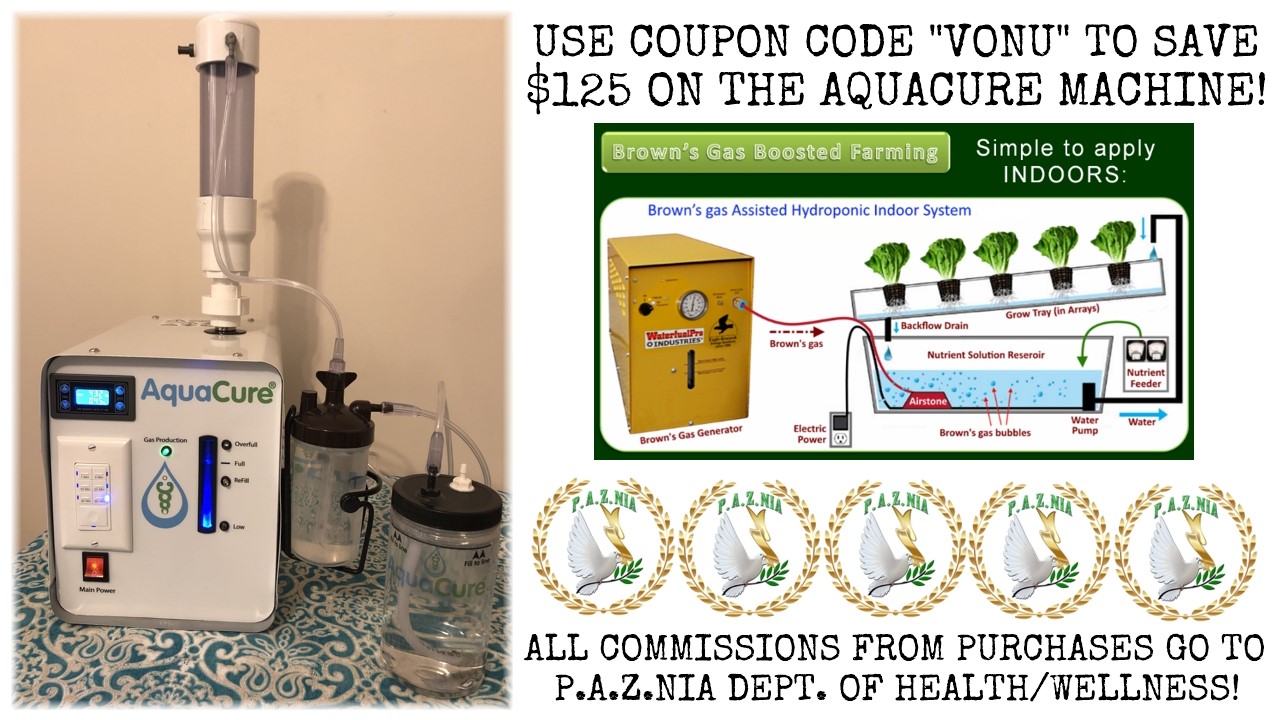 ~~~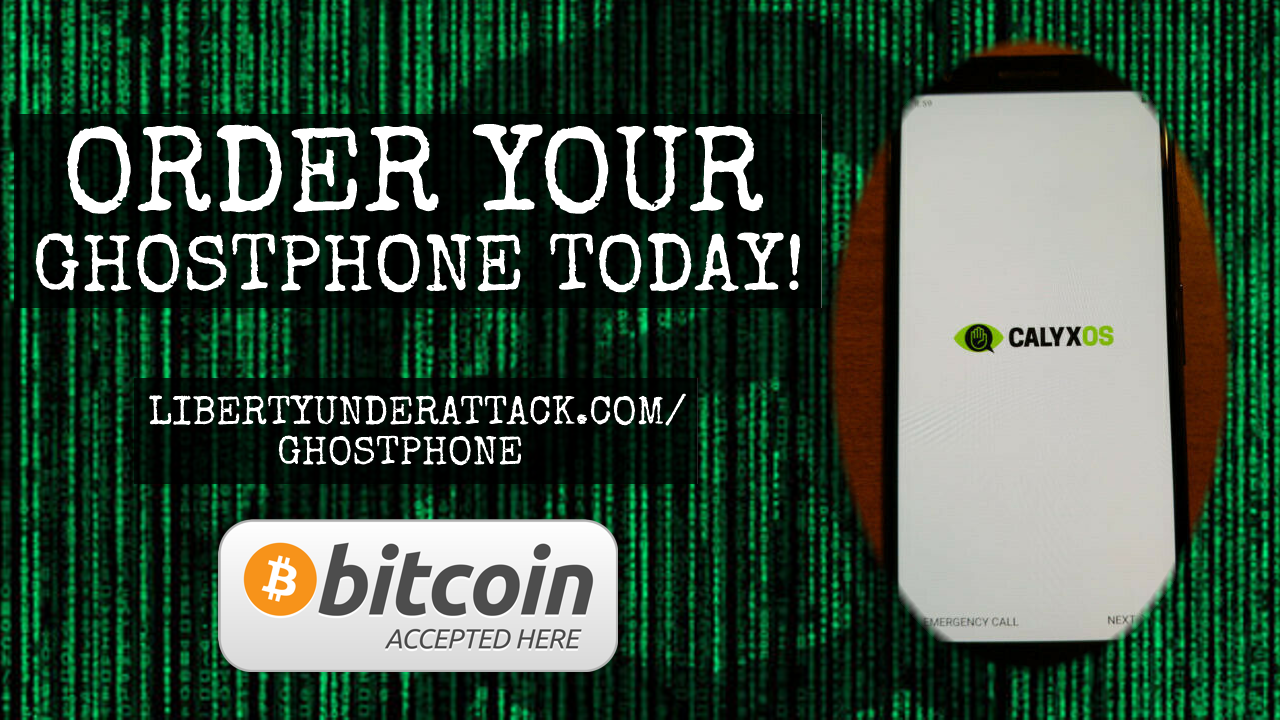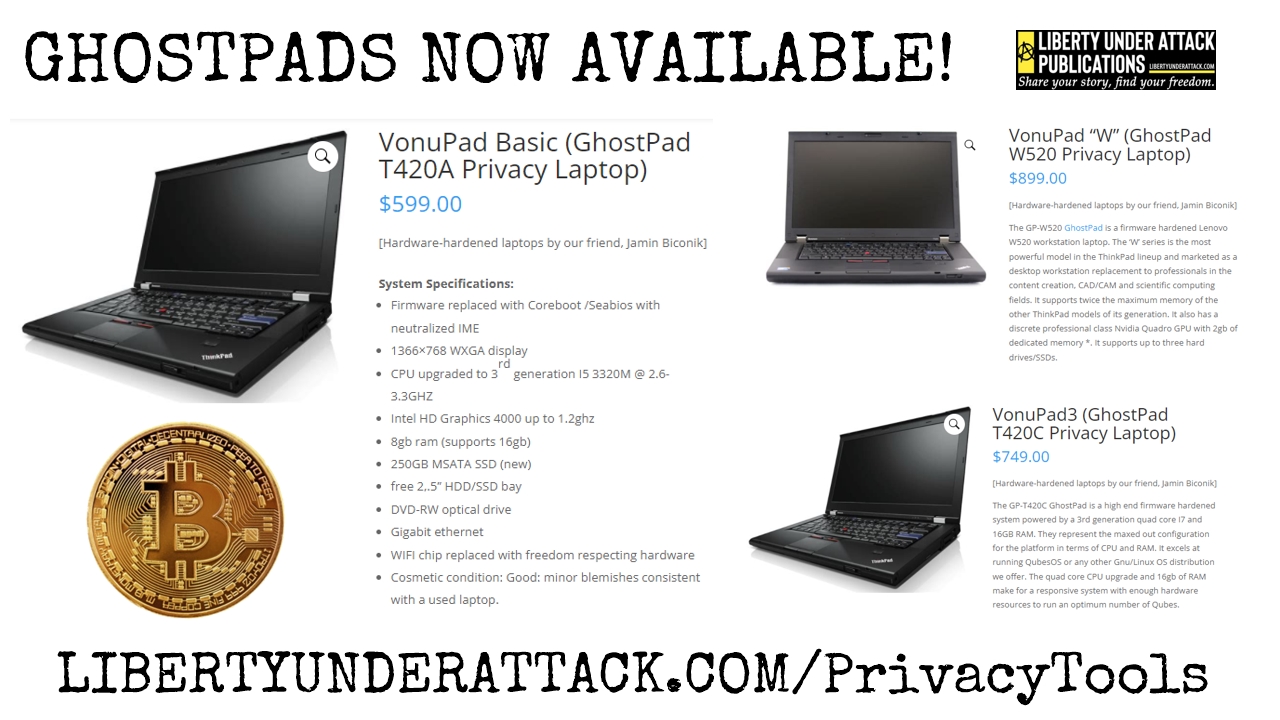 ---
---