Podcast: Play in new window | Download
Subscribe: Apple Podcasts | Android | Email | Google Podcasts | Stitcher | TuneIn | Spotify | RSS
On this episode of The Vonu Podcast, I welcome back Sek McGora, a co-host of The Agora Podcast.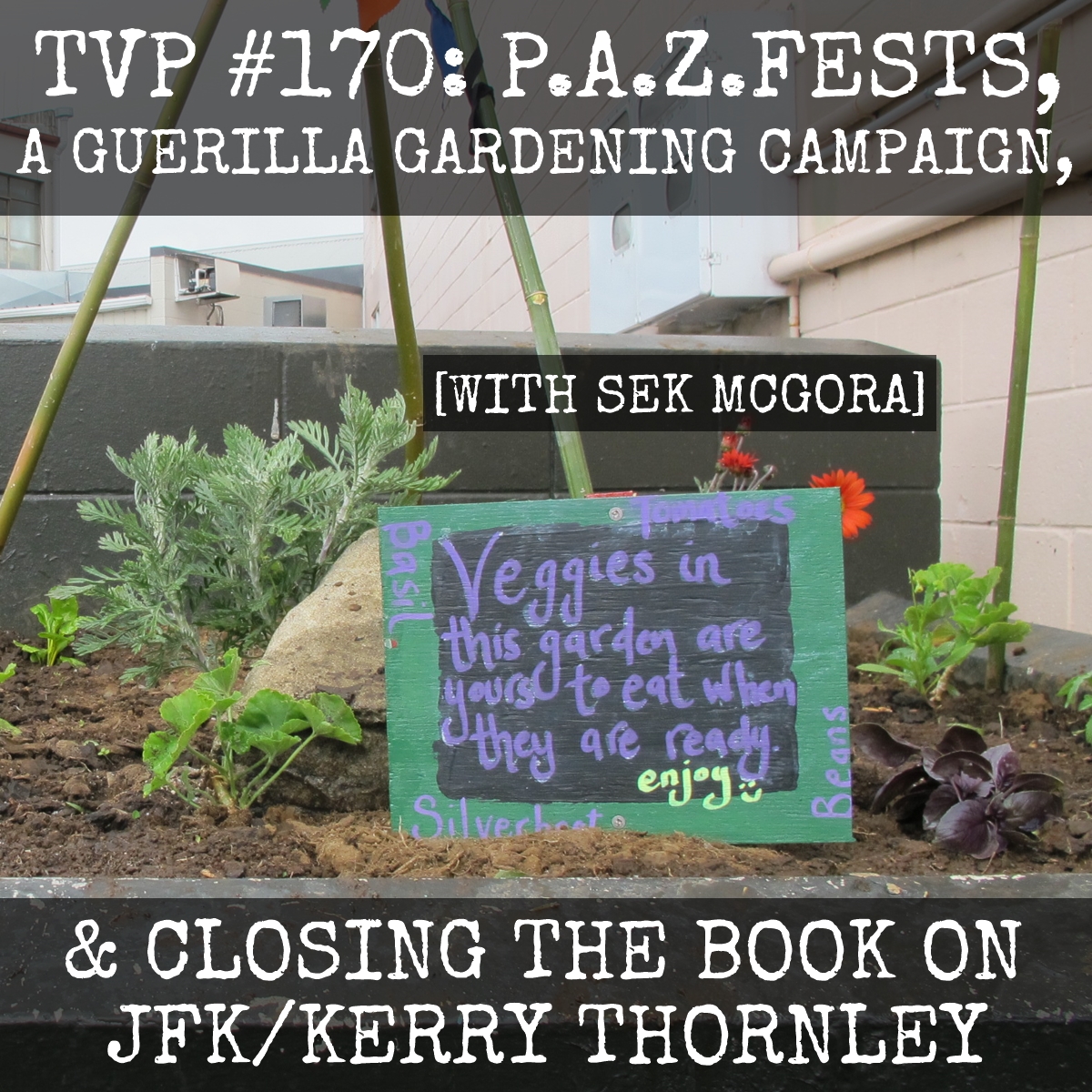 Herein, we discuss the recent P.A.Z.Fest he hosted at his place & other events in the Second Realm; he shares some knowledge on rainwater collection and composting; he provides some information on his new, ongoing guerilla gardening campaign; and we get his thoughts on my recent JFK/Kerry Thornley discussion with Cory Hughes.
Make sure to check out The Agora Podcast and share this episode around if you can!
SHOW GUIDE:
Sek provides an update on the homestead and prepping for the winter
He talks about his PAZfest before VonuFest
He provides some background on his composting & rainwater collection setups, some ideas & advice
His mealworm compost setup
The big guerrilla gardening campaign Sek's forefronting — i.e. "planting food where you're not supposed to", such as "public" parks, the sides of roads, abandoned property, etc.
Guerilla gardening is a direct way to bring about the society in which we'd like to live in — the homeless are housed, fed, & taken care of; our own food production needs are met, rejuvenate ecological systems, etc.
Bigger ideas: put guerilla gardens on the P.A.Z.NIA Map/Directory for traveling P.A.Z.NIANs
Contact Sek for guerrilla gardening seeds (@SekMcGora on Twitter/Telegram) or the P.A.Z.NIA Seed Exchange (T.ME/PAZNIAseeds)
Simple sabotage/guerilla gardening ideas
Practice a little security culture in your activities: don't necessarily plant a huge formal garden, maybe just patches
A brief rainwater collection detour
With his unique, longstanding "conspiracy" background, Sek provides his thoughts on my interview with Cory Hughes on JFK/Kerry Thornley
Me: the unending connections Thornley has with intelligence/high places is impossible to overlook — Thornley even admits this himself later on
Thornley writing for INNOVATOR and OCEAN FREEDOM NOTES after being involved in this grand conspiracy — Sek asks, why? Change of heart? Intelligence infiltrator?
(His)tory has ALWAYS been bullshit
~~~
HEALTH LIBERATION/SELF-LIBERATION SPECIAL OFFER:
Interested in your own AquaCure? Save $125 with coupon code "vonu", and help support the P.A.Z.NIA Department of Health/Wellness at the same time!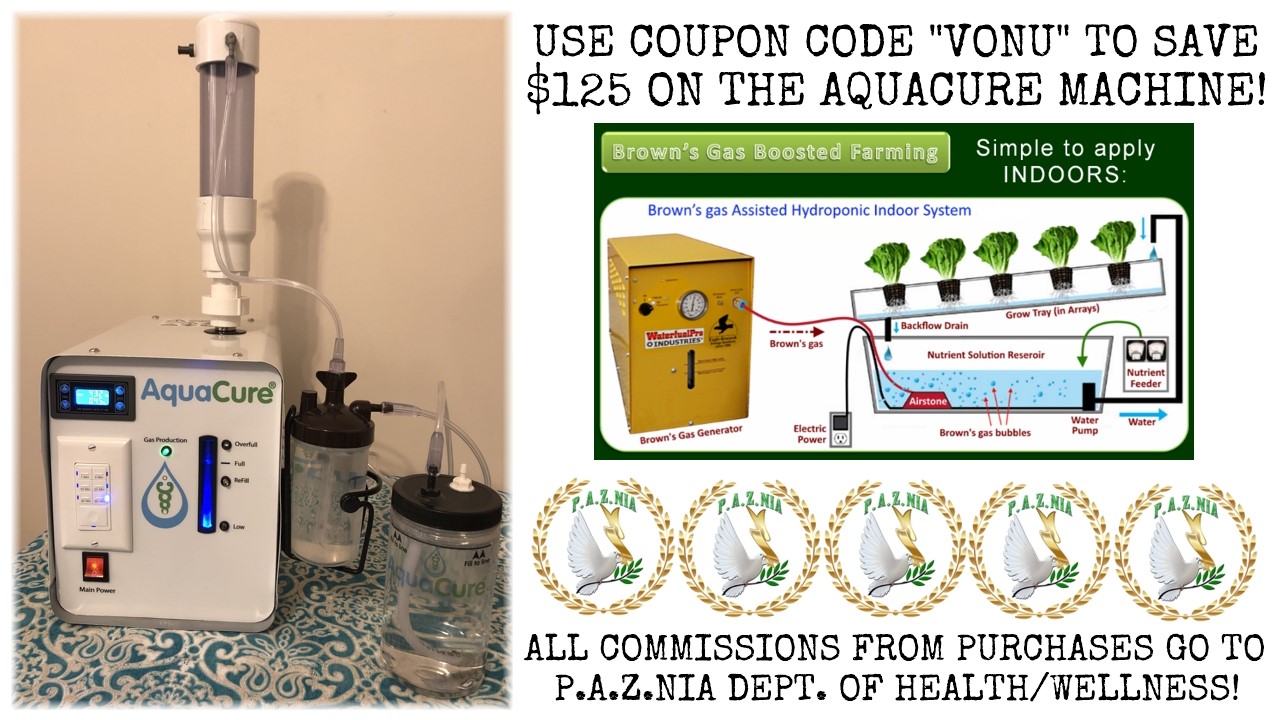 ~~~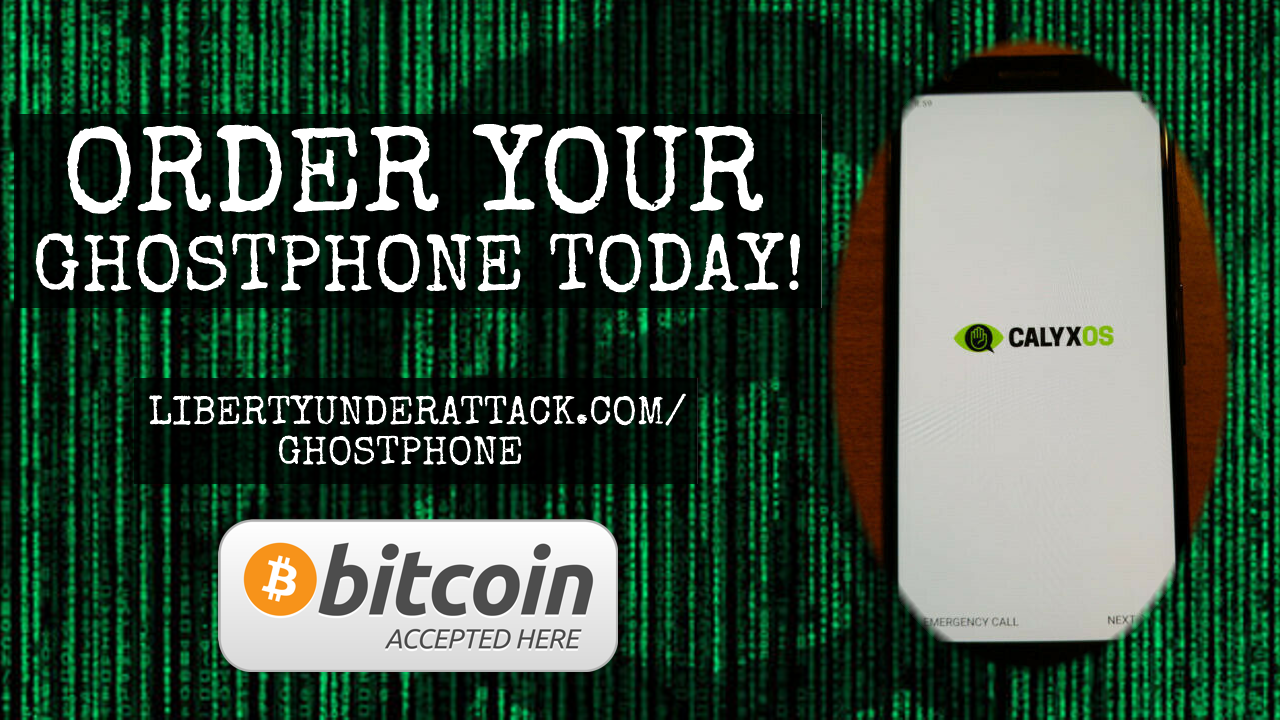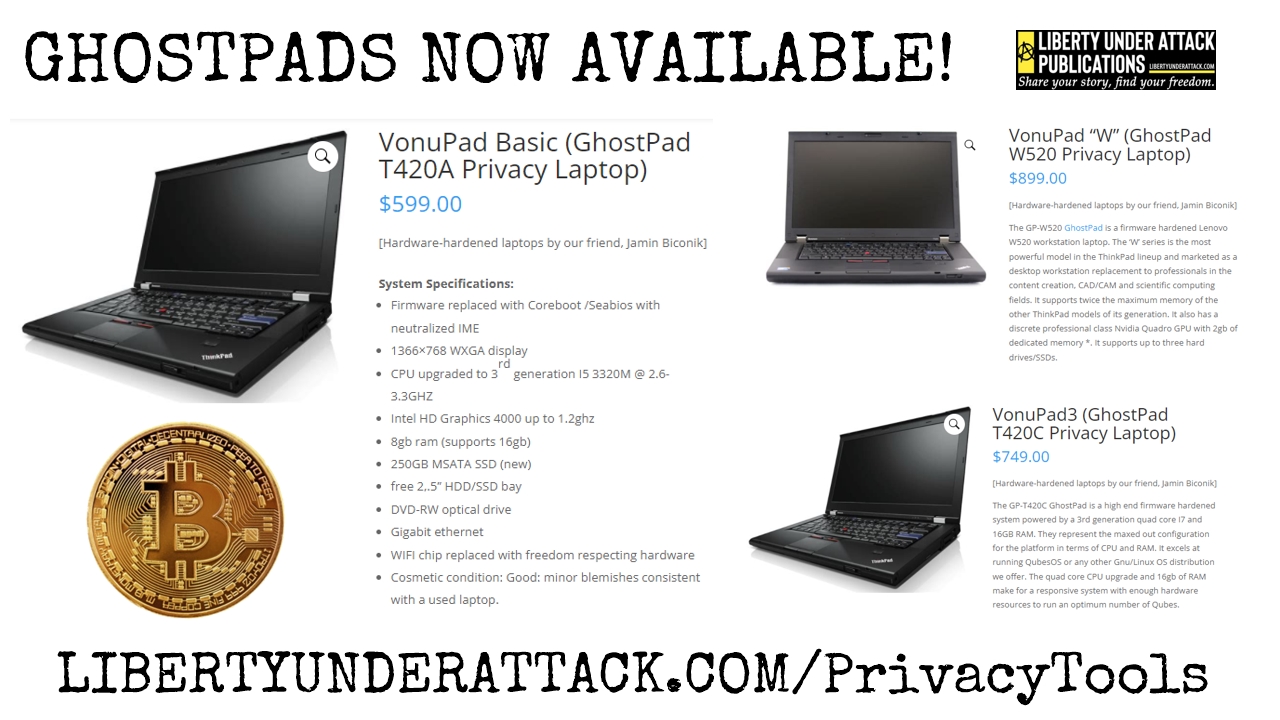 ---
---