Podcast: Play in new window | Download
Subscribe: Apple Podcasts | Android | Email | Google Podcasts | Stitcher | TuneIn | Spotify | RSS
On this first ever (previously) LIVE edition of The Vonu Podcast, Jason Boothe and I take your questions! We discuss van nomadism, how to get started on the path to financial independence, what Rayo would think about the modern political/geopolitical climate, vonuan healthcare, and much more.
---
---
Thanks so much to everyone who showed up and interacted live! This was a lot of fun!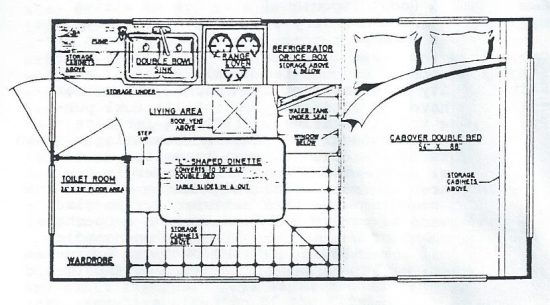 If you have any questions for our next Q&A in May, please email [email protected] or message us on Facistbook or Twitter!
Please enjoy, share, and consider financially supporting the podcast–we need YOUR help to keep this podcast going. You can become a patron on Patreon for exclusive content by clicking the image below. You can also click here to donate via PayPal, Bitcoin, and altcoins.