Podcast: Play in new window | Download
Subscribe: Apple Podcasts | Android | Email | Google Podcasts | Stitcher | TuneIn | Spotify | RSS
[Last week, we "concluded" our van nomadism series, but we're not done discussing the subject. In order to make some new content for our Patrons, we're playing two "intermission" episodes before we get onto our next miniseries on crypto-anarchism and technology. (BECOME A PATRON by clicking the image below.)]
---
Karl and Jahla used to be your average folks in the servile society. They went to college, did the 9-5's, and, like many, they realized they weren't satisfied with the direction their lives were going. They longed for travel, adventure, and, well, happiness.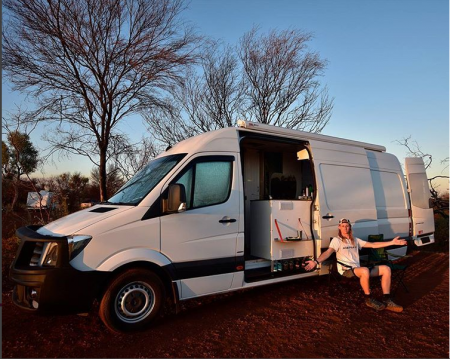 But, rather than pursue different full-time employment opportunities, they began to investigate van dwelling as a viable option.
Fast forward 4 years, and they are semi-retired; the van life is quite cheap, so expenses are low; they have always lived frugally, and therefore, they have enough money saved up to live comfortably for a number a years.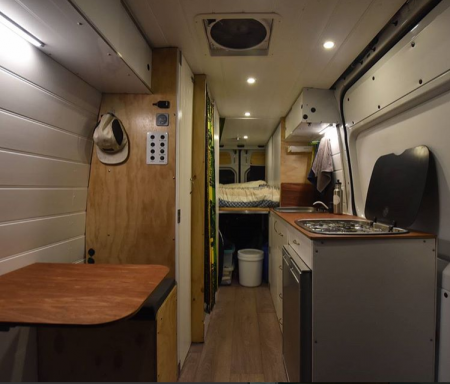 Currently, they are traveling across Australia seeking out killer waves, hiking trails, and great opportunities. Karl and Jahla are vonuans. That much is for sure.
Please enjoy this first REAL edition of TVP Interviews, 100% powered by solar from a remote, wooded location in Western Australia. We will certainly be chatting with Karl in the future.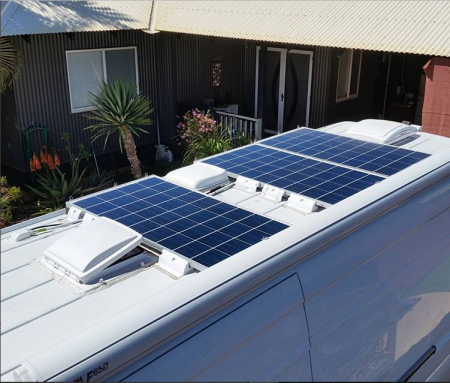 Their website: http://www.comfortablylost.com
Please enjoy, share, and consider financially supporting the podcast–we need YOUR help to keep this podcast going. You can become a patron on Patreon for exclusive content by clicking the image below. You can also click here to donate via PayPal, Bitcoin, and altcoins.