Podcast: Play in new window | Download
Subscribe: Apple Podcasts | Android | Email | Google Podcasts | Stitcher | TuneIn | Spotify | RSS
On this episode of The Vonu Podcast, we are joined by our van nomad friend from Australia, Karl for another edition of TVP Interviews.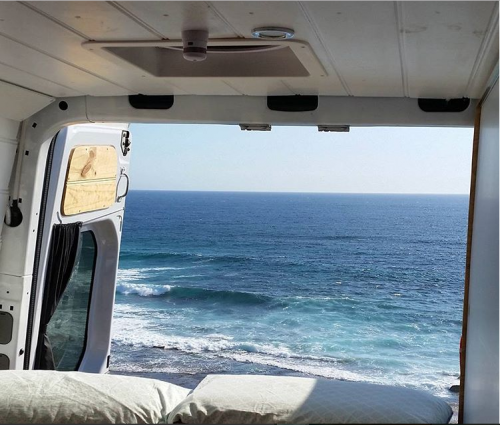 In this installment, we focused heavily on van builds: namely, considerations I hadn't previously taken into account regarding the conversion, whether or not it's a good idea to go into debt purchasing your vehicle, how to mitigate the risk of breakdowns,  the importance of keeping it simple when starting out, and much more.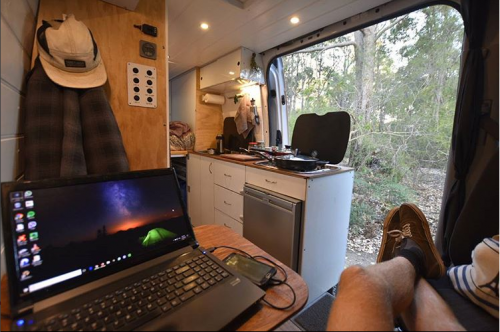 We also got his take on the liberating nature of digital currencies and blockchain technology.
Big thanks to Karl for coming back on! We'll certainly ivite him back  in the future. Next week, it's crypto-anarchism!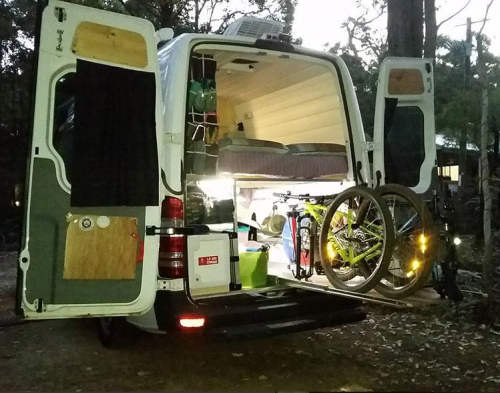 Check out their website, Comfortably Lost!
Please enjoy, share, and consider financially supporting the podcast–we need YOUR help to keep this podcast going. You can become a patron on Patreon for exclusive content by clicking the image below. You can also click here to donate via PayPal, Bitcoin, and altcoins.