Podcast: Play in new window | Download
Subscribe: Apple Podcasts | Android | Email | Google Podcasts | Stitcher | TuneIn | Spotify | RSS
On this classic episode of LUA Radio, now The Vonu Podcast, you hear a spoken discourse I did of an article by either Smuggler or XYZ titled, "Autonomy and Peace: Second Realm Foundations," which introduced their book, Second Realm: Book on Strategy.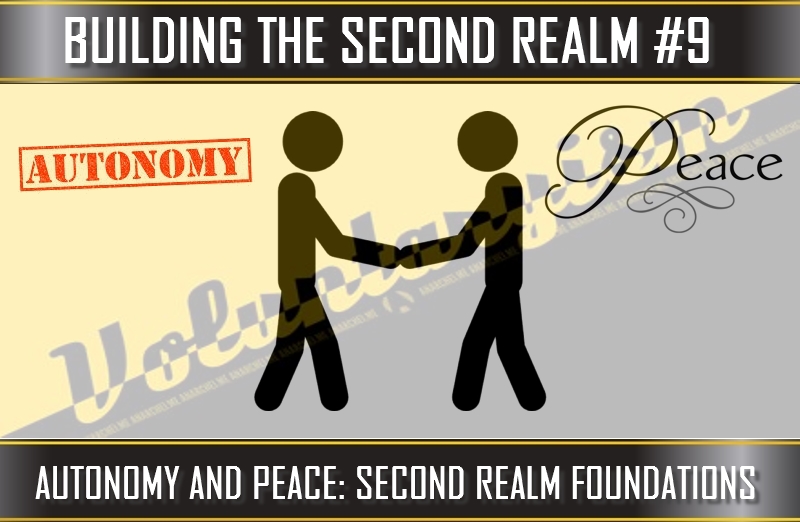 It very clearly answers the question, "Why is building the Second Realm necessary?" And overall, it's just a great philosophical piece, with drastic implications in regards to freedom.
All resources available here for FREE!
---
Get the paperback book from Liberty Under Attack Publications!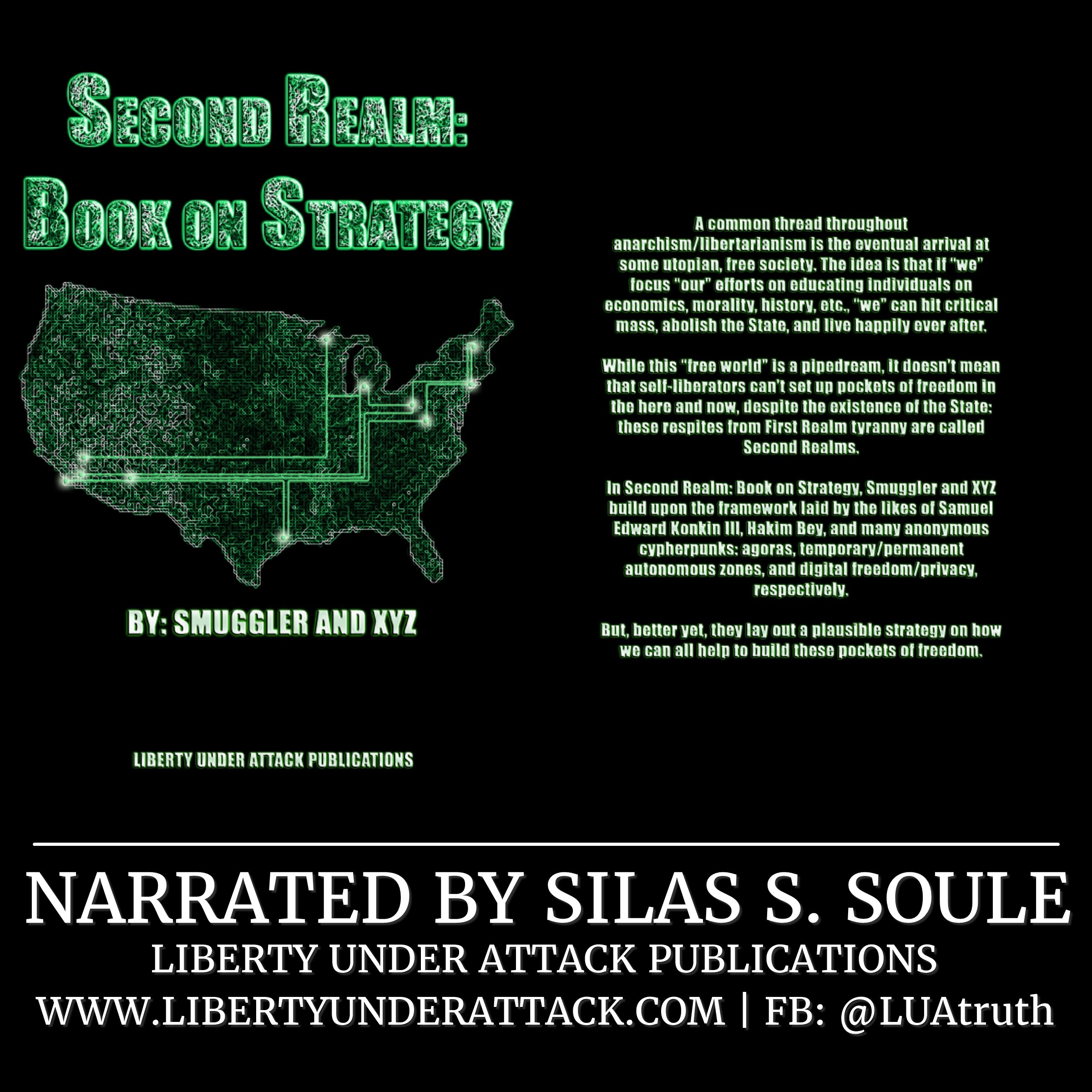 ---
Check out Liberty Under Attack Publications for books, privacy tools, & apothecary items to aid you in your pursuit of self-liberation, or if you're an author looking for a liberty-focused publisher!