Podcast: Play in new window | Download
Subscribe: Apple Podcasts | Android | Email | Google Podcasts | Stitcher | TuneIn | Spotify | RSS
On this episode of our crypto-anarchism series, I'm joined by Demelza Hays. Demelza is a PhD student in the Business Economics program at the University of Liechtenstein; the editor of the Crypto Research Report published by Incrementum AG, as well as a fund manager of a regulated Alternative Investment Fund that invests in crypto-currencies at Incrementum AG. She was also featured in Forbes' Europe 30 Under 30 list.
In this discussion, we talk about :
Liechtenstein/Switzerland as destinations for strategic relocation/perpetual traveling
Why "the war is lost"
Her attendance at The Alpach Forum, an event that features prominent economic and political leaders from all over the world, such as the former Chairman of the European Central Bank
Education alone will not free the world
How focusing on personal freedom and opting out from fiat currencies can at least increase personal freedom for individuals
And much more…
In other words, bitcoin fixes this to a large degree.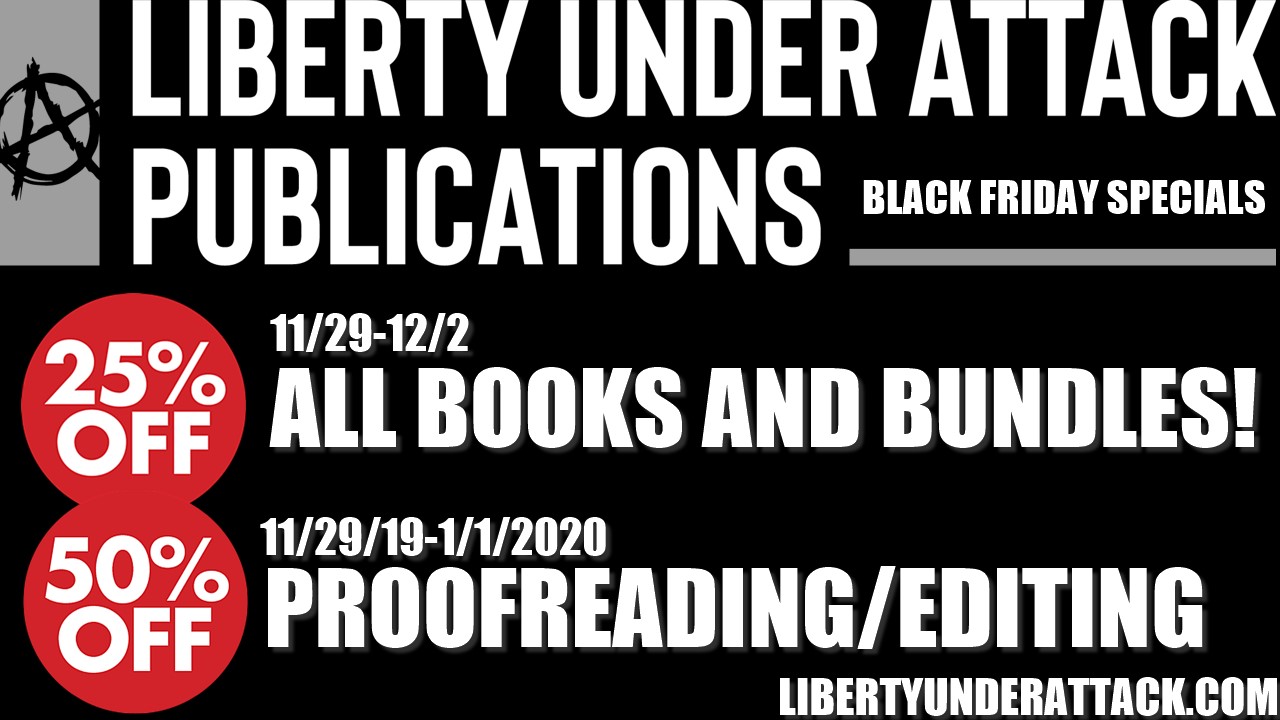 Show Notes:
Demelza on Twitter
Demelza's Website
Incrementum AG
Crypto Research Report
The Alpach Forum
Building The Agora:
TheLibertyForge.com
AnarchoCoffee.com
Enemy of The State's Dank Pod Stash
Liberty Under Attack Publications
Luv Java High Performance CBD-Infused Butter Coffee
Building The Agora is a collaborative effort to promote businesses and podcasts, connecting us to each other's audience. If you're interested in helping to build the agora, please email: [email protected].