Podcast: Play in new window | Download
Subscribe: Apple Podcasts | Android | Email | Google Podcasts | Stitcher | TuneIn | Spotify | RSS
On this episode of The Vonu Podcast, I welcome cypherpunk & crypto-anarchist documentarian, Jessica Solce.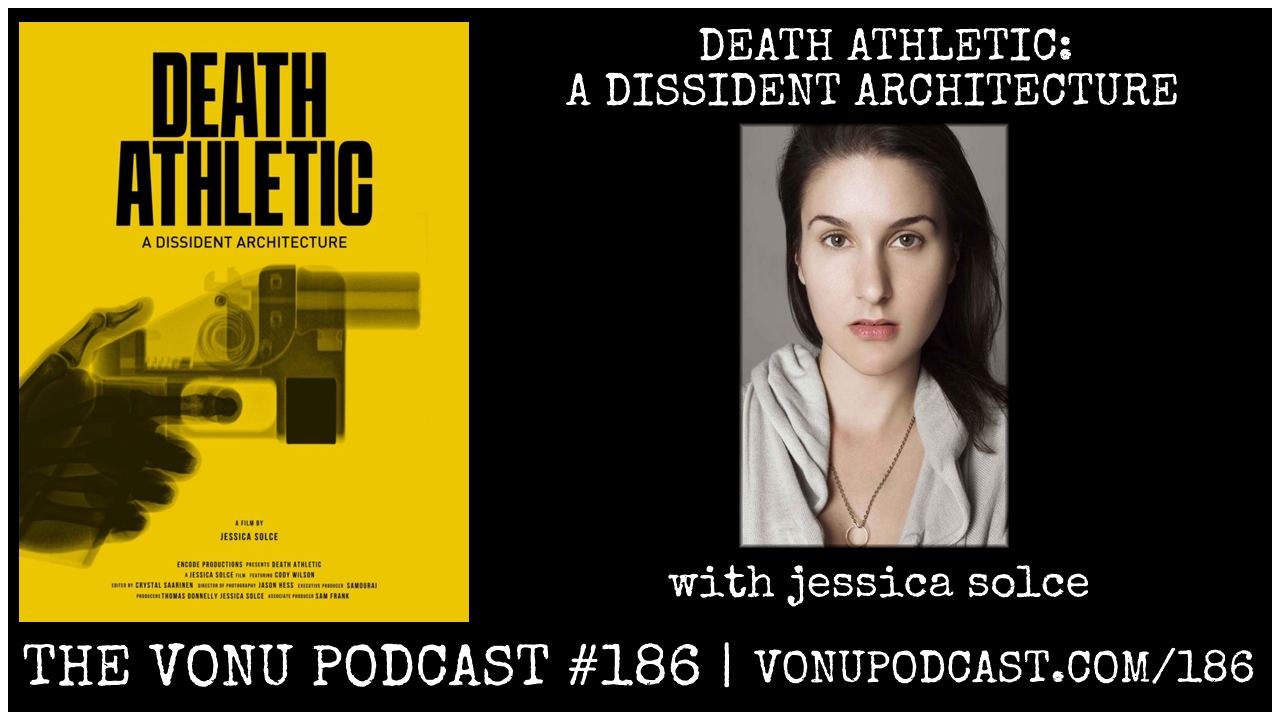 On October 21st, her new film, DEATH ATHLETIC: A DISSIDENT ARCHITECTURE will release to the public.
This documentary features the full story of Cody Wilson, Defense Distributed, 3D printed guns up to today, Cody's modern perspectives/outlooks, and much more…
It also includes a minute or two from The Vonu Podcast, and you can even see me when I attended the Defense Distributed Press Conference in Austin, following the news of Cody's arrest/resignation.
Make sure to check out Jessica's work, especially this newest doc, and share it around!
SHOW GUIDE:
Jessica provides us with her background, how she got into filmmaking, and what got her interested in Cody Wilson & the broad topic of crypto-anarchy
No Control, her first documentary — off Amazon, rights are hers again
No Control — tries to show the debate on gun control, & asking the overall question: does it really mean anything when guns are everywhere, and the information to make them abundant?
Is there a personal philosophical alignment with Cody's views, crypto-anarchy, etc.? Or just merely an interest?
Any interest in fiction movies? Such as turning #agora or BRUSHFIRE into big screen productions?
What has it been like to follow Cody Wilson around for almost a decade?
Samourai Wallet's role as executive producer, helping to bring this documentary to fruition
End of September: trailer drops, pre-sales go live at DeathAthletic.com; October 21st: launches on streaming platforms
What does "Death Athletic" mean? Where does it originate from?
View a screening at Hackers Congress 2023 in Prague; other freedom festivals? Maybe VonuFest5?
Her plans for upcoming films/documentaries?
LINK TO DEATH ATHLETIC TRAILER (will update): https://twitter.com/deathathletic
---
HEALTH LIBERATION/SELF-LIBERATION SPECIAL OFFER:
The Amazing AquaCure!
Interested in your own AquaCure? Save $125 with coupon code "vonu", and help support the P.A.Z.NIA Department of Health/Wellness at the same time!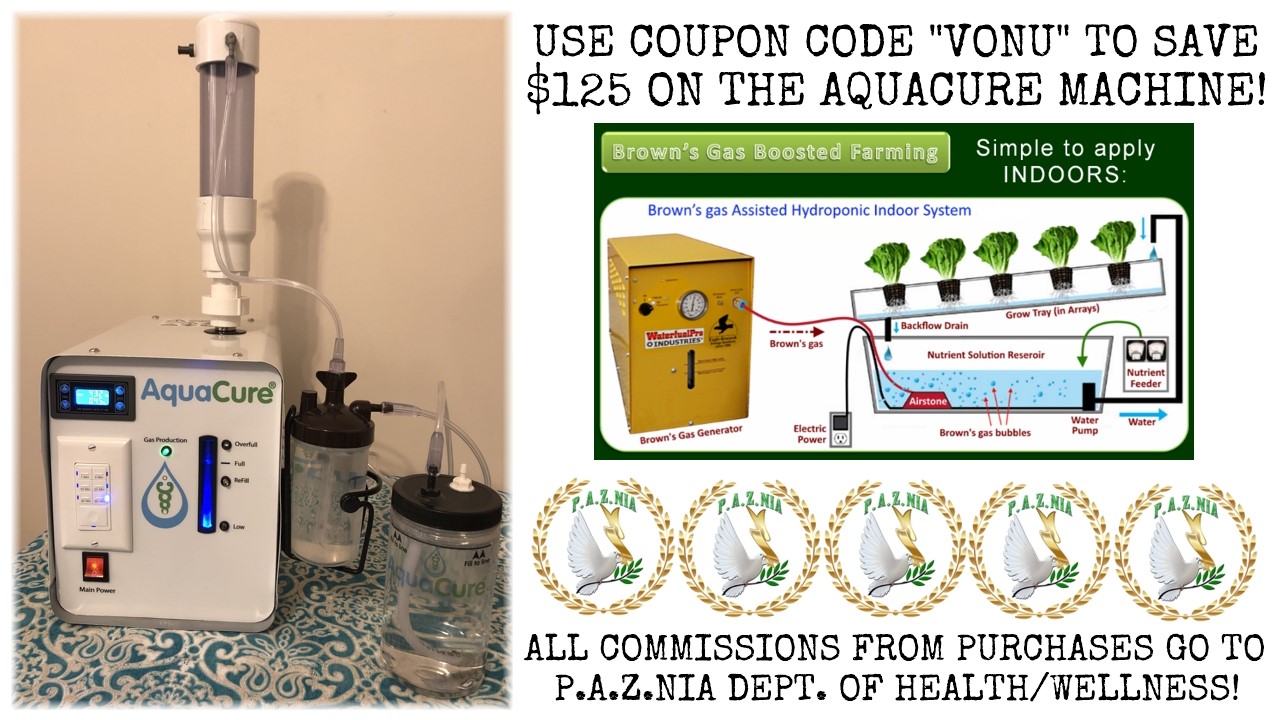 ---