Podcast: Play in new window | Download
Subscribe: Apple Podcasts | Android | Email | Google Podcasts | Stitcher | TuneIn | Spotify | RSS
On this episode of The Vonu Podcast, I welcome Rex back for the second installment of our unofficial, ongoing series, "BUILDING THE SECOND REALM WITH REX & RAYO".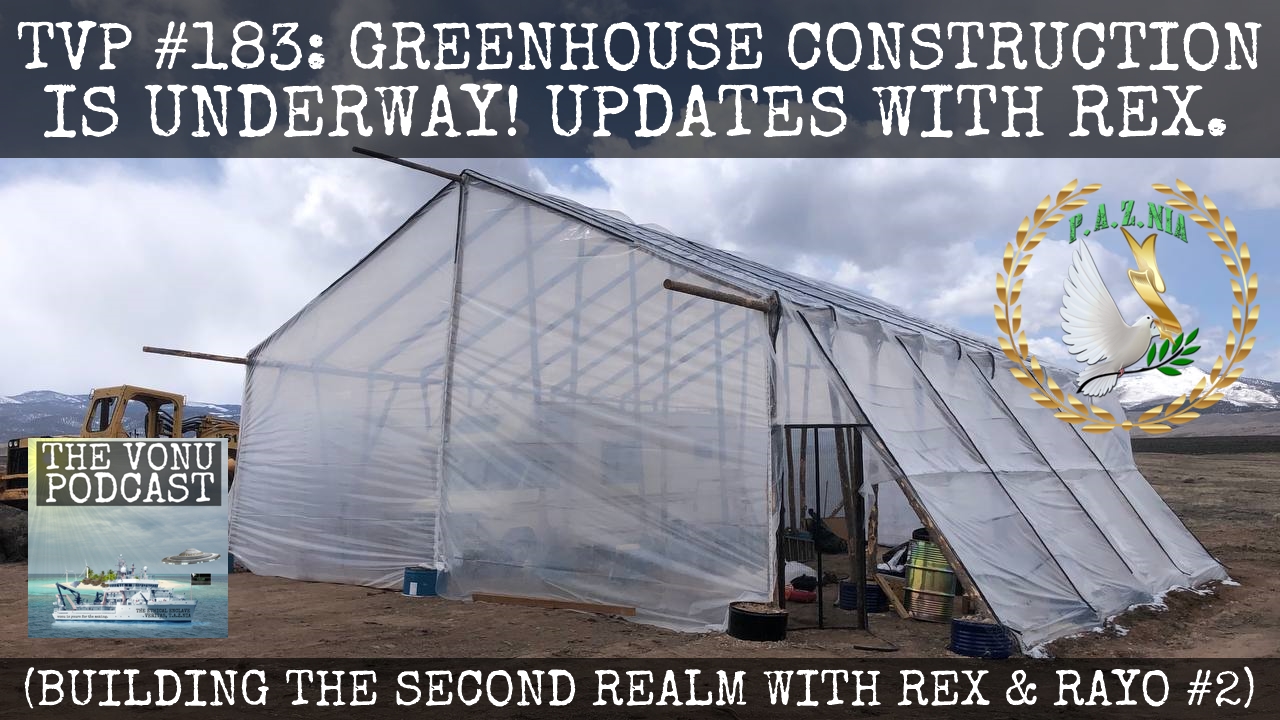 Herein, Rex provides us with an update on the project now that the first greenhouse is built! Also included: further design iterations, pictures, biodigestors, ways you can get involved, & more.
SHOW GUIDE:
Rex provides an update on the greenhouse project; the design has become more and more refined, and a prototype is built
Rex comments on how cheaply these greenhouses could be constructed
Some pictures/videos of the construction progress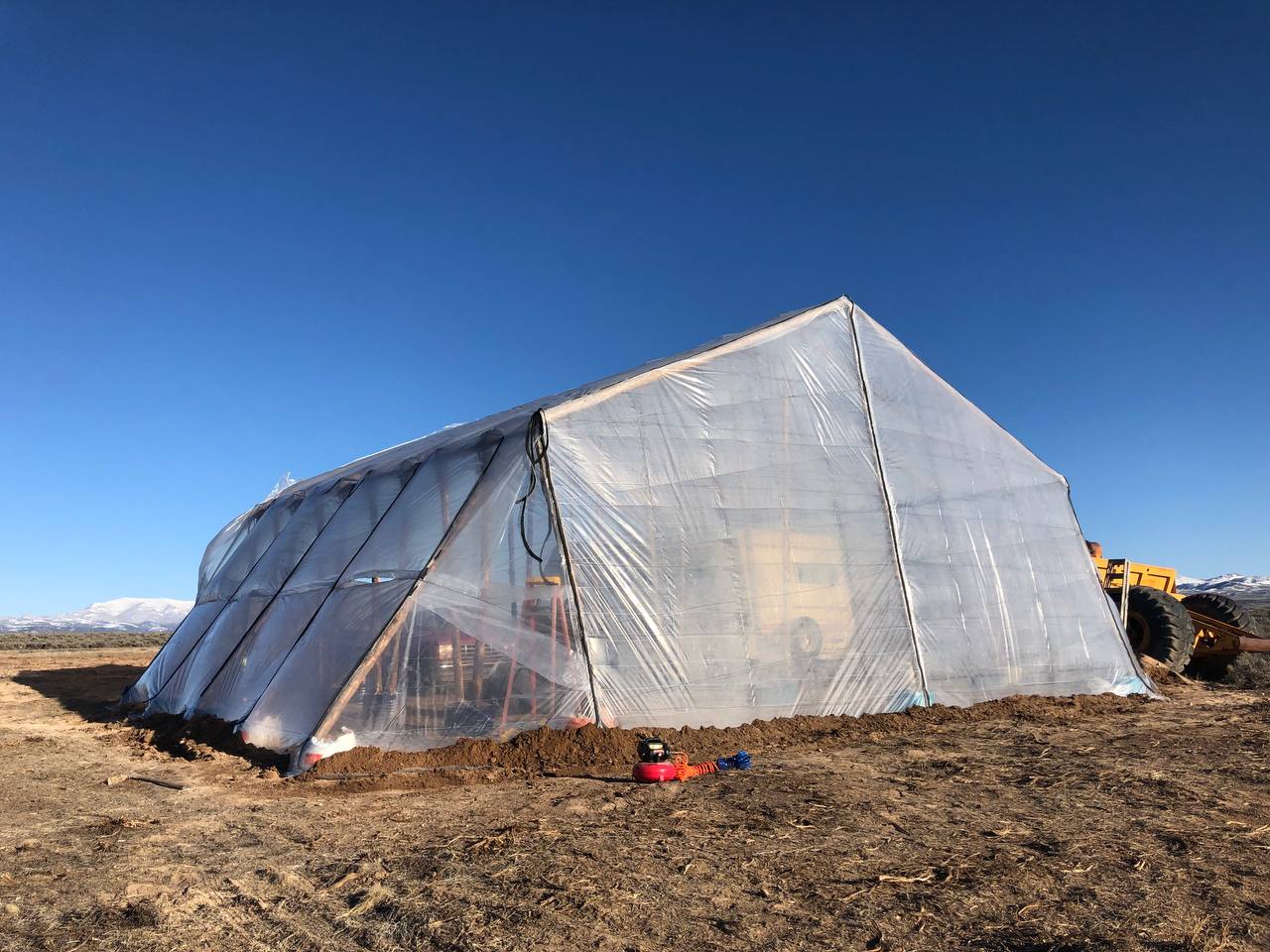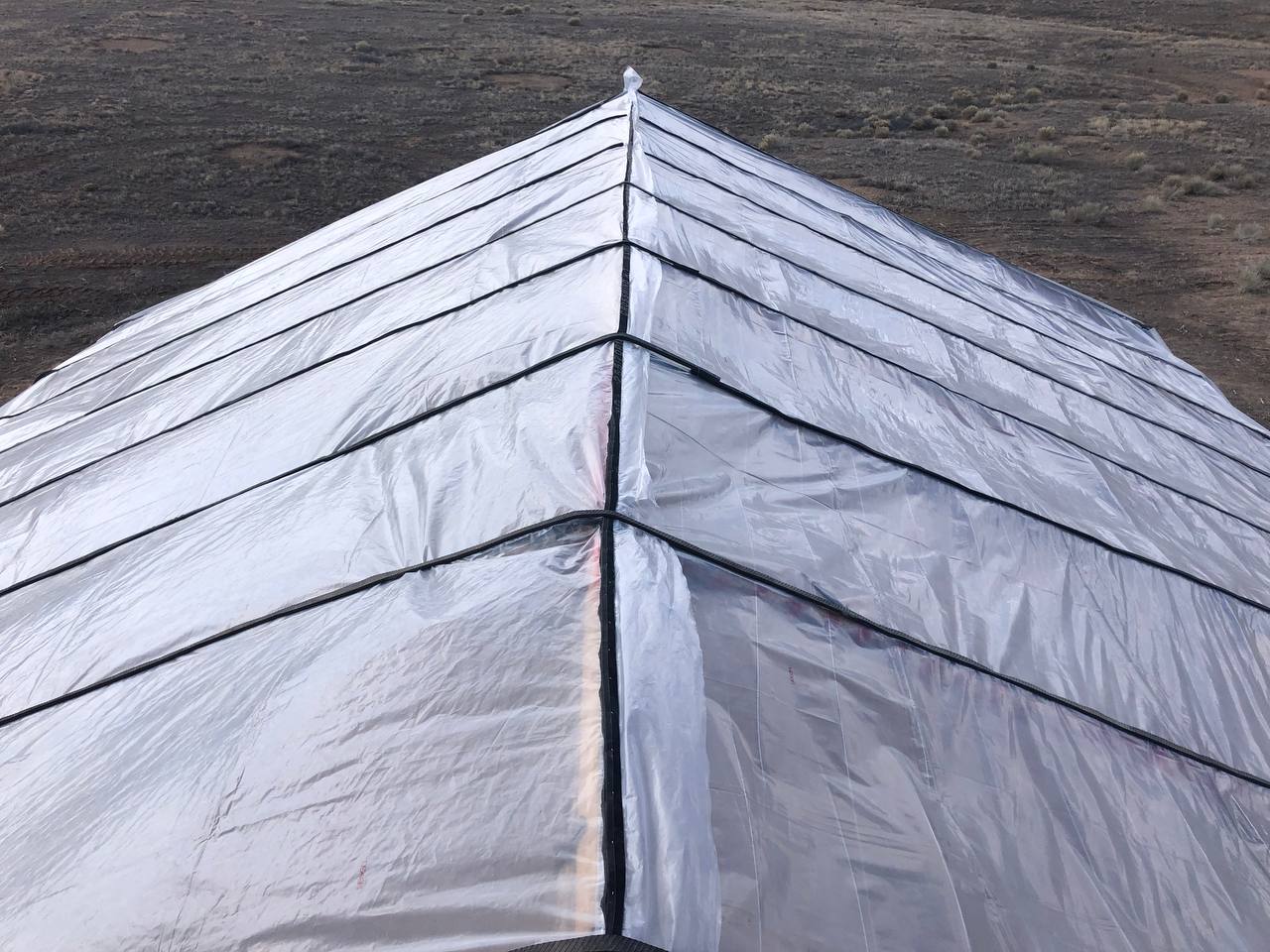 Comments on the roof, safety features, etc.
A brief personal background, an overview of his project, and updates on the developing vision
Climate-controlled greenhouses via open loop geothermal; another way to raise optimally nutritious food
Not needing a city means that beautiful wilderness land can be acquired for cheap
The greenhouses will be "owned" by a DAO (WeChurch); "Second Realm time share" explanation; high initial, but refundable deposits provide assurances
Rex needs people to come out and help build these greenhouses; get stake in the network for your labor — one P.A.Z.NIAN is staying out there now
Some insight into how the "time share"/staking system will work
Biodigestors as the means for sanitation, fuel, energy, & fertilizer: capture gasses/fuels from manure, vegetable scraps, or any wet organic matter
---
MAKE A VALUE-FOR-VALUE DONATION TO THE SECOND REALM!
---
HEALTH LIBERATION/SELF-LIBERATION SPECIAL OFFER:
The Amazing AquaCure!
Interested in your own AquaCure? Save $125 with coupon code "vonu", and help support the P.A.Z.NIA Department of Health/Wellness at the same time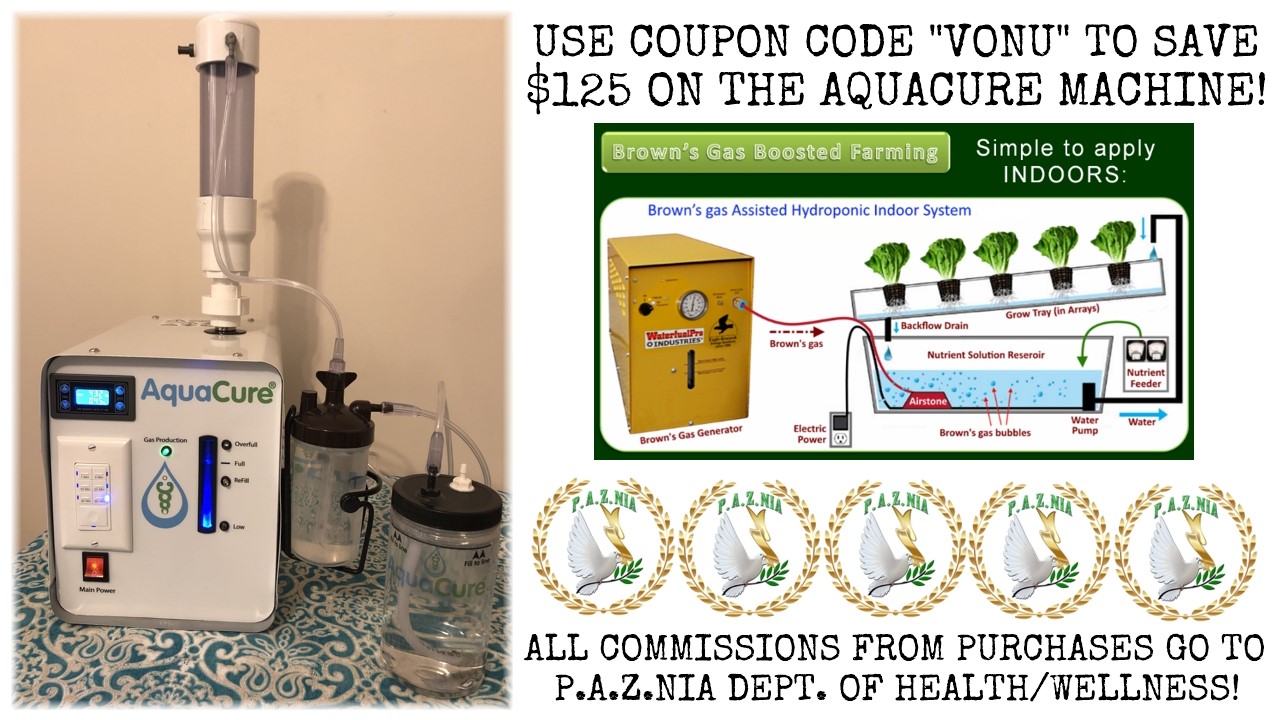 ---