Podcast: Play in new window | Download
Subscribe: Apple Podcasts | Android | Email | Google Podcasts | Stitcher | TuneIn | Spotify | RSS
On this episode of The Vonu Podcast, the third installment of this ongoing Breakthrough Energy for the Second Realm series, Bueller and I welcome back George Wiseman, inventor of the AquaCure and breakthrough energy pioneer.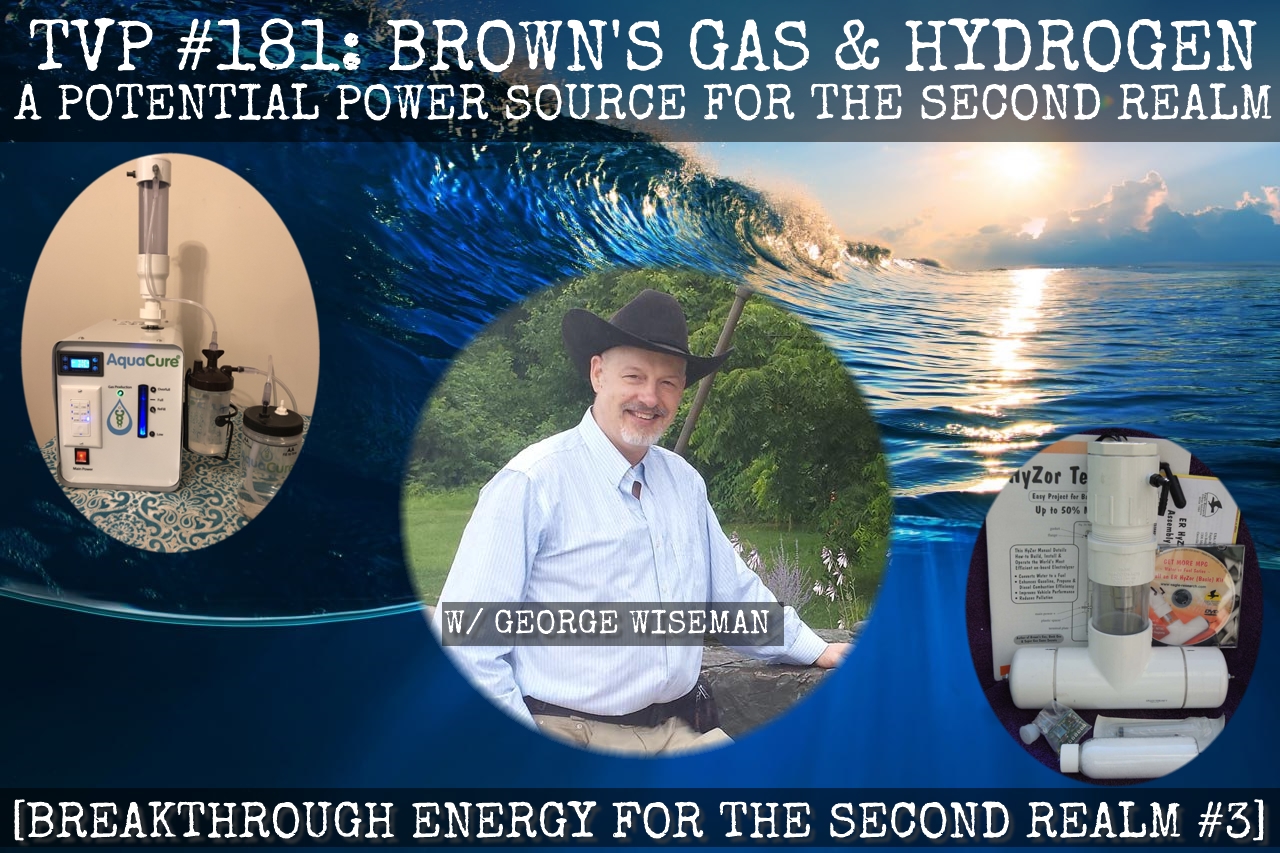 Herein, we focus on all the ways Brown's Gas and hydrogen can liberate the freedom pioneer, whether by optimizing efficiency in a van or RV, for health, or for wonderous transmutational possibilities.
Please enjoy.
SHOW GUIDE:
P.A.Z.NIA Event #1 for Year 3 (2023): April 13-17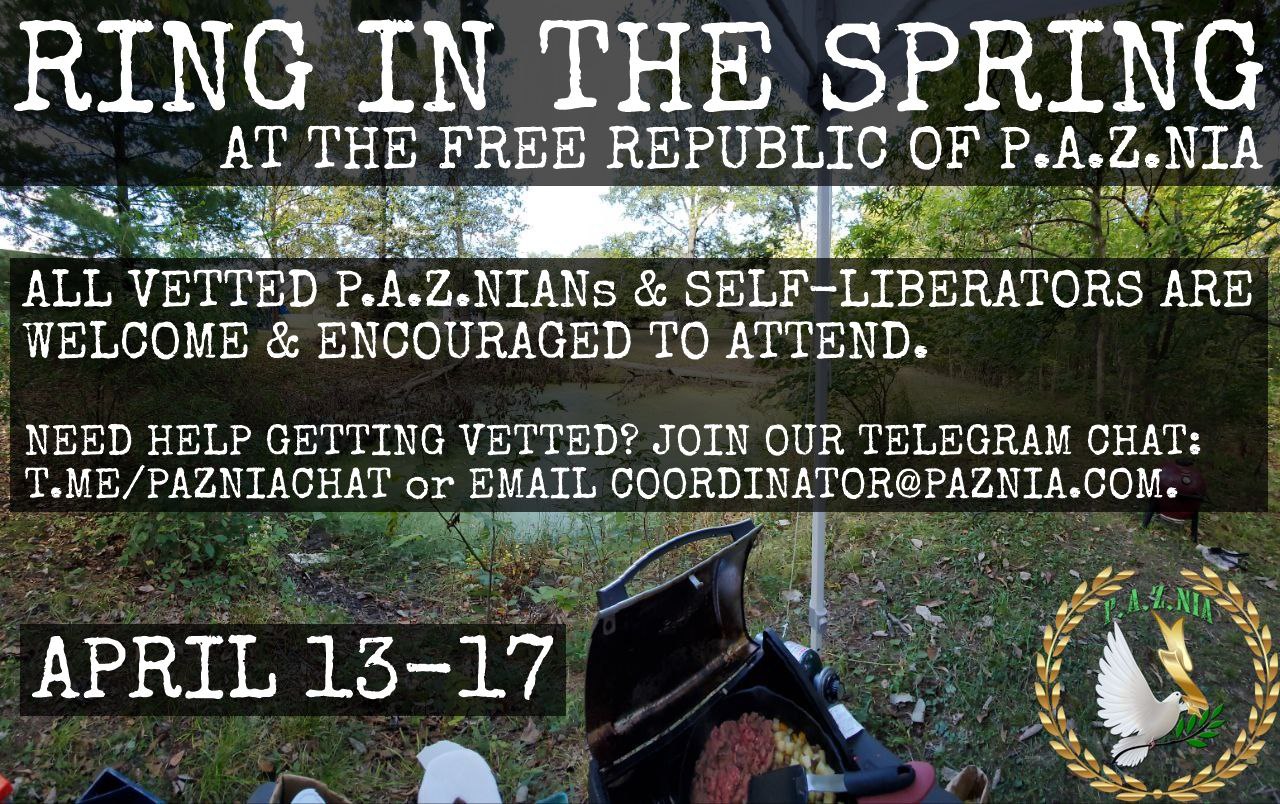 I begin with a testimonial and "year-in-review" of using the AquaCure
Order your AquaCure using coupon code "VONU" to save ~$500 and support the P.A.Z.NIA Department of Health & Wellness; just visit VONUPODCAST.COM/aqua
George provides a brief background of how he came across Brown's Gas as a replacement for an acetylene torch, & how he learned of potential health benefits via his customers
What is Brown's Gas? And what is hydrogen's role in the body?
Demonstrated transmutation!
Coming updates/attachments to the Aquacure: deuterium-depleted water, a Lord's Pump (a pistonless pump, free energy machine using Brown's Gas), Brown's Gas Gravity Wheels, nano-bubbling system, among other things
Bueller asks George some questions: gas production volume, amperage, and what he would suggest for bigger applications
Lab-created gems using Brown's Gas/hydrogen torches
Mid-to-long term Brown's Gas/electrically expanded water storage?
Engines on Brown's Gas?
Fuel saver kits, Hyco kits, & maximizing efficiency of combustion
Here at Liberty Under Attack Publications, we're looking for more publishing clients. To view our services and rates, visit LibertyUnderAttack.com/Publish or email

[email protected]

to start the discussion.
---
MAKE A VALUE-FOR-VALUE DONATION TO THE SECOND REALM!
---
HEALTH LIBERATION/SELF-LIBERATION SPECIAL OFFER:
The Amazing AquaCure!
Interested in your own AquaCure? Save $125 with coupon code "vonu", and help support the P.A.Z.NIA Department of Health/Wellness at the same time!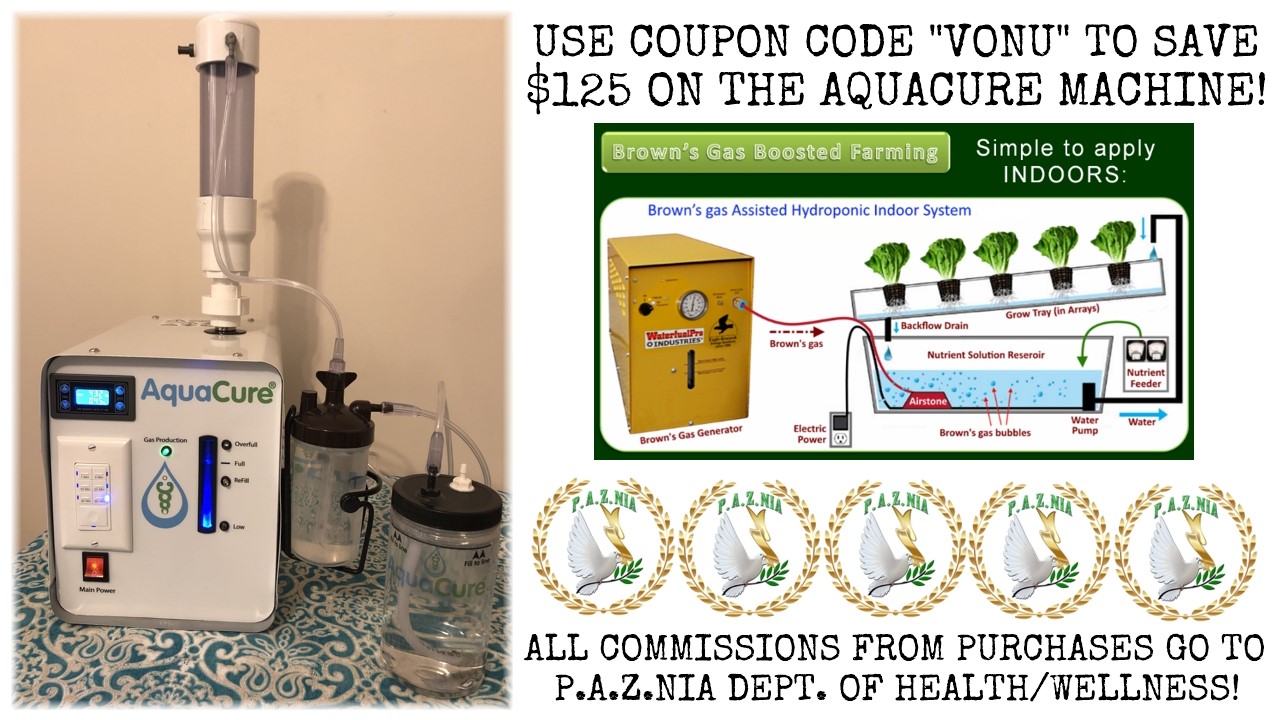 ---