Podcast: Play in new window | Download
Subscribe: Apple Podcasts | Android | Email | Google Podcasts | Stitcher | TuneIn | Spotify | RSS
In this Assembly excerpt, Chief covers a number of potential legal strategies in which self-liberators can free themselves from the corporate, statist trappings of the First Realm, the servile society.
[Video Credit: Thank you Fenix Fire Productions!]
FULL EPISODE:
---
HEALTH LIBERATION/SELF-LIBERATION SPECIAL OFFERS:
The Amazing AquaCure!
Interested in your own AquaCure? Save $125 with coupon code "vonu", and help support the P.A.Z.NIA Department of Health/Wellness at the same time!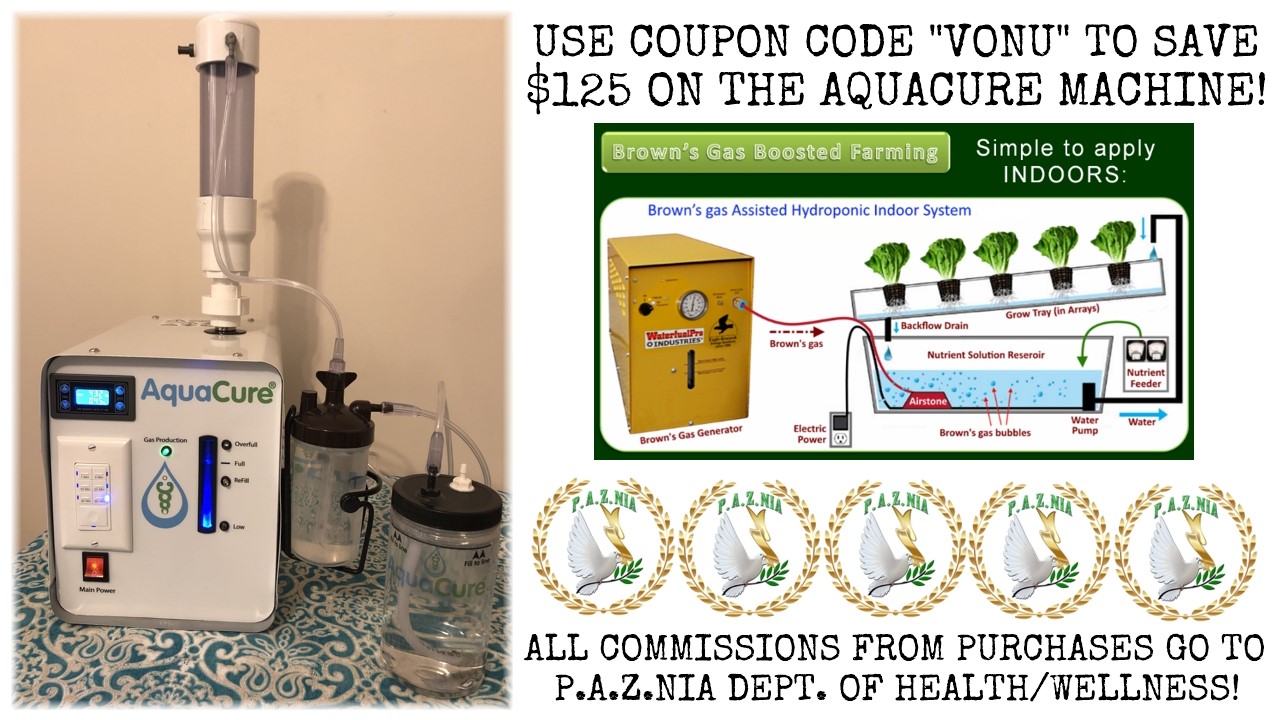 ~
PRIVACY-FOCUSED HEALTH INSIGHTS: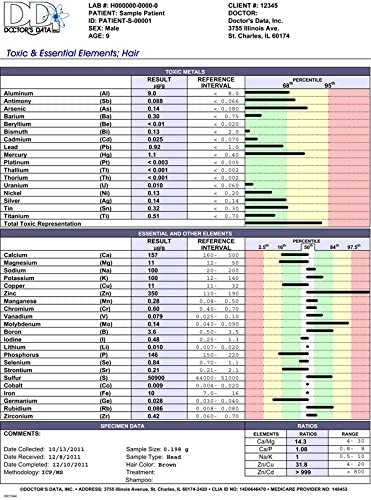 Order your hair mineral analysis test today (affiliate), and gain a major insight into your current state of health or dis-ease…while preserving your privacy from Babylon Pharmaceuticals!
---