Podcast: Play in new window | Download
Subscribe: Apple Podcasts | Android | Email | Google Podcasts | Stitcher | TuneIn | Spotify | RSS
In this excerpt, Jamin and another Assembly participant discuss the dangers of metadata by way of a geopolitical example currently transpiring in the Ukraine…and the many ways in which said data is collected and used against individuals.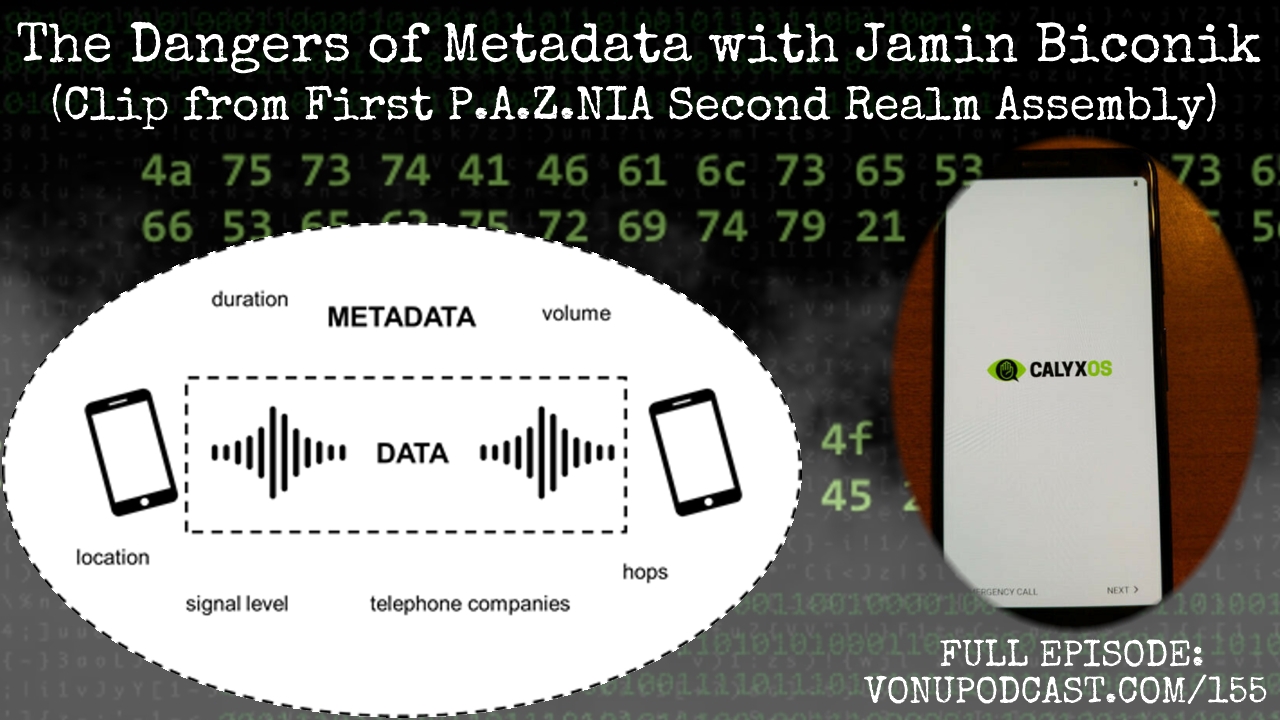 This is the main reason we are bypassing Matrix as a potential option for the P.A.Z.NIA Committee of Correspondence relocation.
Please enjoy this excerpt and make sure to catch the whole discussion on episode #155 of The Vonu Podcast!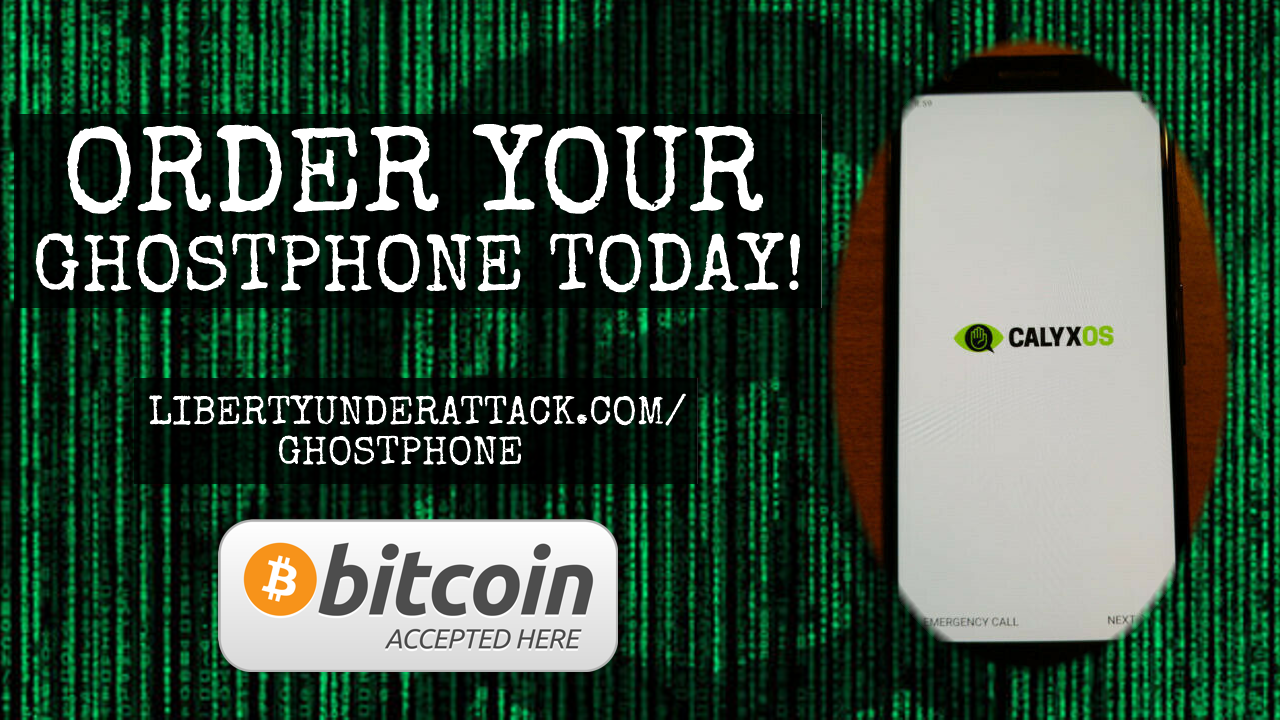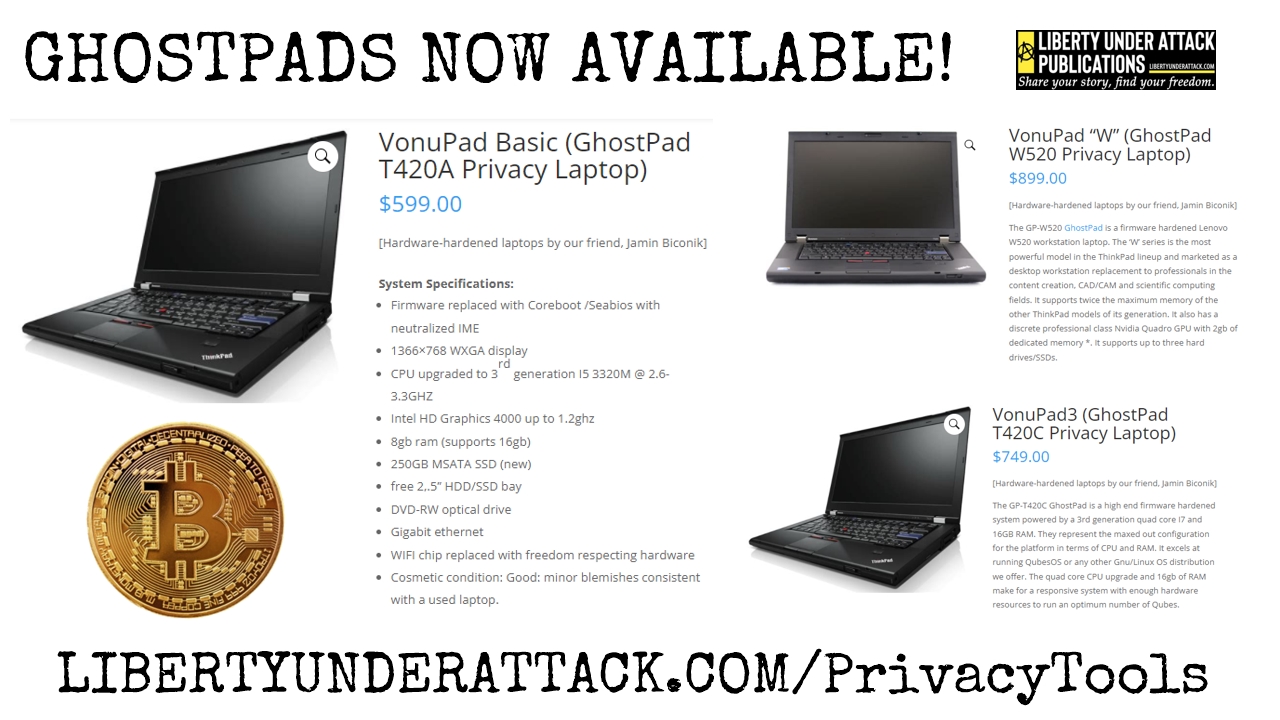 ---