Podcast: Play in new window | Download
Subscribe: Apple Podcasts | Android | Email | Google Podcasts | Stitcher | TuneIn | Spotify | RSS
On this episode, you'll catch P.A.Z.NIA Second Realm Assembly #2, the first one hosted live on Telegram. Topics include: potential legal strategies, a Second Realm breakthrough energy update, a discussion on how to make these pockets of freedom more resilient from coercers, and much more.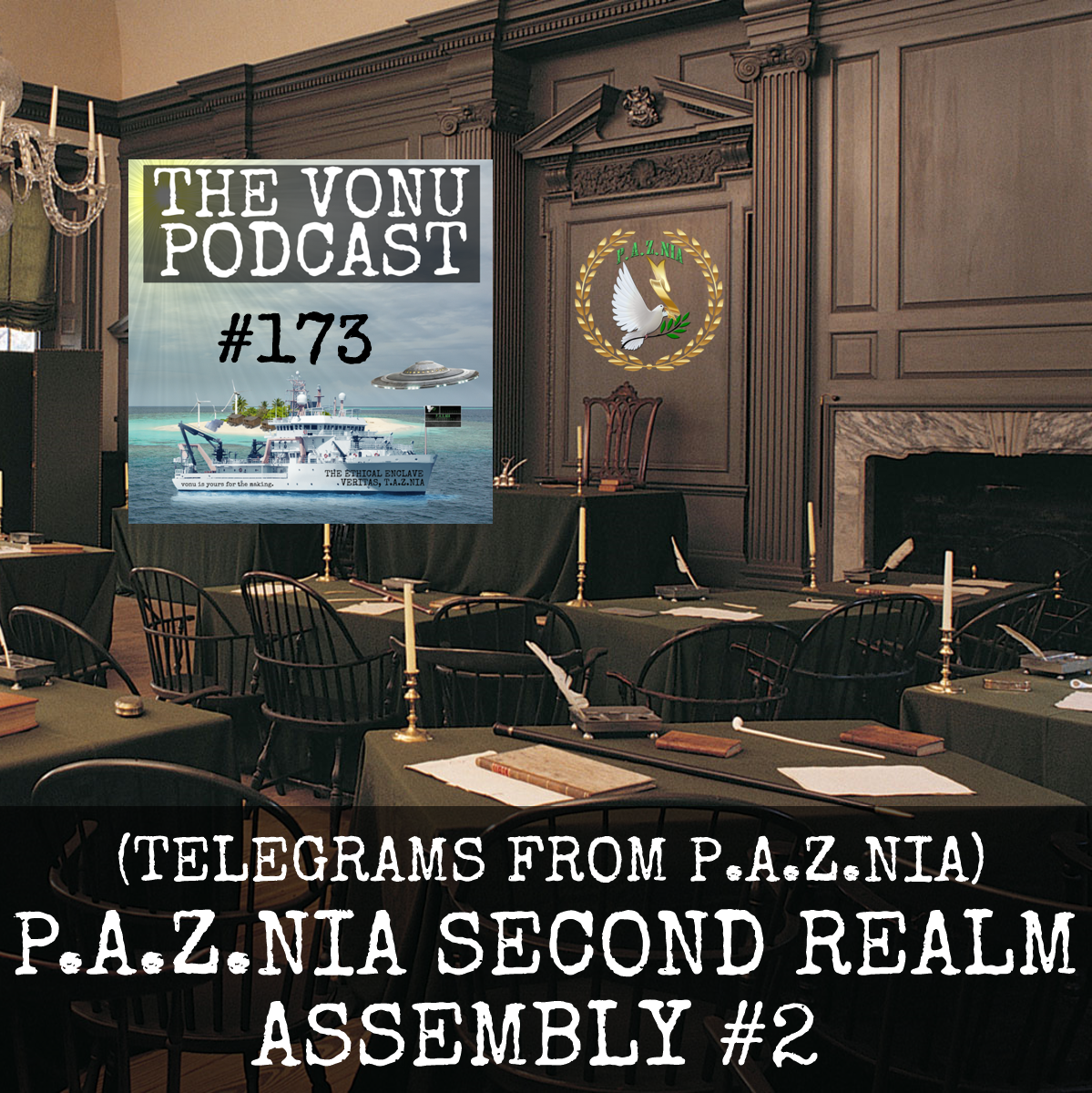 SHOW GUIDE:
Convening the Second Realm Assembly
Chief begins with a run-through of potentially viable legal strategies/remedies
Keep your mouth shut when dealing with coercers/unknowns — always solid advice!
Bastard Chris joins with an introduction you don't want to miss
I provide a brief overview of P.A.Z.NIA and vonu
Bueller (Head of The P.A.Z.NIA Department of Energy) introduces himself and talks about some things we've been focused on: Brown's Gas for health & breakthrough energy, George Wiseman's fuel saver kits, crystal power cells/batteries
Increasing the efficiency of the electrolysis of water using sound frequencies, pulse wave modulation, etc.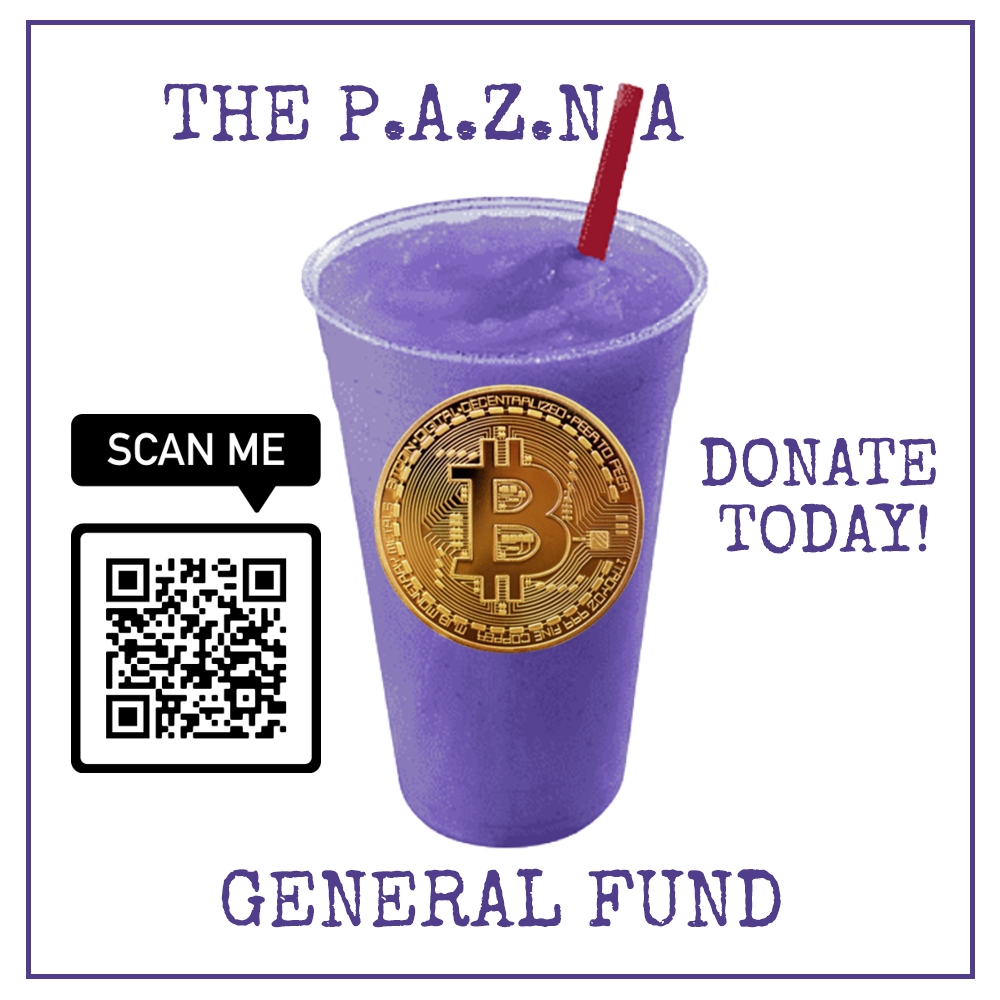 Rex discusses his open loop geothermal idea for the greenhouses, and using/burning trash or plastic for fuel
John and Nancy Hutchison used ultrasonic and electro-magnetic waves to stabilize radioactive elements or to, say, neutralize the damage of an oil spill
The problems of religion, "right religion", how it provides some stability, and other similar concepts
Rex discusses the DAO (decentralized autonomous organization) he has in mind for his projects — kind of like a decentralized, member-run Air B'NB or a Second Realm Time Share…but could also be a car, a plane, helicopter, anything useful
Rex provides some information on the land he already has in Utah, the individual plot designs, and climate-controlled greenhouse plans
Individuals contribute their time to build units, and then they get a "stake" in them
Land ownership concerns: how to acquire allodial title or a land patent; Chief confirms that Ron Gibson is a great resource and that it actually is possible
Further discussion on protection unions, lessons from organized crime, & a relevant excerpt from Second Realm: Book on Strategy
Bastard Chris mentions that he had similar greenhouse ideas if he were to acquire a plot of conventional farm land
Achieving high mean-time to harassment: Bastard Chris inquires about Rex's ideas to avoid coercion
A magic wall isn't created by preparing the right paperwork, though occasionally the paperwork has apparently been effective — always remember, States are essentially mafia gangs
Bastard Chris: the Second Realm can't be built by getting to a state of "comfortability" — being brought into a comfort zone makes one vulnerable and maybe weak (also something Rayo highlighted too)
Contact Rex: T.ME/WCDAO or @rexated on Telegram
---
HEALTH LIBERATION/SELF-LIBERATION SPECIAL OFFERS:
The Amazing AquaCure!
Interested in your own AquaCure? Save $125 with coupon code "vonu", and help support the P.A.Z.NIA Department of Health/Wellness at the same time!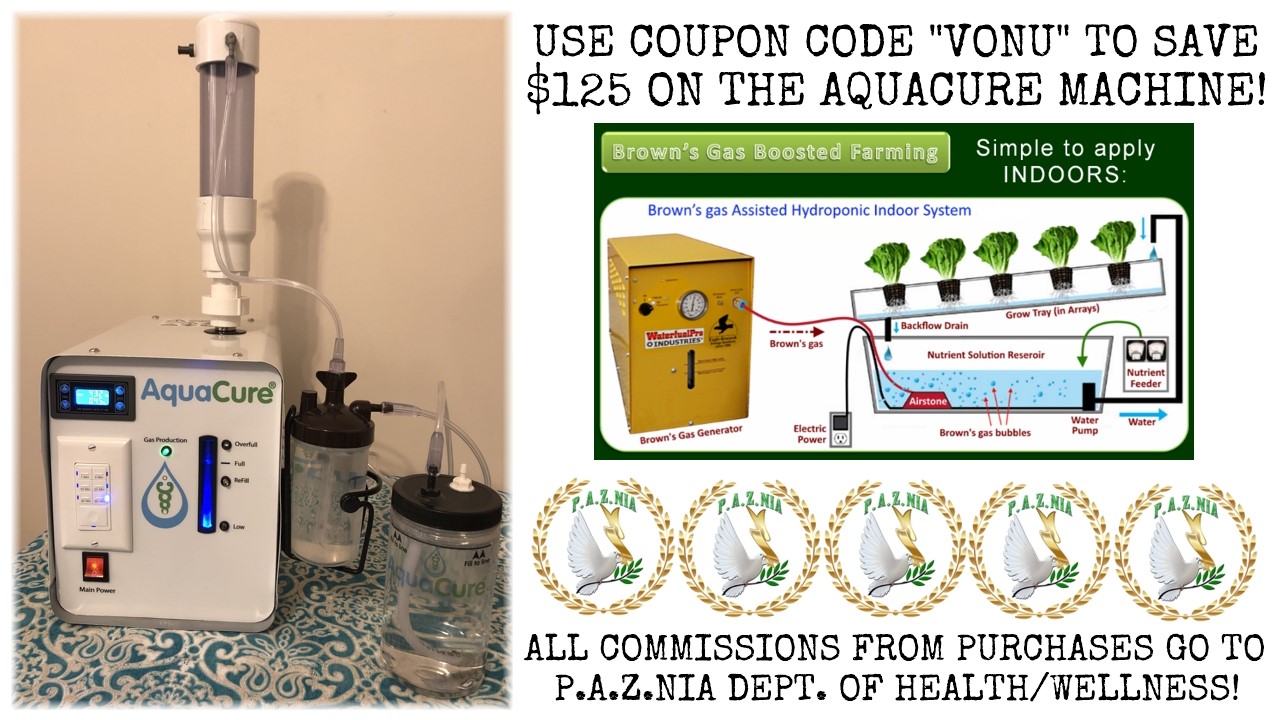 ~
PRIVACY-FOCUSED HEALTH INSIGHTS: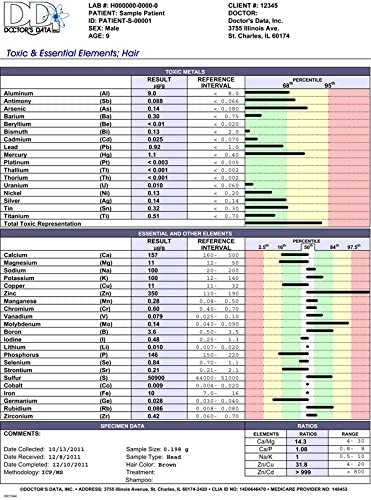 Order your hair mineral analysis test today (affiliate), and gain a major insight into your current state of health or dis-ease…while preserving your privacy from Babylon Pharmaceuticals!
---