Podcast: Play in new window | Download
Subscribe: Apple Podcasts | Android | Email | Google Podcasts | Stitcher | TuneIn | Spotify | RSS
The following is the audiobook for Kyle Rearden's, An Illusive Phantom of Hope: A Critique of Reformism, read to you by the author. Download the book for free.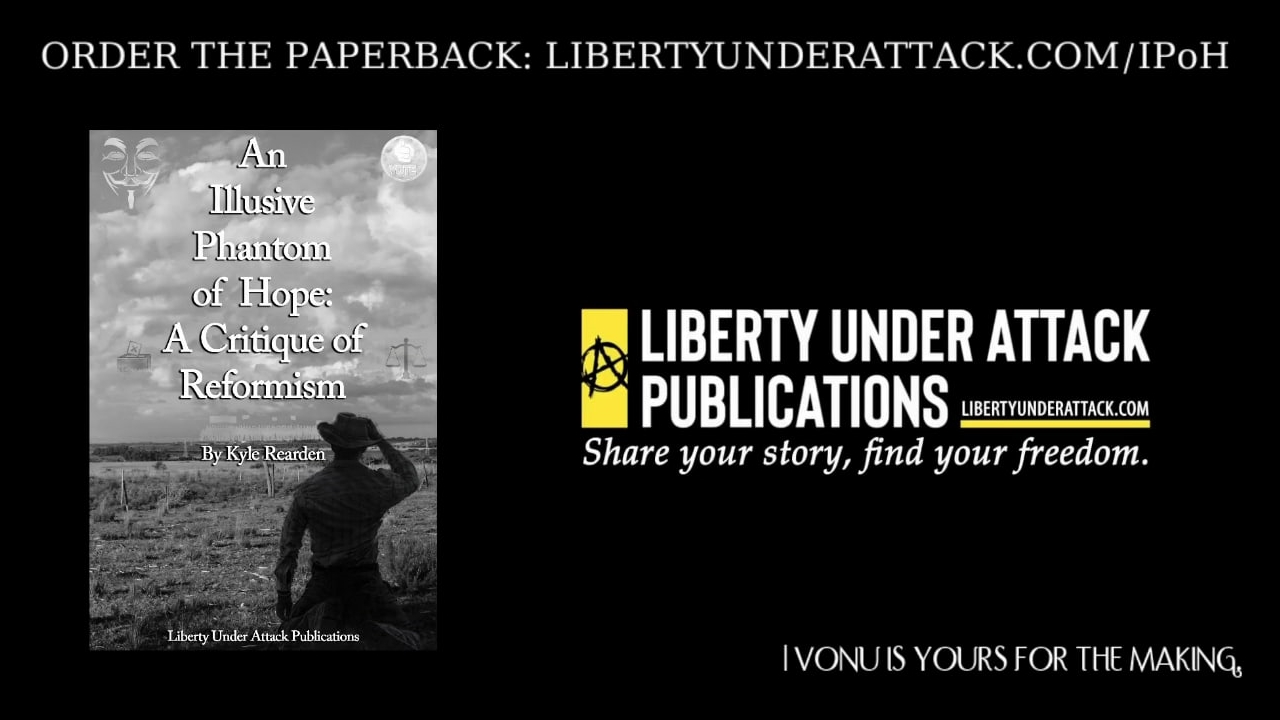 Within the realm of the servile society, politics is often touted as the primary way to implement societal change. Everyone has heard the infamous saying, "If you don't like the law, work to change it!"
In An Illusive Phantom of Hope, author Kyle Rearden examines each of the various political "strategies" (voting, running for public office, petitioning your "representatives", grassroots lobbying, etc.) and attempts to either confirm or debunk political crusading, mostly from utilitarian grounds.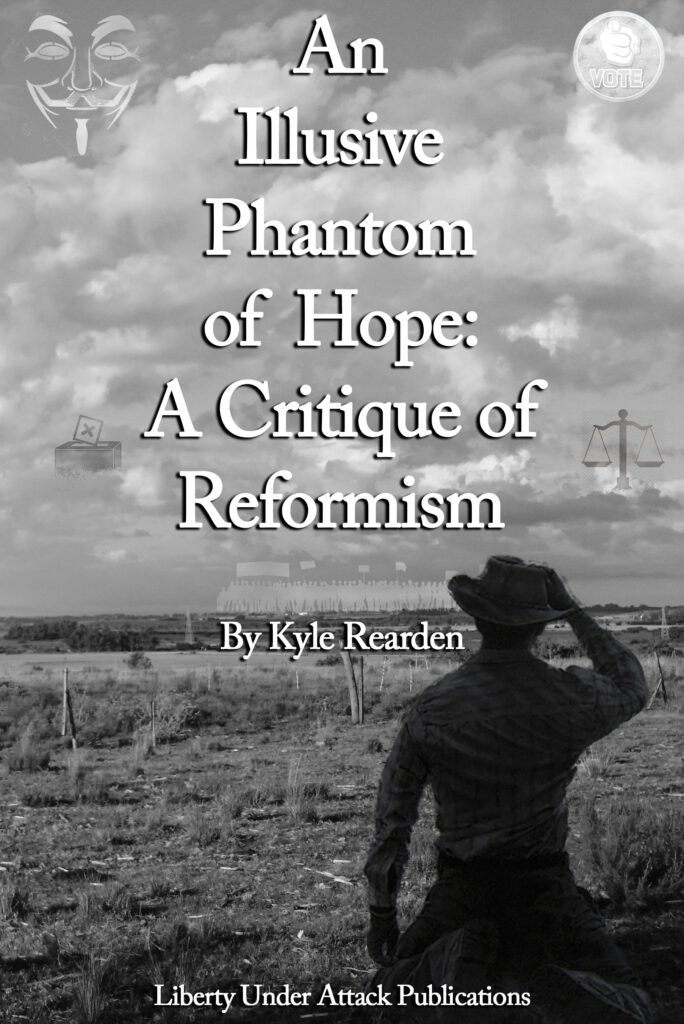 Rearden also takes a look at a couple of "strategies" commonly pursued in the alternative media (filming government agents and suing the government) in an effort to judge their efficacy. He doesn't mince his words, either.
Anyone who reads this book will know, once and for all, that working inside the system is no way out and is only giving legitimacy to the most dangerous superstition.
For those who truly care about the future prospects of freedom, it's time to seek another way off the plantation.
Check out the audiobook, read it for free, or order the paperback from Liberty Under Attack Publications today!
~~~
HEALTH LIBERATION/SELF-LIBERATION SPECIAL OFFER:
Interested in your own AquaCure? Save $500 with coupon code "vonu", and help support the P.A.Z.NIA Department of Health/Wellness at the same time!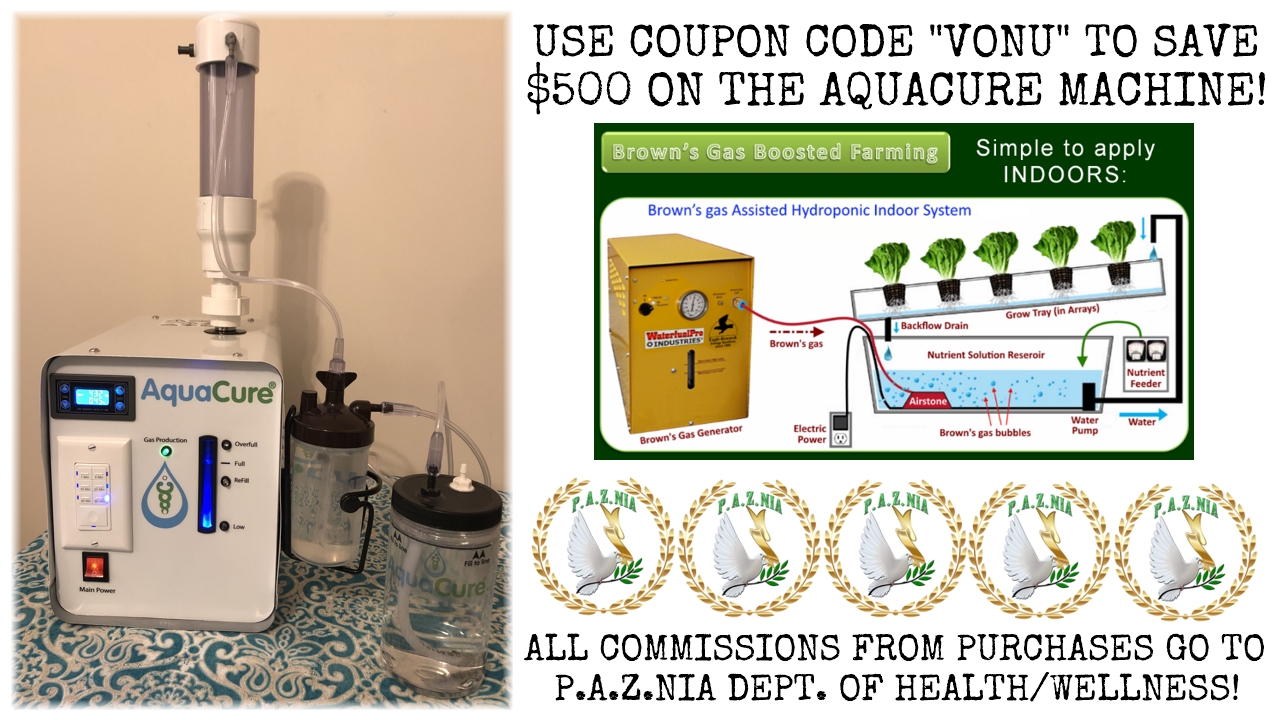 ~~~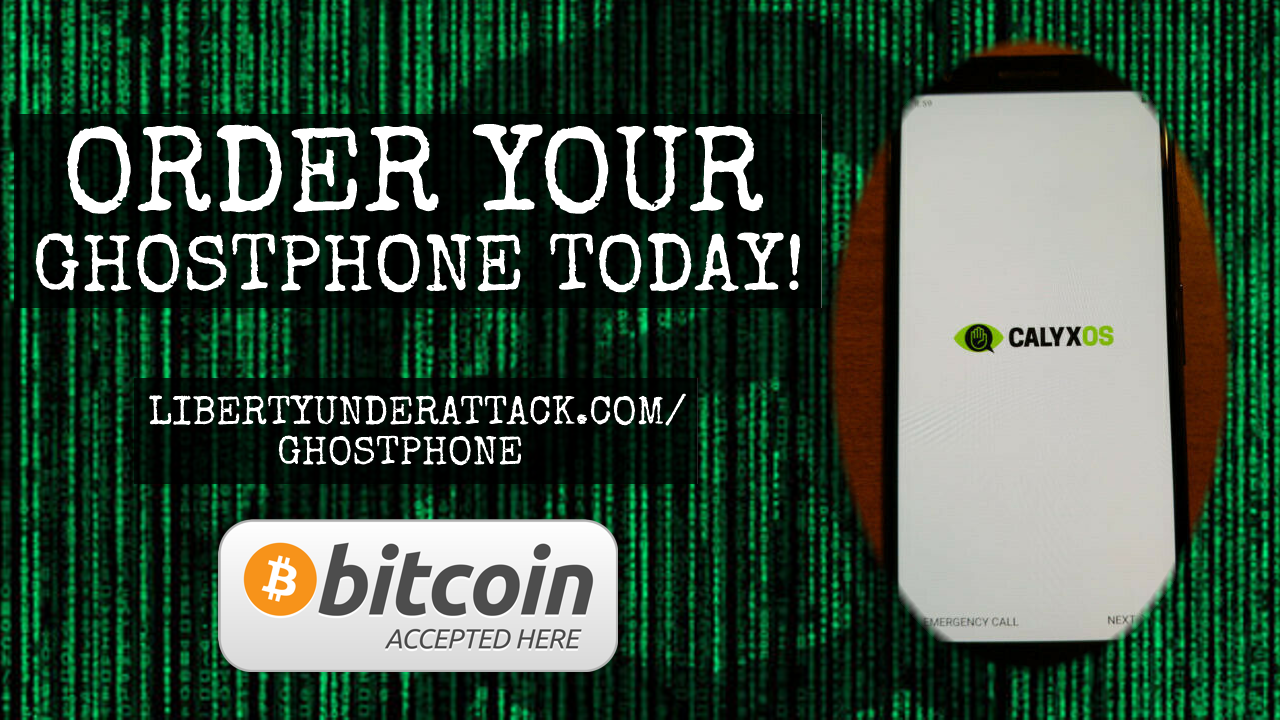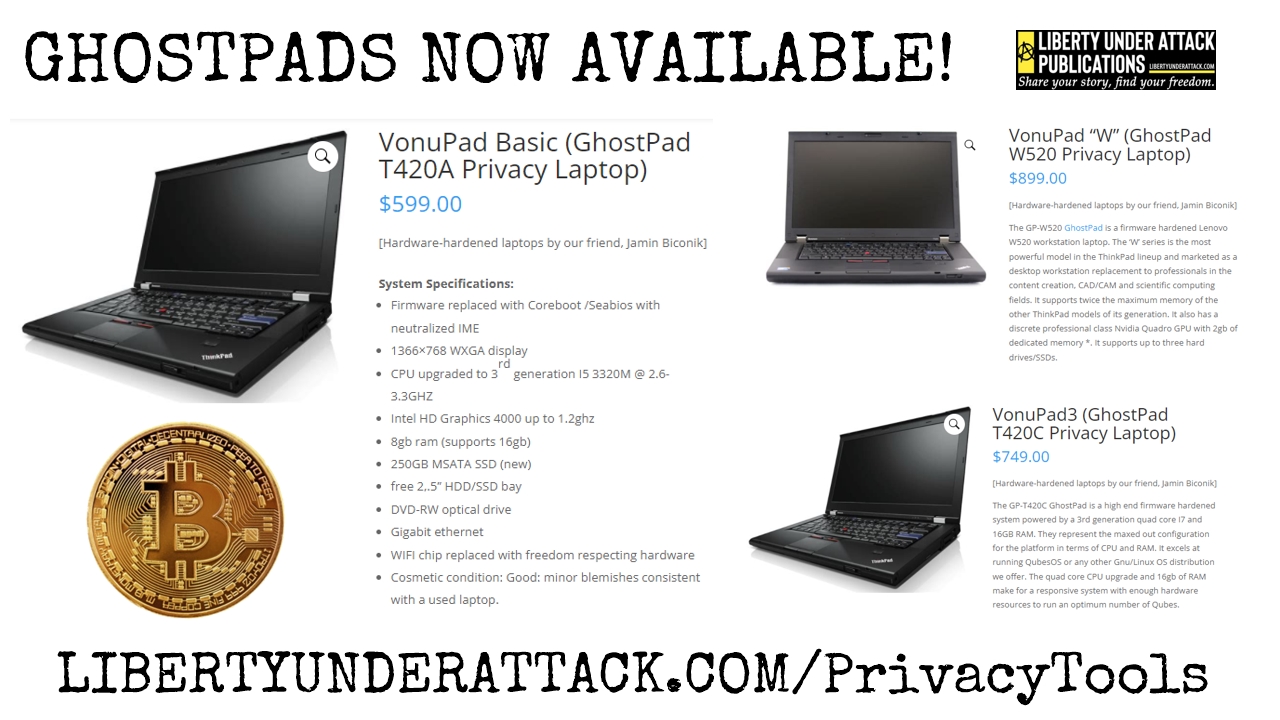 ---
---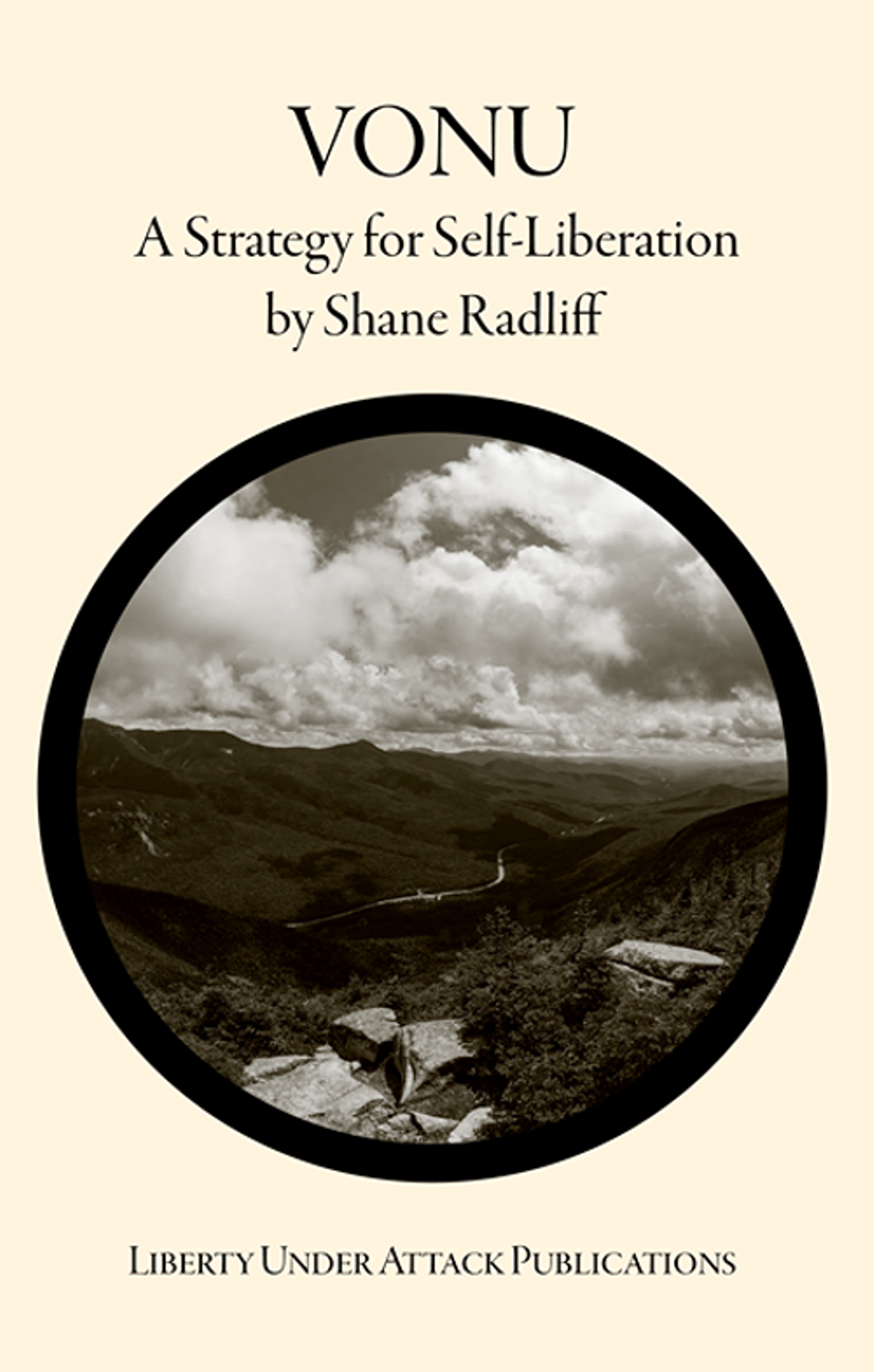 ---